Scotland Can Make It! designed by Graphical House
| Author: Richard Baird

|

Filed under: Art and Design, Fonts in Use, Logo Reviews, Sport | Tags: Brand Identity, Brand Identity Reviews, Branding, Branding Blog, Branding News, Brochure Design, Design News, Design Opinion, Design Reviews, Designed by Graphical House, Designed in Glasgow, Fonts in Use: Akkurat, Fonts in Use: Chalet Comprime, Fonts in Use: Milan Sixty, Gold Ink, Graphic Design, Heritage, Logo Design & Branding Blog, Logo Opinion, Logos, Logotypes, Scottish Design, Serif Logotypes, Swing Tag Design, The Best Brand Identities of 2014, The Best Logo Designs of 2014, Type Foundry: Lineto, Typography, Visual Identity Design Blog

|

Comments Off

on Scotland Can Make It! designed by Graphical House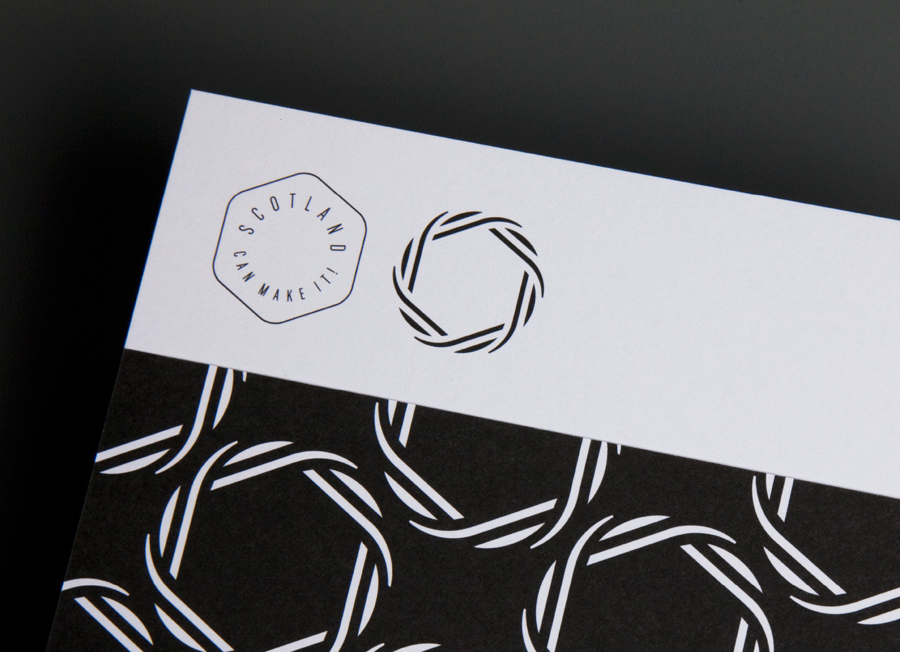 Scotland Can Make It! is a limited edition collection of souvenirs, created by leading Scottish designers and artists in collaboration with manufacturers from across the country, for the Glasgow 2014 Commonwealth Games. The souvenirs are described by Graphical House, the design studio behind the collection's brand identity and website, as being part of a programme of events that celebrate 'Scotland's cultural heritage, creative practice, skill and production', and are available online and from a pop-up shop located on Glasgow's Osborne Street during the summer.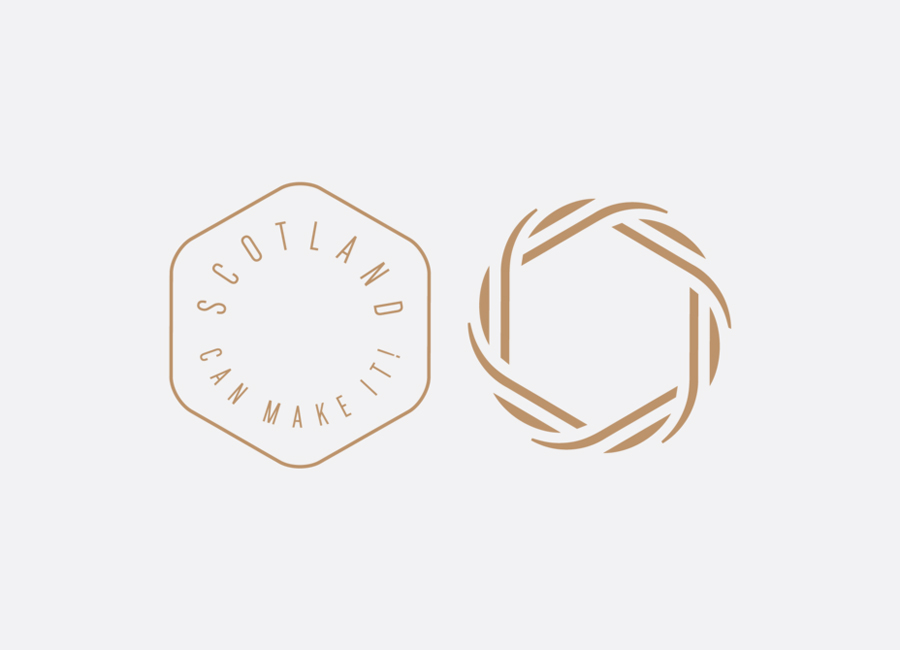 Graphical Houses's approach leverages the Commonwealth Games without being explicit, this comes through in the duality of the name (success and manufacture), a gold print finish and the traditional craft and medal / wreath-like sensibilities of the logos. These are rendered with a contemporary retrospective appreciation with plenty of internal space that allows these to sit well over images online much like a craftsmen's mark and repeat well as patterns. Contrast is used to good effect, mixing circular and hexagonal forms (a subtle nod to the six products) and condensed but generously spaced type to draw distinction from a widespread aesthetic whilst retaining communicative value.
The souvenir logos offer variety in shape, type and weight, presumably informed by the nature, values or heritage that underpin the design and production of each product. These are largely abstract but are effectively bound by a shared sense of geometry and a gold ink print finish across a simple string tied white tag influenced by a current regional craft vernacular and the gold of the games.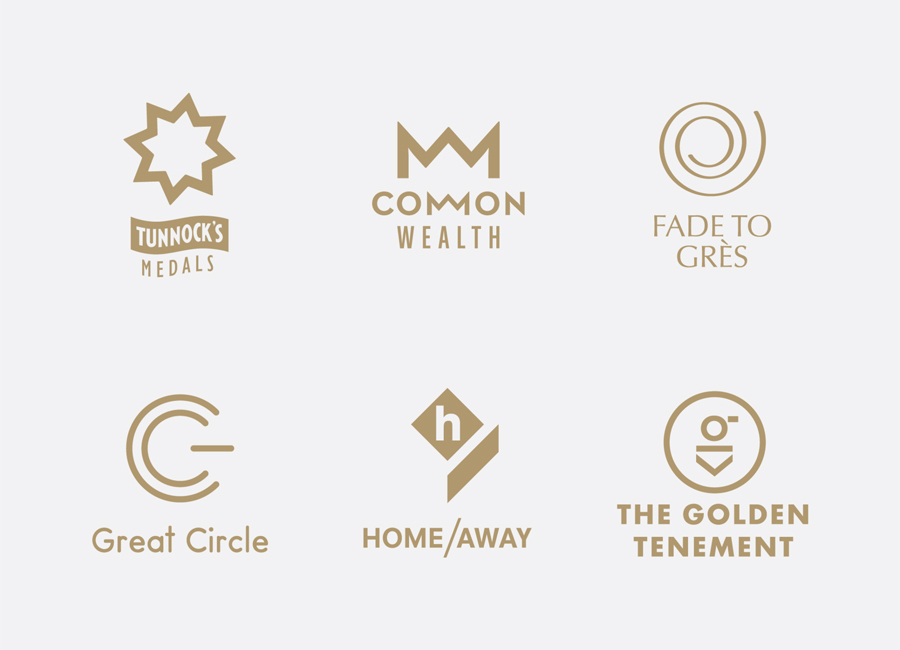 A clear foil embossed cover, a mix of folds, page sizes, paper choices, the use of perforations, irregular image layouts, tinted photography, approach to product photography, full bleed images and an adventurous combination of type that occurs in print builds on the name and aesthetic of the logos with a modern gallery-like programme layout that effectively mixes art, craft, design and industrial heritage, a hint of the games, and a clear sense of continued legacy.
Design: Graphical House
Opinion: Richard Baird
Fonts Used: Akkurat & Chalet Comprime, Milan Sixty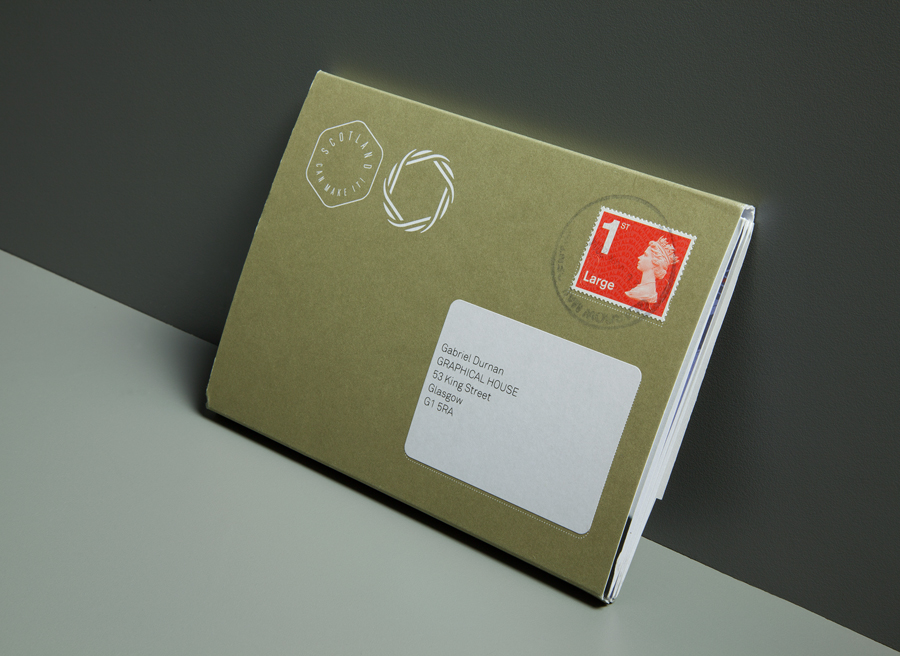 Follow BP&O:
Feedly
Facebook
Twitter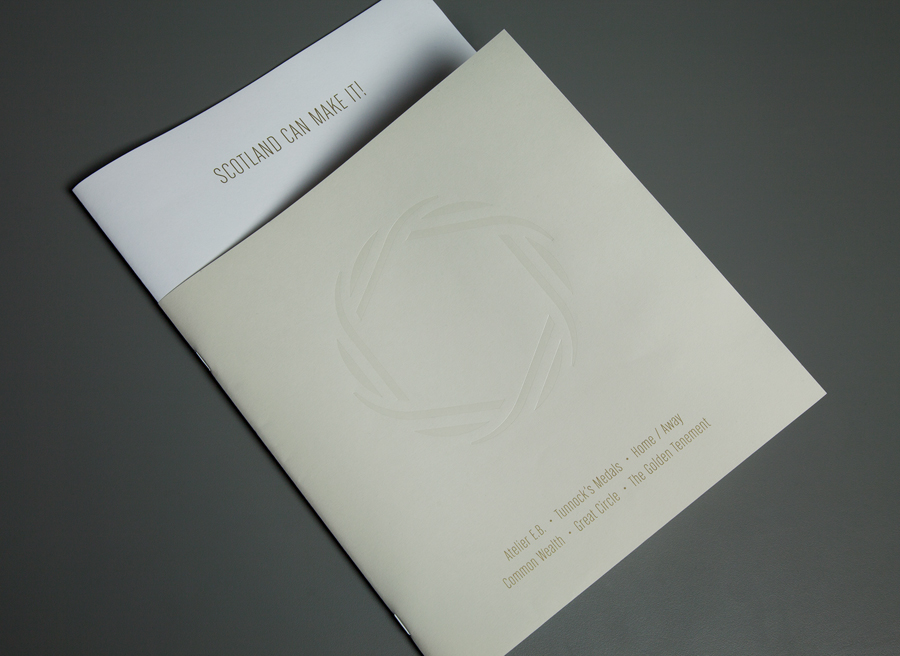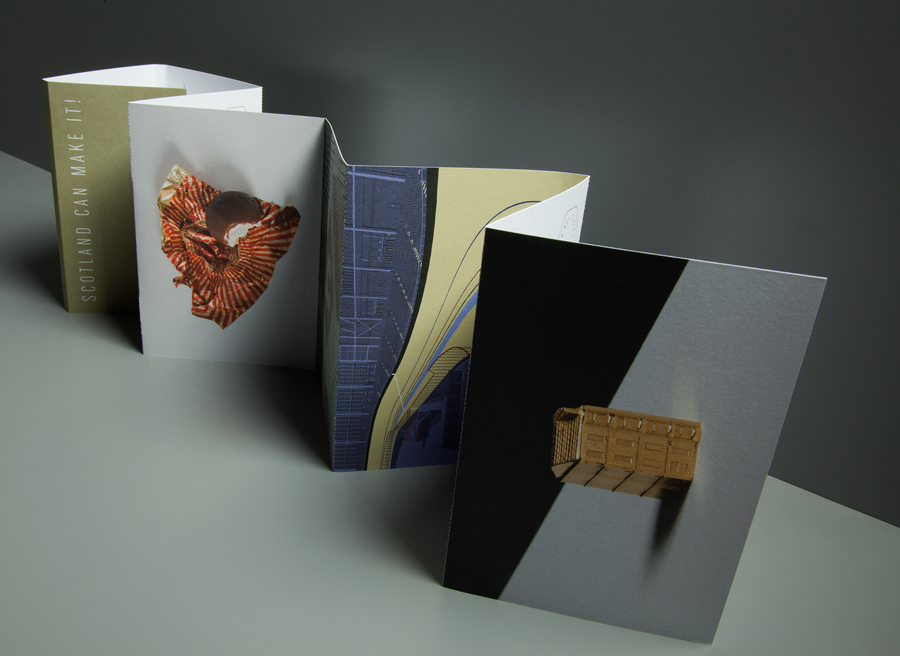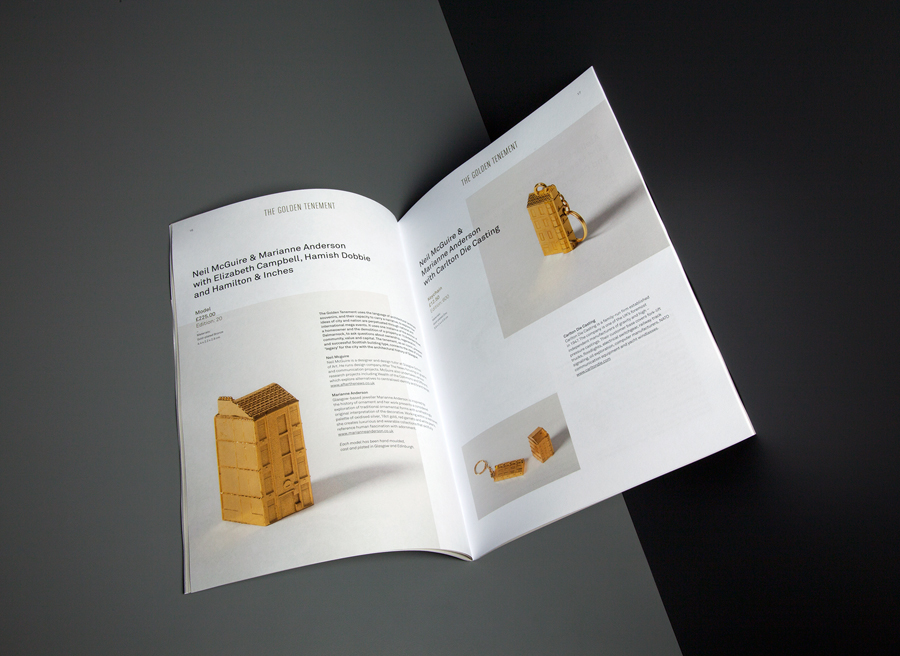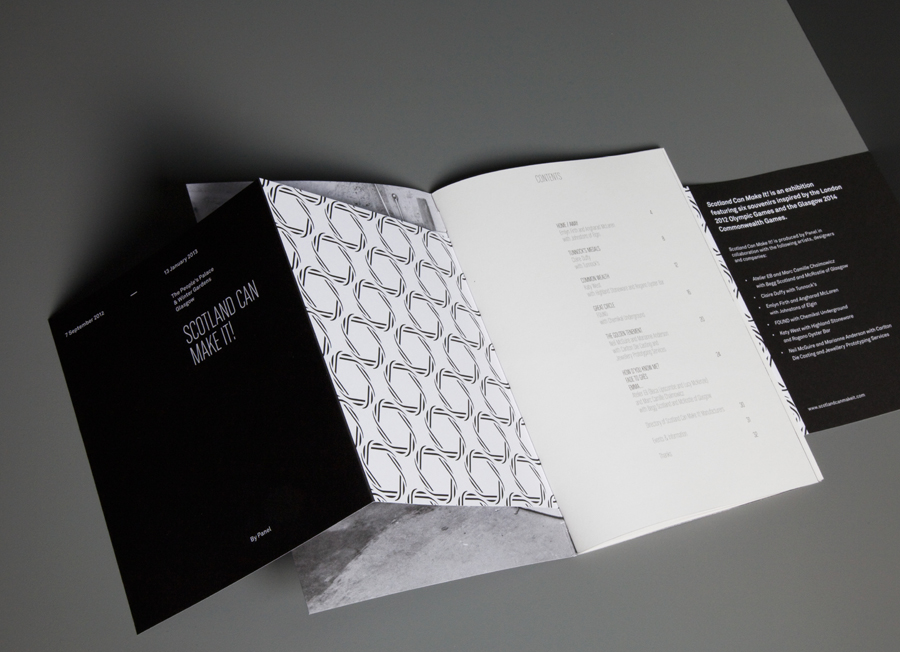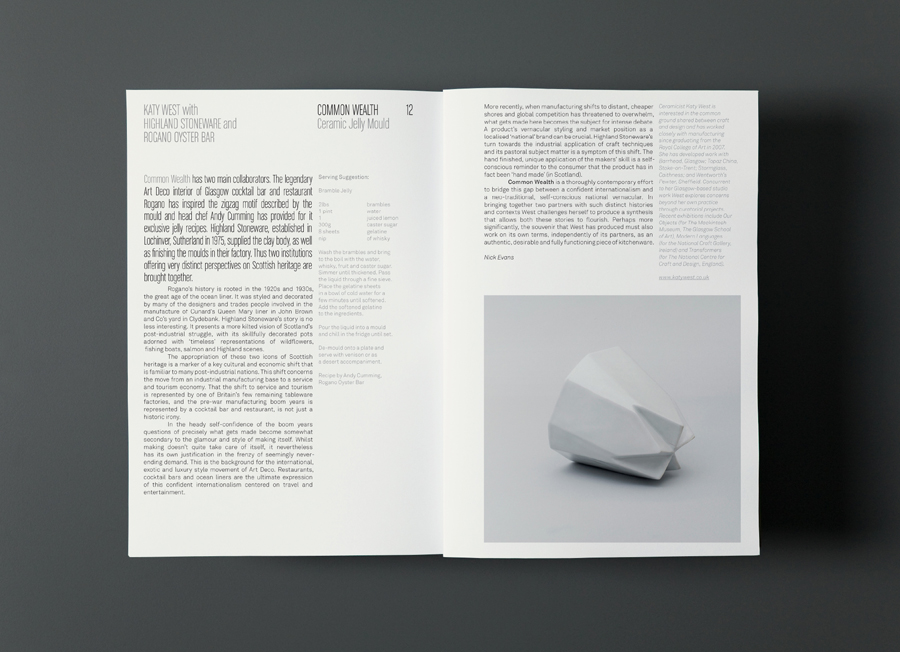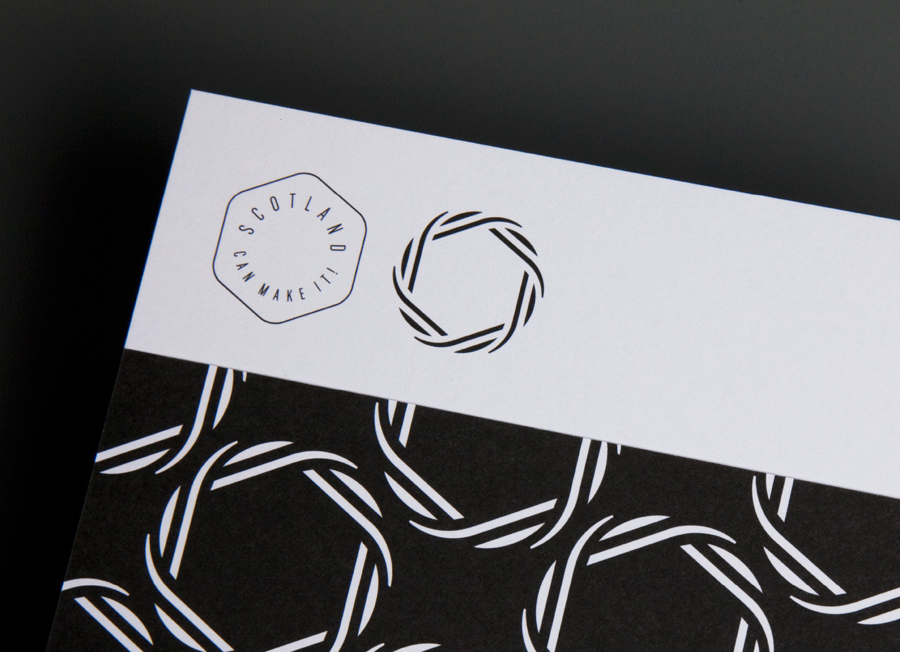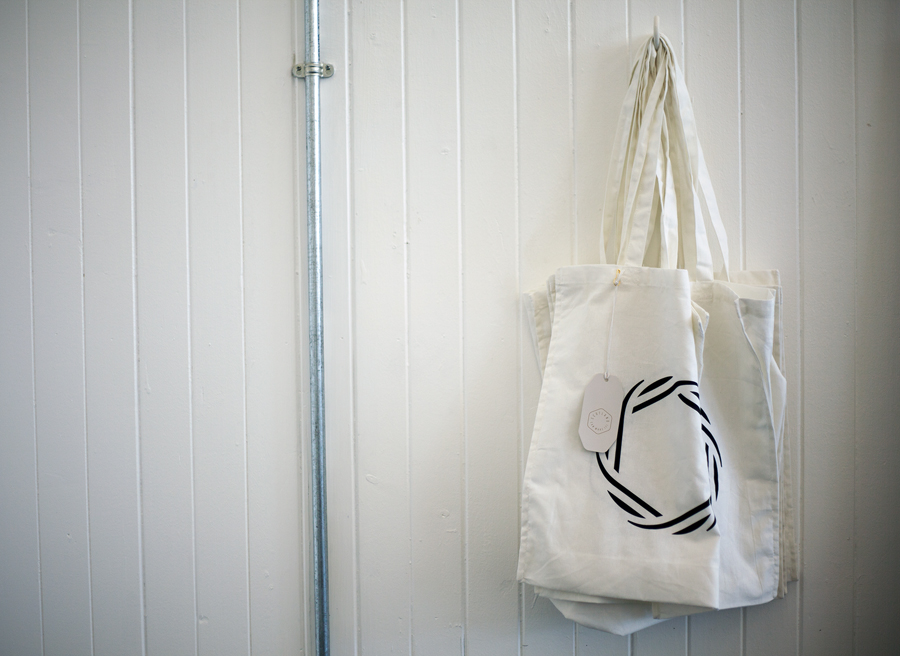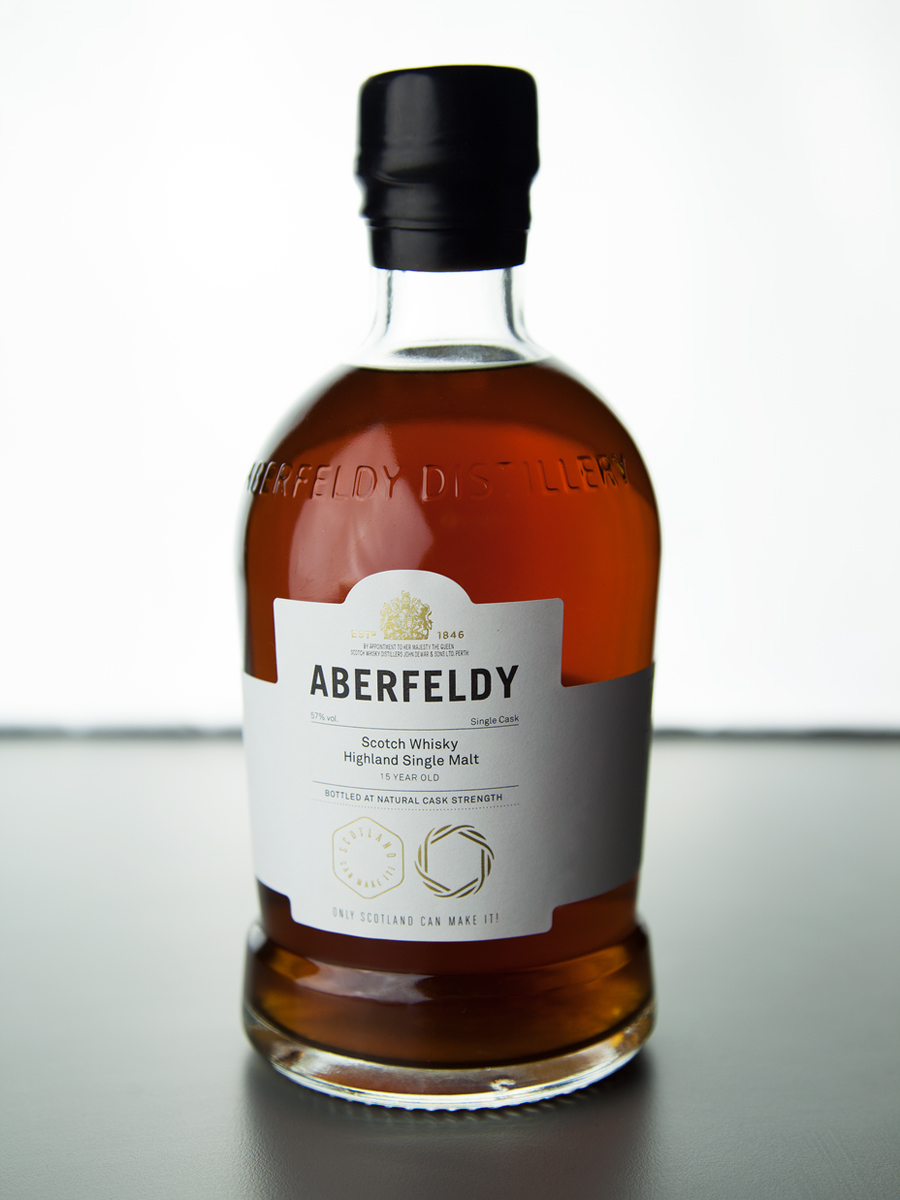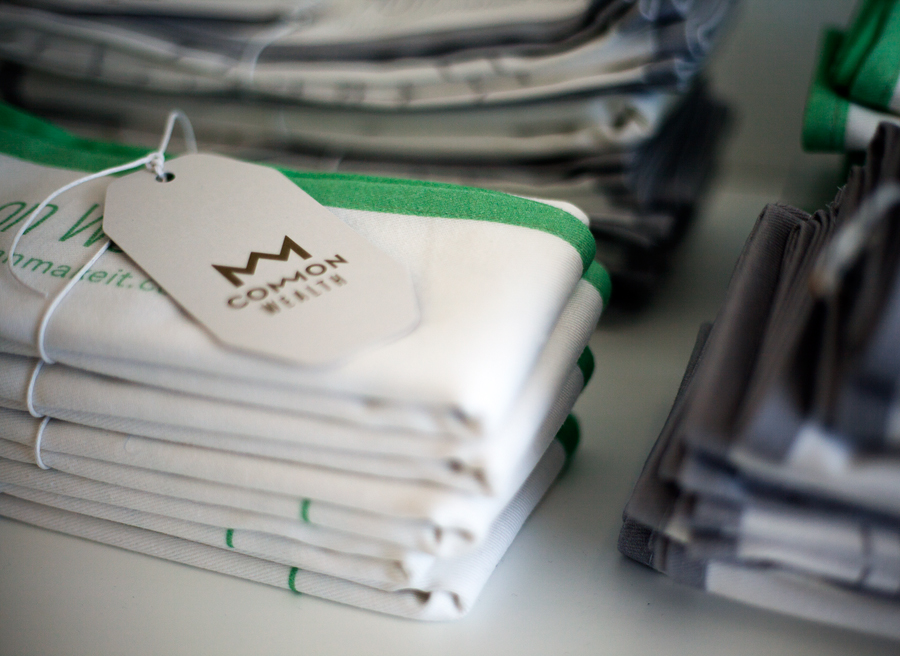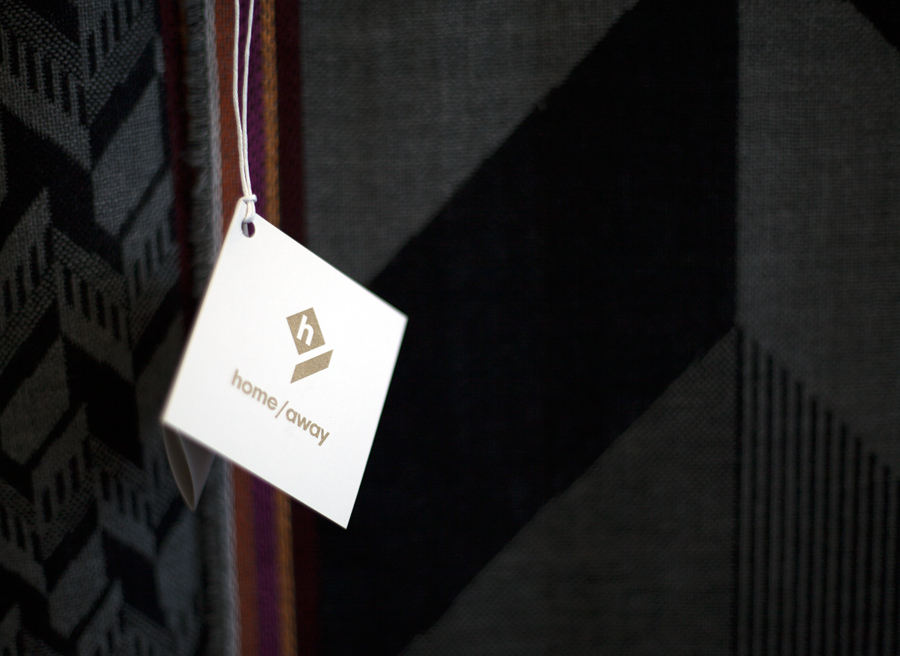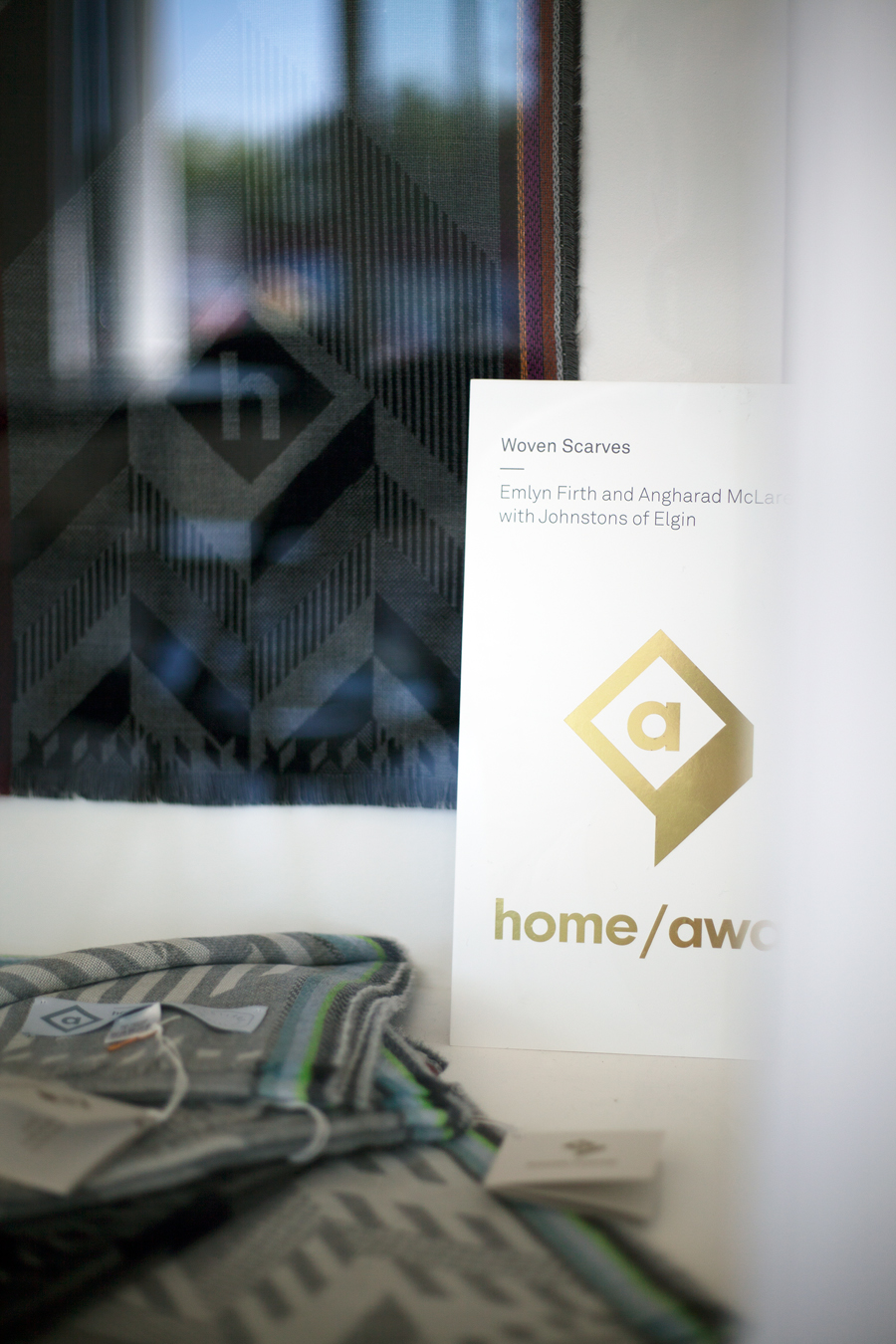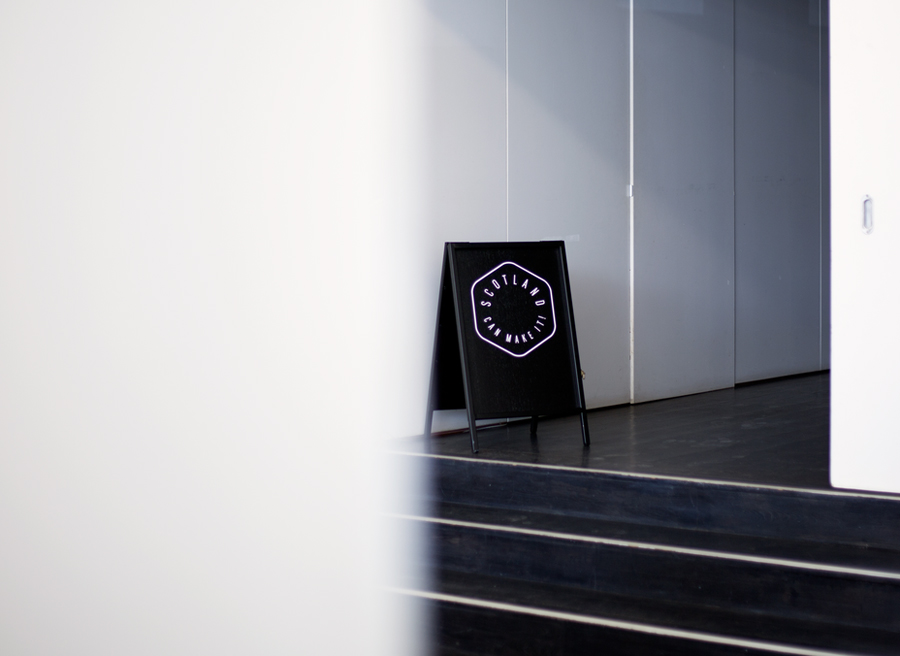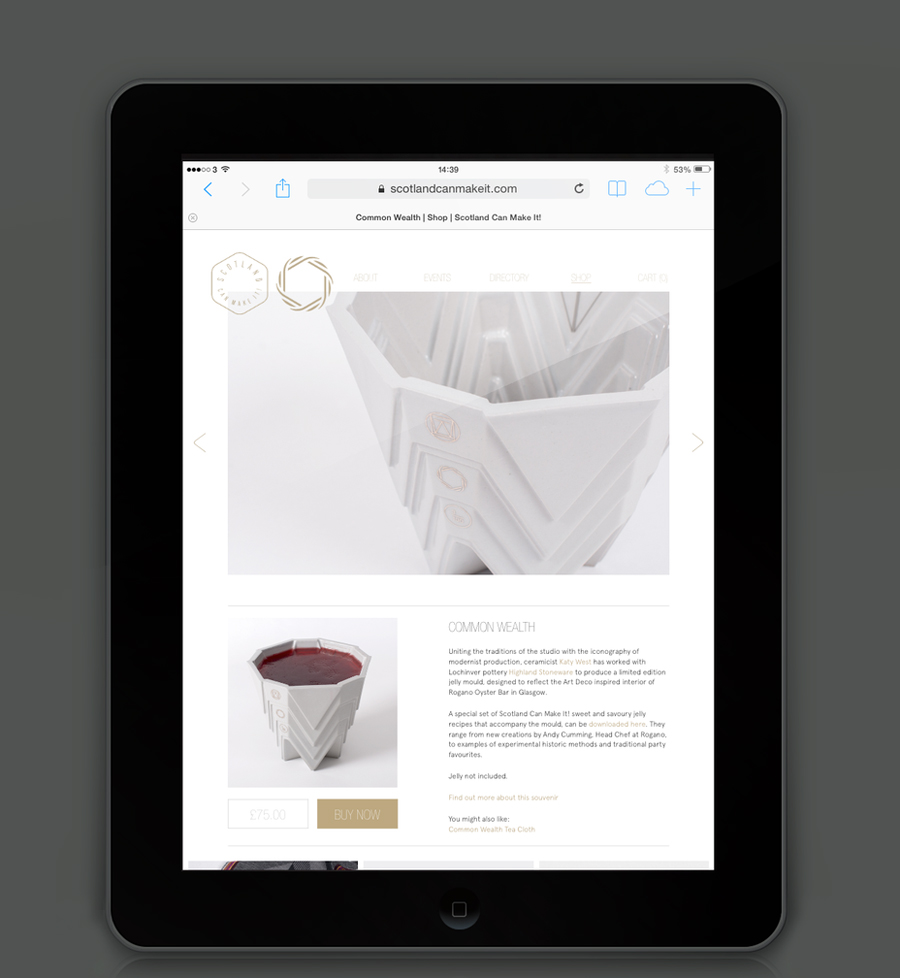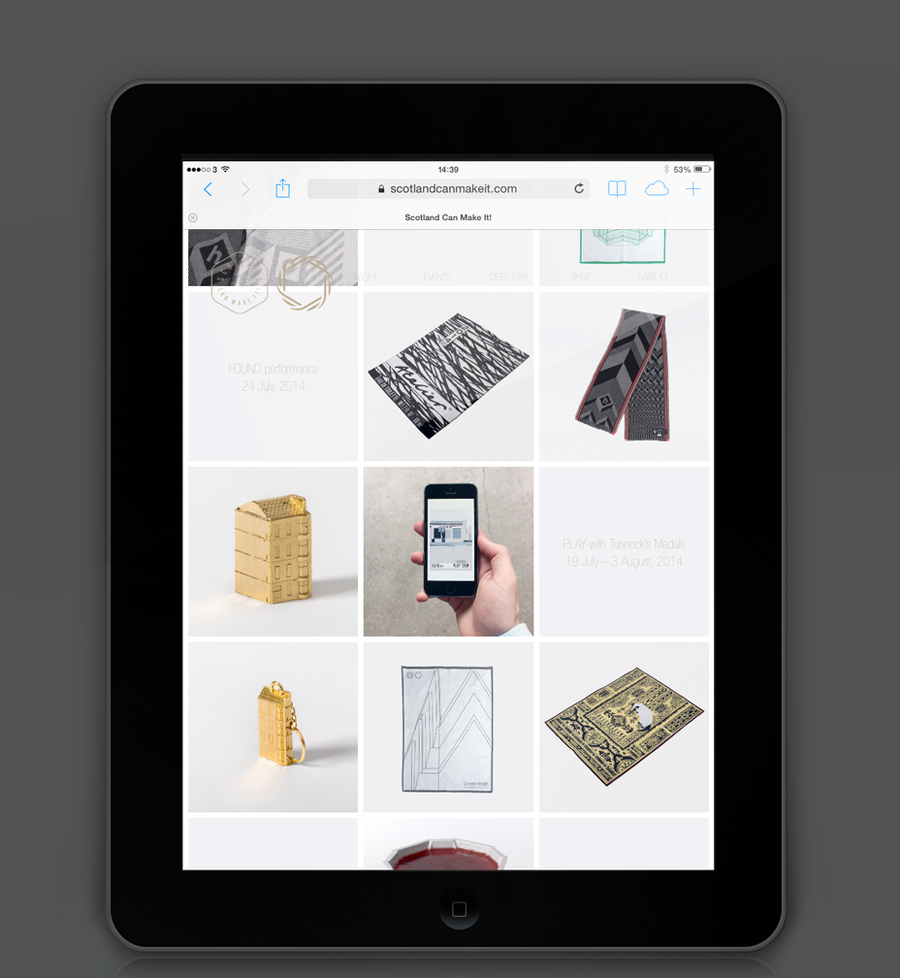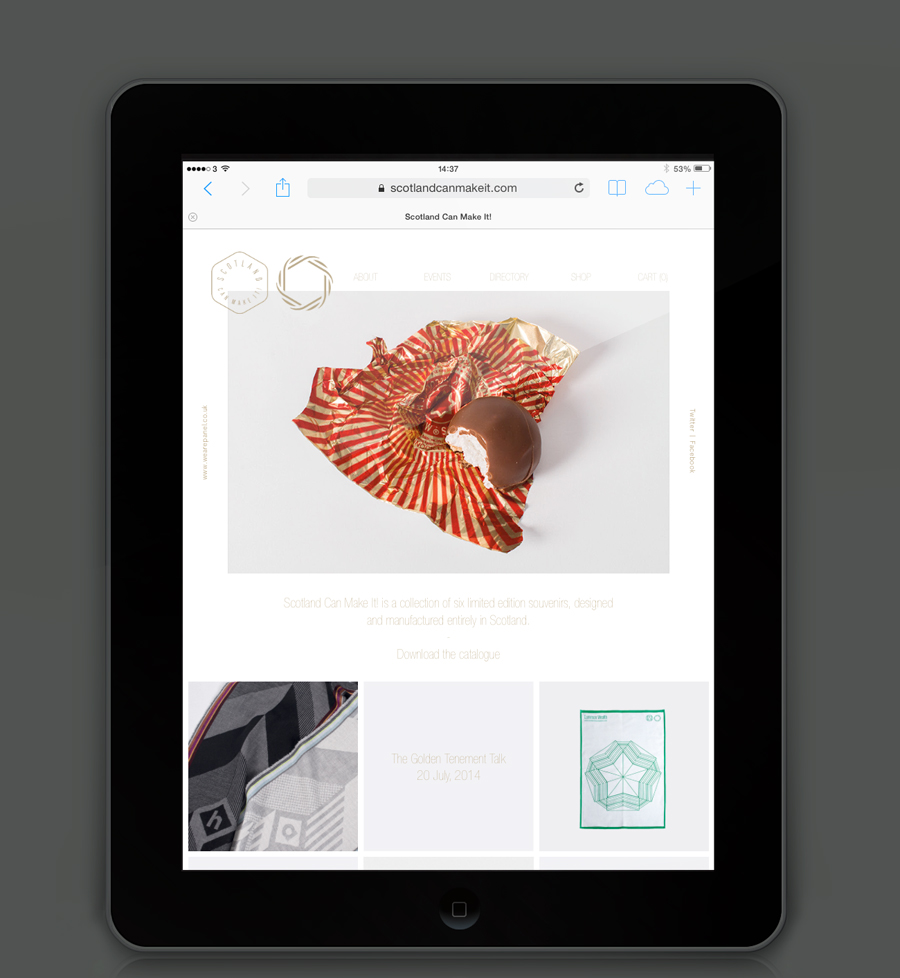 More brand identity work by Graphical House:
Support BP&O
Thank you to everyone who has visited BP&O since its beginning in 2011. As many of you know, BP&O has always been a free-to-access design blog that seeks to offer extended opinion on brand identity work. It has sought to be the antithesis of the social media platform that often disentangles form, context and content. Writing articles can take 2-4hrs and are carefully researched.
I am passionate about design writing and believe that spending time to write about work, rather than just posting images, furthers design discourse. If you have enjoyed this article, have been with the site from its early days and would like to help contribute to its future, please consider supporting the site with a small PayPal donation. This will go towards the costs of hosting, CDN (to make the site quick to load) and Mailchimp, and cover some of the time it takes to research, write-up, format and share posts.
---