Posted: January 12, 2017
Filed under: Cafes, Bars and Restaurants, Logo Reviews
| Tags: Brand Identity, Brand Identity Blog, Brand Identity Reviews, Branding, Branding & Interior Design, Branding Agency, Branding Blog, Branding Reviews, Cafe Logos, Coffee Cup Designs, Coffee Shop Branding, Condensed Typography, Design For Print, Design News, Design Opinion, Design Reviews, Designed by 25AH, Designed in Stockholm, Fonts in Use: Helvetica, From Scandinavian, Graphic Design, Graphic Design Blog, Logo Design Inspiration, Logo Design Resource, Logo Designs, Logo Opinion, Logotypes, Sans-serif Typography, Sign Design, Stickers, Swedish Design, The Best Logo Designs of 2017, The Very Best Brand Identities of 2017, Typography
1 Comment »
Opinion by Richard Baird.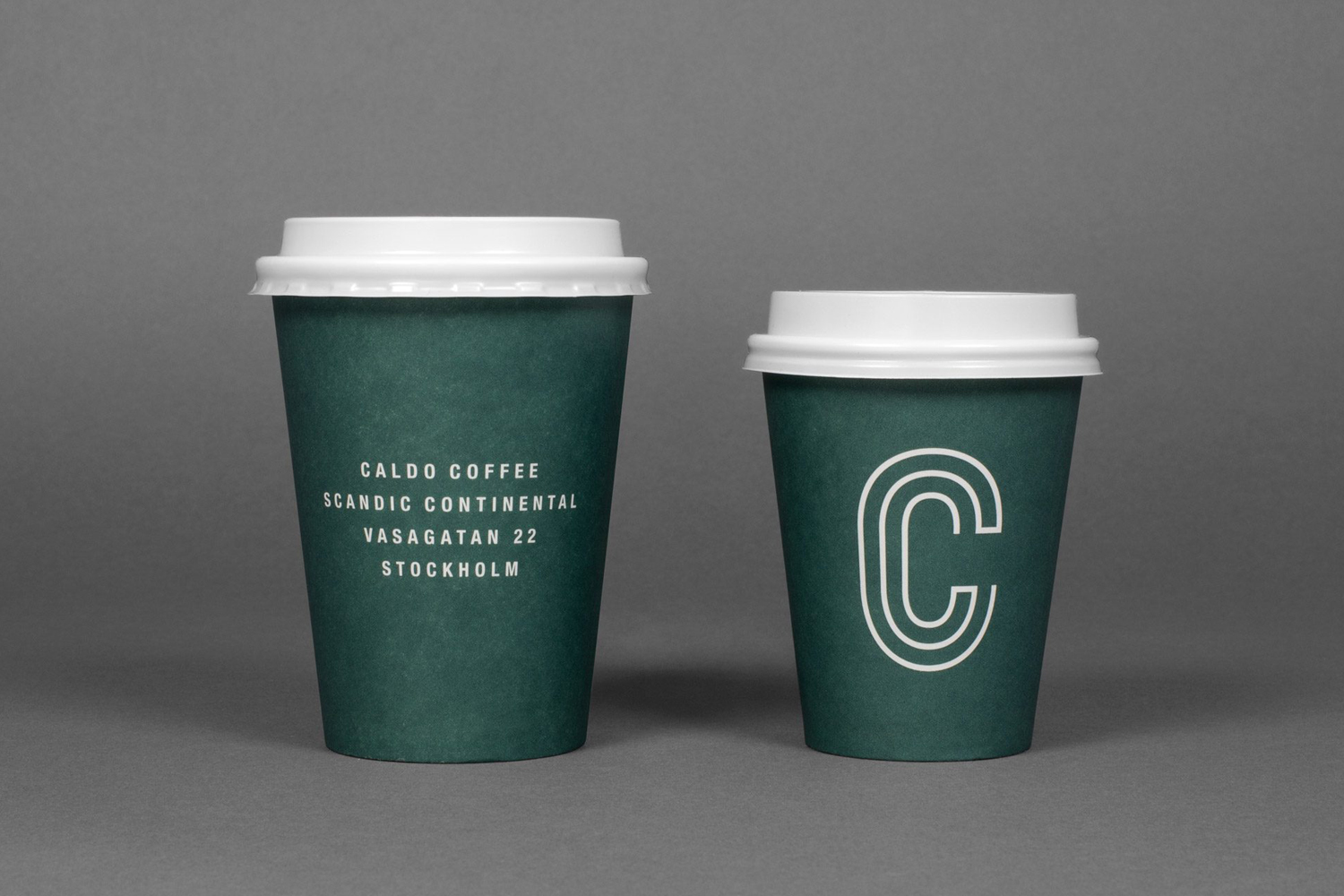 Caldo Coffee is a café serving organic coffee and fresh salads, sandwiches and pastries from its location in Stockholm's Scandic Continental. It features a modern interior of light wood, tall shelves and a long wood panelled and marble topped counter. It also includes a large custom built menu board, neon signage and a brand identity created by Scandinavian graphic design studio 25ah which links coffee cups, price tags and takeaway packaging.
---
Posted: December 21, 2016
Filed under: Architecture and The Built Environment, Logo Reviews, Material & Print Specs
| Tags: Architecture Logos, Brand Identity, Brand Identity Blog, Brand Identity Reviews, Branding, Branding Blog, Branding Reviews, Business Card Design, Colorplan Papers and Boards, Colour in Use: White, Design For Print, Design News, Design Opinion, Design Reviews, Designed by Studio South, Designed in Auckland, Fonts in Use: Theinhardt, From New Zealand, Graphic Design, Graphic Design Blog, Logo Design Inspiration, Logo Design Resource, Logo Designs, Logo Opinion, Logotypes, Minimal Design, Minimal Logos, Minimalist Brand Identities, Modernist Brand Identities, Sans-serif Typography, Stationery Design, Type Foundry: Lineto, Type Foundry: Optimo, Typography, Uncoated Papers & Cards, Wordmark Design
2 Comments »
Opinion by Richard Baird.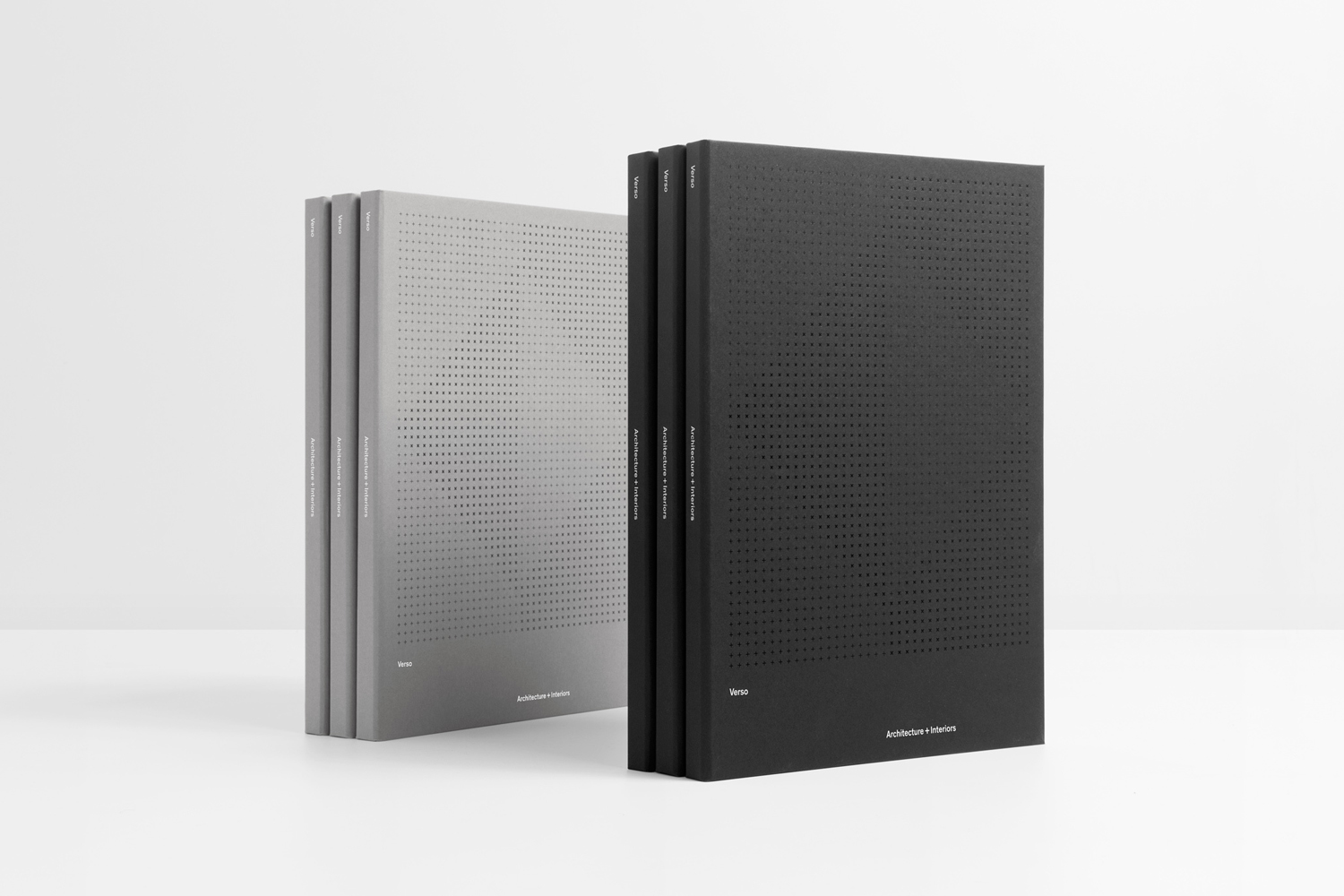 Verso is a small Auckland-based architecture and interiors business working within the residential and commercial sectors. Drawing on the oppositional nature of name and using a mix of simple typographical form, high-quality materials and print finish Studio South developed a new visual identity for Verso that is described as being both sophisticated and playful, whilst effectively working in some universal architectural principles. This links a variety of printed assets that included stationery, business cards, notepad and signage, with website soon to launch.
---