BP&O Collections — Business Cards No.1
Opinion by Richard Baird Posted 25 September 2014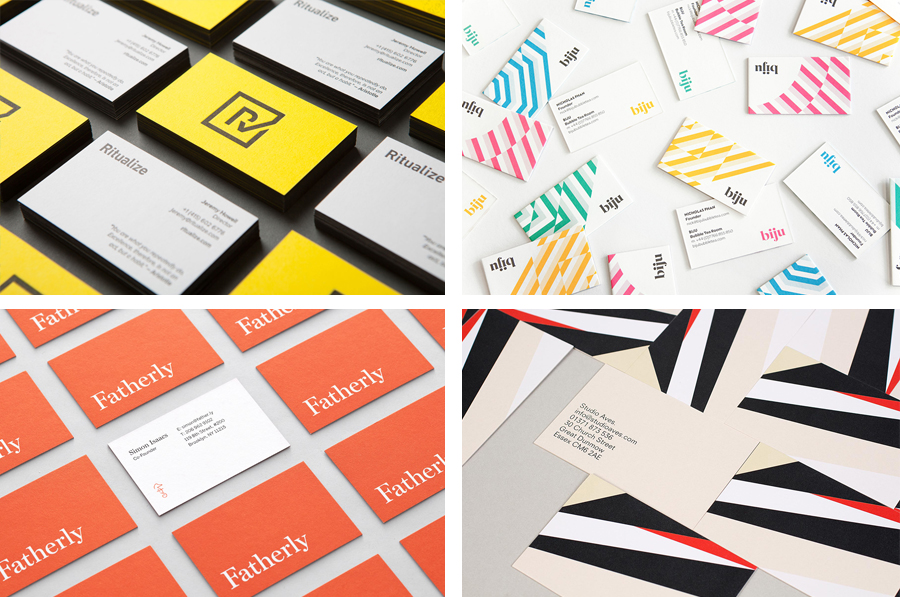 A gallery of the most interesting business cards reviewed and published on BP&O. These typically and effectively balance graphic design, material and print finish and often utilise colour, type, form and texture contrast to contribute to a distinctive brand identity. This collection features uncoated and coated papers, edge painted detail, surface embosses, foil finishes, dyed boards, duplex and triplex material processes as well as folds and die cuts.
This post was created as another way to quickly browse through BP&O's content and get access to older but equally interesting projects through different themes, in this instance business cards. These posts will continue to be expanded upon in the near future and will include menus, logotypes and stationery as well as more business cards under the category The Best of BP&O. This series can be subscribed to here. If you have any suggestions for further topics let me know.
Ritualize designed by Shorthand Studio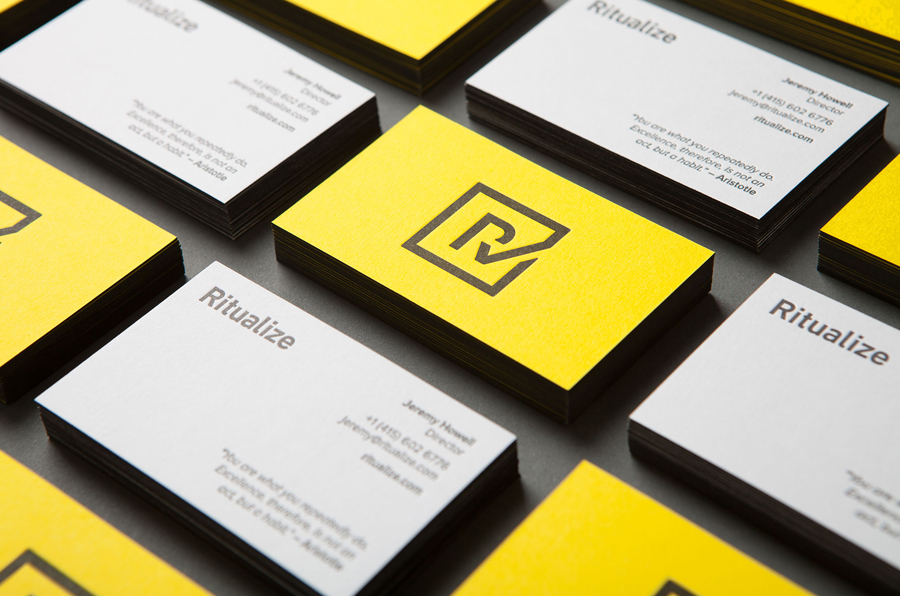 Aspira Urval designed by BVD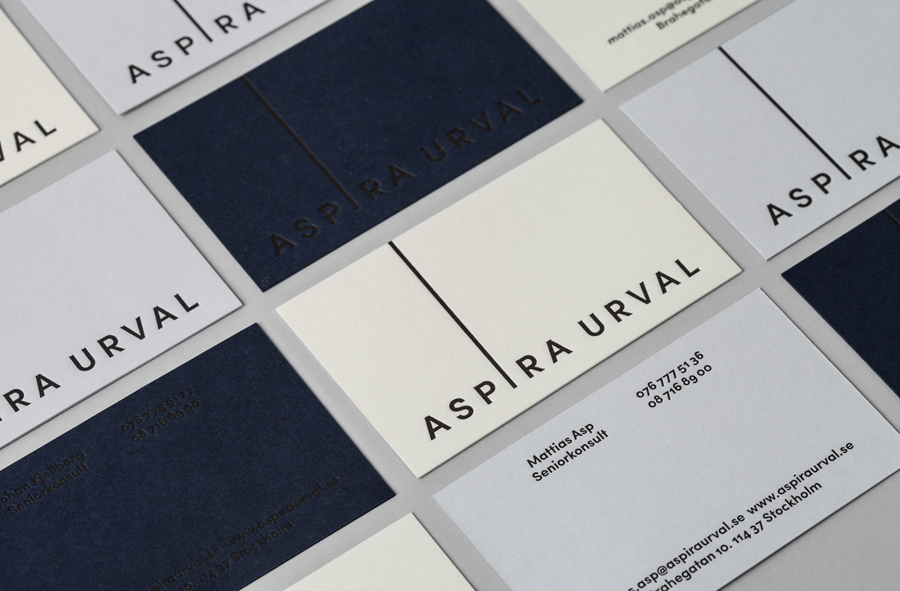 Skovin designed by Heydays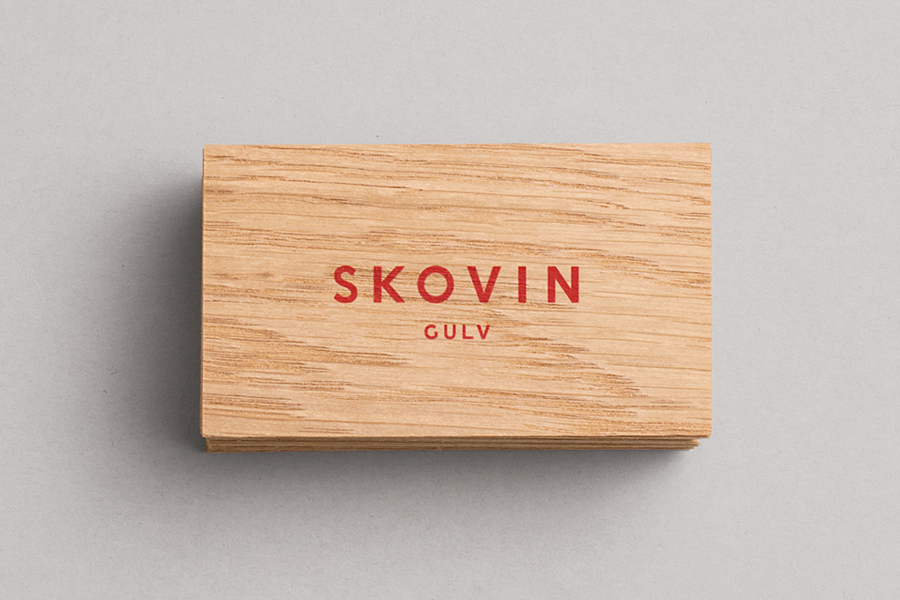 Mitsuori Architects designed by Hunt & Co.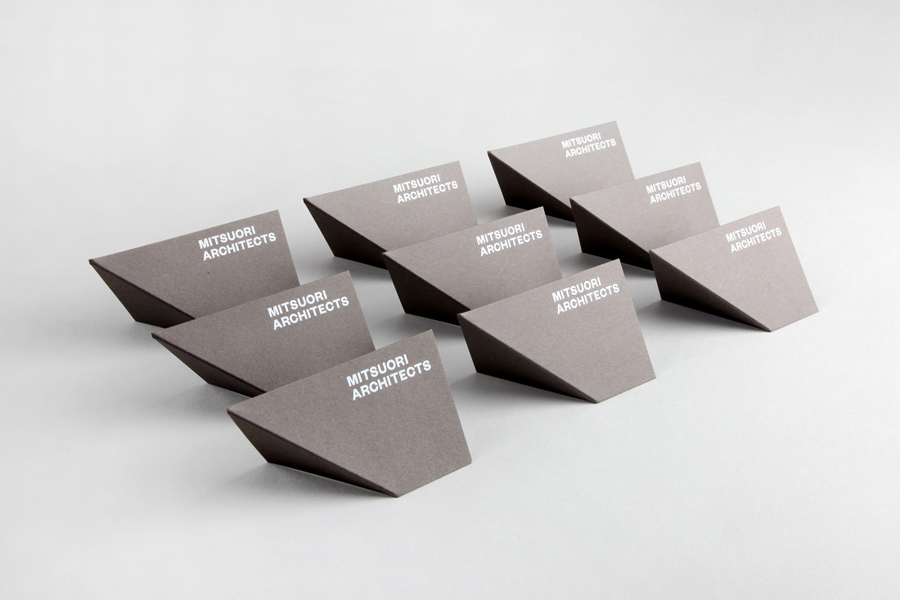 Echo designed by Trüf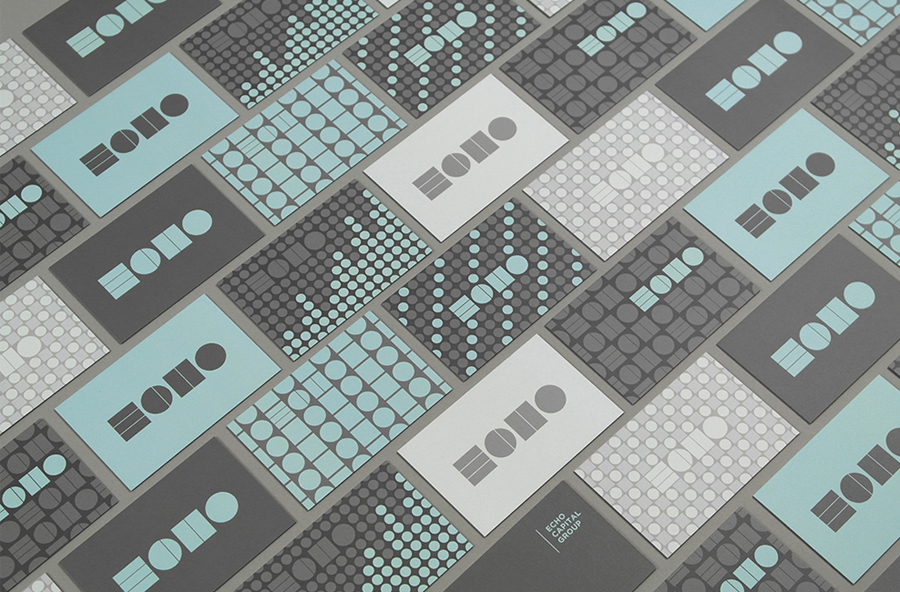 Shaun Ford designed by Savvy
Carin Wilson designed by Studio Alexander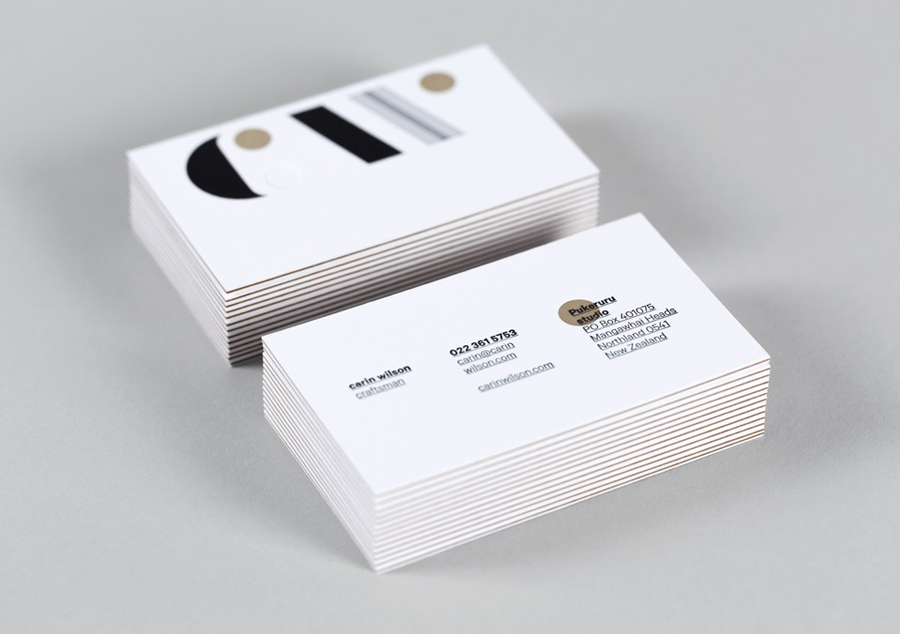 Tamarindo designed by La Tortilleria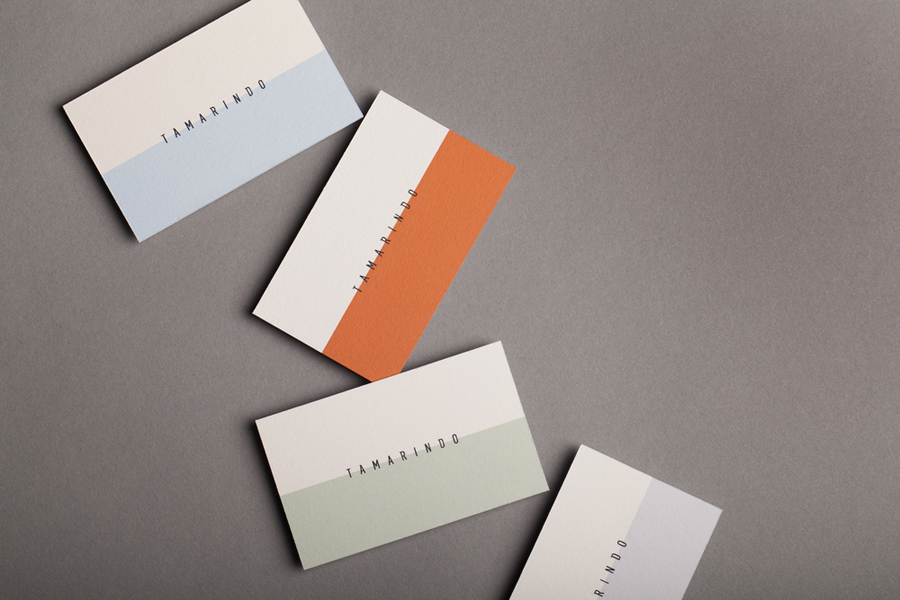 Passport designed by Passport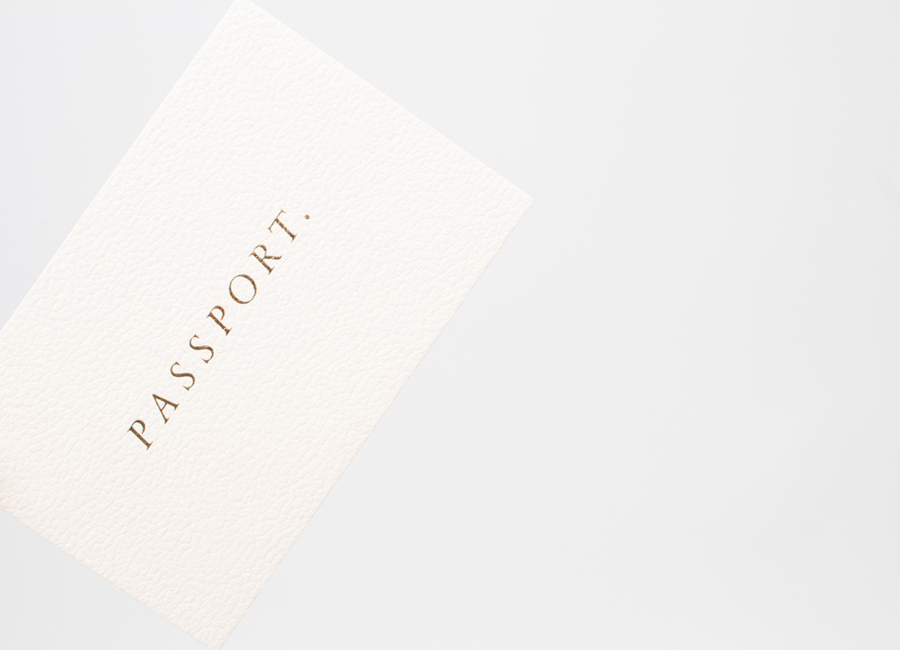 Collective designed by Hey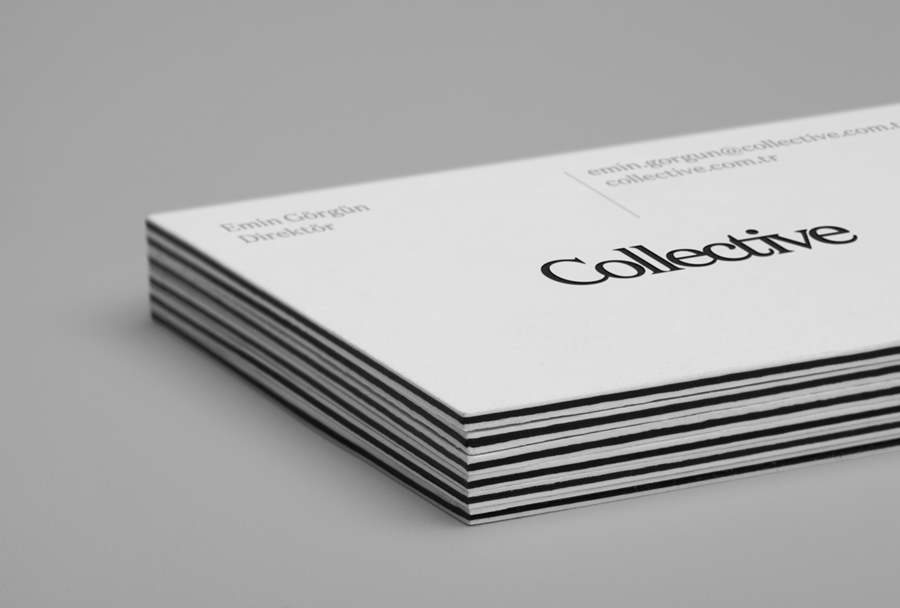 Fatherly designed by Apartment One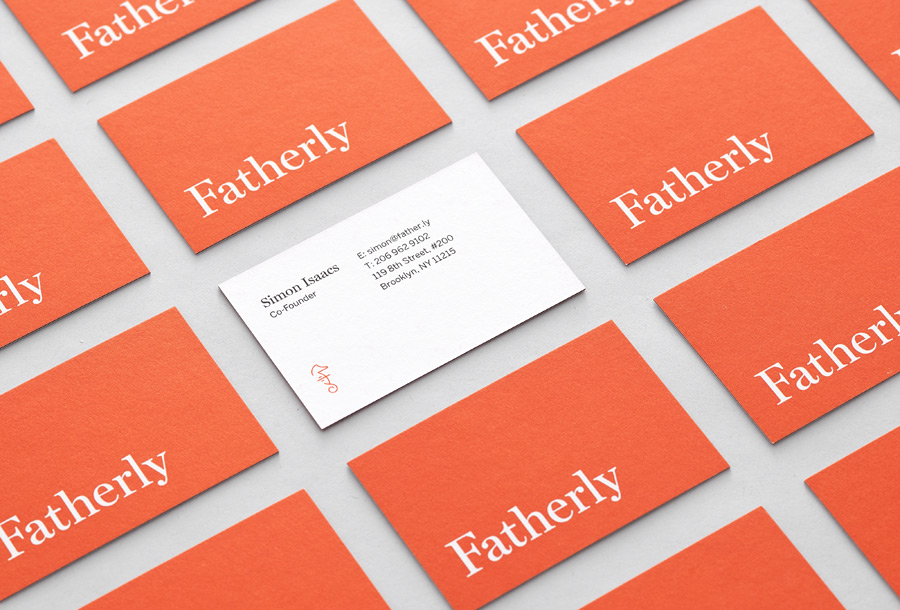 Biju designed by ico
Bec Brittain designed by Lotta Nieminen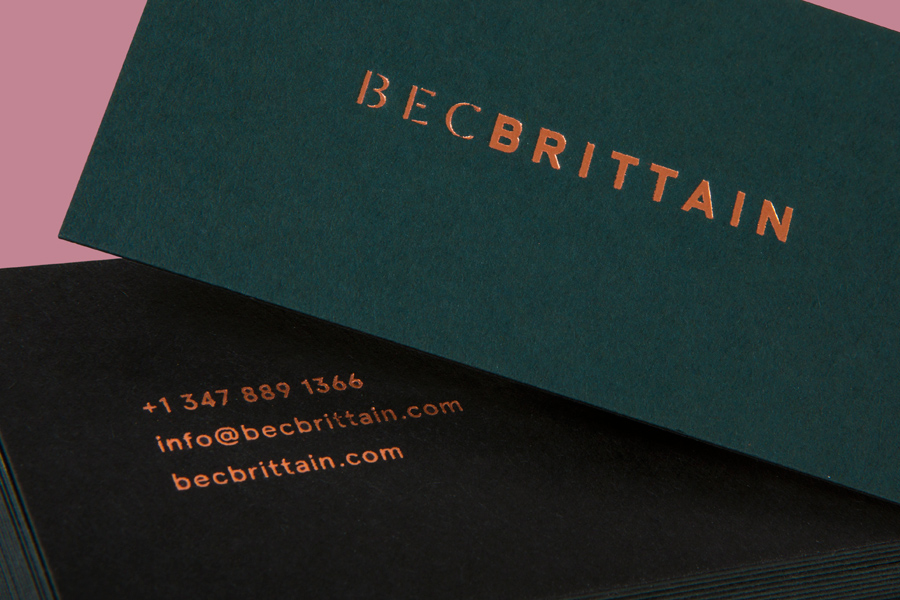 Dosatres designed by Comite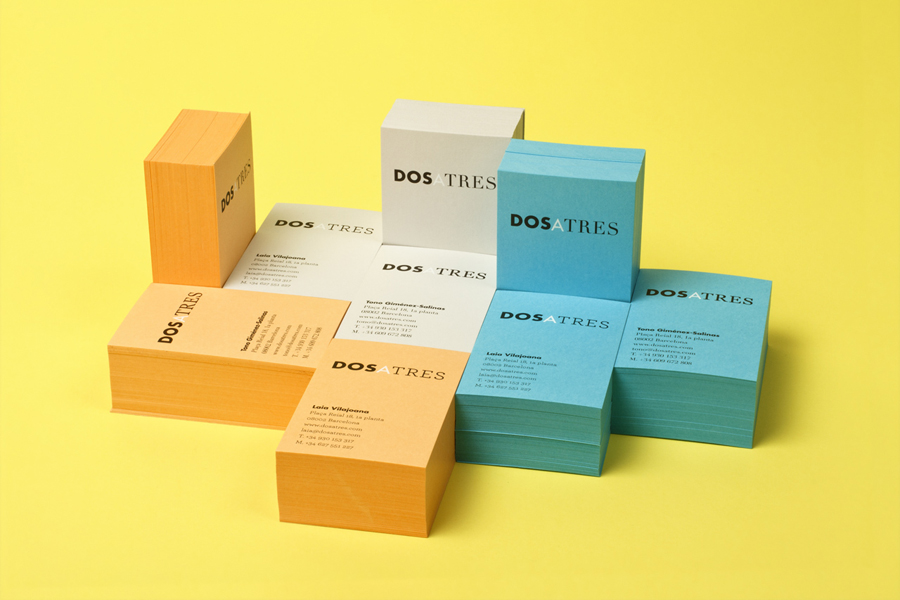 Taidehalli designed by Tsto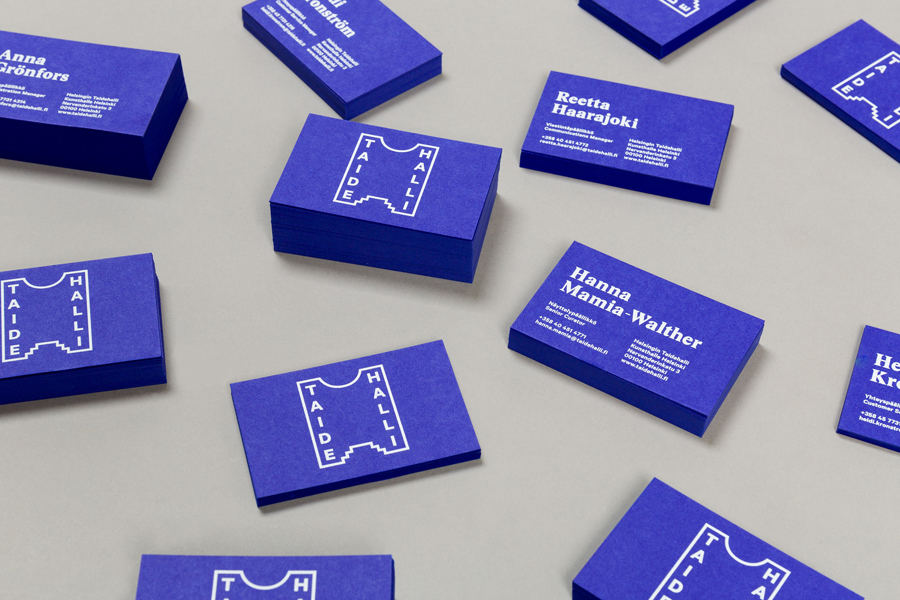 Adlin Inc. designed by Apartment One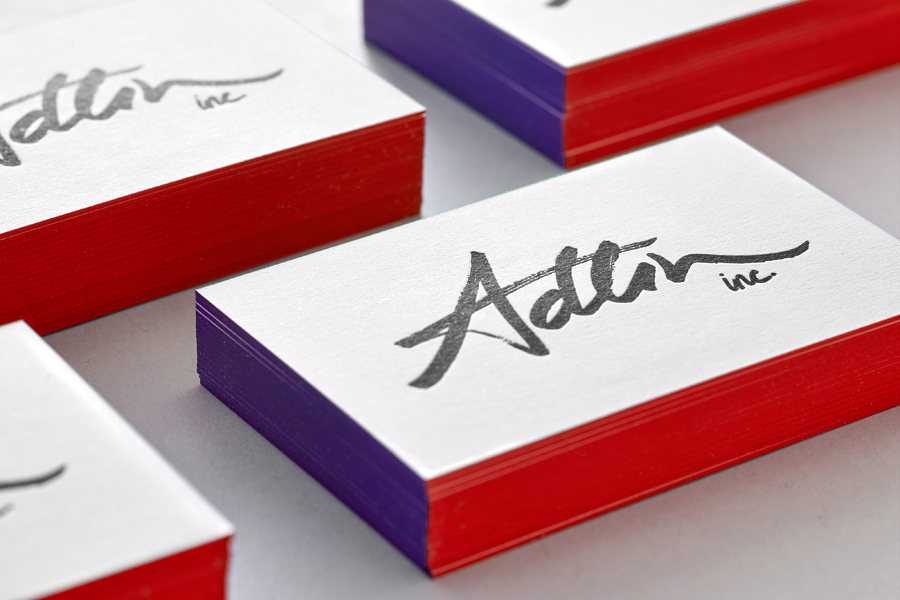 Studio Aves designed by Build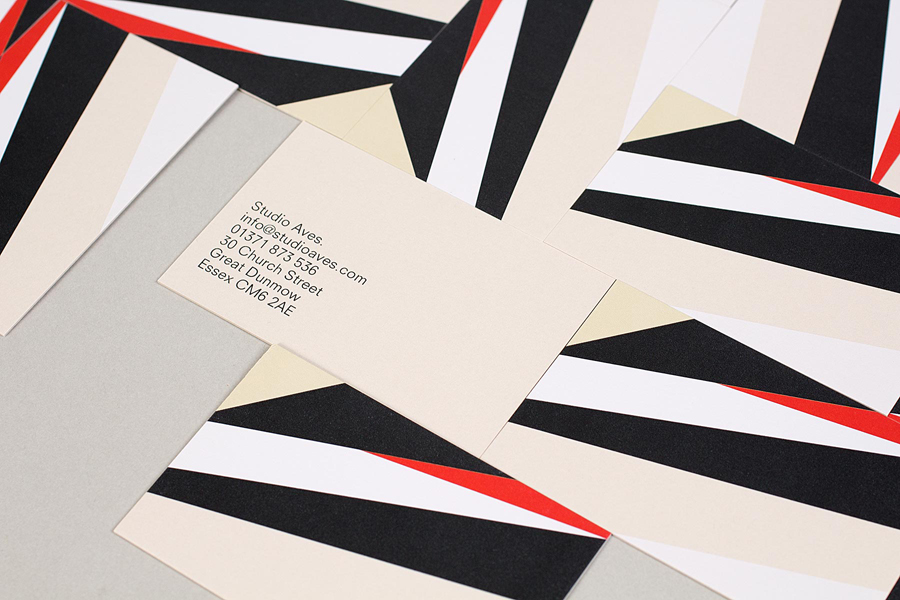 Dadadum designed by Demian Conrad Design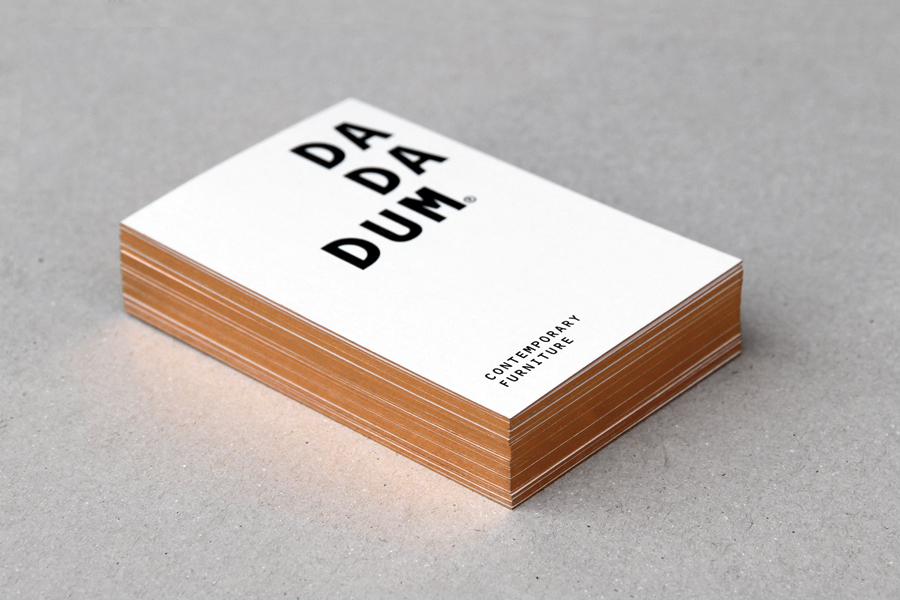 Fort Standard designed by Studio Lin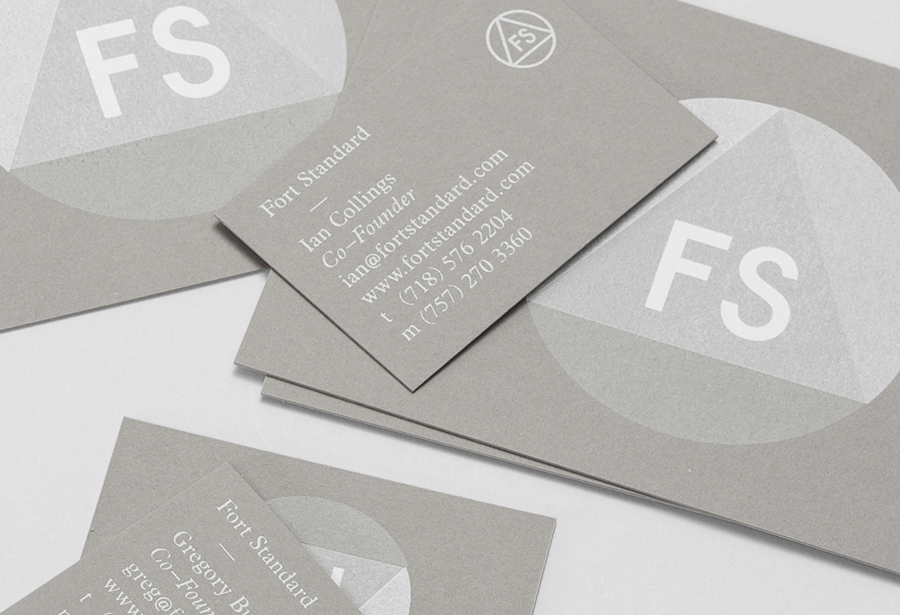 KVGD designed by Kerr Vernon