Pure Design Consultancy designed by Passport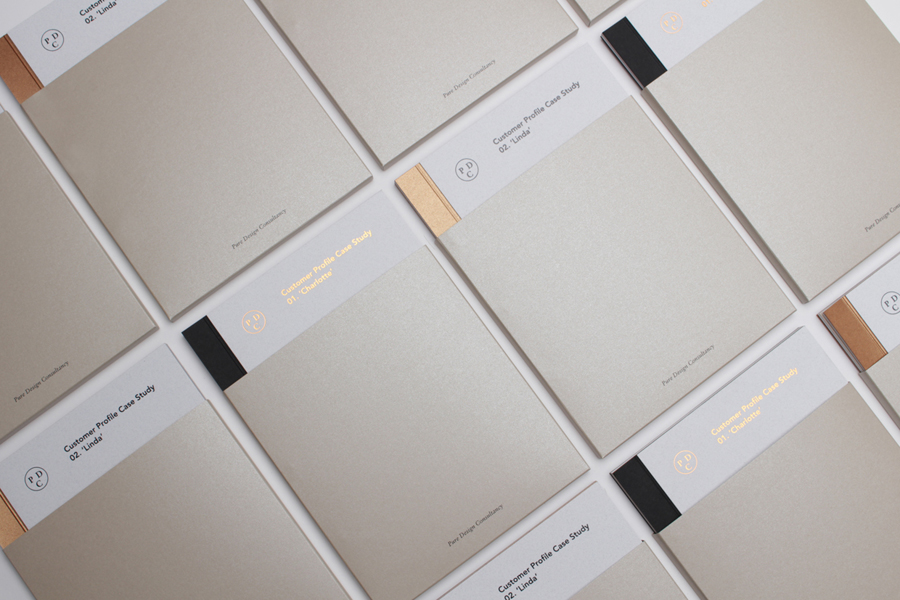 Pure Design Consultancy is a small Leeds based independent interior design studio, working within the retail, leisure, office and exhibition sectors, that provide its clients with conceptual thinking and project management services.
Pure's new brand identity, which included logo, stationery, print and website design by Passport, focuses on the concept of purity, elemental materials and minerals, and conveys these through a combination of alabaster, copper, black and white substrate choices, an austere approach to typography and plenty of unprinted space.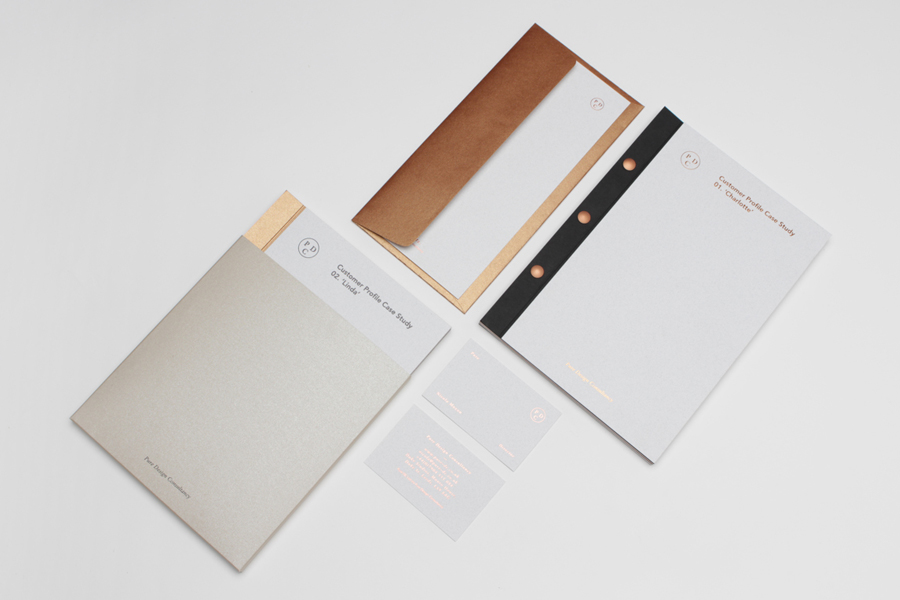 By combining the metallic and fine visual texture of a number of material choices, a reflective copper foil detail, a typographic juxtaposition of sans-serif and traditional italic, a monogram influenced by the periodic table and a robust binding choice, Passport's solution provides Pure with a restrained but impactful aesthetic informed by a solid rationale reflective of good quality architectural materials, interior finishes, functionality, flourish and purity.
The architectural qualities and design principles of the brand identity and stationery are infused with the craft of two customer profile books which feature "multiple stocks, digital and screen printing, foil-blocking, triplexed board covers, central throw-outs and customised binding screws."
Design: Passport
Opinion: Richard Baird
Fonts Used: Sabon & Avenir
Follow BP&O:
RSS
Facebook
Twitter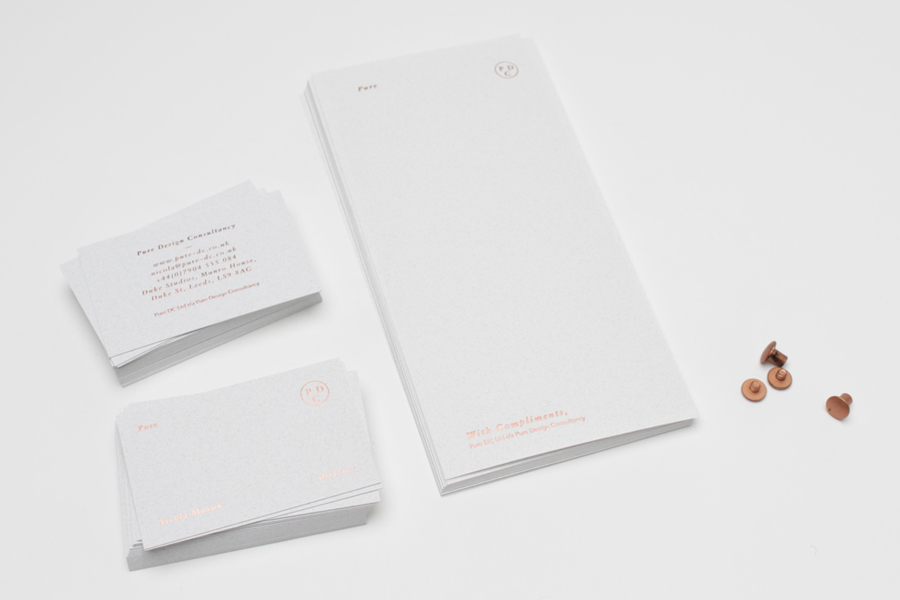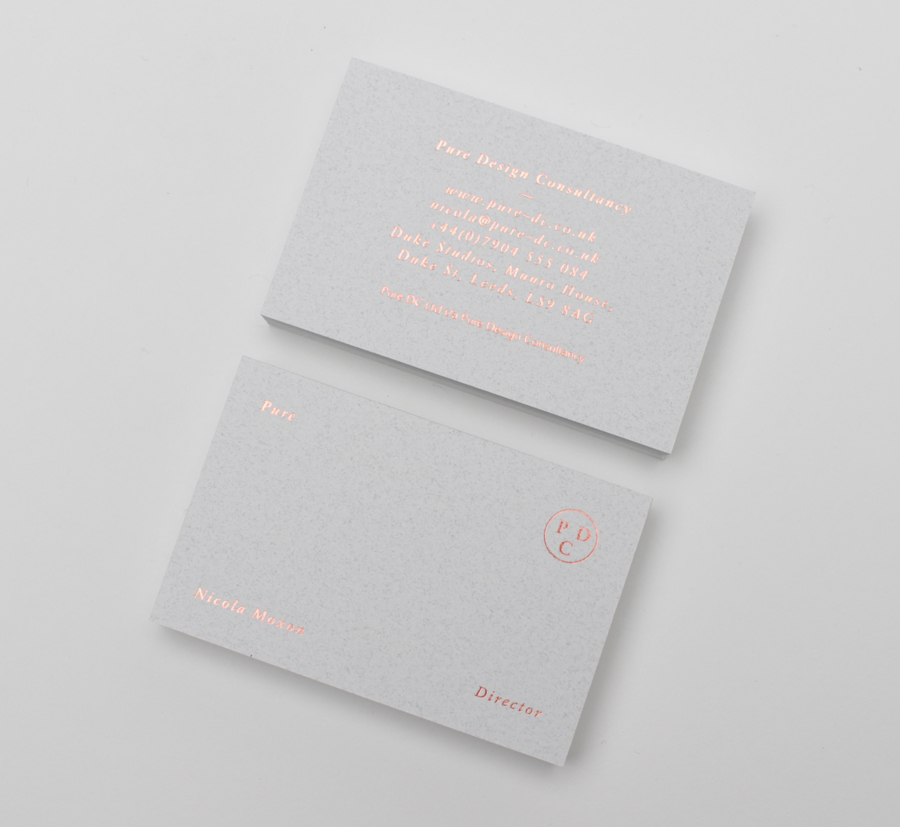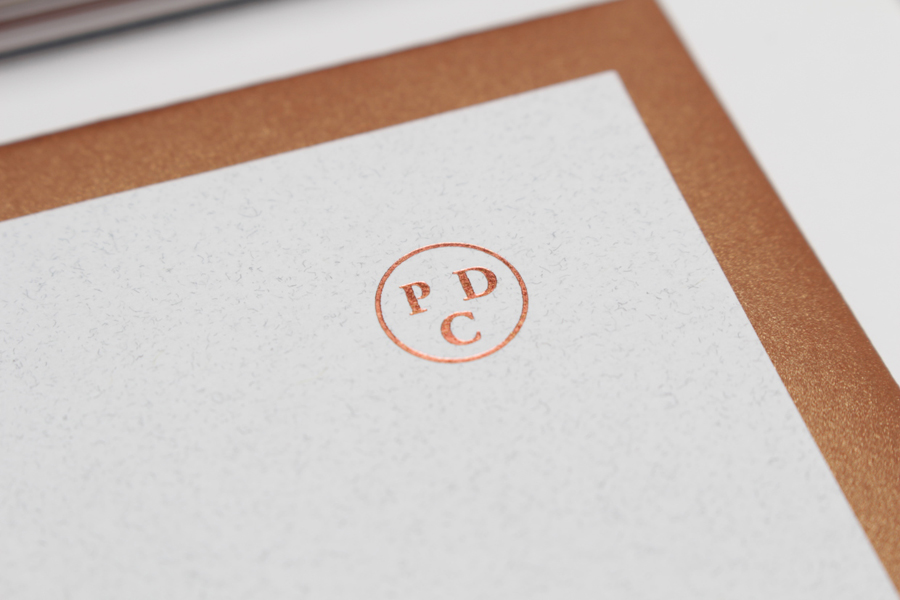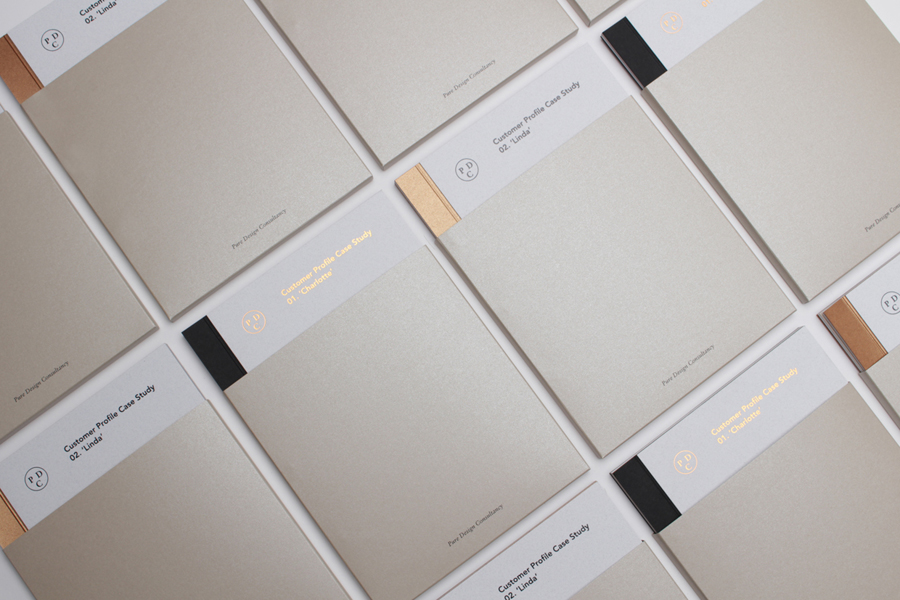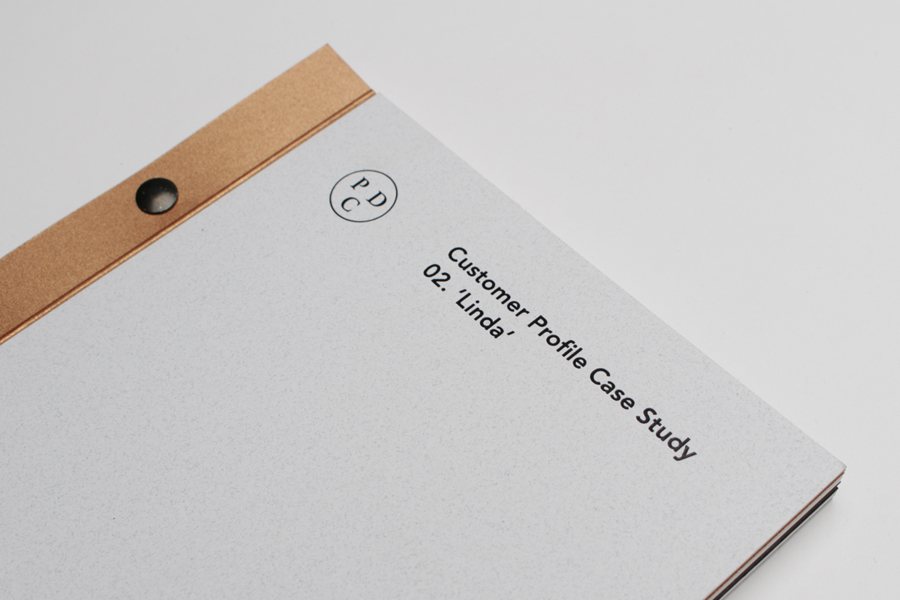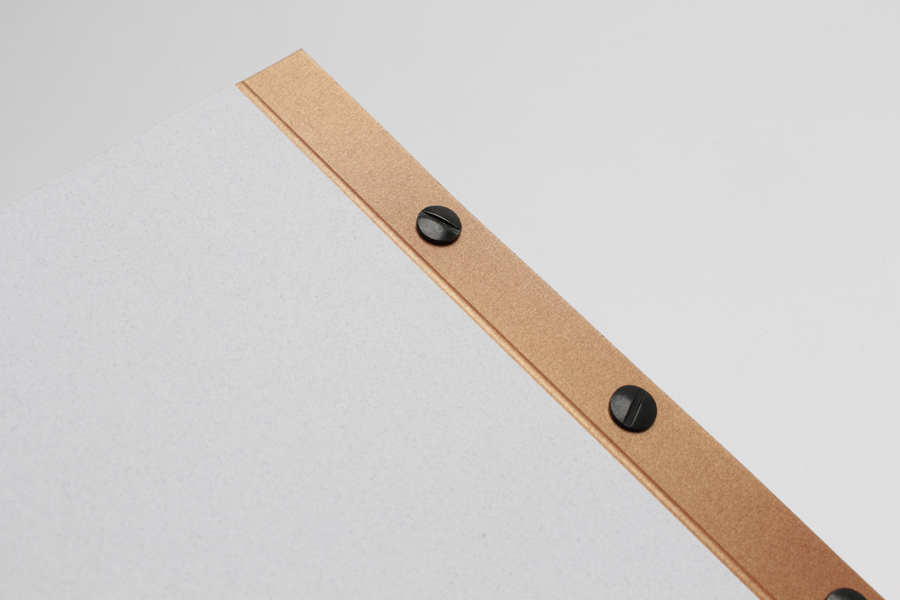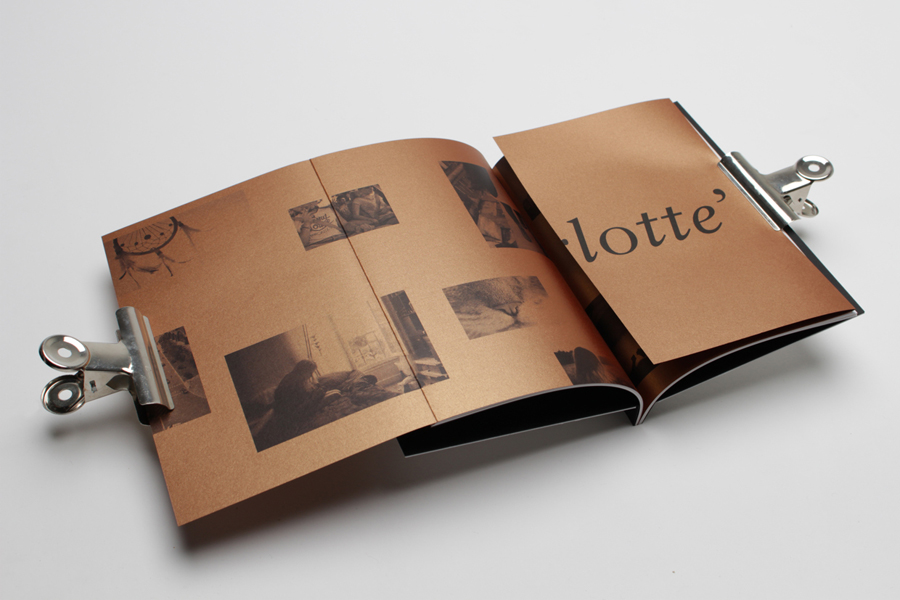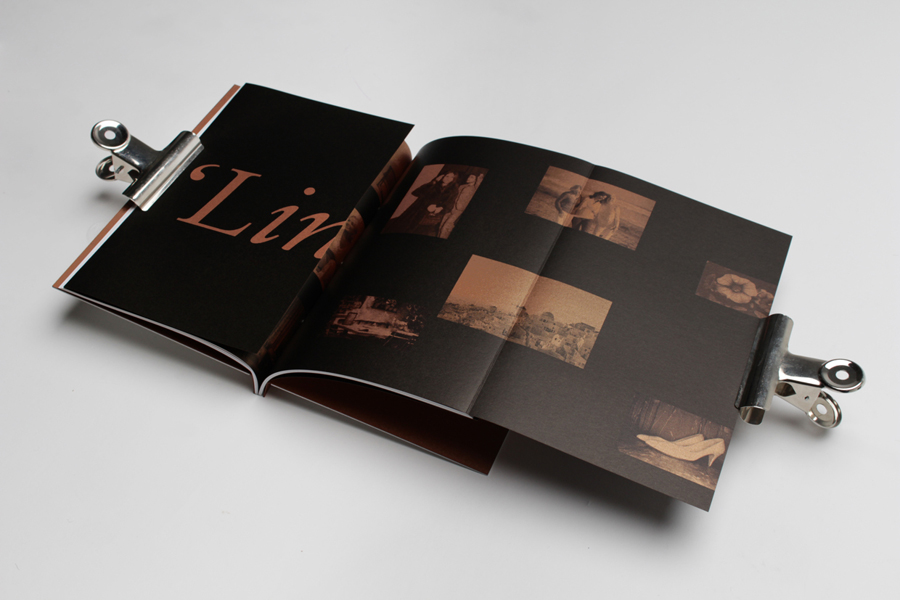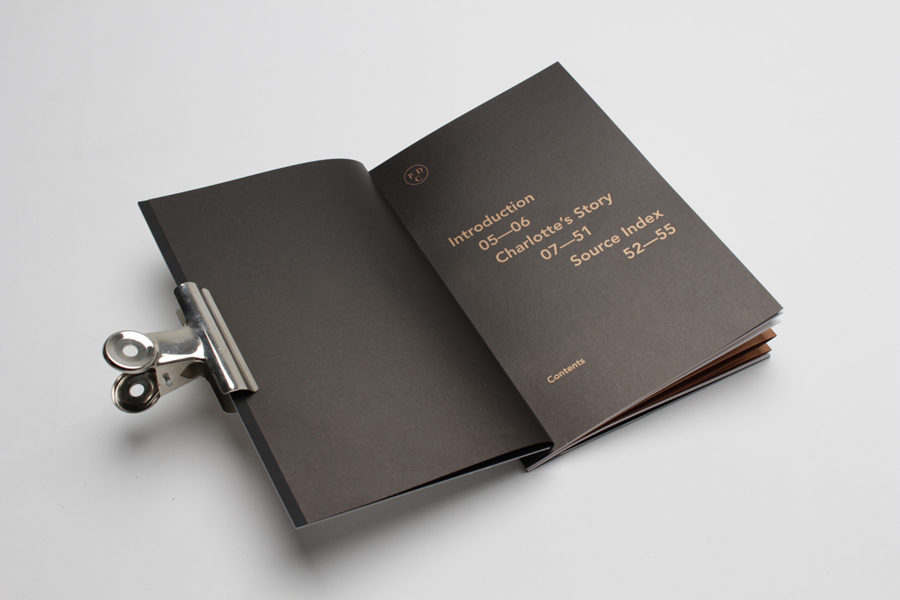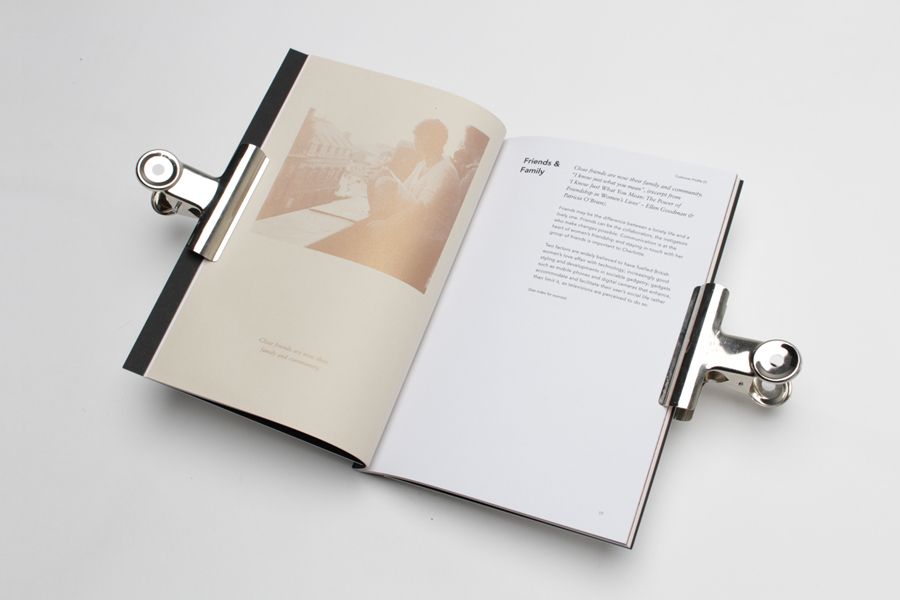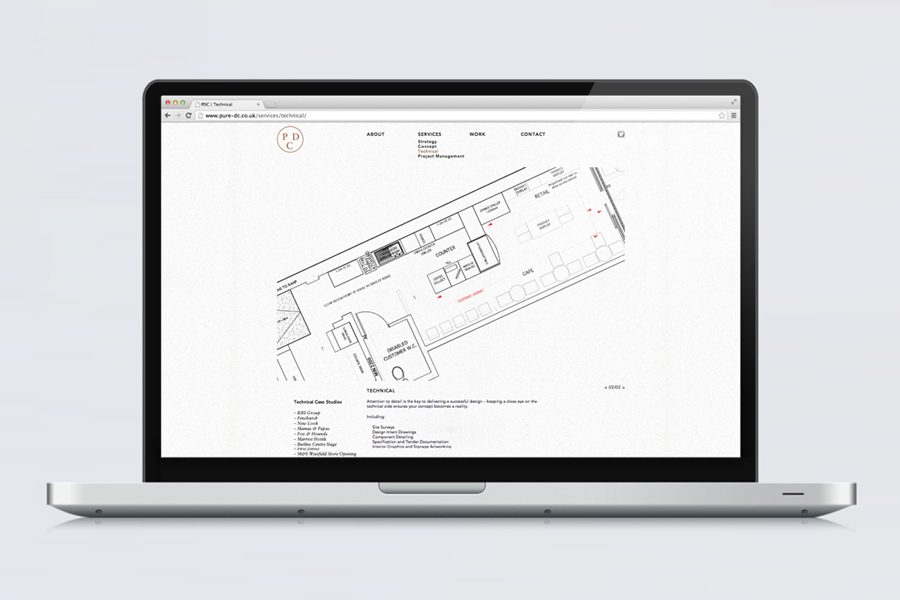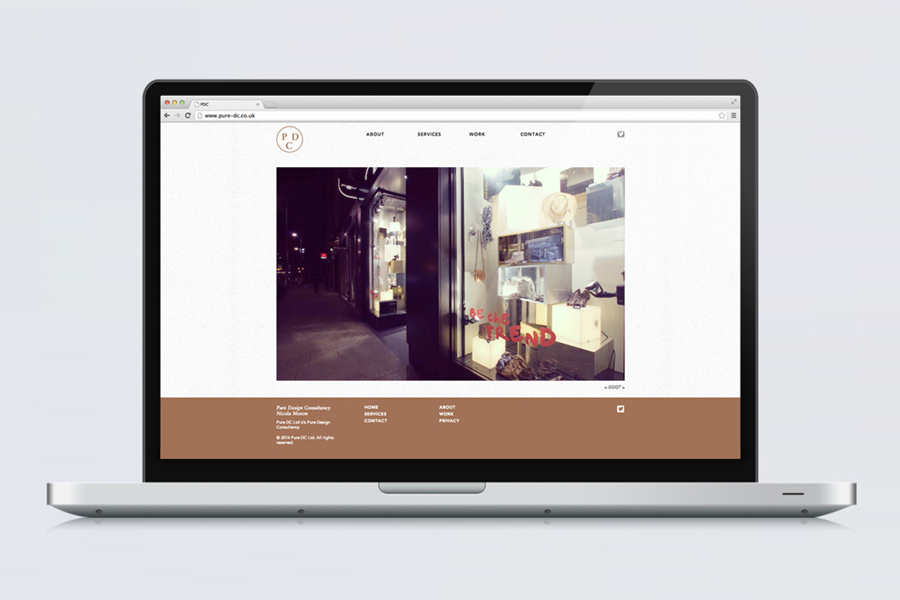 If you liked this then you may also like:
---