Virginia Hayward by Salad
Opinion by Richard Baird Posted 24 June 2015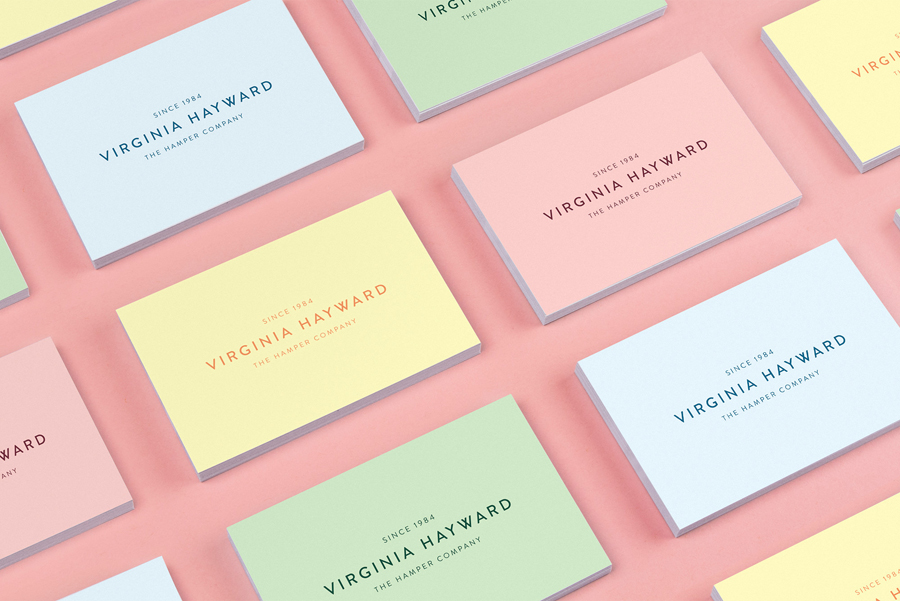 Virginia Hayward is a family run business that creates hampers and gifts for both the retail and wholesale markets. It began life 30 years ago, from home, on a kitchen table, and has developed into one of the largest hamper companies working in the UK today.
With ambitious plans for growth, Virginia Hayward worked with Bournemouth and London based graphic design studio Salad to reimagine and resolve what had become a diluted set of assets across a variety of touch points with a new brand identity system. This system went on to include a new logotype, colour palette, campaign brochure, seasonal photography, business card design and website.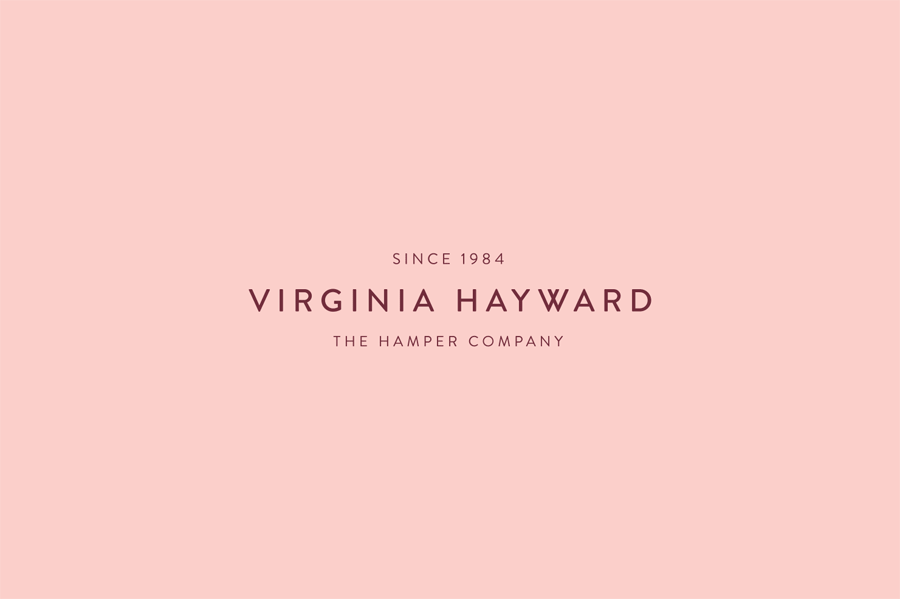 Salad describe their solution as bring together contemporary and British styling, and Virginia Hayward's heritage. This successfully manifests itself within a modern geometric logotype that replaces serif detail, yet with its own retrospective influences, a current colour palette of pastels, and the traditional qualities of illustrations influenced by the process of etching. Where colour, type and illustration are subtle, The Hamper Company and Since 1984 are clear and direct.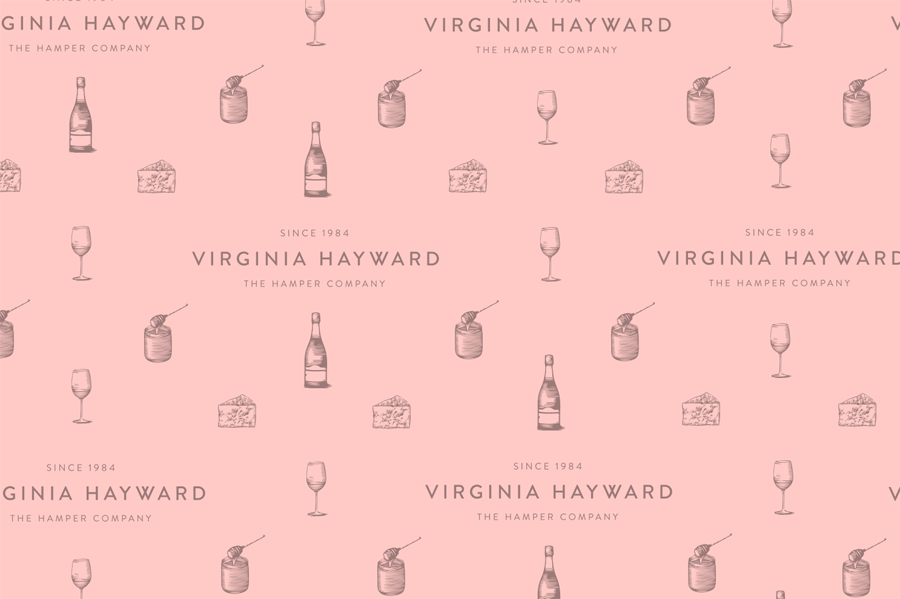 In print, layouts with plenty of space, a cover with heavy white borders and a gold foil print finish come together to convey quality and luxury, and are tied well to the logotype visually and communicatively through what looks like Brandon Grotesque for headlines and a contrasting serif for body copy.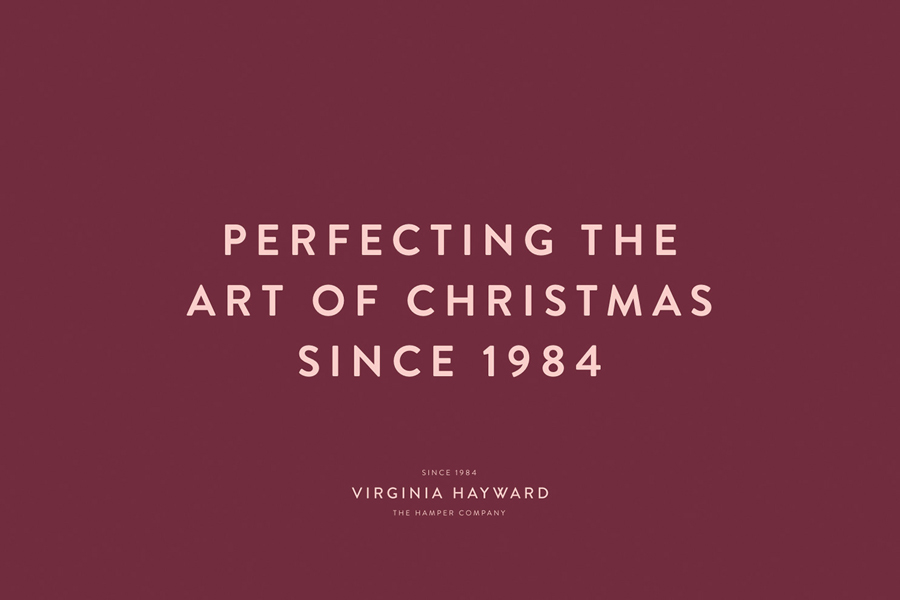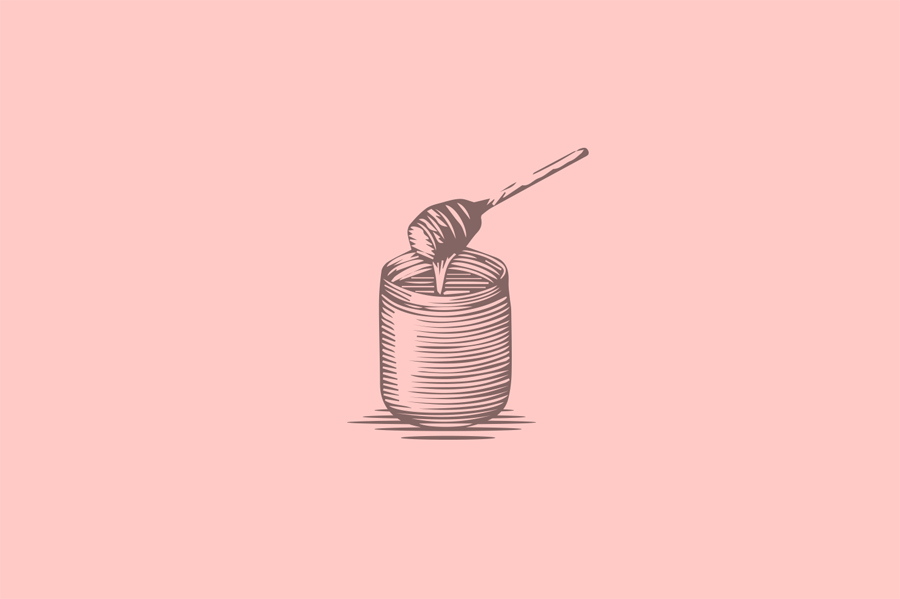 The worn wood surfaces, ceramics, vintage props, candles, dried fruit and spices of lifestyle photography set a warm, rustic and seasonal tone, and function as a flexible and campaign based asset that adds detail, variety and contrast within the identity, rooted in the heritage of the business, and the local quality and traditional presentation of its products. More from Salad on BP&O.
Design: Salad. Opinion: Richard Baird Fonts Used: Brandon Grotesque.