The Best of BP&O — Brochures No.5
Opinion by Richard Baird Posted 24 February 2016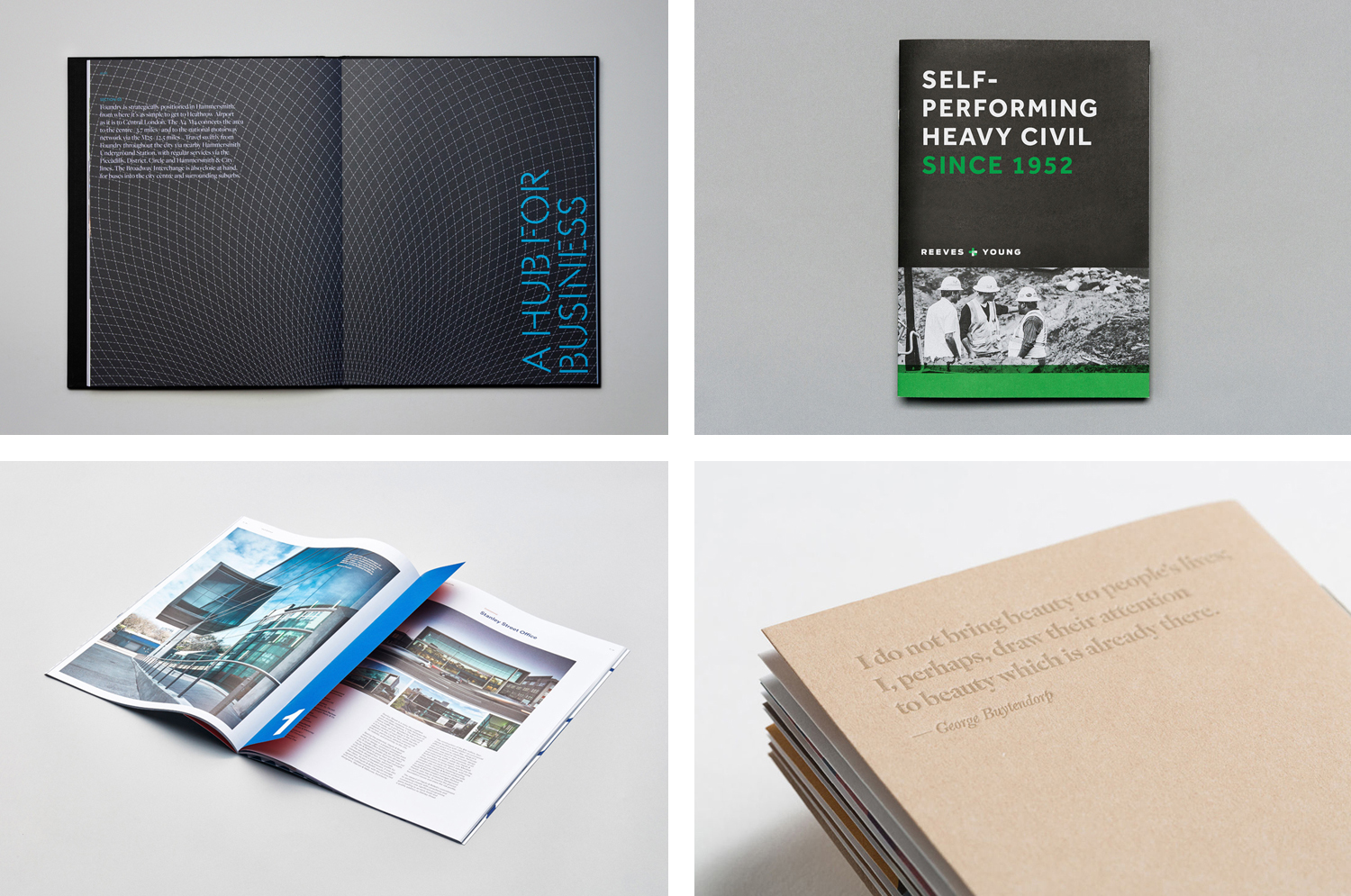 The fifth collection of brochures, lookbooks, prospectuses, newsletters, brand guidelines and catalogues published on BP&O. These mix layout, material choice and print finish, and between them effectively utilise colour, type, proportion, image, texture and paper contrast to communicate and compel, and contribute to a distinctive brand identity. This selection features uncoated and coated papers, spot colours, blind deboss, die cuts and open stitching, and work by graphic design studios Blast, Parallax Design, Richards Partners and Matchstic, amongst many others.
Smokovik by Studio8585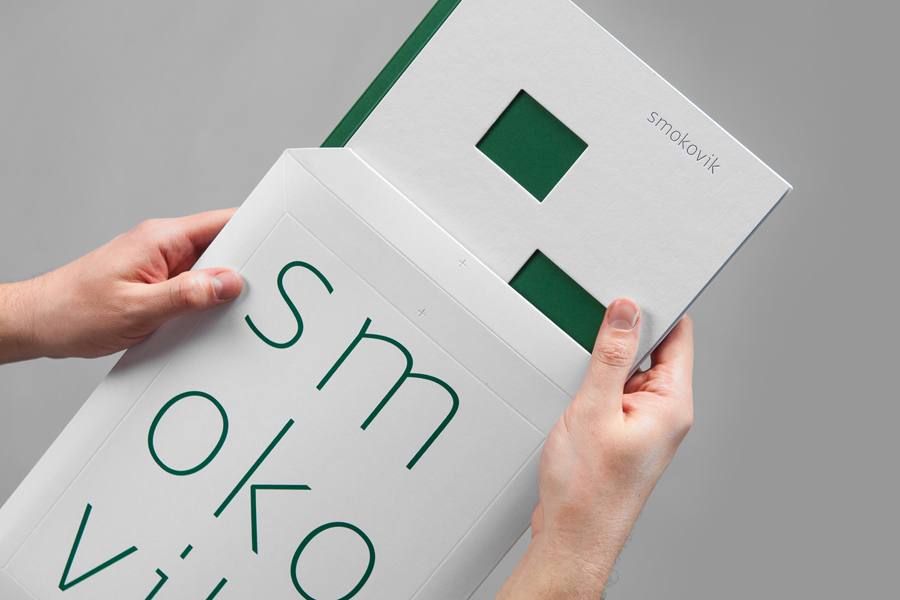 Primary by DIA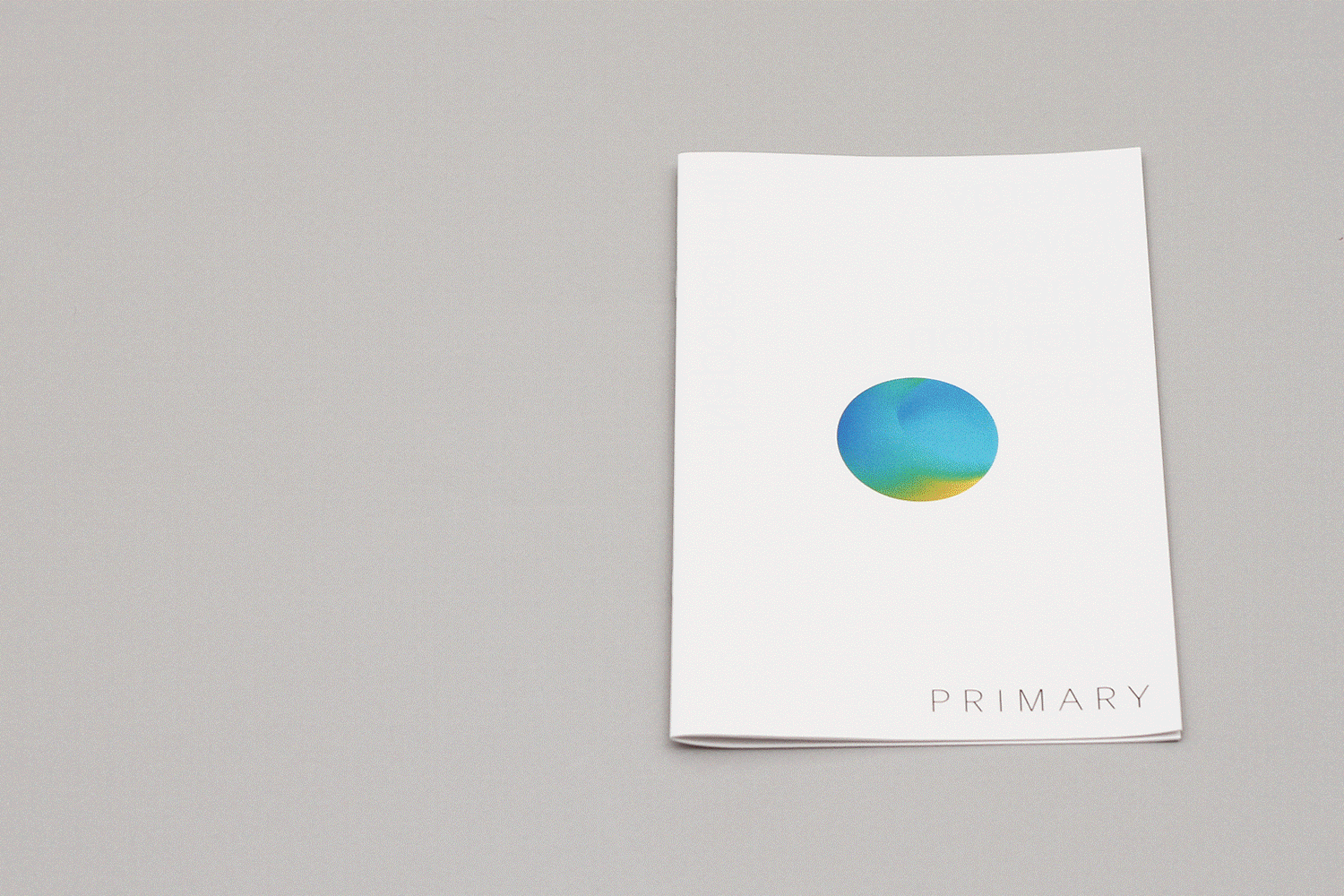 Assembly by Blast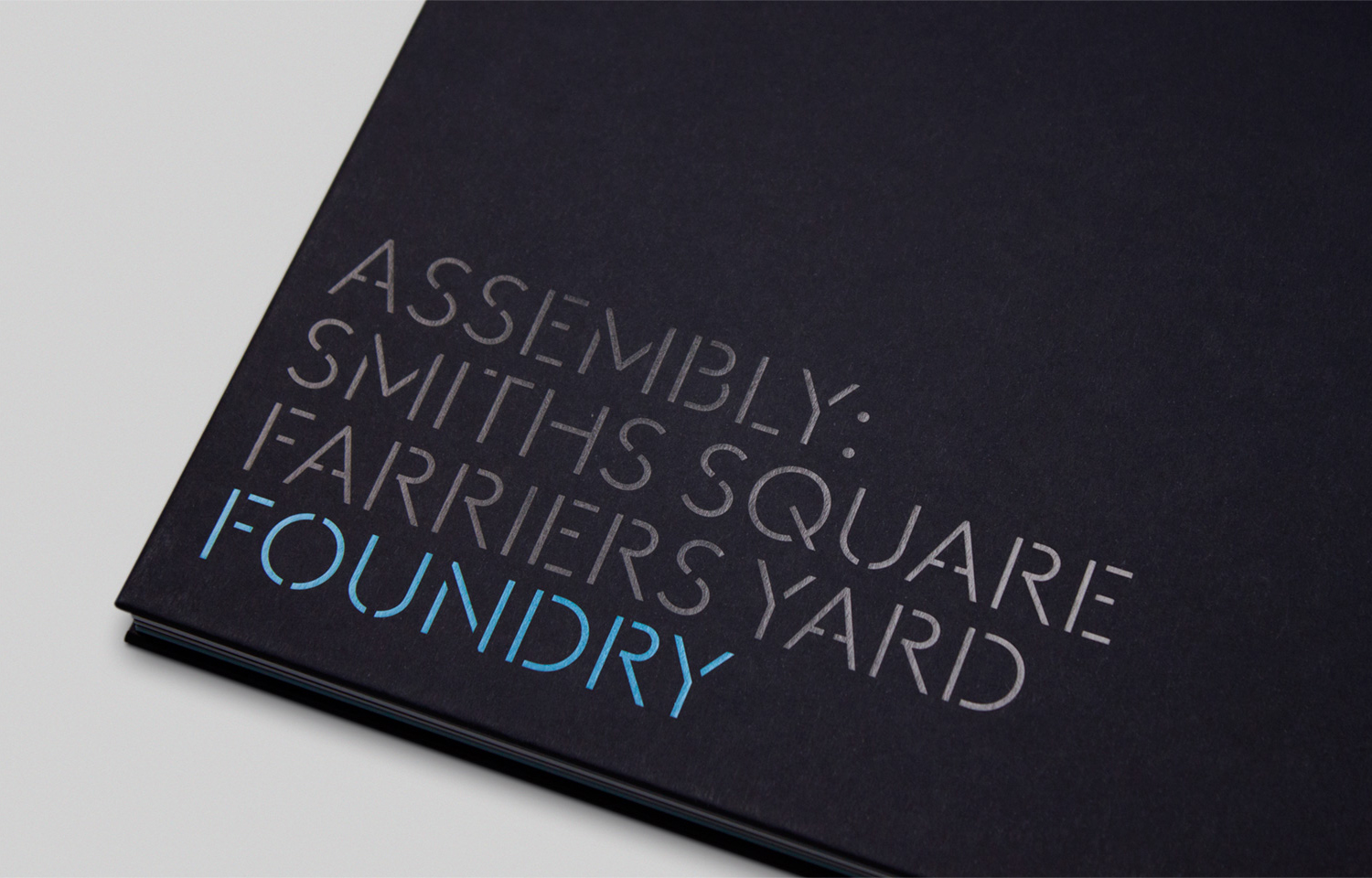 Fox Real Estate by Parallax Design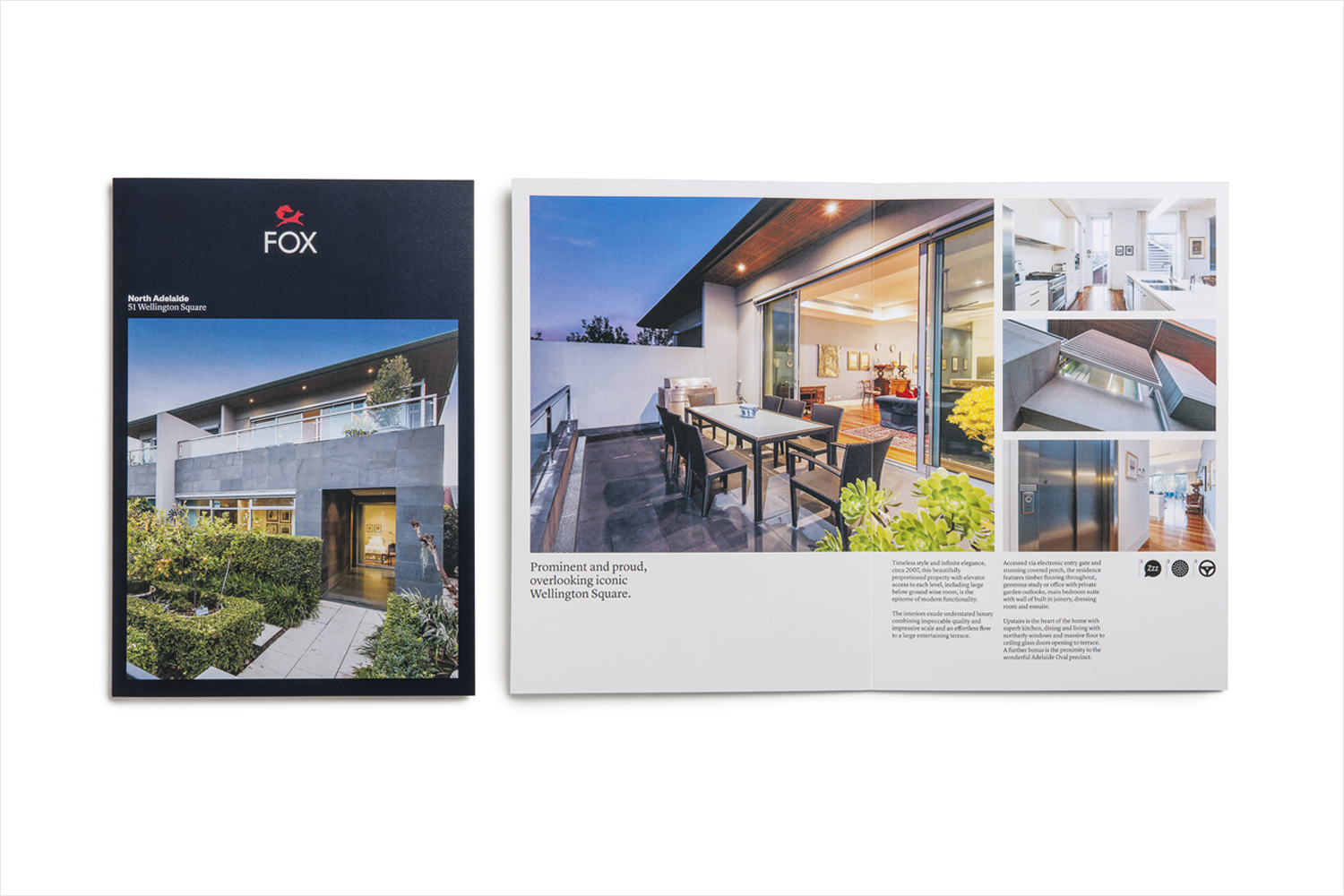 Researchers In Schools by Paul Belford Ltd.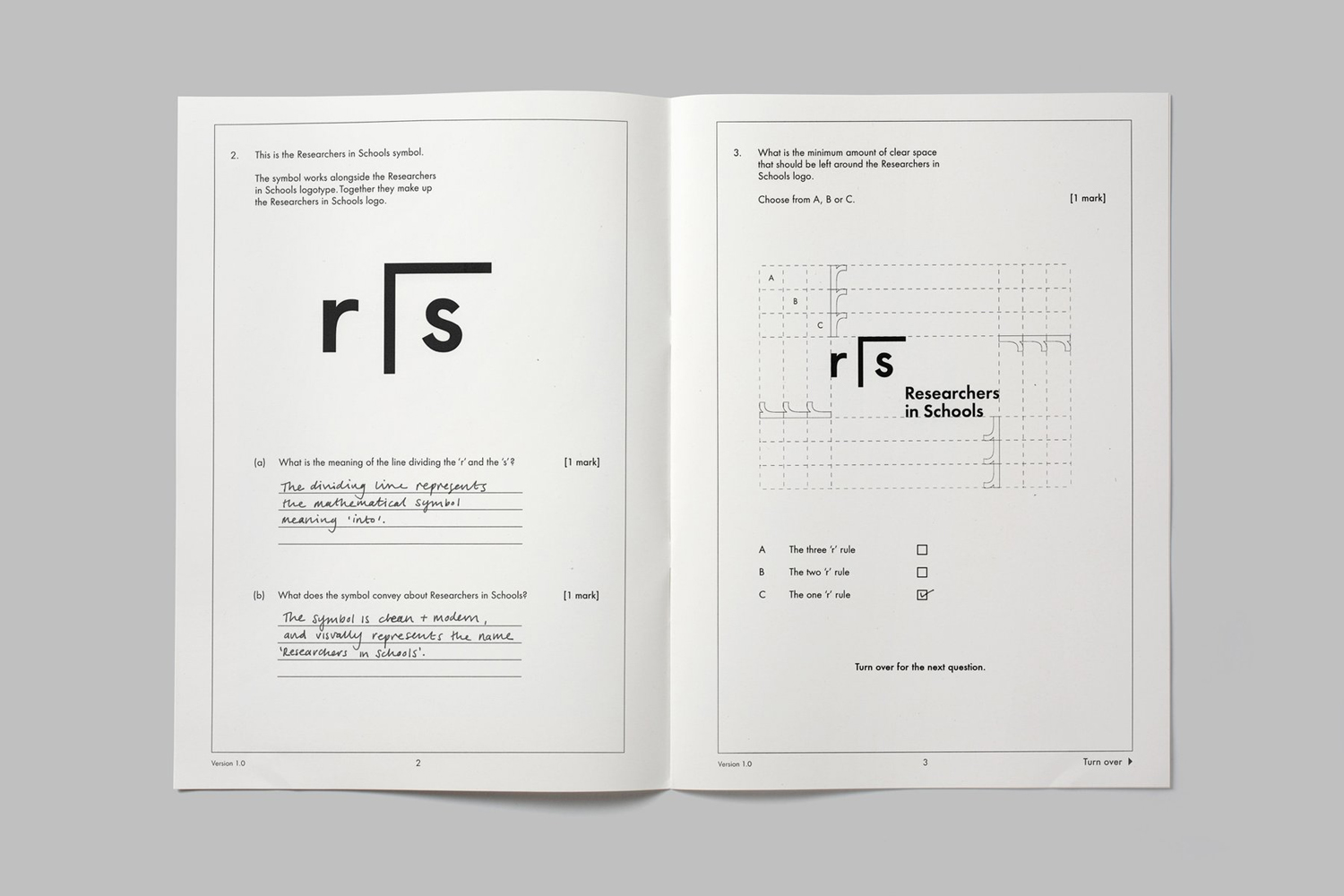 The Collection of A. Alfred Taubman by Franklyn
Haydn & Rollett by Richards Partners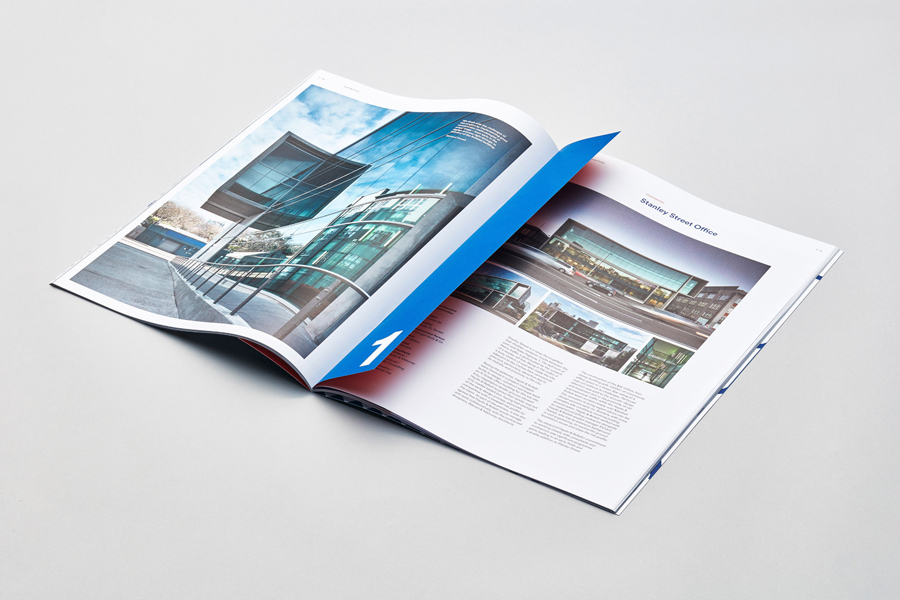 Nosive Strukture by Bunch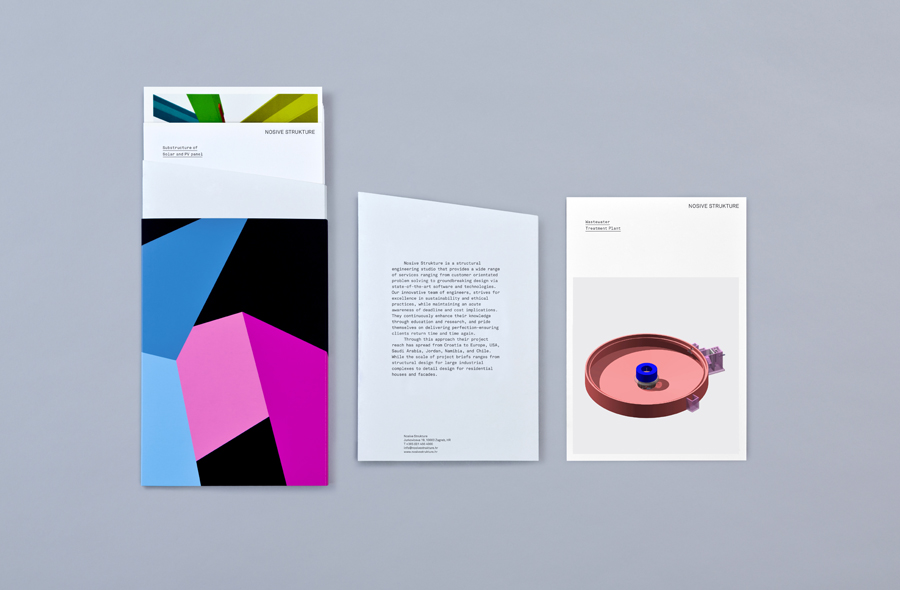 Helsinki Philharmonic Orchestra by Bond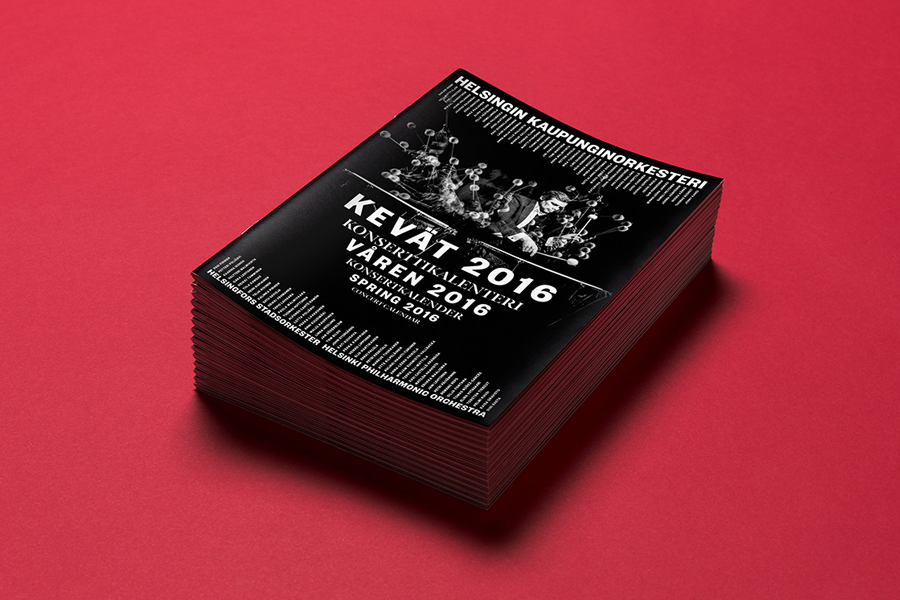 Obra Blanca by Savvy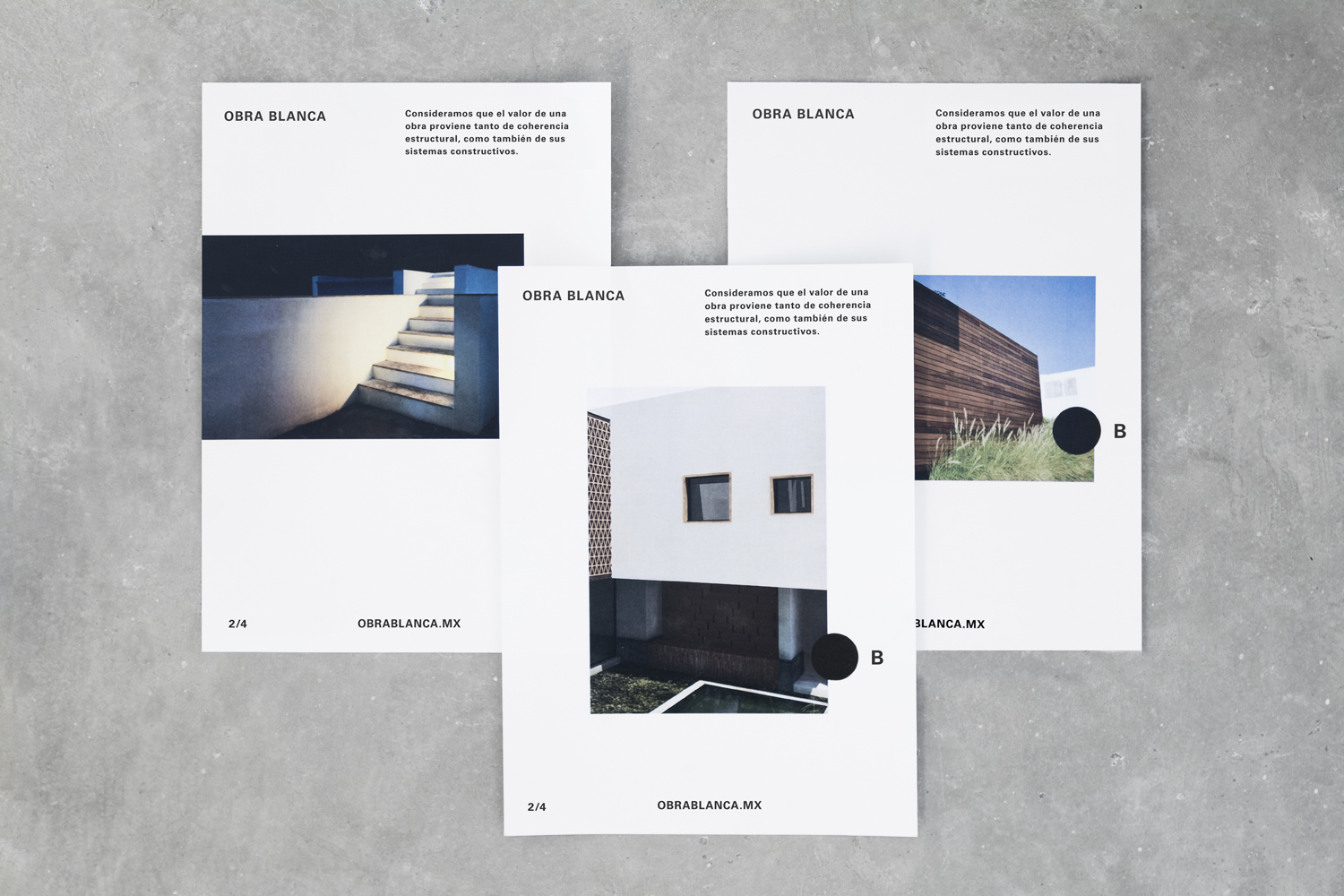 The Doctor's Studio by A Friend Of Mine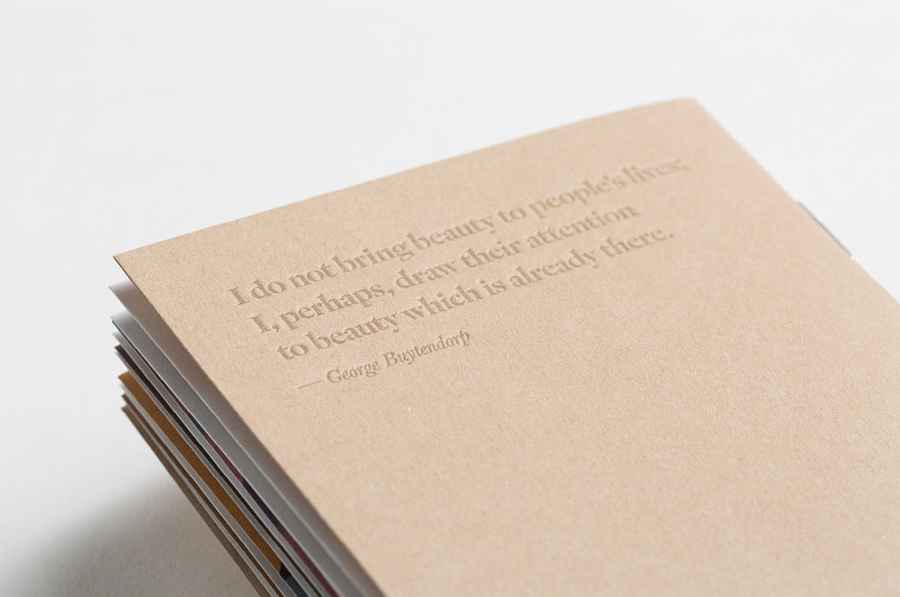 Reeves & Young by Matchstic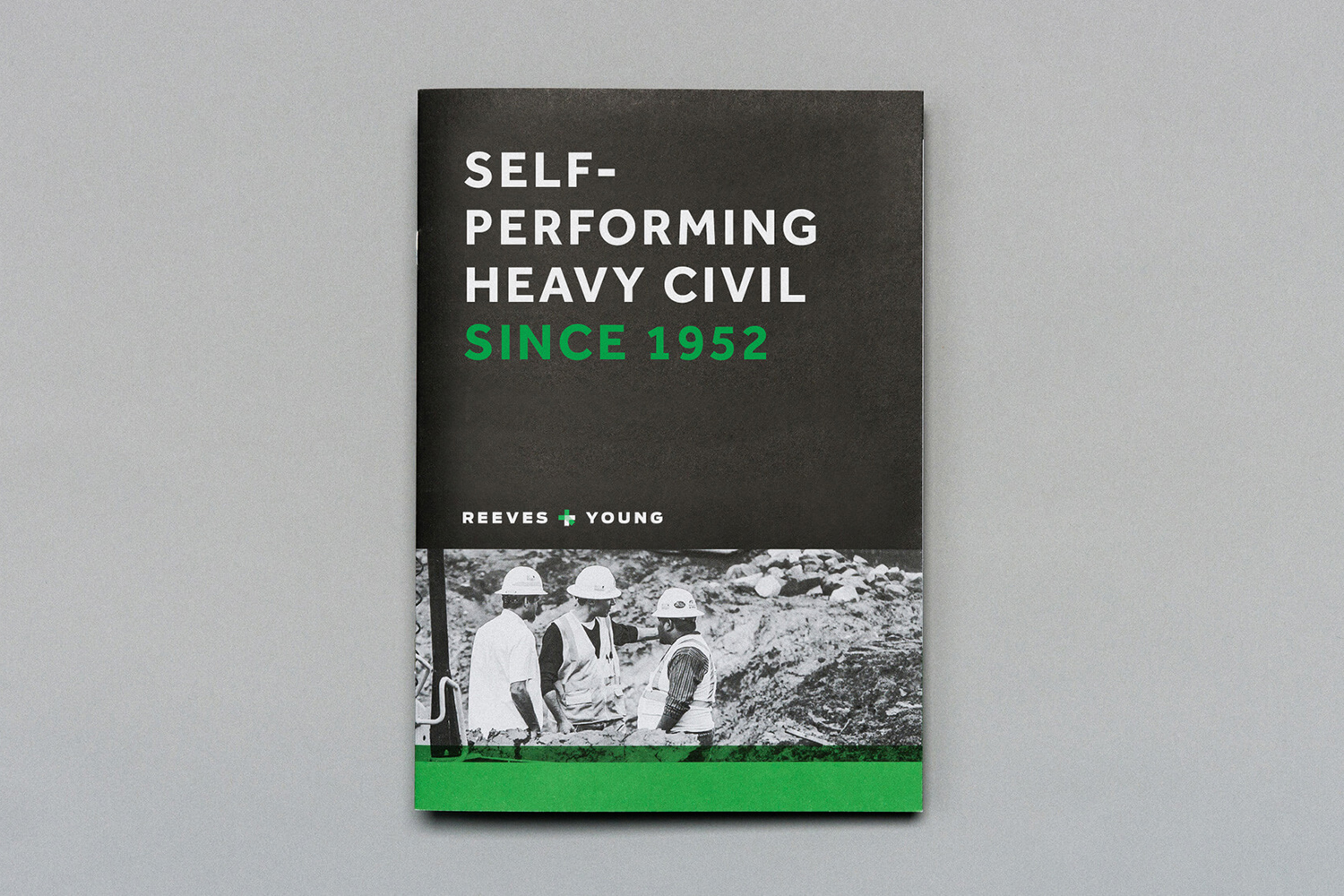 Inform by Hofstede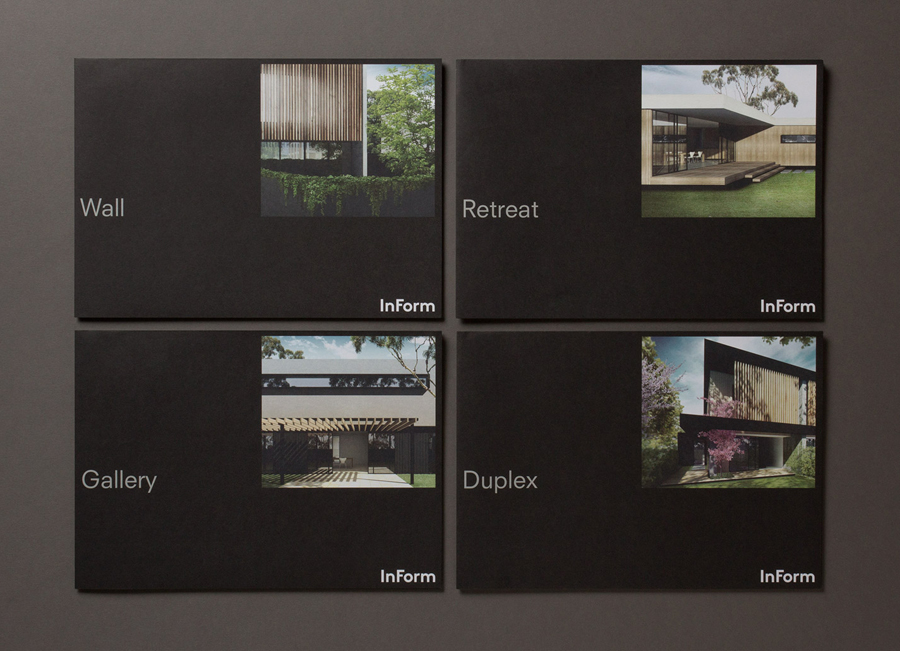 Here East by dn&co.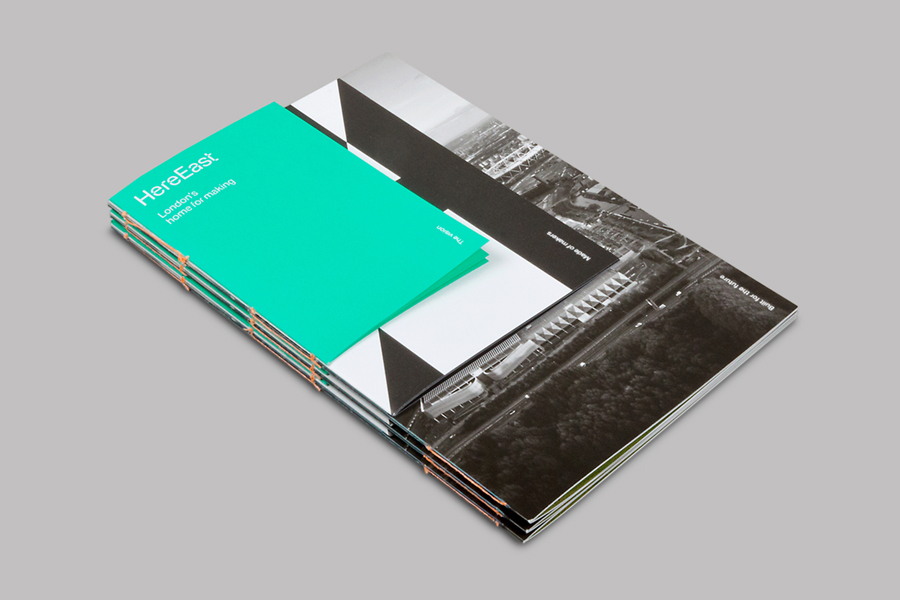 Wenford Dries by ico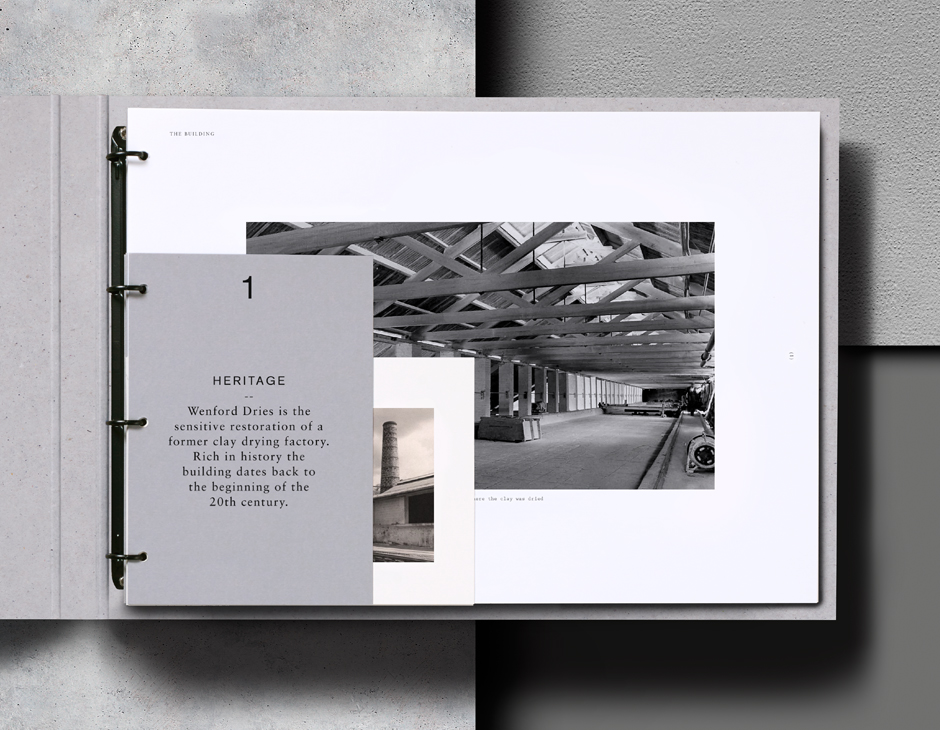 Bombonería Pons by Mucho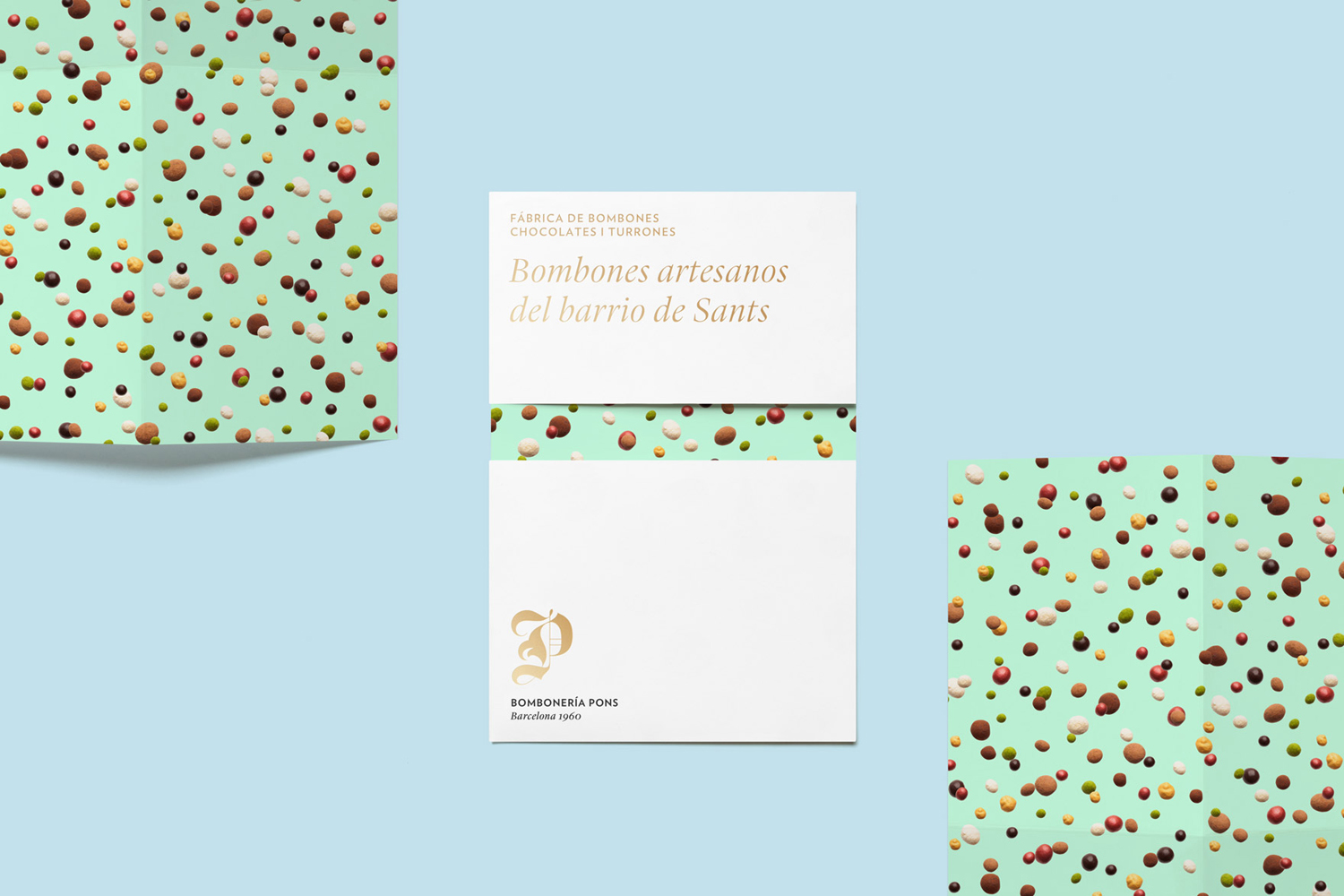 Richard Moran by Journal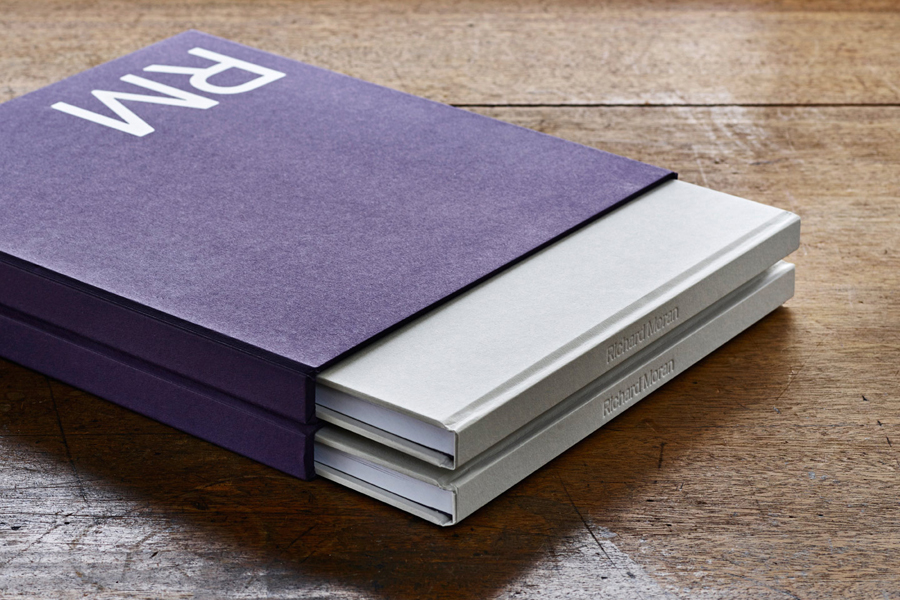 James Cohan by Project Projects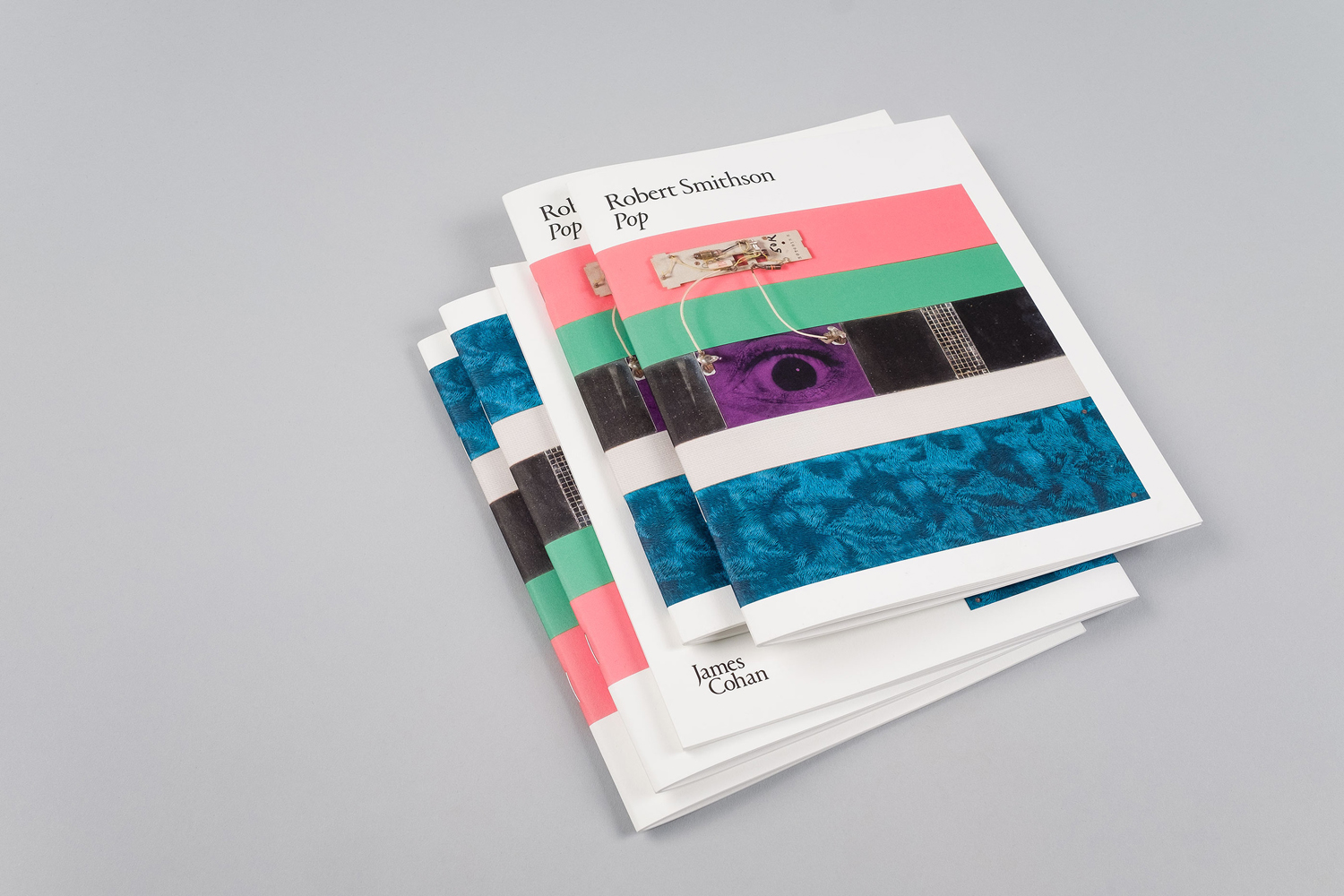 Aman by Construct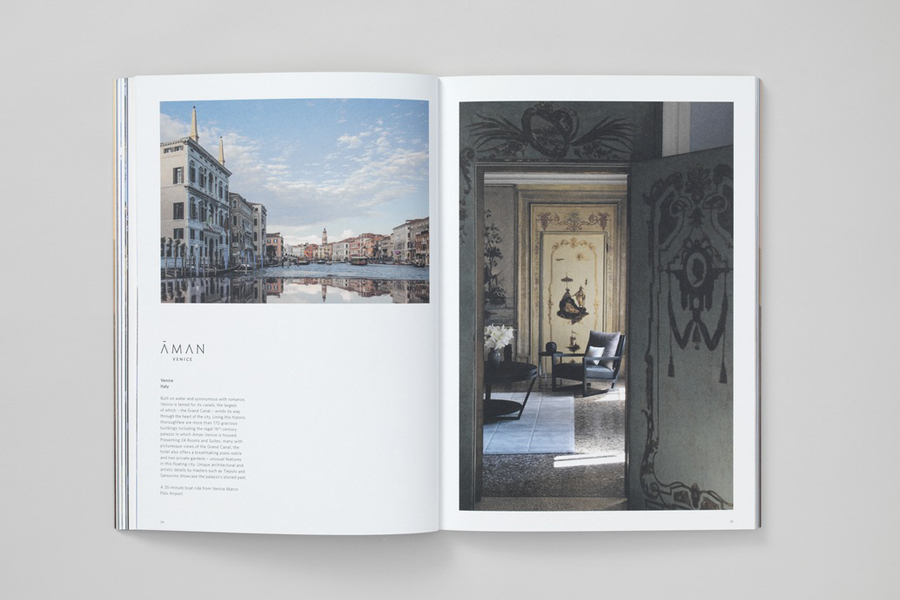 Héctor Ayuso by Mucho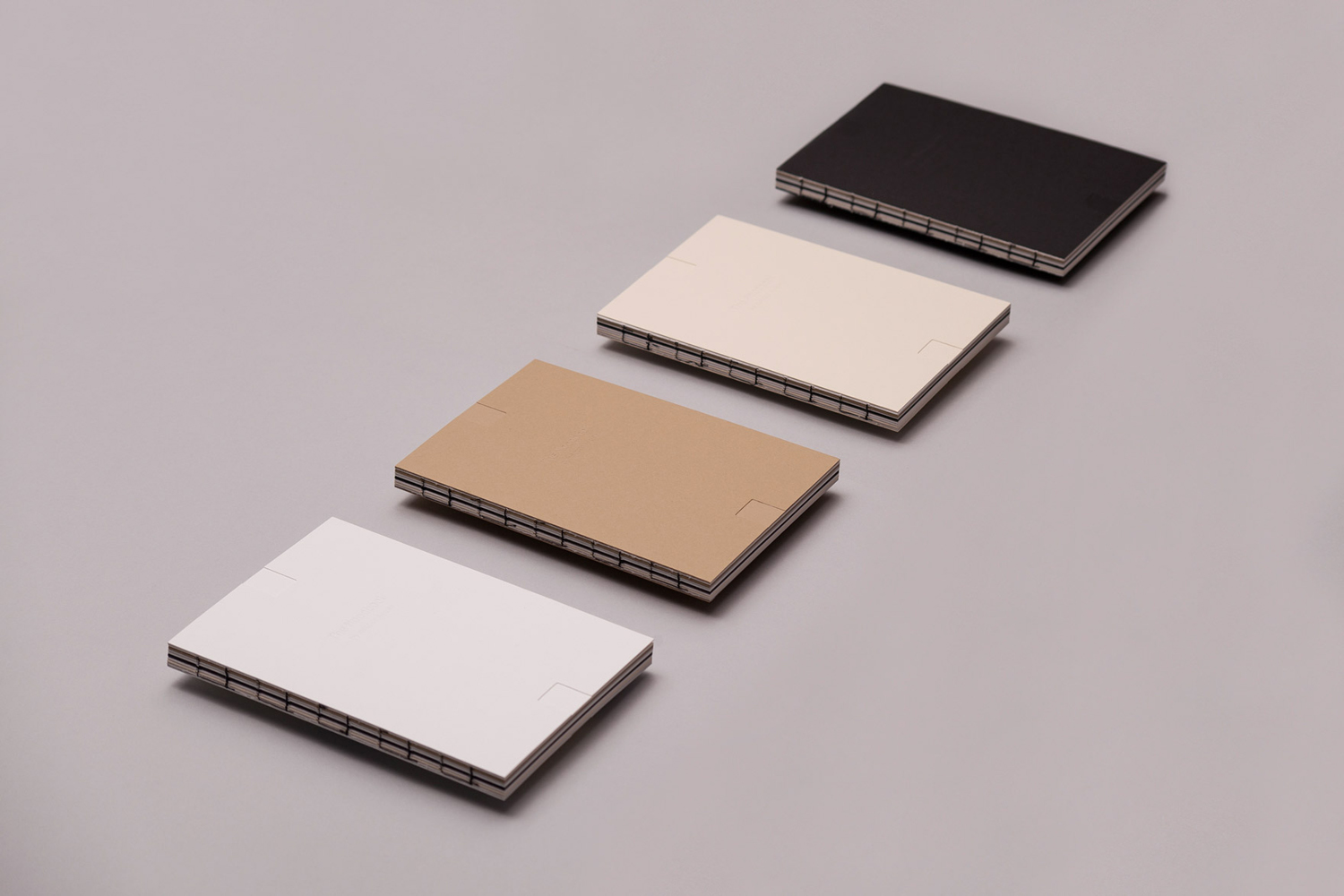 Cooke Curtis & Co. by The District