BP&O Collections — Business Cards No.10
Opinion by Richard Baird Posted 18 March 2016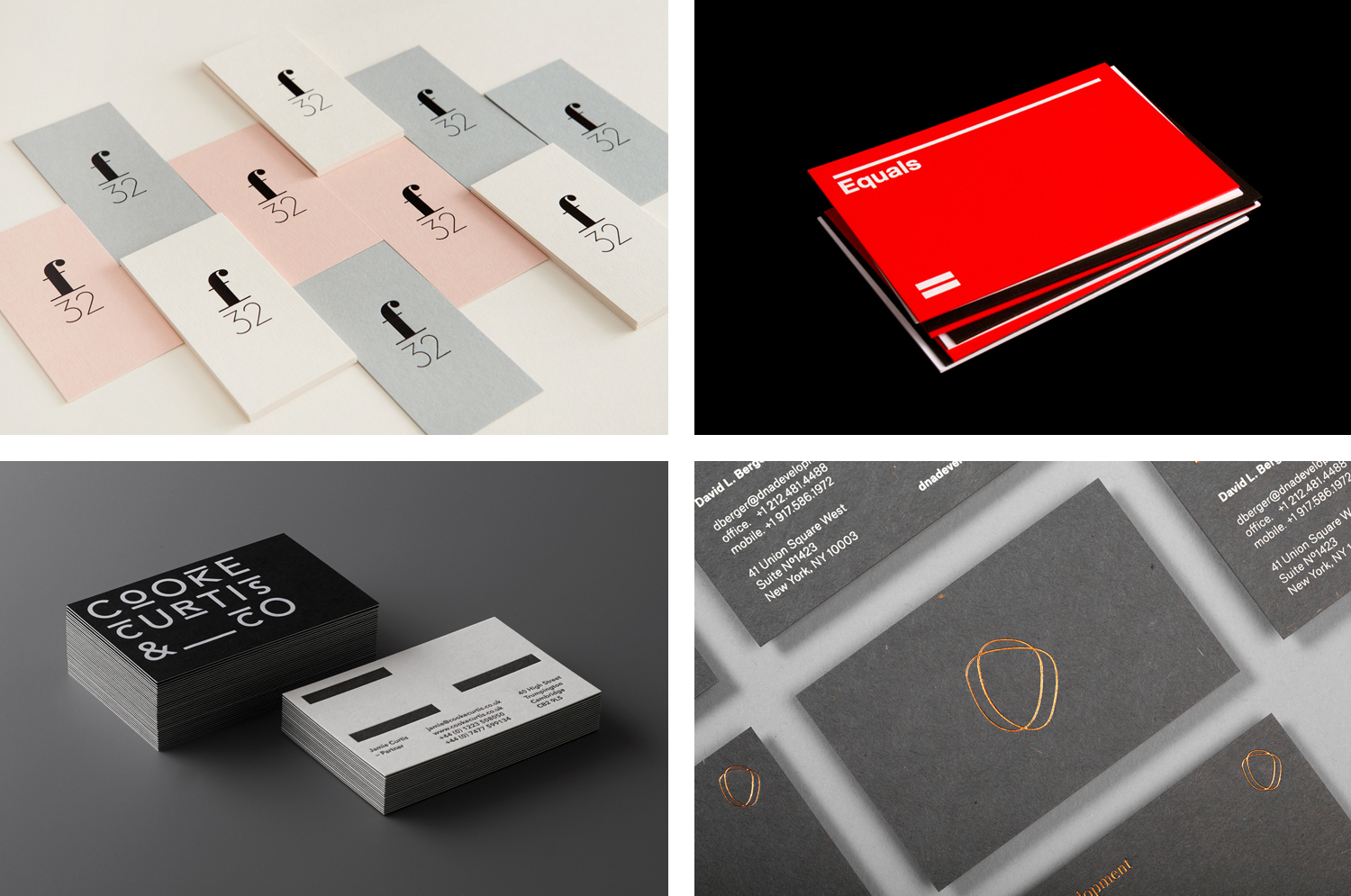 The tenth collection of business cards reviewed and published on BP&O in, and a couple slightly prior to, 2016. Between them, these highlight how colour, type, form and texture contrast, delivered through a combination of graphic design, material choice and print finish, contribute to a distinctive and communicative brand identity. As with previous sets, this includes illustration, uncoated and coated boards, coloured papers, surface embosses and foils. Featured studios include Blok, Studio Brave, Mucho and Spin, plus many more. Be sure to click through to get a sense of how these fit within a broader brand identity program and the communicative intentions that underpin their design.
f32 designed by Blok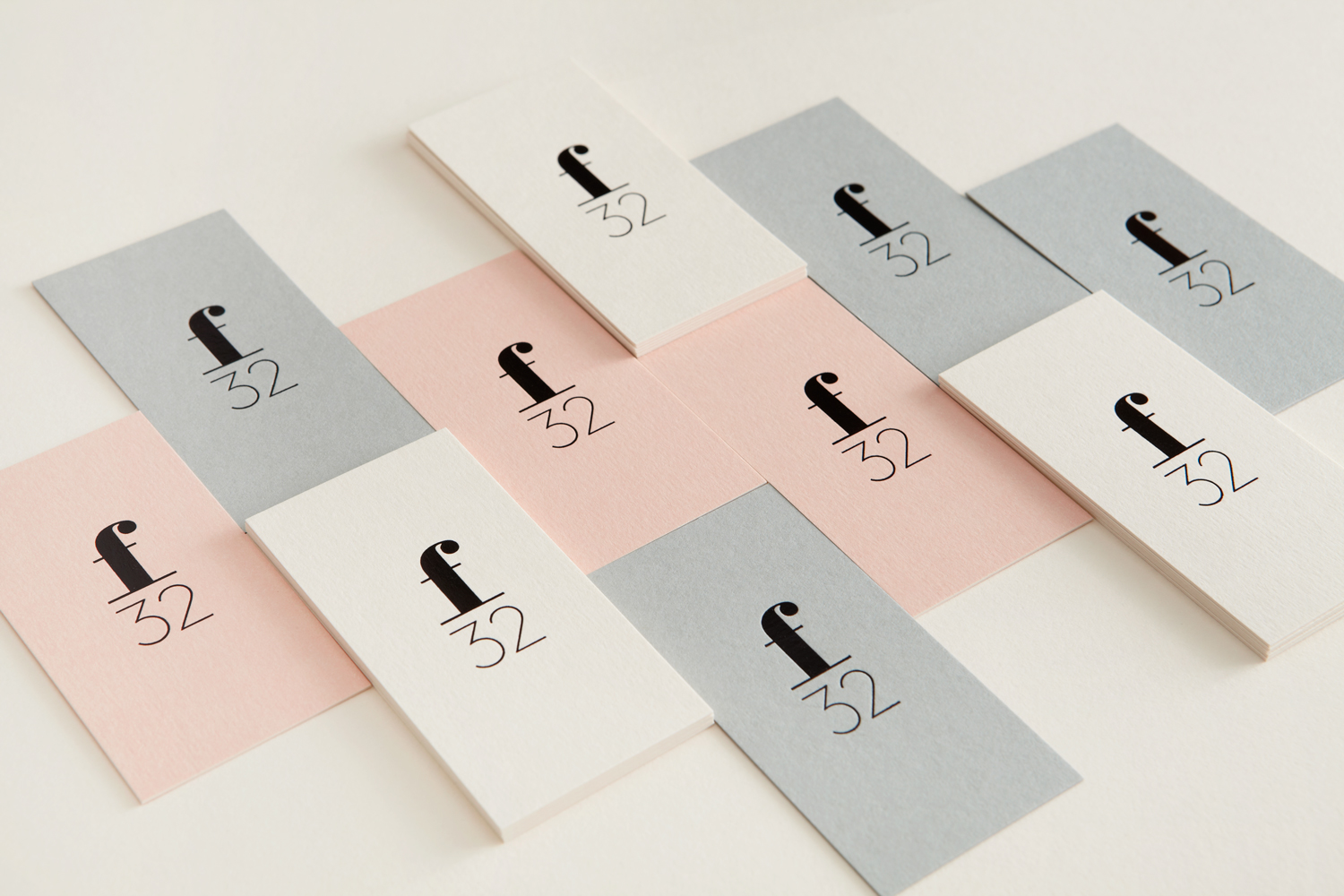 DNA development designed by Face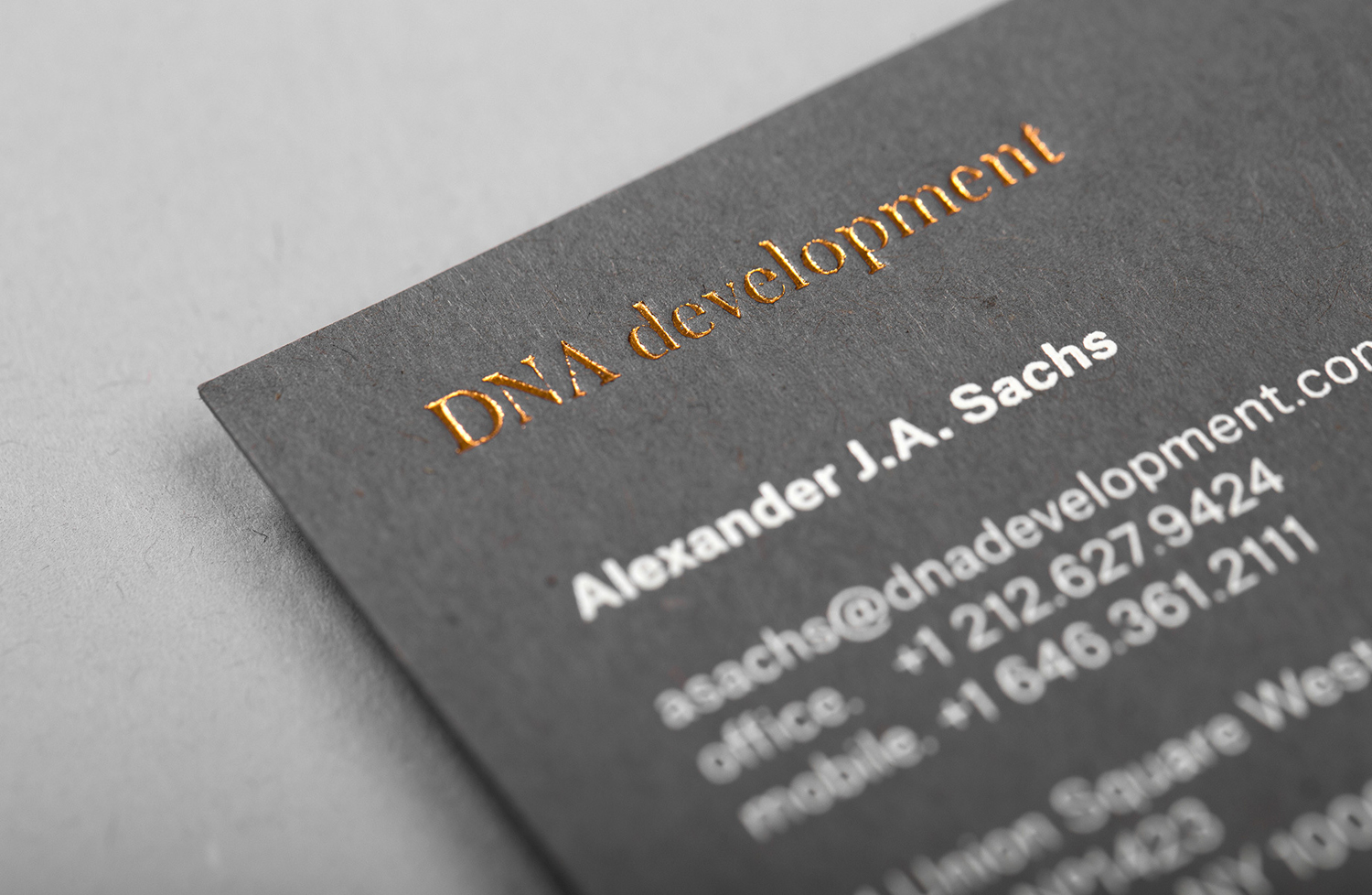 Richard Moran designed by Journal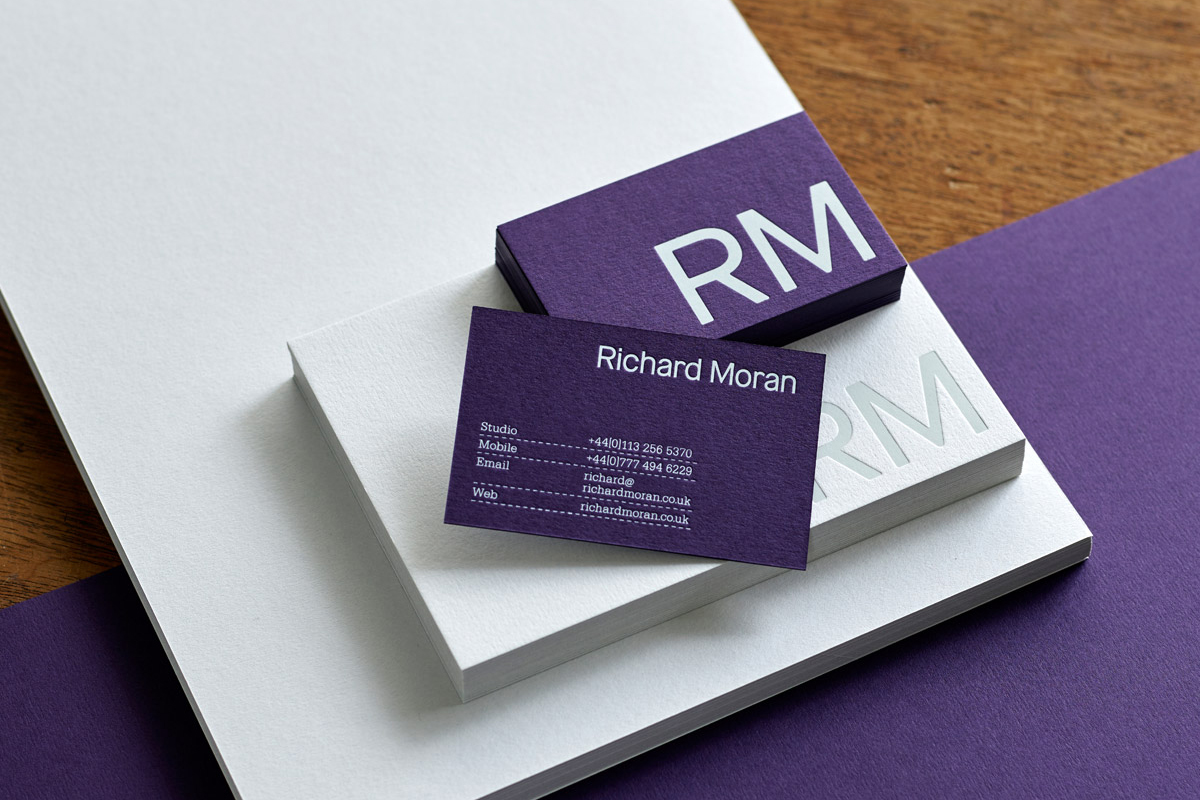 Aman designed by Construct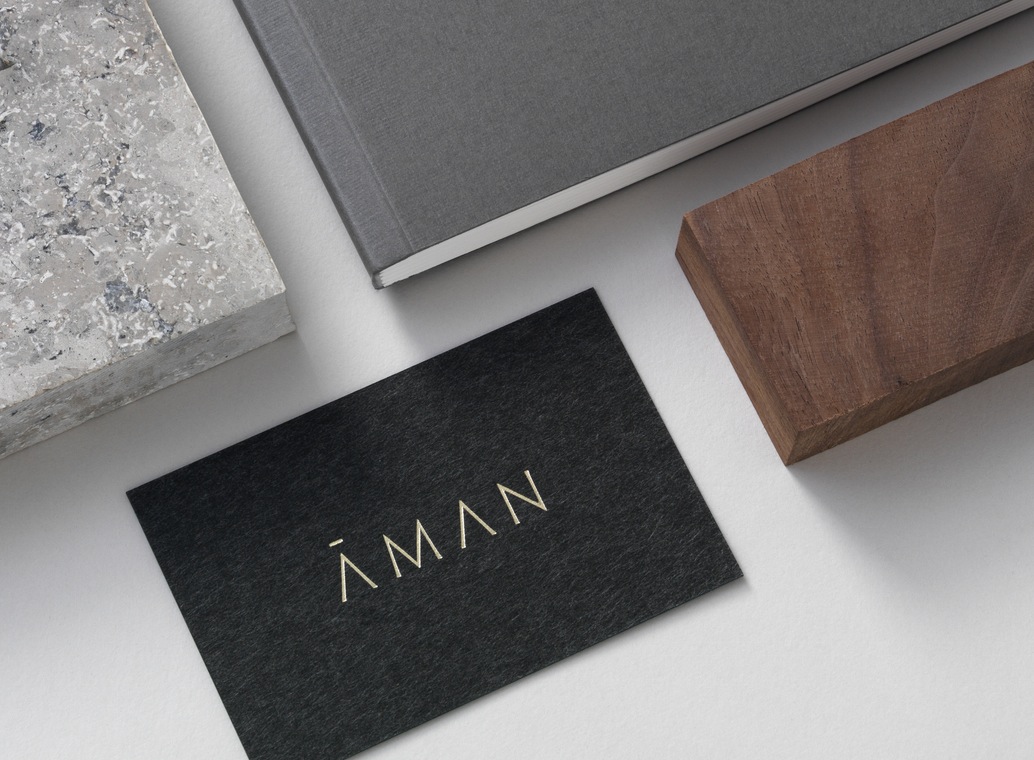 Marquez Quevedo designed by La Tortillería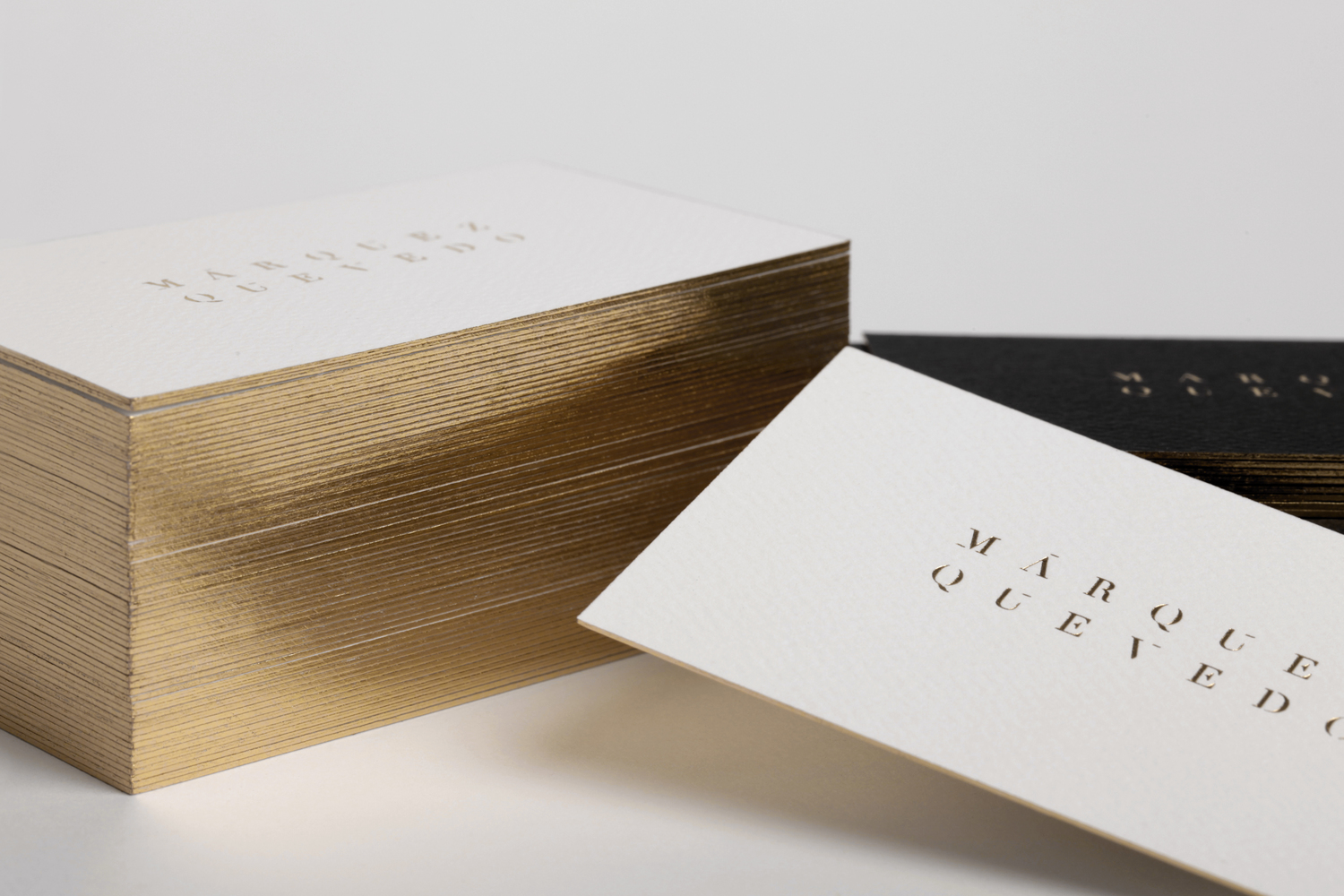 Héctor Ayuso designed by Mucho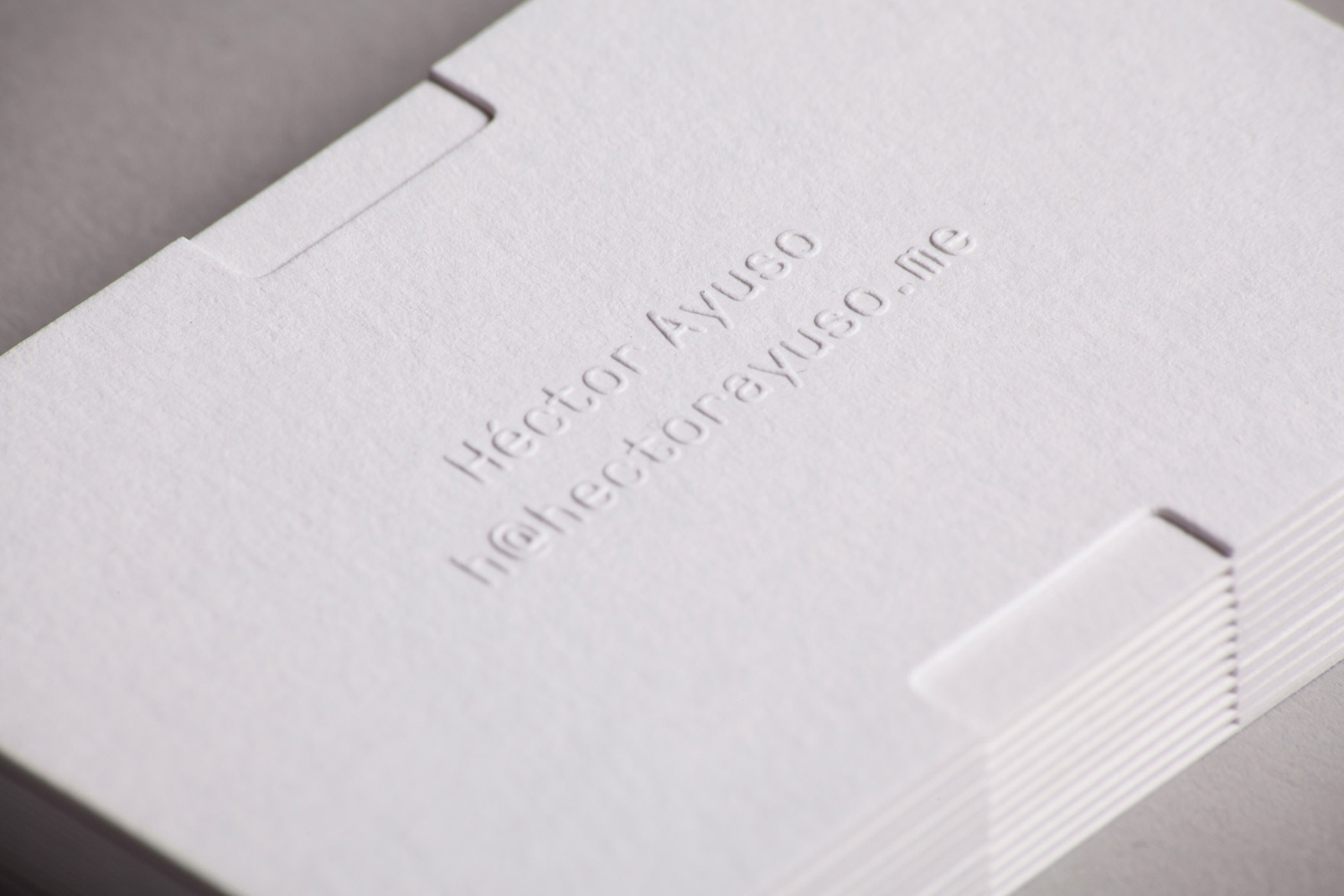 Faymus designed by Studio Brave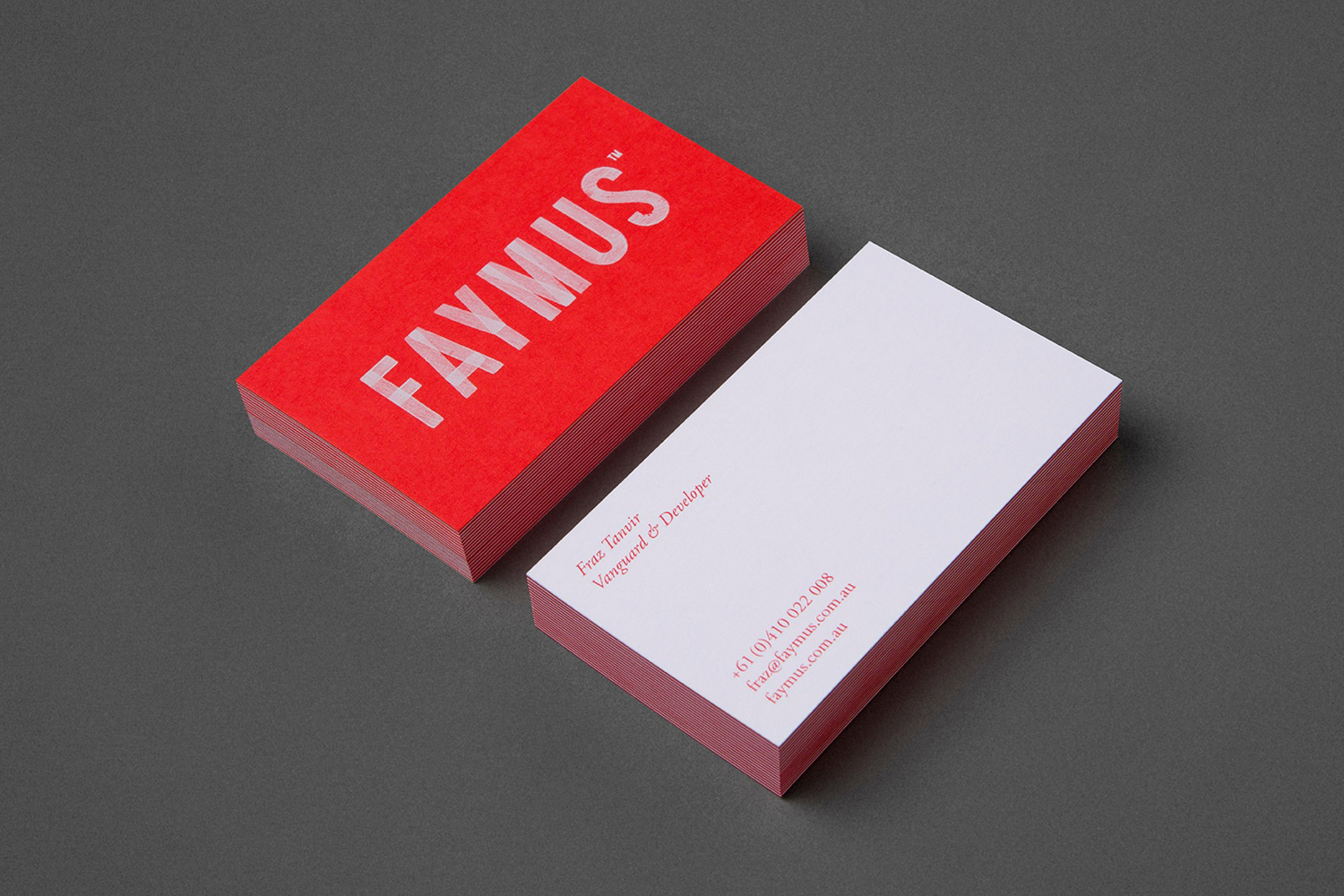 The Practical Man designed by Garbett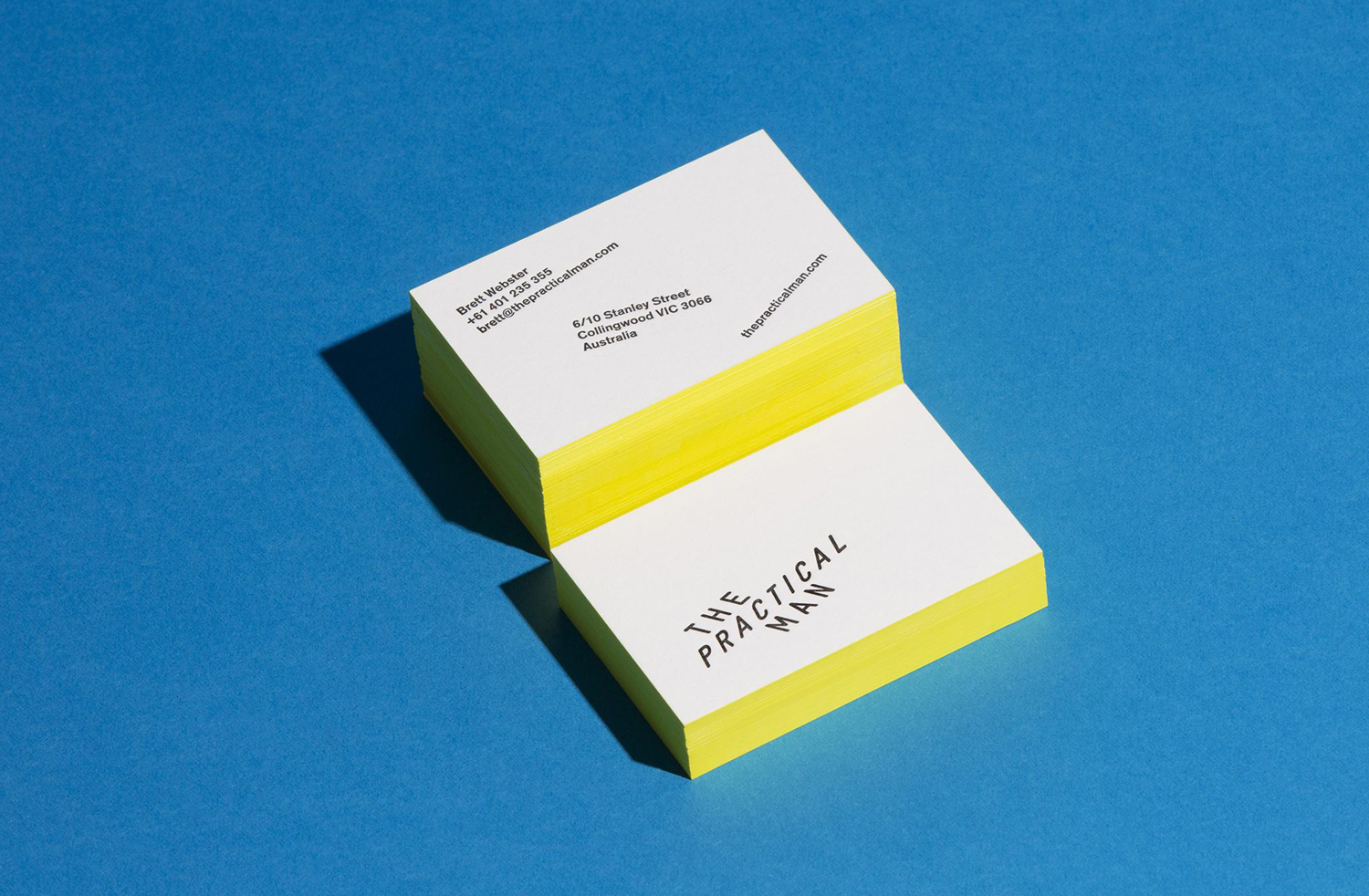 Grand Ferdinand designed by Moodley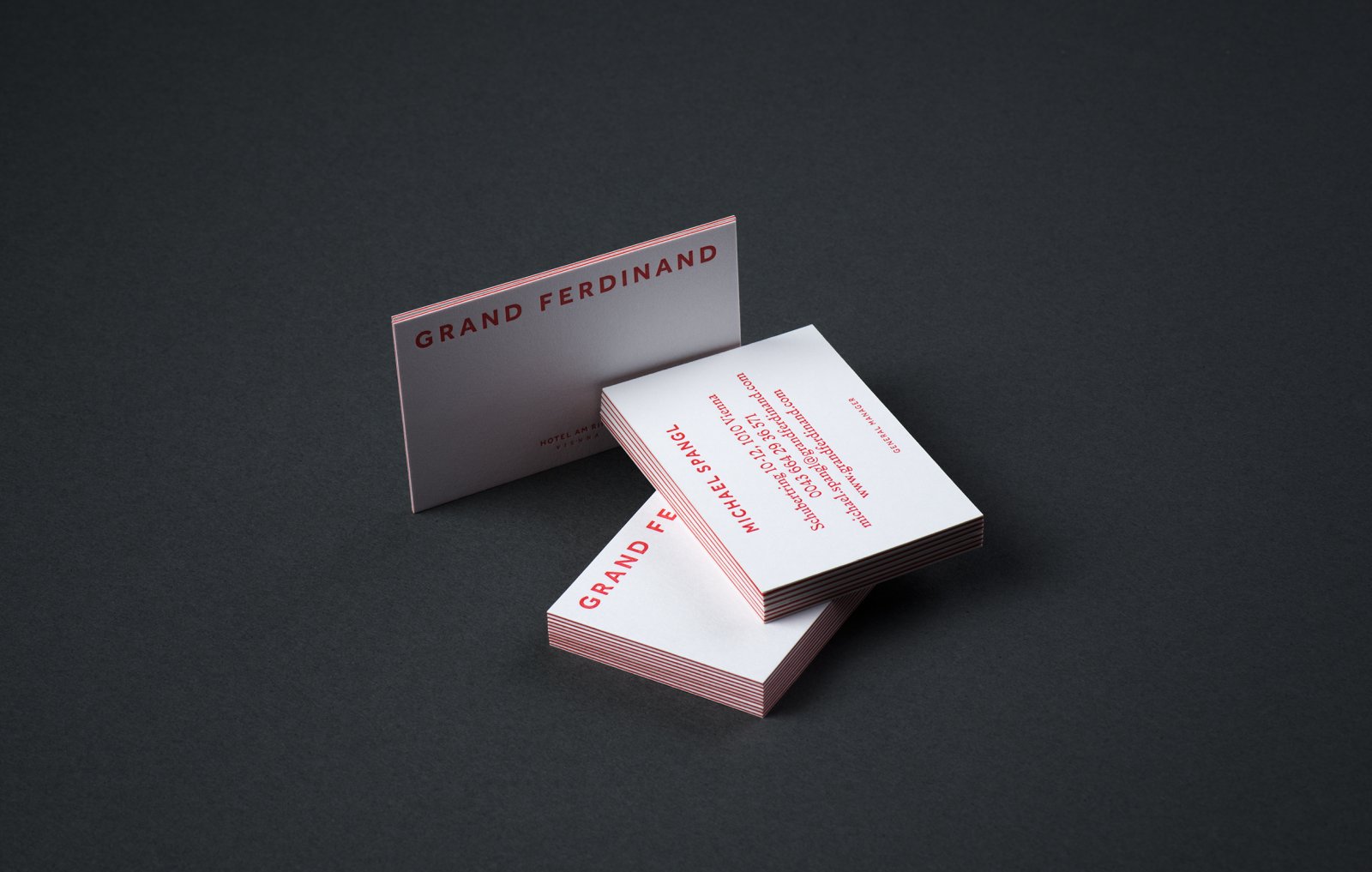 Fox Real Estate designed by Parallax Design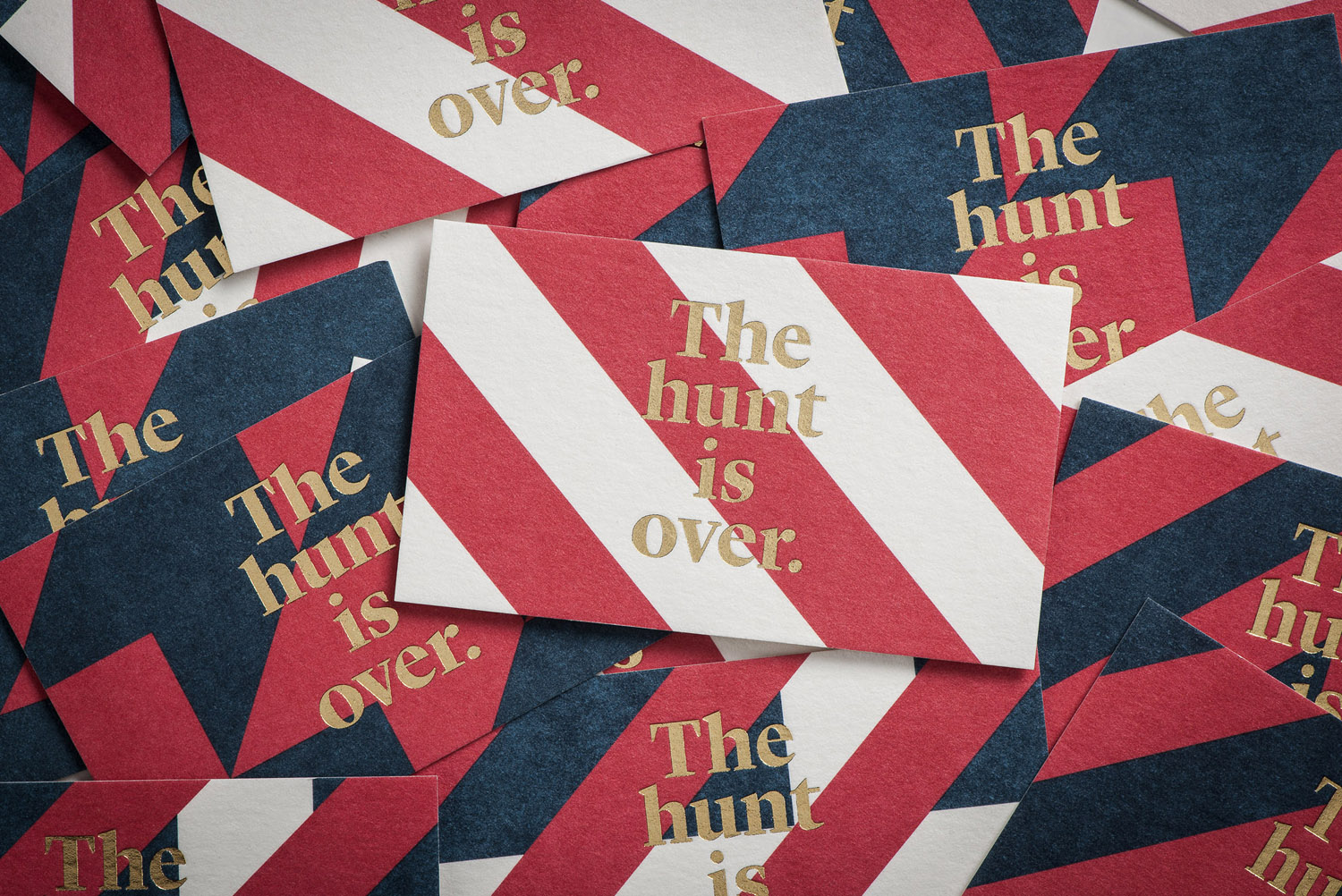 Have A Great Day Films designed by Hey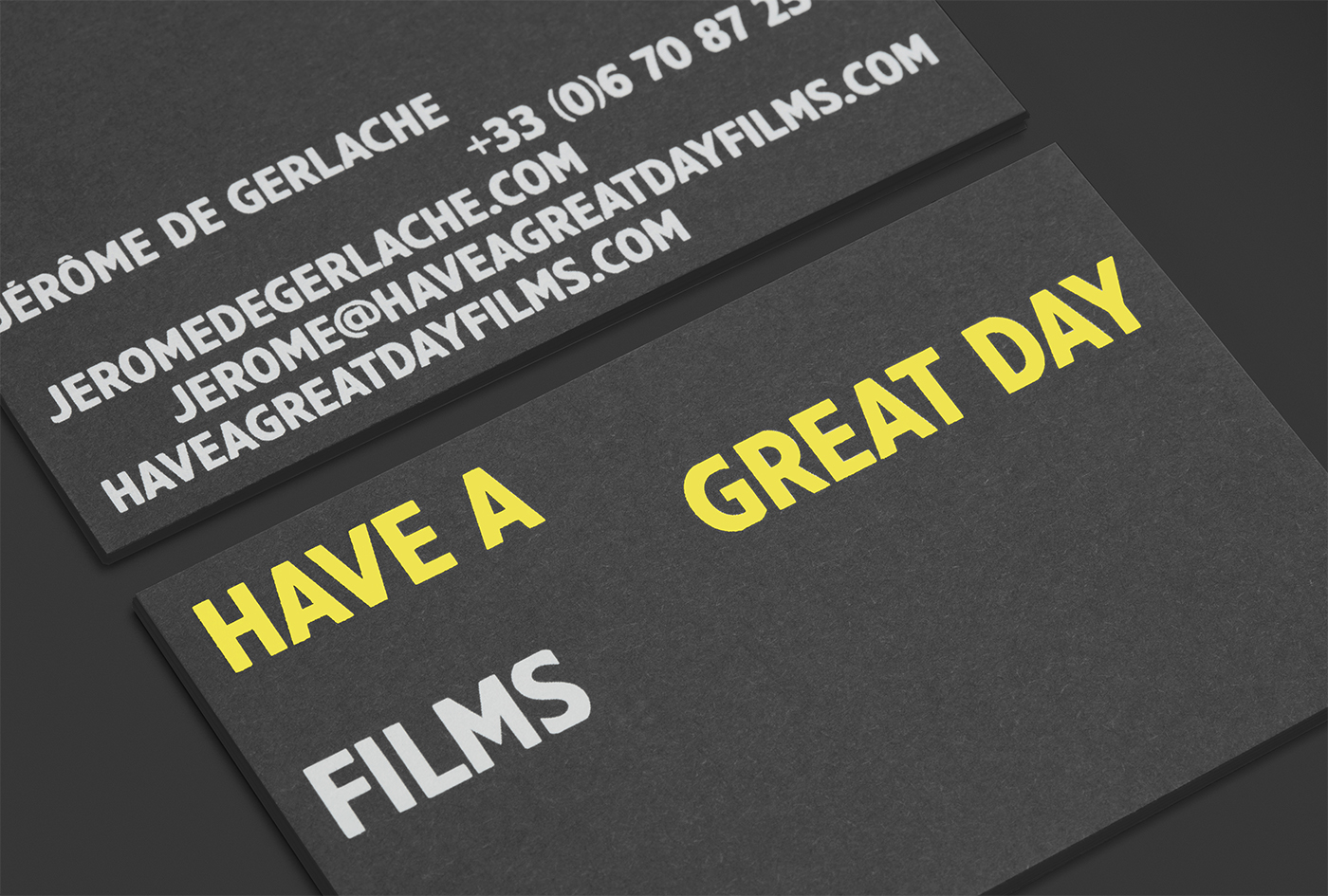 Österlånggatan 17 designed by Lobby Design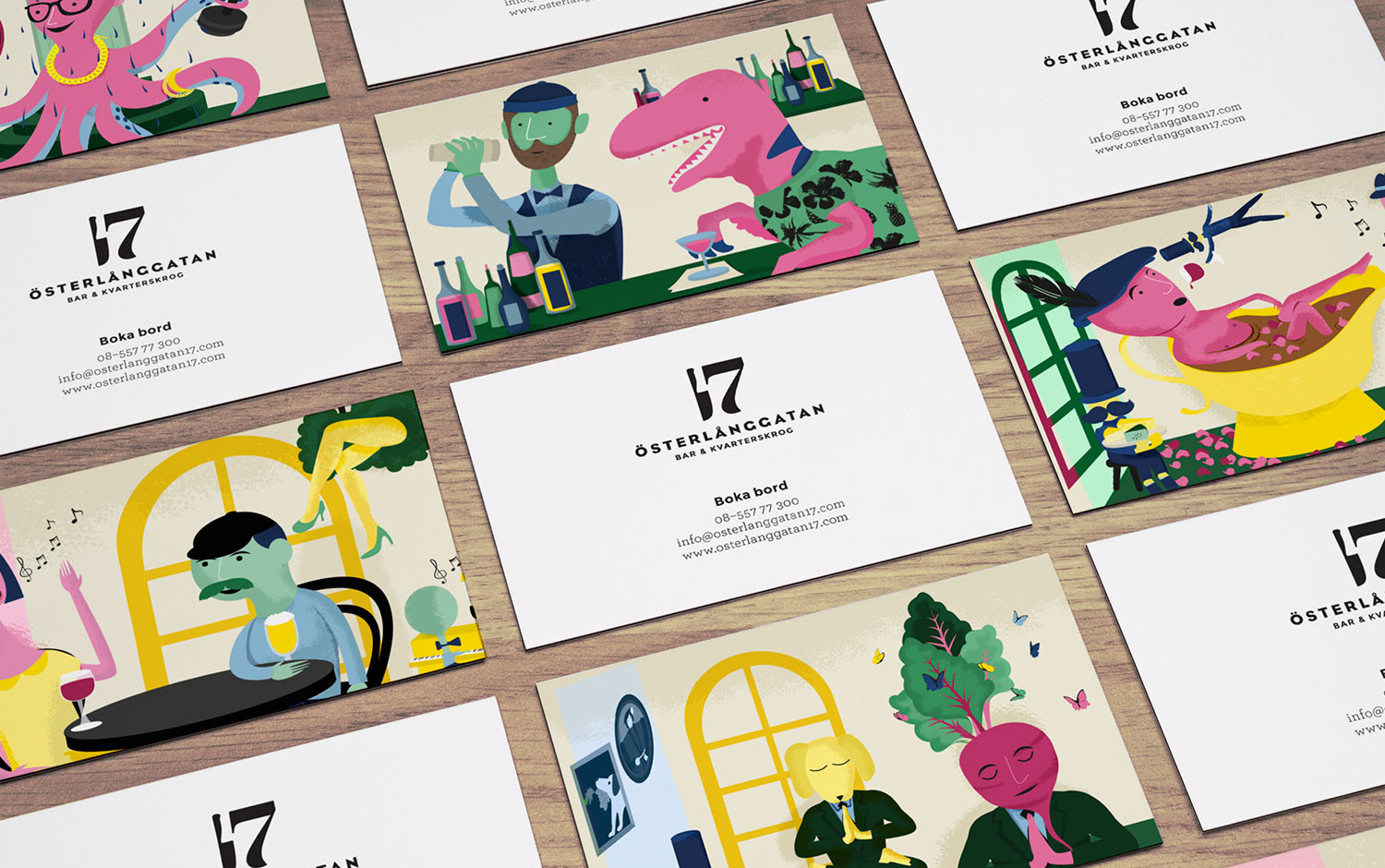 Bombonería Pons designed by Mucho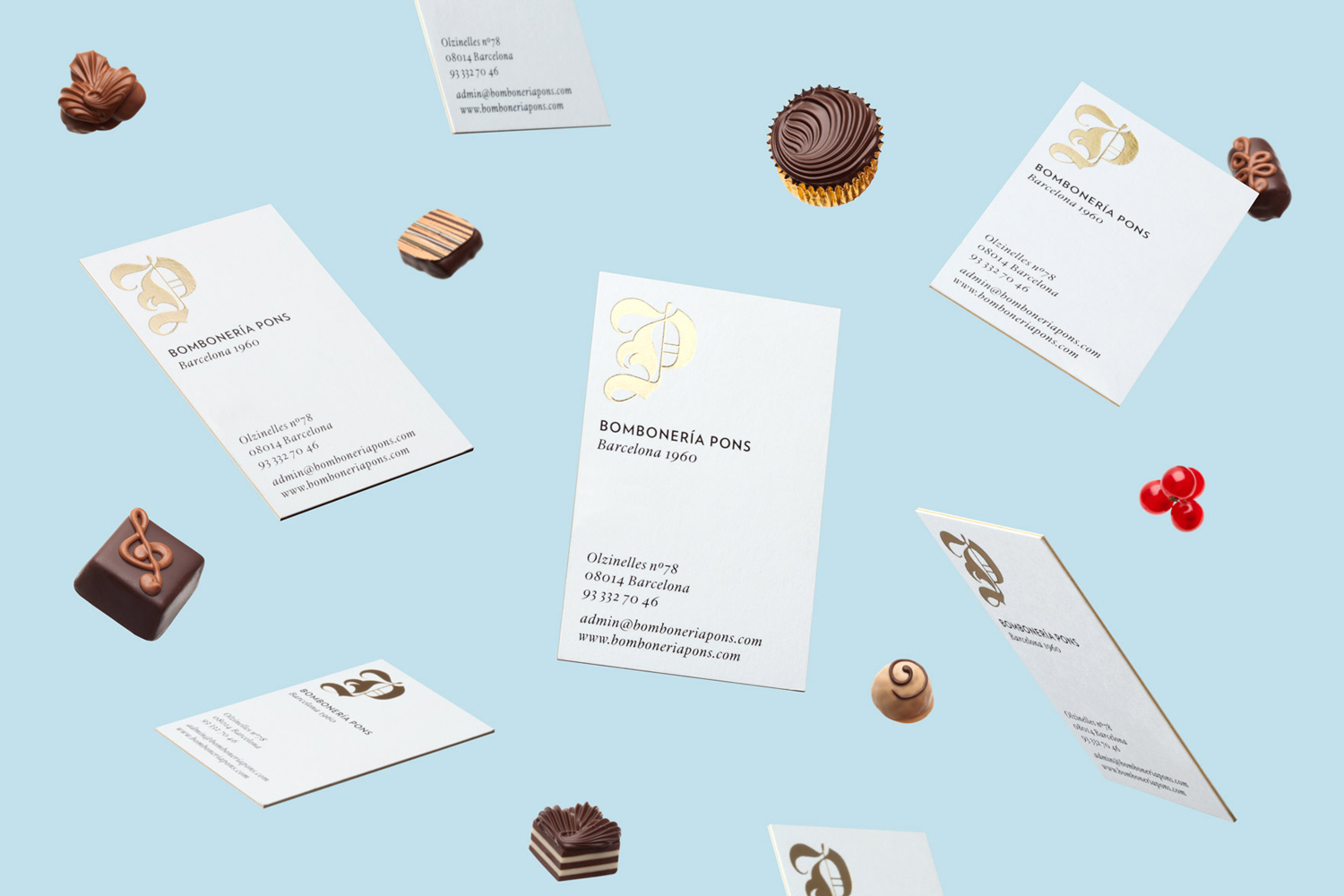 Equals Consulting designed by Spin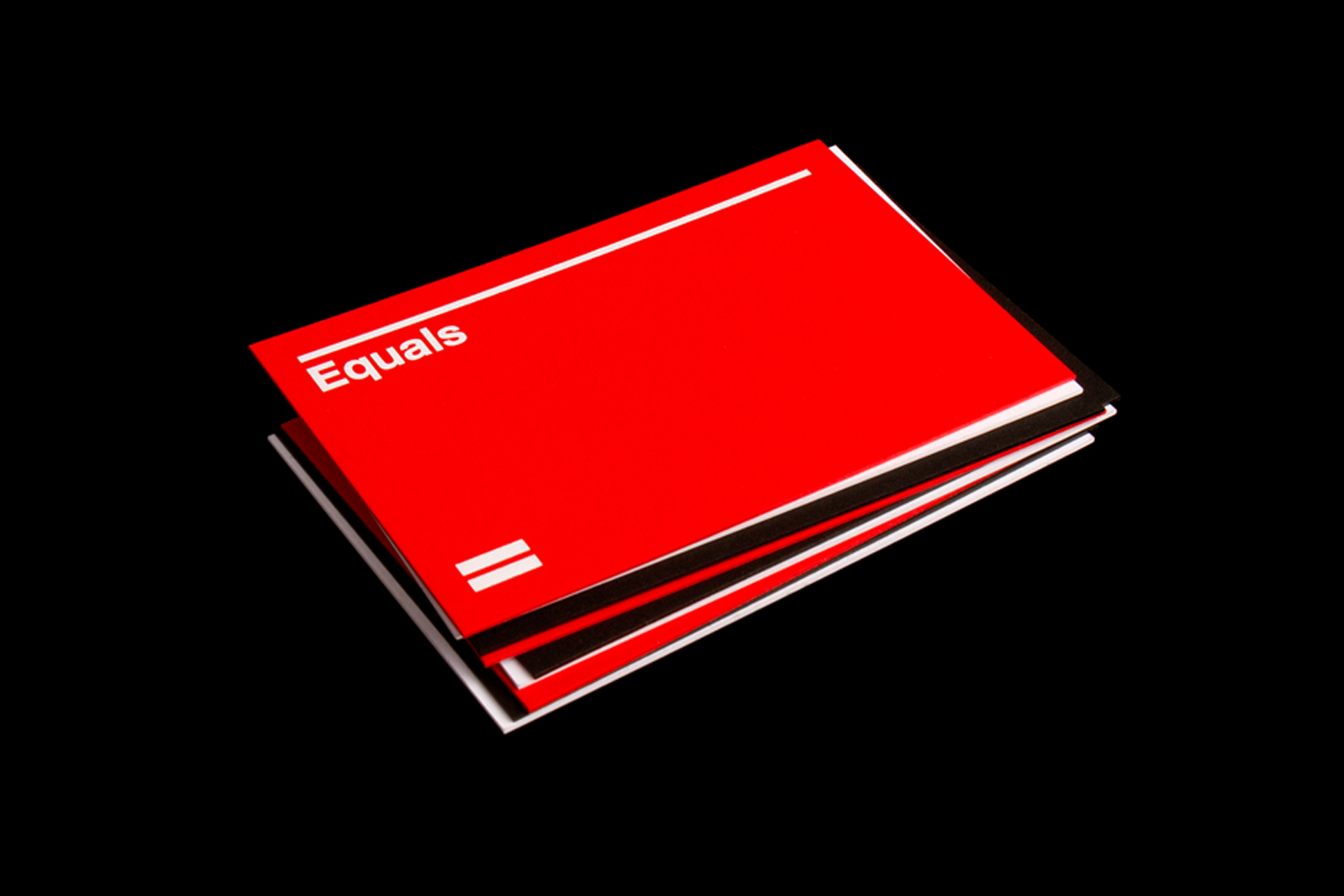 Reeves & Young designed by Matchstic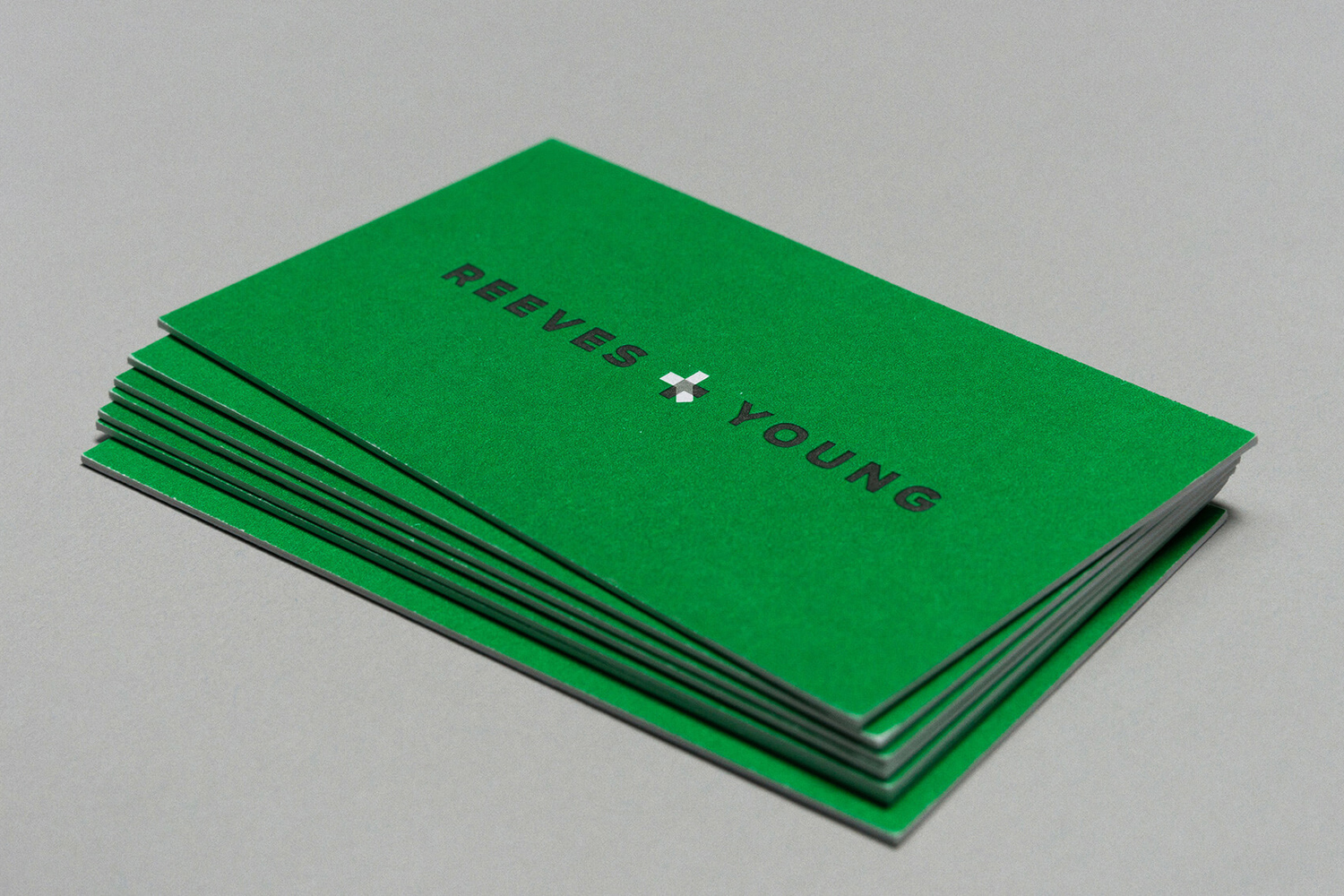 James Cohan designed by Project Projects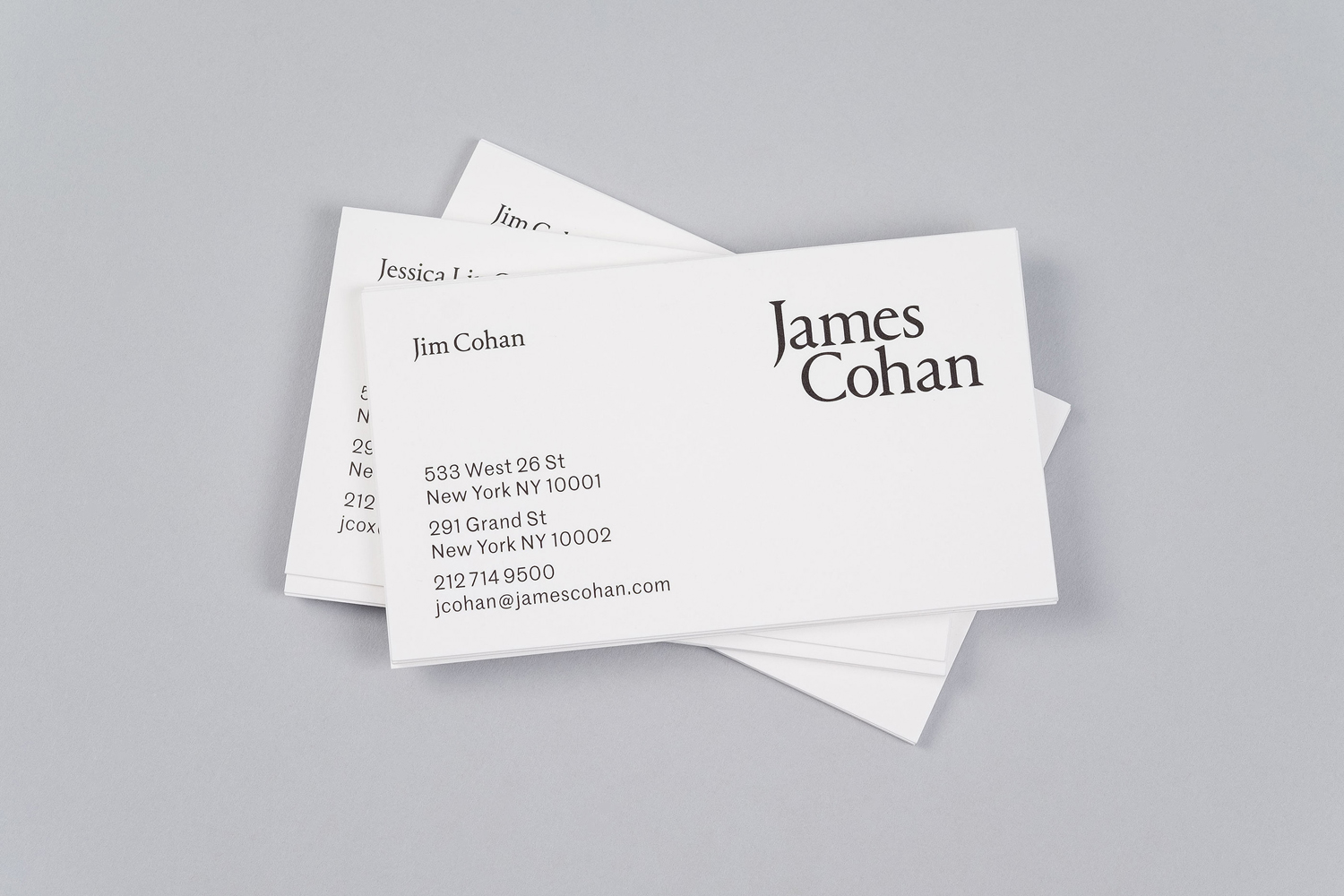 Researchers In Schools designed by Paul Belford Ltd.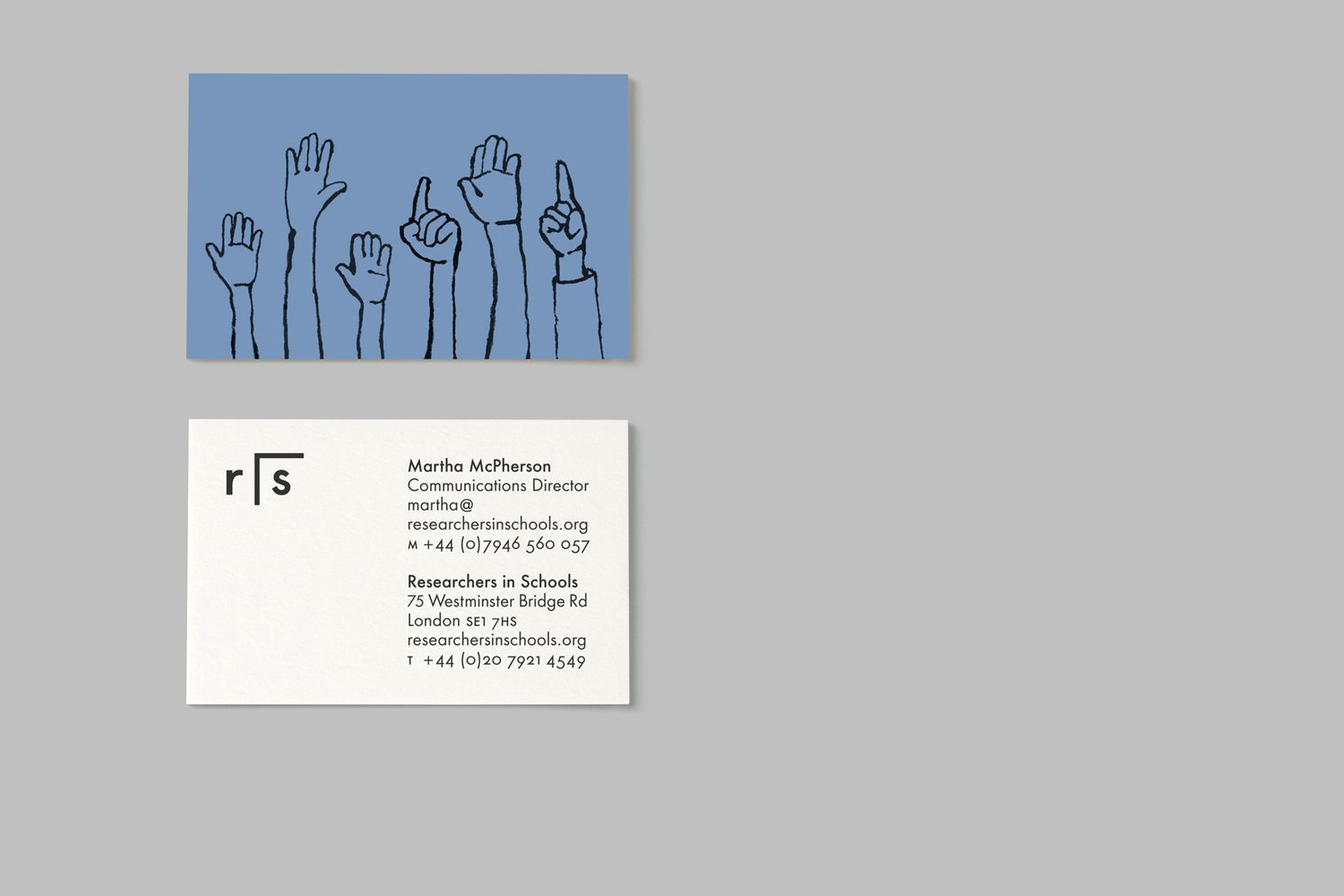 InsideSource designed by Mucho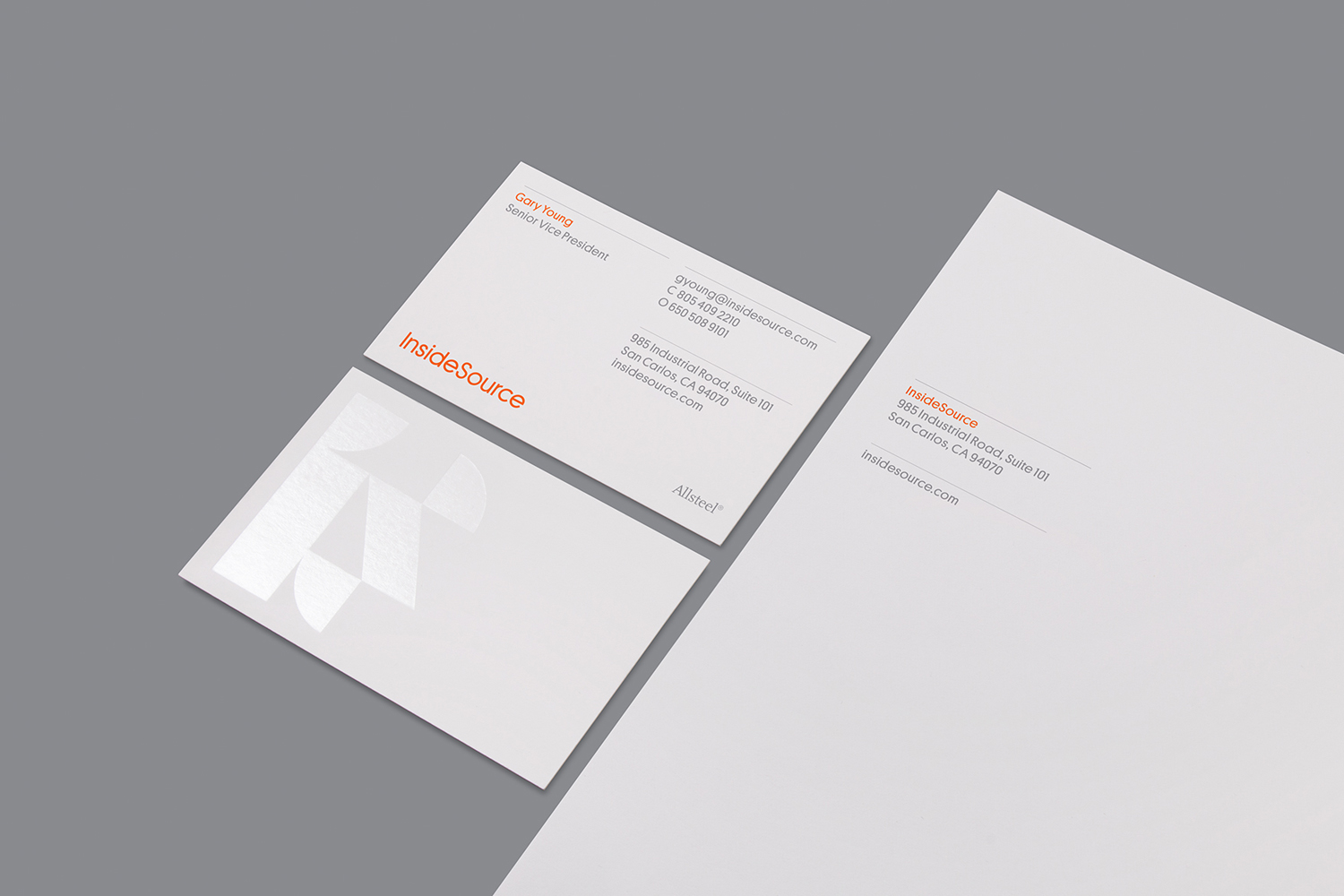 Cooke Curtis & Co. designed by The District