DNA Development by Face
Opinion by Richard Baird Posted 14 March 2016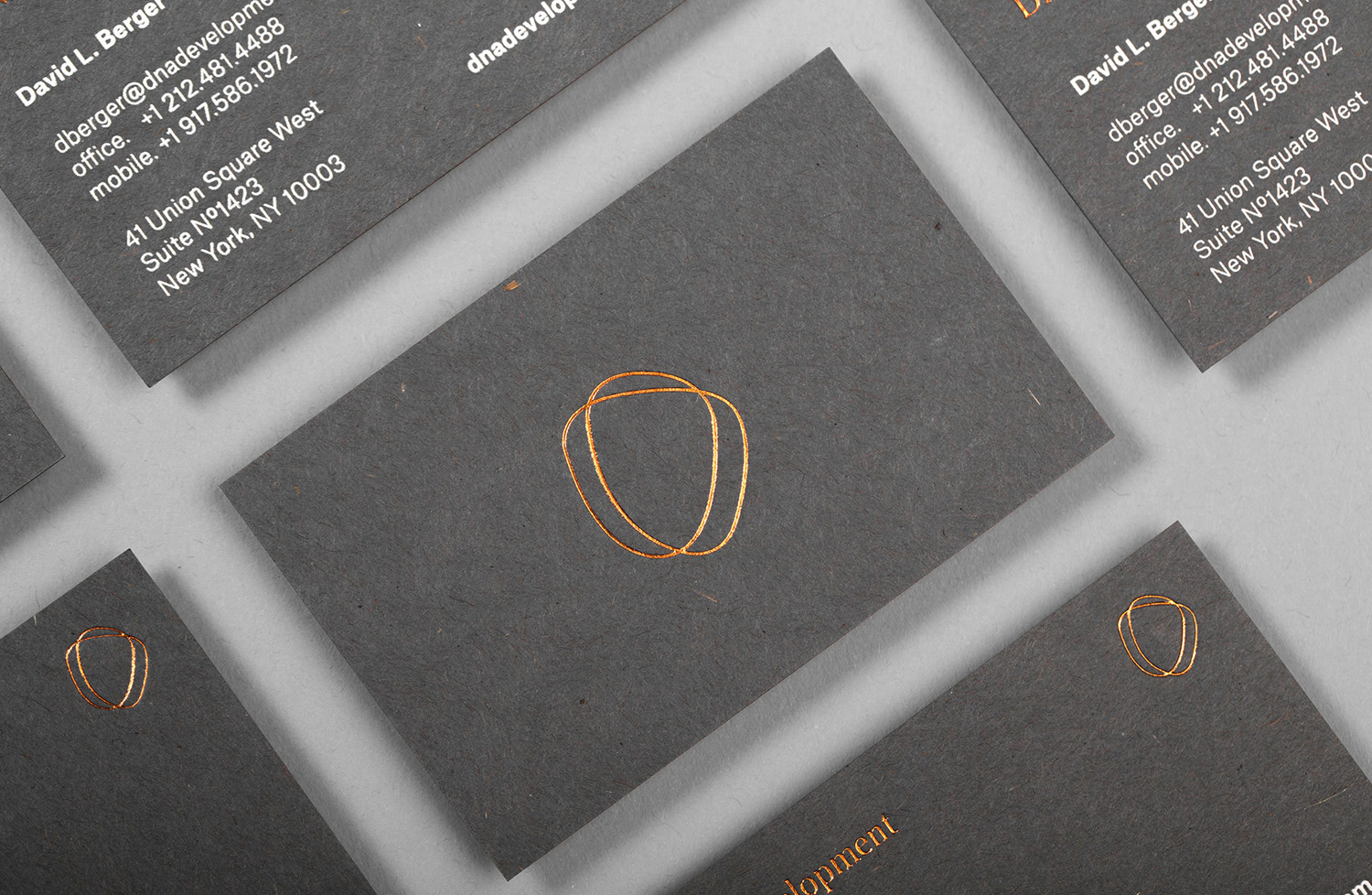 DNA development is a New York based, privately held and vertically integrated real estate investment and development business that looks to create beautiful, functional and liveable spaces. This intention is reflected throughout their new brand identity, designed by Mexican graphic design studio Face, across business cards, stationery, notebooks and website.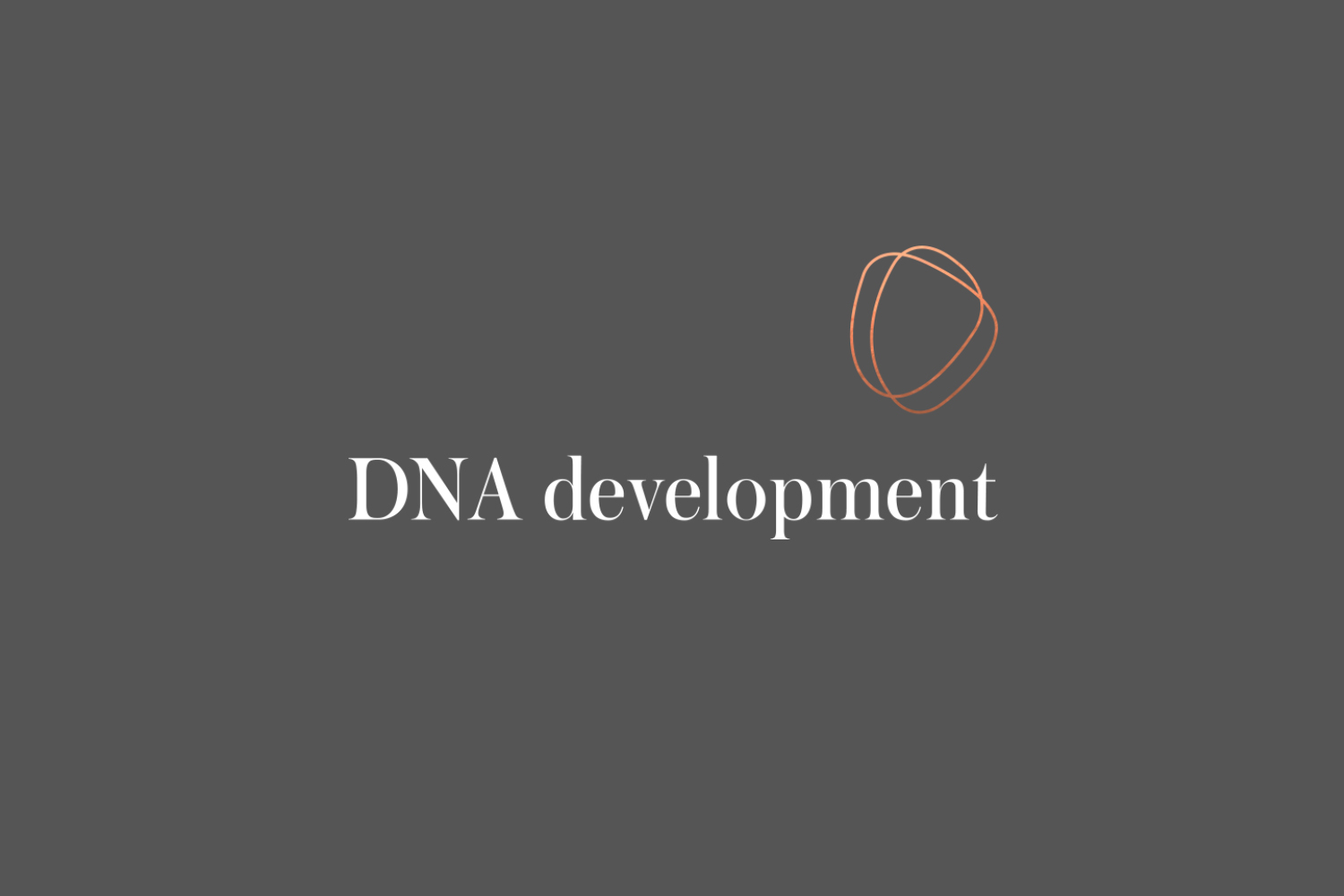 Face's brand identity for DNA development is a pleasant mix of architectural modernity and robustness, interior materiality and classic flourish, which feels well-pictched for a business working within vertically integrated property development. This is visualised through sans-serif type, white ink over concrete grey, the texture and detail of mixed-fibre uncoated boards, a copper block foil and serif logotype, derived from a desire to express simplicity and elegance.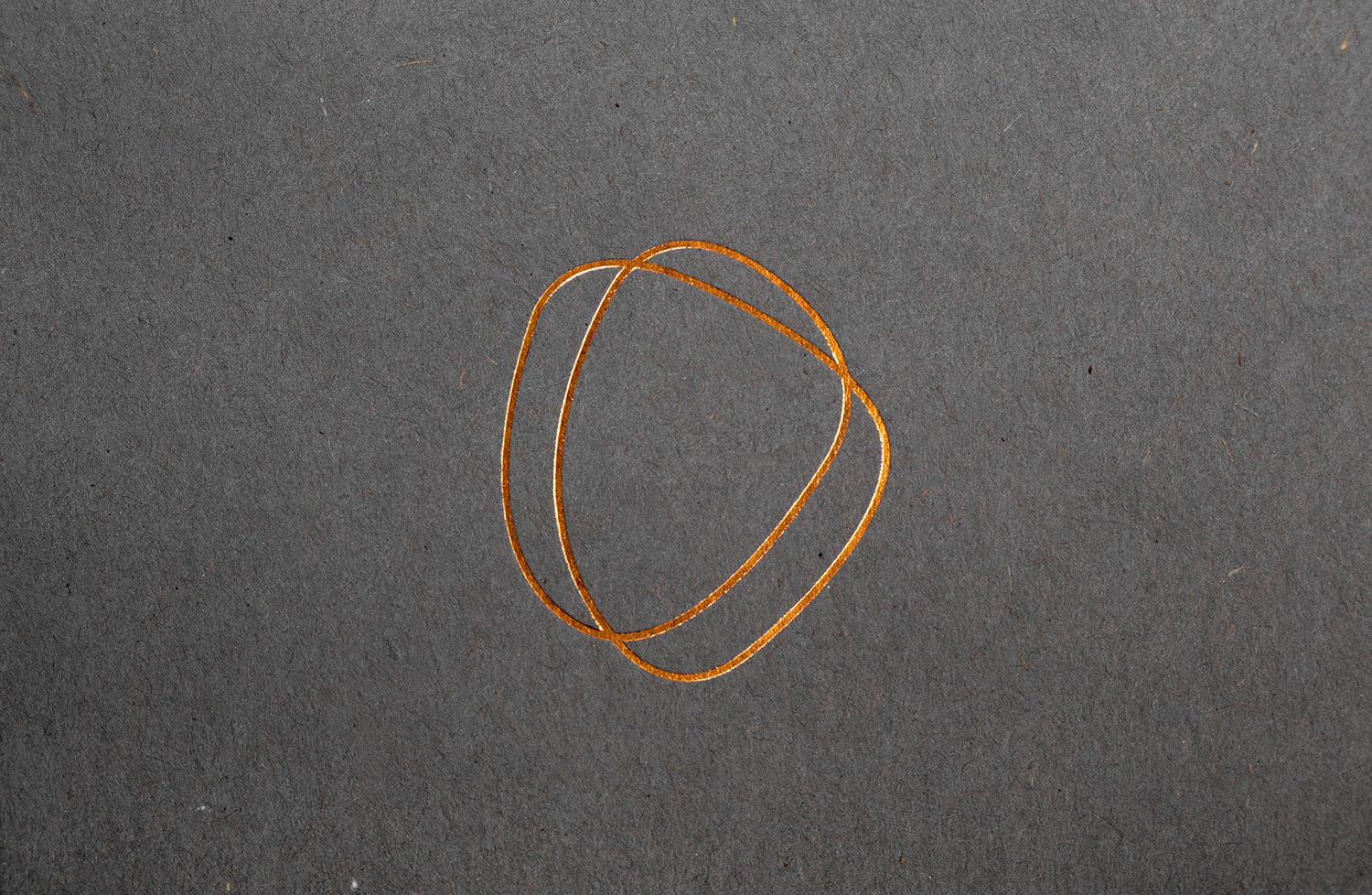 Although concept does not feel particularly unique or rooted in some very specific values; elegance and simplicity could be applied to any number of products or services, type choice, colour and print finish function well to set tone, convey a sense of quality and satisfy some clear communicative intentions.
This also extends to what is a fairly generic mark that, taking its cues from entangled DNA strands, is an abstract representation of integrity and responsibility. It is rather implicit in its foundations, and familiar in its rendering, however, aesthetically, succeeds in introducing organic contrast, visual interest and a personable quality to the sharp terminals and traditional qualities of the logotype, and the reductive practicality of layout and sans-serif.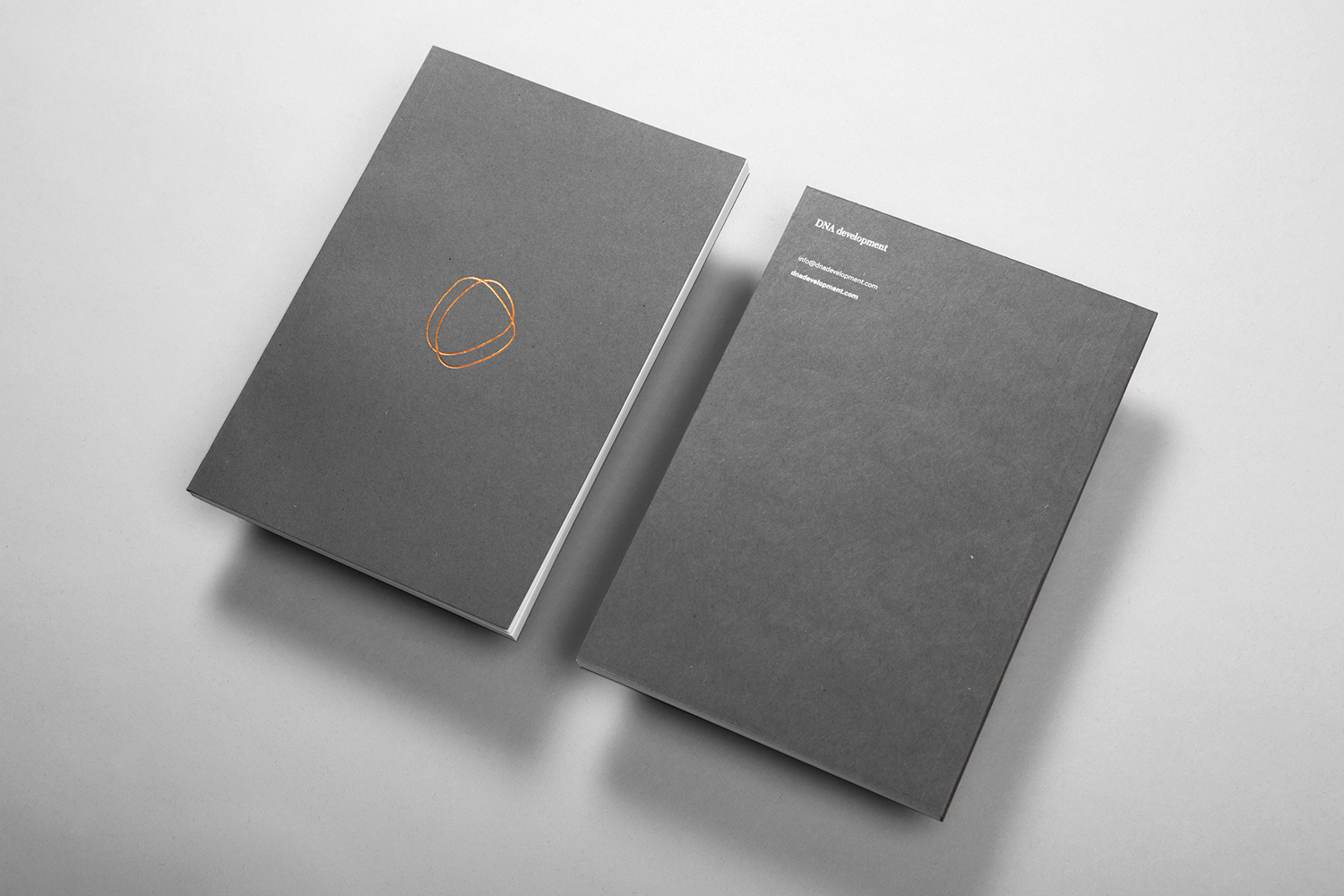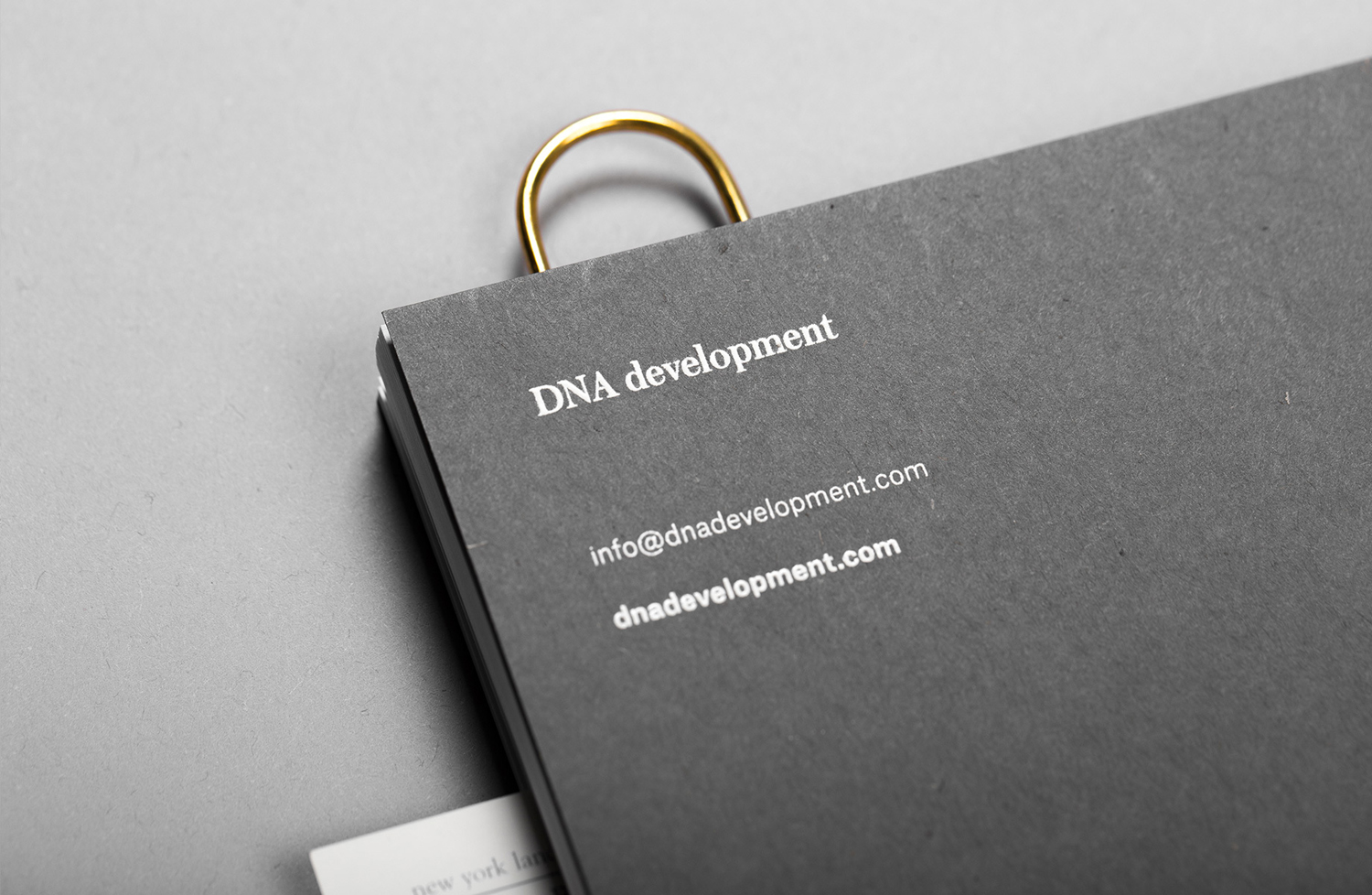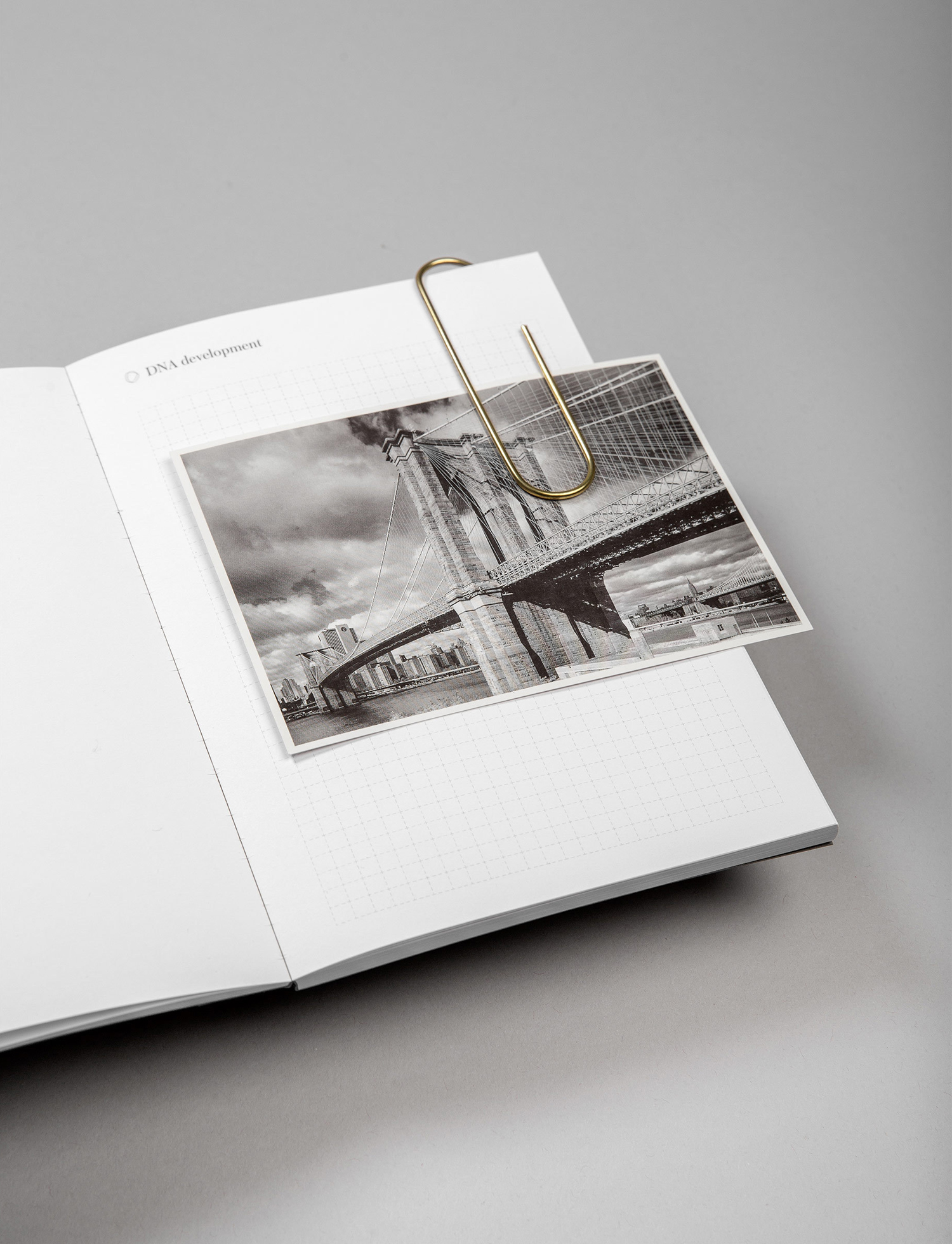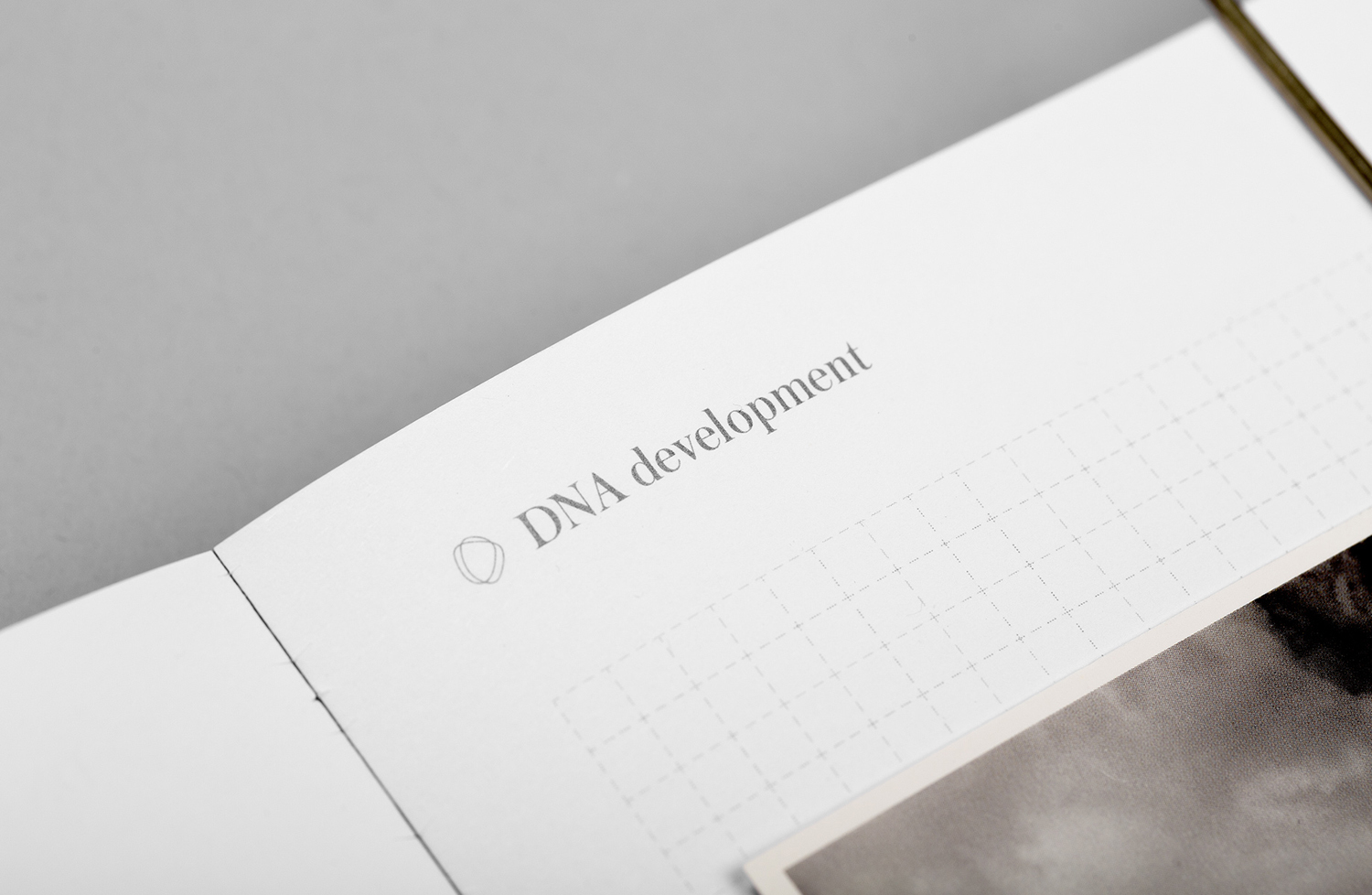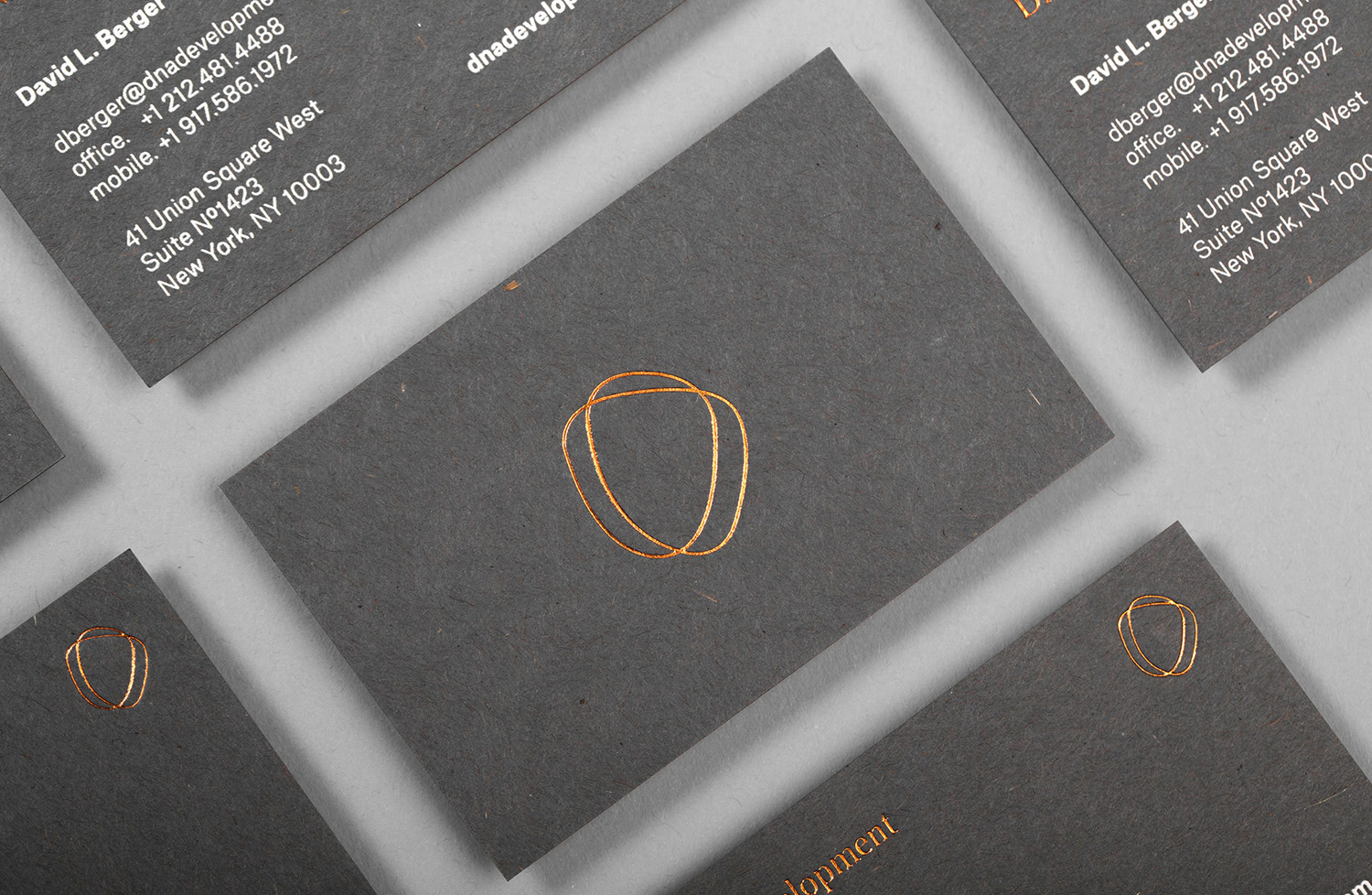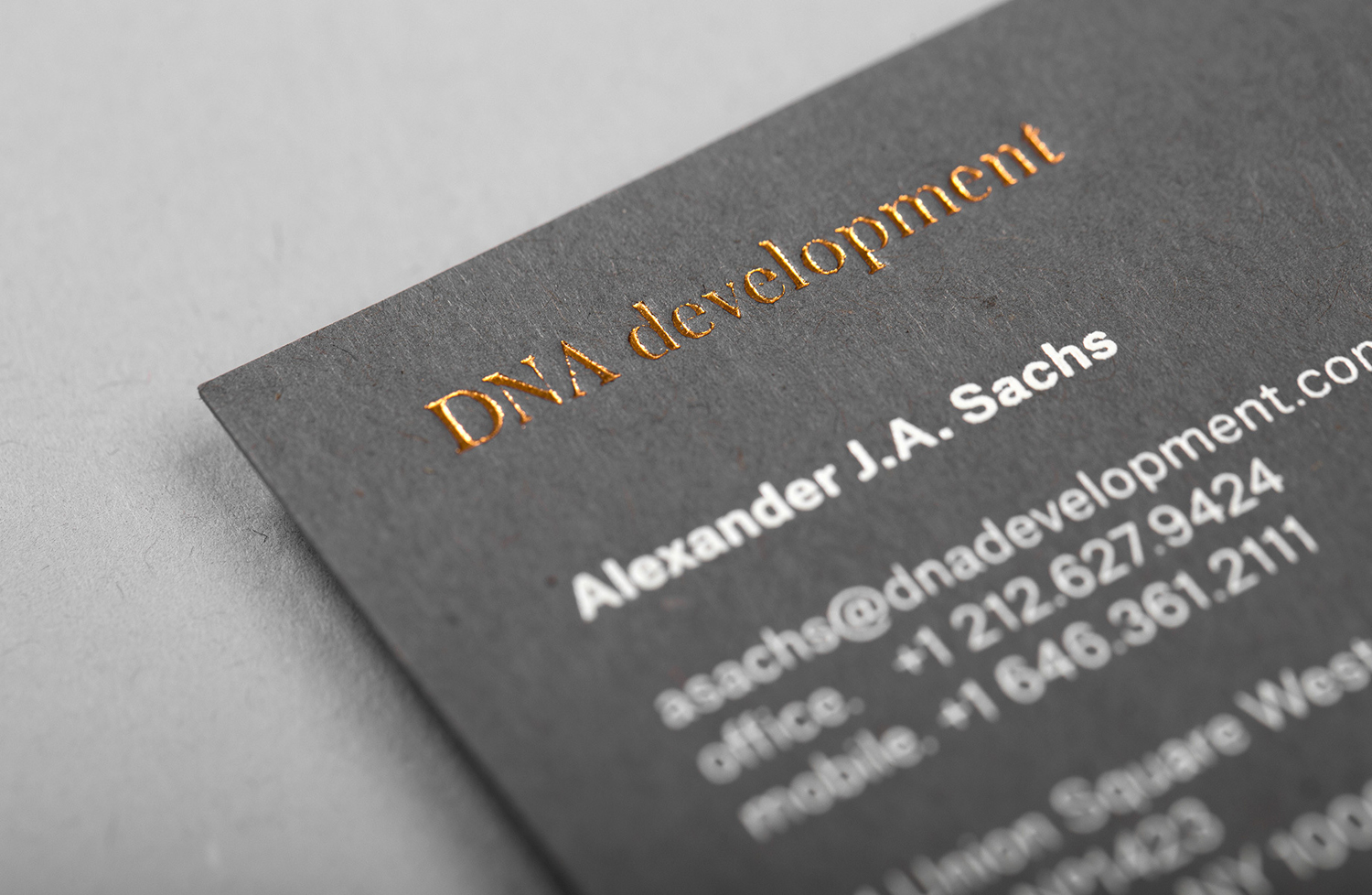 There is a very current and pleasing aesthetic quality to the work. Finishes and materials are sensible rather than superficial, benefit from a good use of space and layout, and while there is not a strong and specific concept, these emerge from and express some familiar but relevant industry-specific ideas. More from Face on BP&O.
Design: Face. Opinion: Richard Baird. Fonts Used: Atlas & Austin.