TGC x Stenerhag by Carl Nas Associates
Opinion by Richard Baird Posted 30 January 2019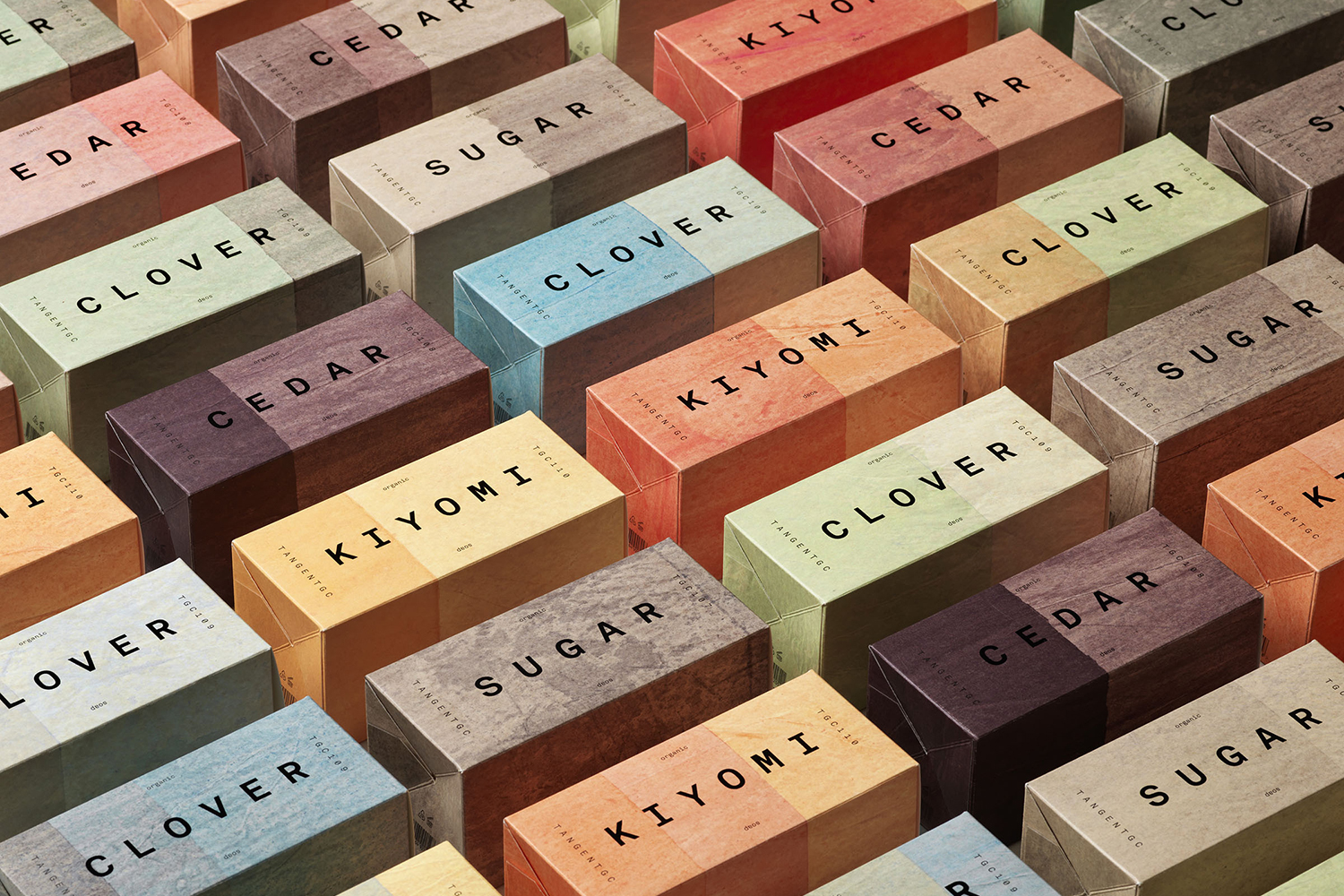 Tangent GC began as an organic garment and shoe care company developing products that intended to ensure longevity and entered the organic skincare market in 2016. Designed by Essen International TGC's graphic identity, by way of a simple typographical expression, established a visual system of informational immediacy through the absence of superfluous stylistic detail and colour. This divided content and drew a distinction from the arrangement and orientation of Akkurat Mono.
As Tangent GC ventured into the organic personal skincare market they worked with London based Carl Nas Associates to build out the visual language through launch campaigns and in the design of TGC's perfumed organic hand creams. An exposed aluminium tube introduced a new form and material language and developed the theme of contrasts in campaign work and collaboration with airbrush artist Syd Brak.
Collaboration and contrast remain central themes as the TGC story continues with the release of four new fragrances added to their organic soap range. To celebrate this, Carl Nas Associates worked with Swedish artist Åsa Stenerhag to create a limited edition of 100 hand painted boxes. These will be sold through selected retailers around the world beginning in February 2019.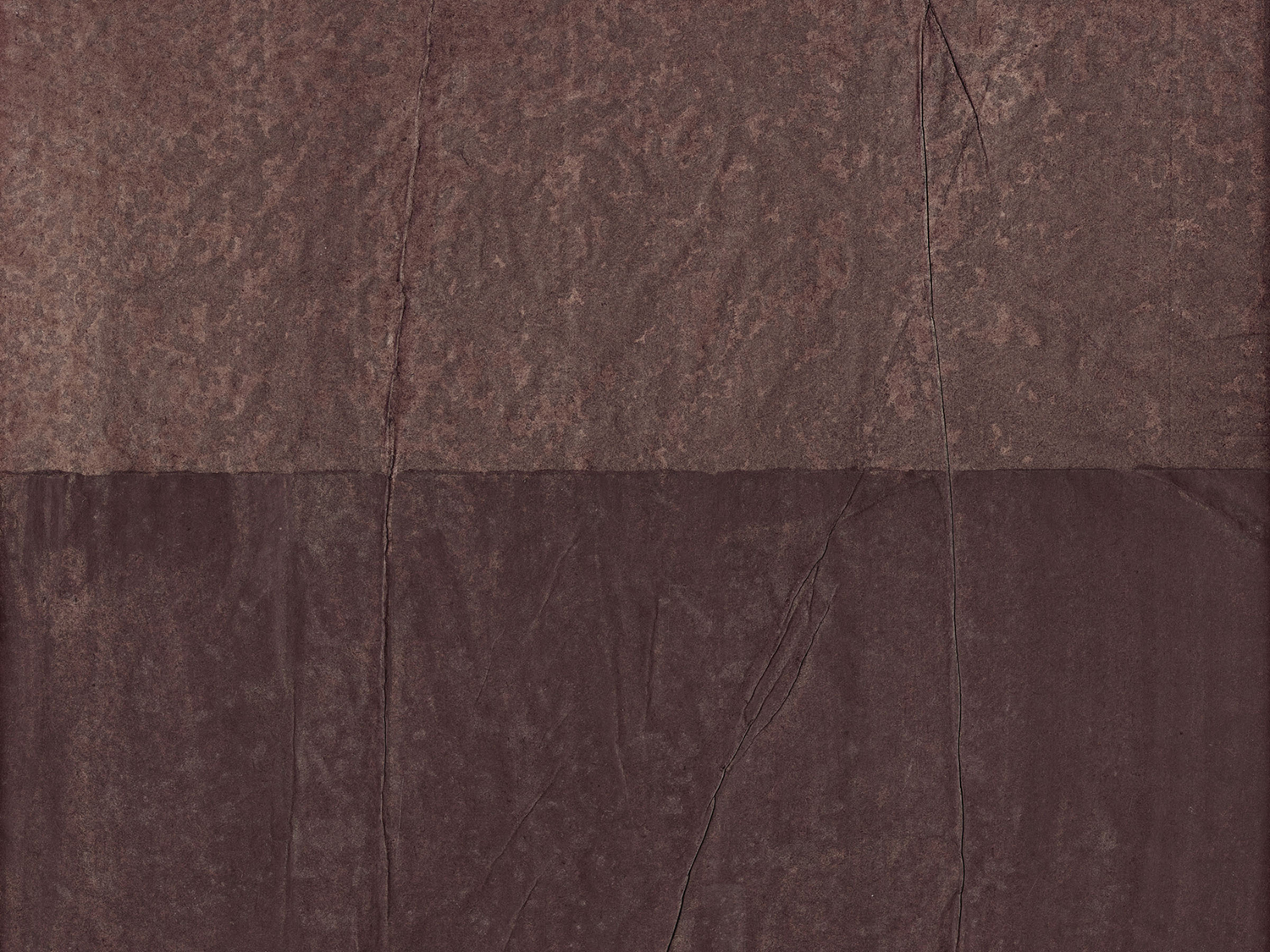 The combination of monospaced type, an abundance of space and the absence of colour quickly communicated the effectiveness of Tangent GC's garment and shoe care products. The clinicality of type, absence of colour and space then translated well into skincare and provided a identifiable base. The use of campaigns to introduce colour, contrast, texture and artistic expression began to expand the TGC's visual language, playing with a juxtaposition of the aesthetic alongside the remedial. Check these out here and here. This is developed further in a collaboration with Åsa Stenerhag whose work is characterised by tactile surfaces, colour blocking and low contrast graphic expressions.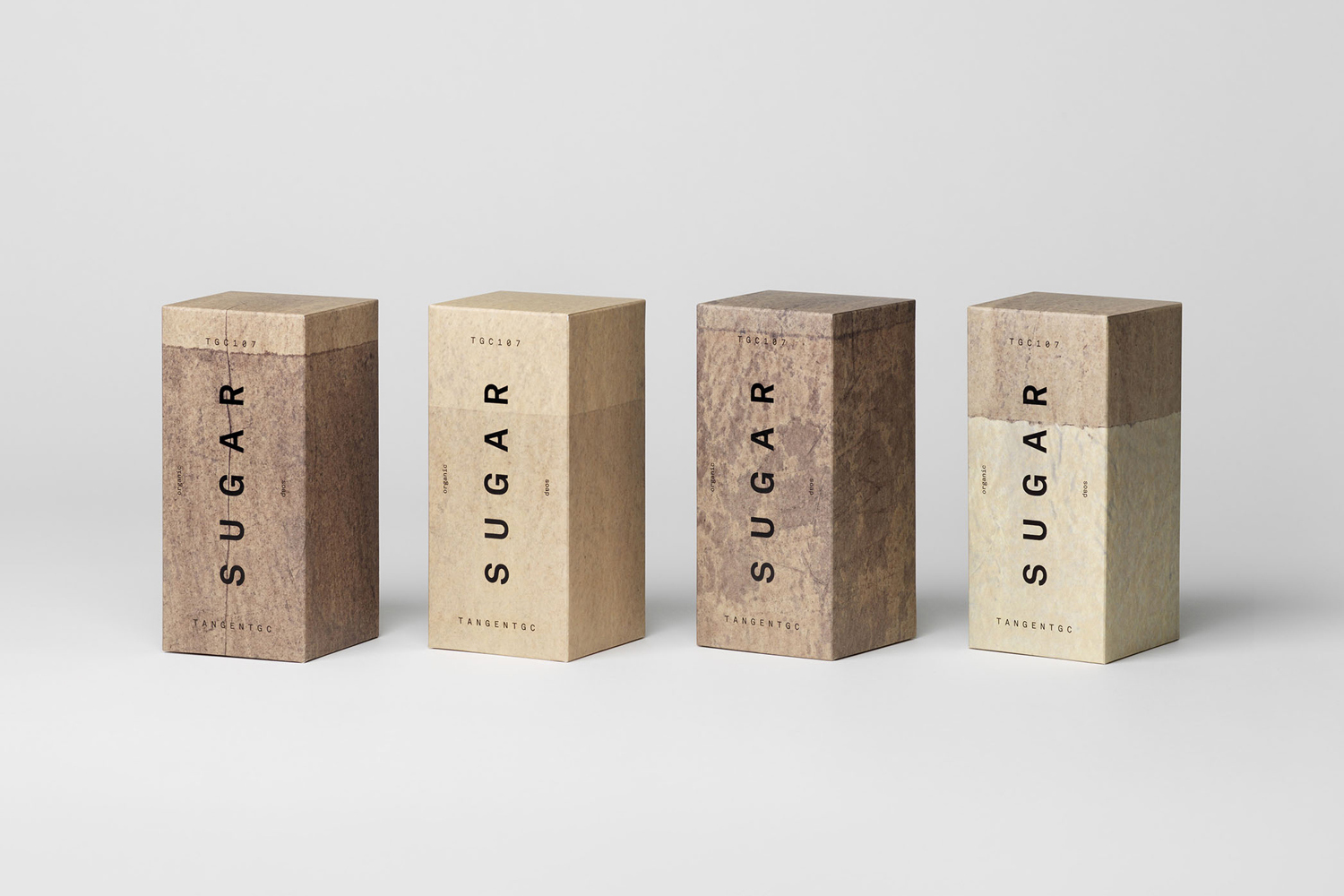 Åsa Stenerhag was invited to interpret the new fragrances from a colour perspective. These were then transferred onto packaging. In the use of irregular texture, natural colour and subtle colour contrast the limited edition immediately differentiates itself from the clinical, although type and arrangement serve to establish a clear continuity. There is a stronger sense of the natural and organic in the use of pigment and paper, contrast and crease, and is in tune with a negative carbon footprint bottle made from sugarcane. Where the organic (artwork) meets the mechanical (type), the use of colour blocking shares something in common with the arrangement and systemised nature of type.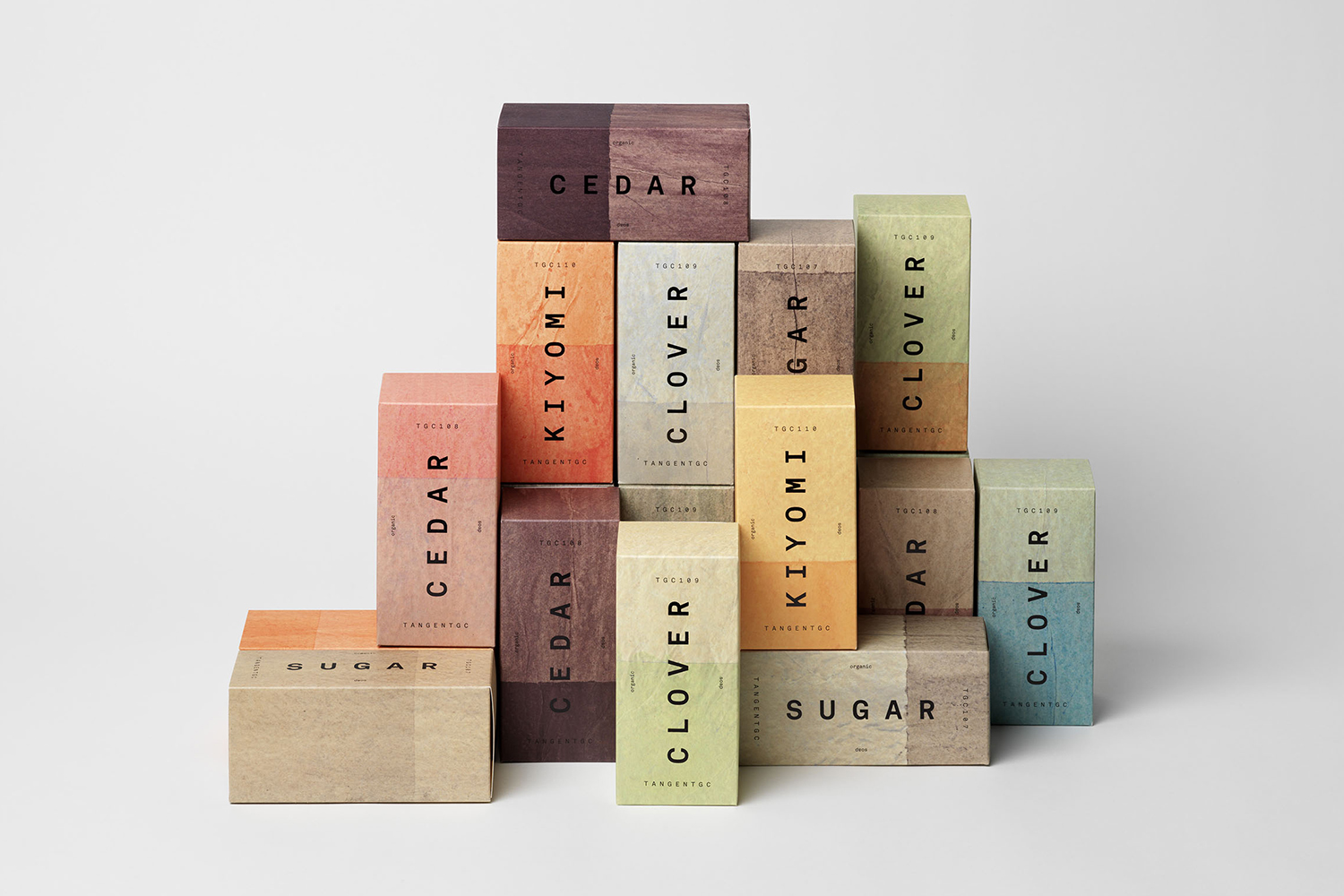 As a limited edition range of 100, distributed internationally, and the collaborative nature of the packaging, places the work firmly within the campaign space. Physical products now need to migrate easily online. The special edition, compelling pinnable packaging, is folded into this necessity. The only way some may experience this is online as an image on a blog or a tile on Instagram. Although a material interaction is distant, the use of colour, the evident material implication of the surfaces, function to build an intangible value, a form of associative ornament to the blank canvas of the TGC range. Here, in the same way high fashion and streetwear now interact, collaboration serves as a multiplier. The images build awareness and interest, amplifying brand value. TGC's visual identity, its positioning as a Swedish organic skincare brand and the surfaces of its packaging are ideal canvases for Åsa Stenerhag.
Design: Carl Nas Associates. Collaborating Artist: Åsa Stenerhag. Opinion: Richard Baird. Fonts Used: Akkurat Mono.