Fazer Café designed by Kokoro & Moi
| Author: Richard Baird

|

Filed under: Cafes, Bars and Restaurants, Logo Reviews | Tags: Bakery Logos and Packaging, Brand Identity, Brand Identity Design, Brand Identity Reviews, Branding, Branding & Interior Design, Branding Blog, Cafe Logos, Coffee Cup Designs, Custom Typefaces & Logotypes, Design For Print, Designed by Kokoro & Moi, Designed in Helsinki, Finnish Design, Food Packaging, From Scandinavia, Gold Ink, Logo Design & Branding Blog, Logo Designs, Logo News, Logo Opinion, Logotypes, Metallic Spot Colours, New Logo, Sans-serif Logotypes, Spot Colours, Stickers, The Best Brand Identities of 2014, The Best Custom Logotypes, The Best Logo Designs of 2014, Visual Identity Design Blog

|

Comments Off

on Fazer Café designed by Kokoro & Moi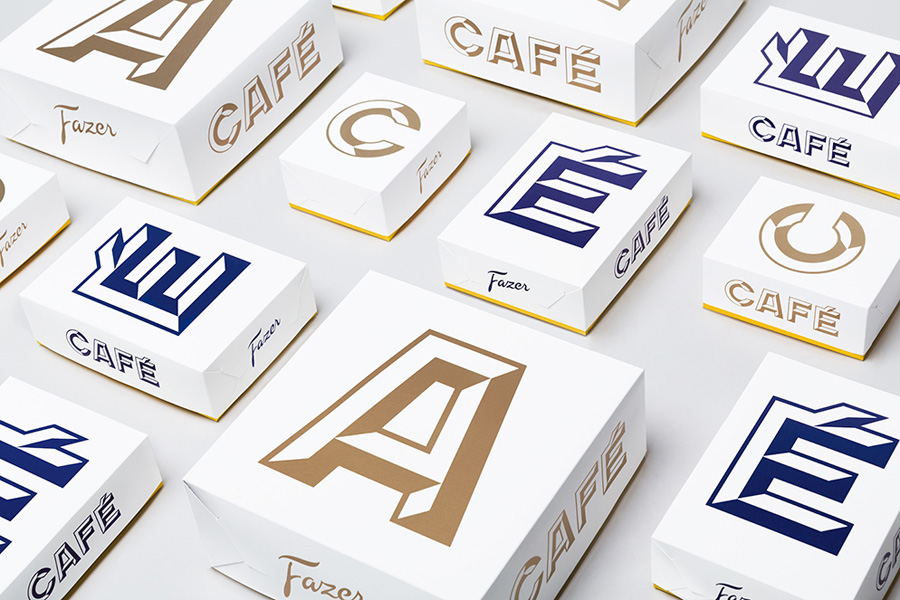 Established in 1891 by Karl and Berta Fazer and located in Helsinki district of Kluuvikatu, Fazer began life as a French-Russian conditory that has grown to become one of Finland's largest food companies, working within the bakery, confectionery, and work-place restaurant sectors. Summer 2013 saw the return of Fazer's café chain to Helsinki with locations in the centre of the city and in the districts of Munkkivuori and Tampere with more to follow.
Scandinavian graphic design studio Kokoro & Moi worked with Fazer to develop a new brand identity for its café chain—which included logo, print, packaging, signage, interior design and a clothing range—based around the custom typefaces Fazer Grotesk and Fazer Chisel drawn from signage that hung above Fazer Café's original Kluuvikatu location.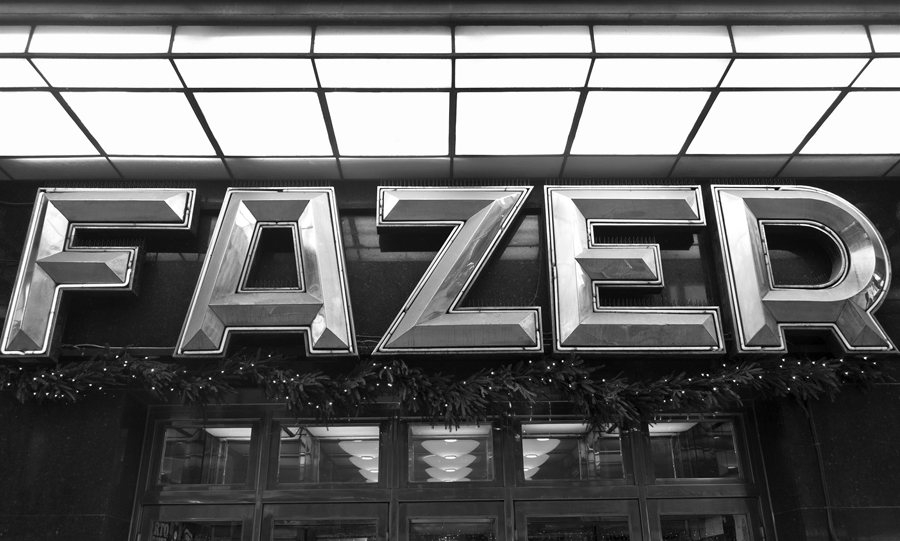 "The typefaces are used comprehensively for all the visual communication and marketing materials. They are utilized everywhere from the logo to the menu boards and price tags and with single characters that take over the packaging materials, clothing and the decor of the walls. Other custom-made graphic elements utilised in the identity, in addition to the typeface, are various patterns that Kokoro & Moi designed to be used in wallpaper, napkins, take-away packaging, and staff accessories among others." – Kokoro & Moi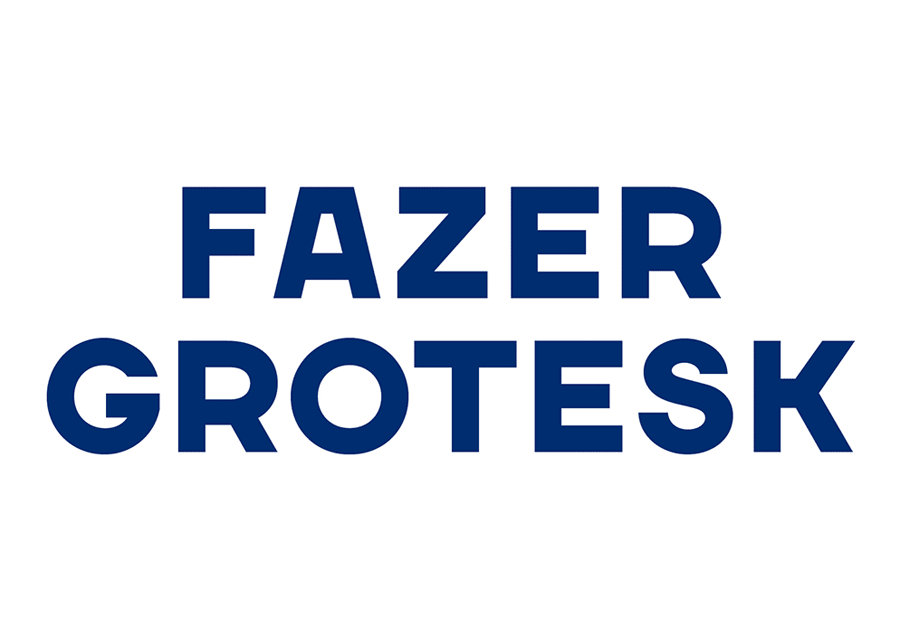 Building a visual identity from a custom typography has provided Faser Café with a very neat way to unite past and present without undermining the expectations of a modern cafe experience or the company's significant heritage.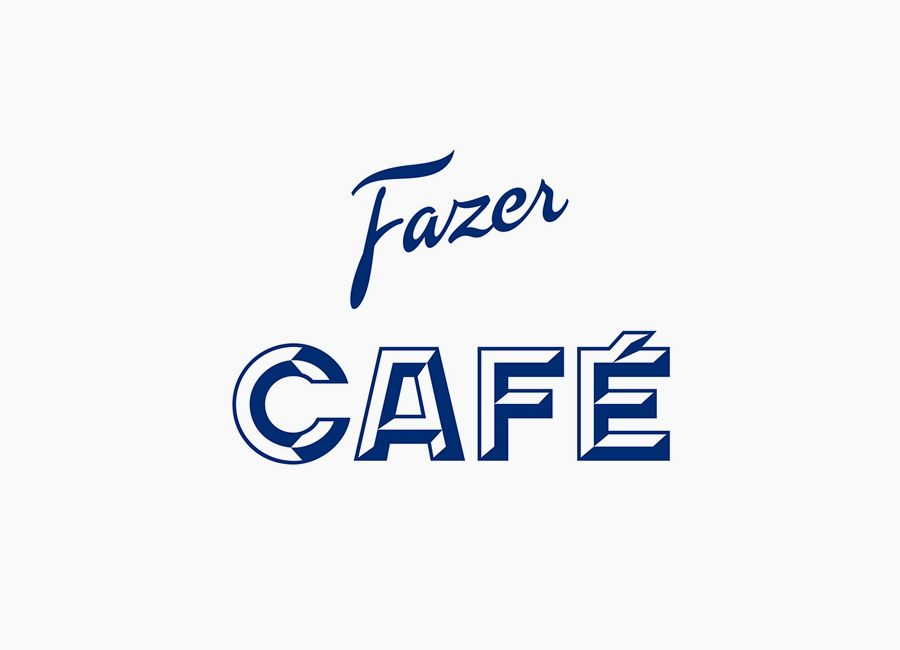 Kokoro & Moi has confidently appropriated the limited brand aesthetic of the café's past, a simple but interesting logotype and sign, and extended it, creating two uppercase typefaces. The proportions and forms of these have been well handled, mixing familiar and conventional letters with those with a little more distinctive character. Both reproduce well in flat and chiselled forms with a retrospective appreciation that should be perceived as authentic.
The script above ties it to the recognised Fazer brand, itself a well rendered script, that offers a lighter and more accessible contrast to the heavy uppercase forms.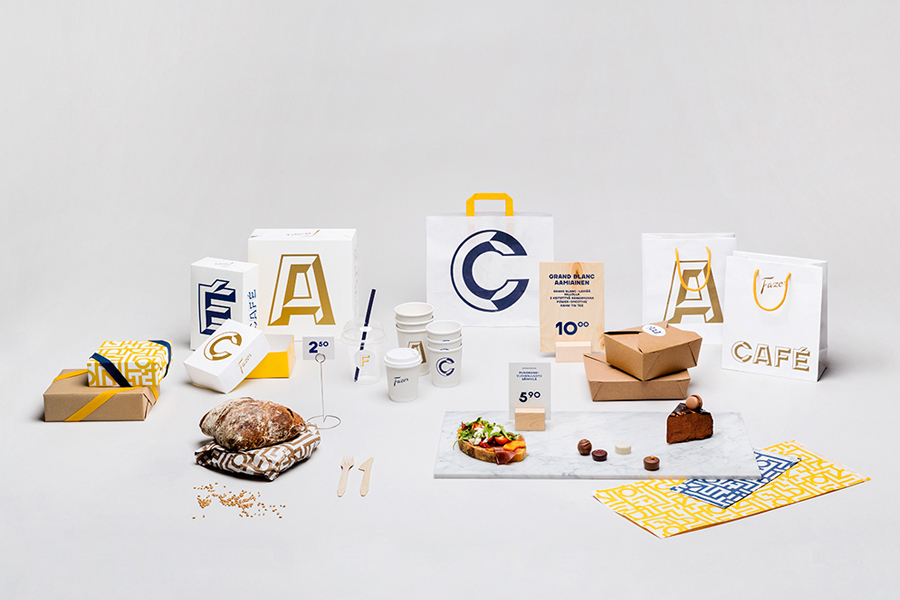 Fazer Grotesk and Fazer Chisel are executed in print with a more recent restraint and eye for space and colour, utilising single inks, a limited colour palette and plenty of unprinted white space, likely and appropriately informed by the extensive use of white tiled and marble surfaces of the interior. Set alongside an over-sized iconic typographic approach—perhaps a reference to the large signage at the café's original location—the solution neatly binds print communication, packaging, digital and environmental experiences in a simple, cohesive and crafted way.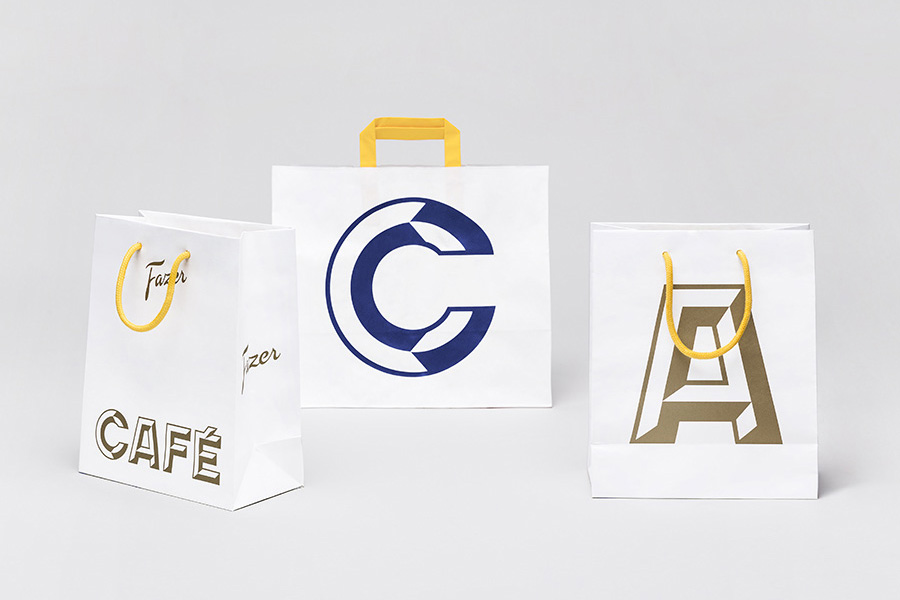 Follow BP&O:
RSS
Facebook
Twitter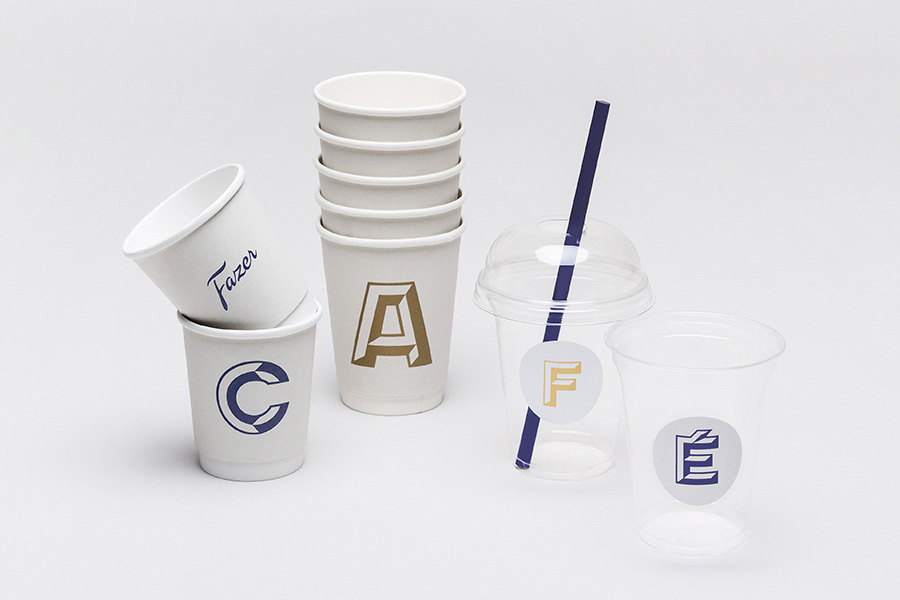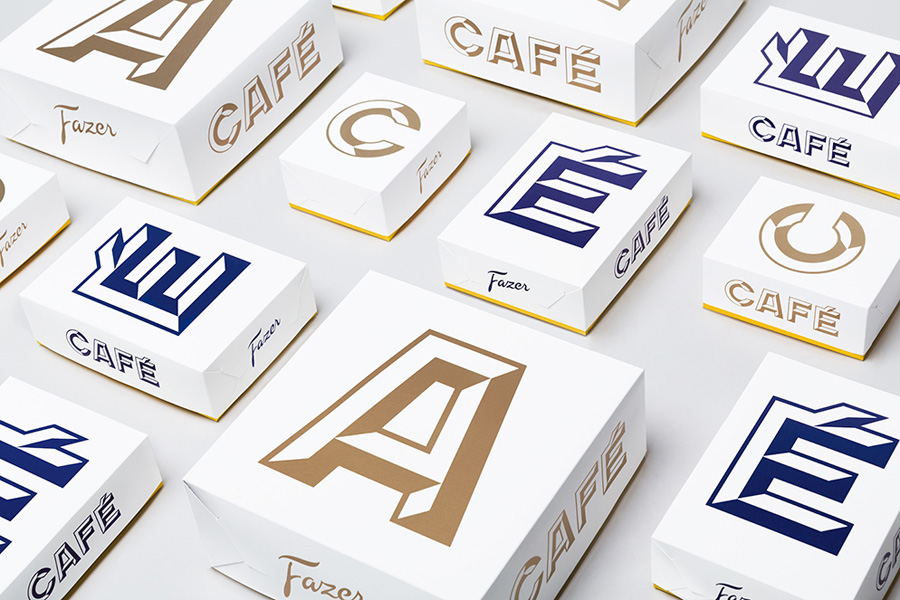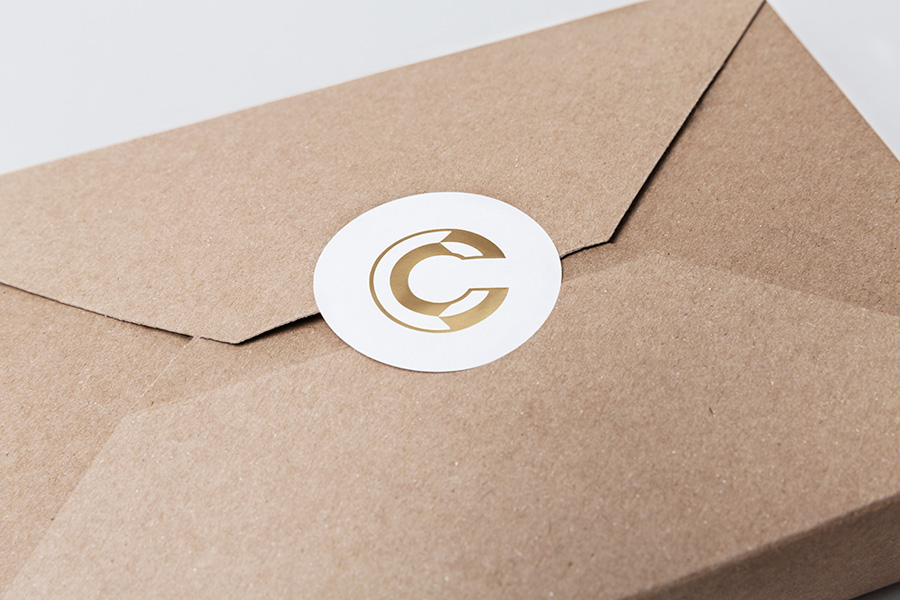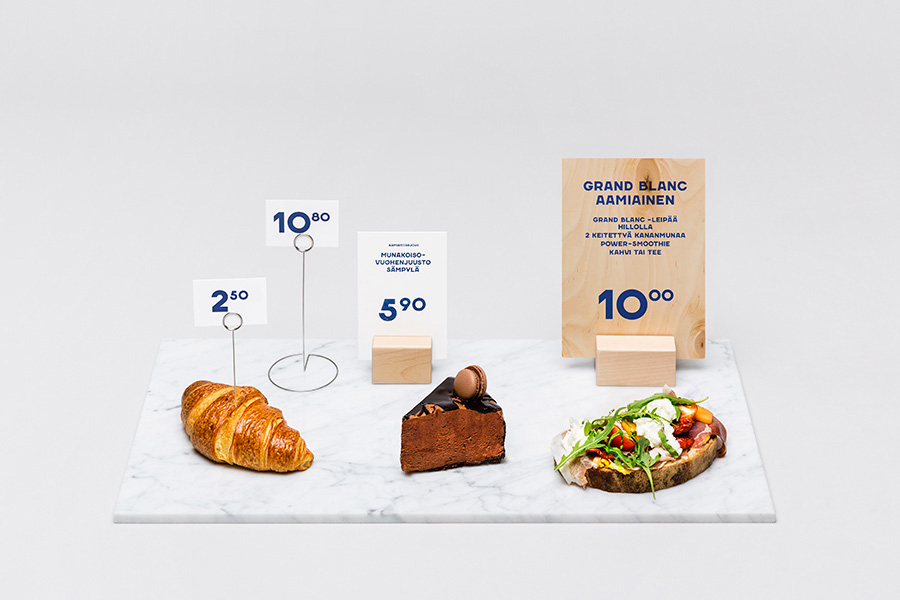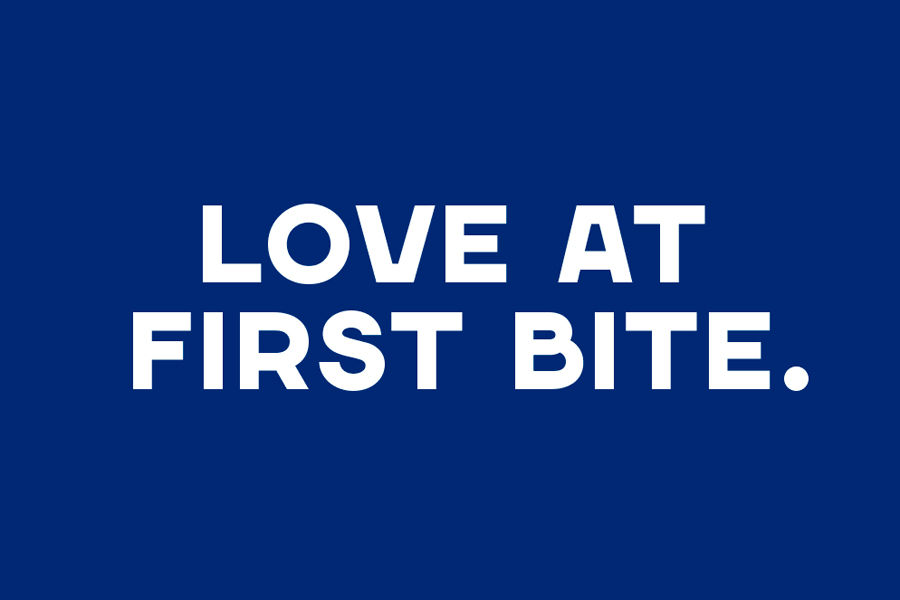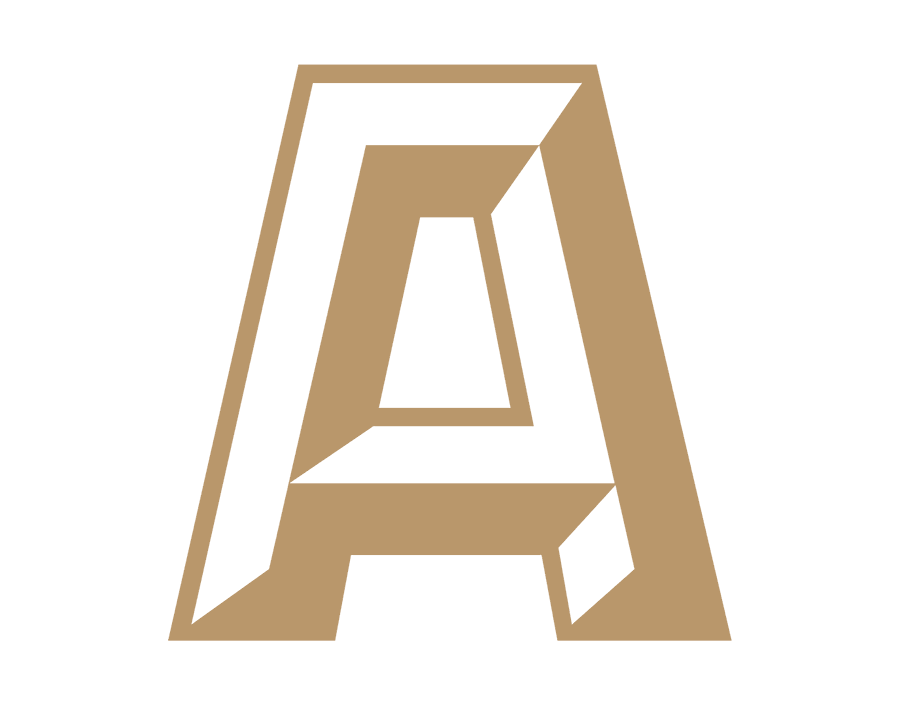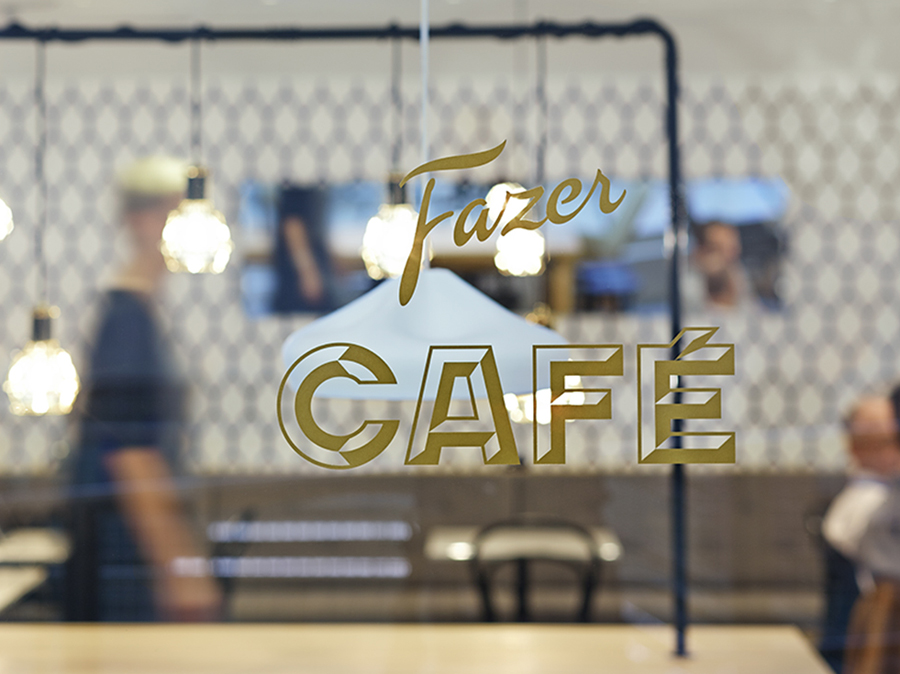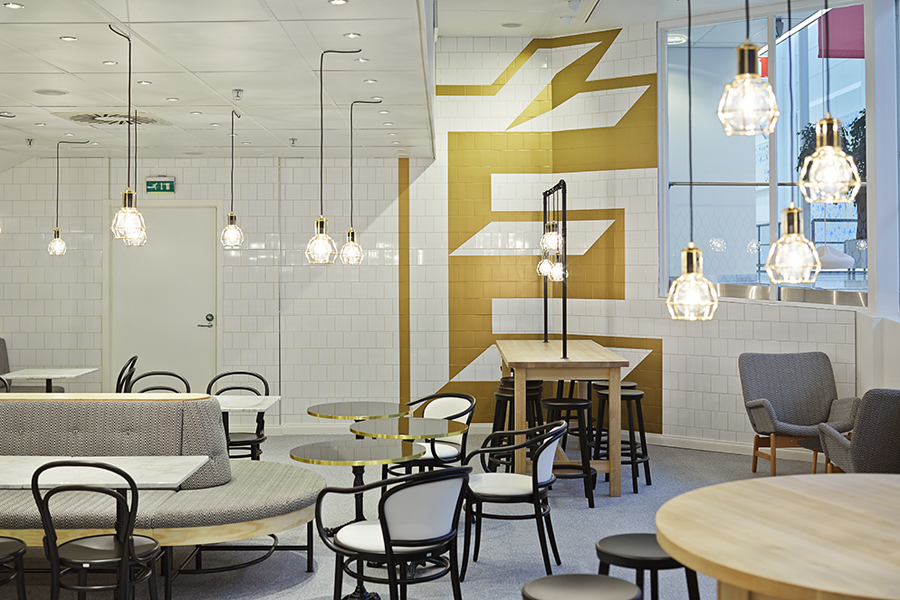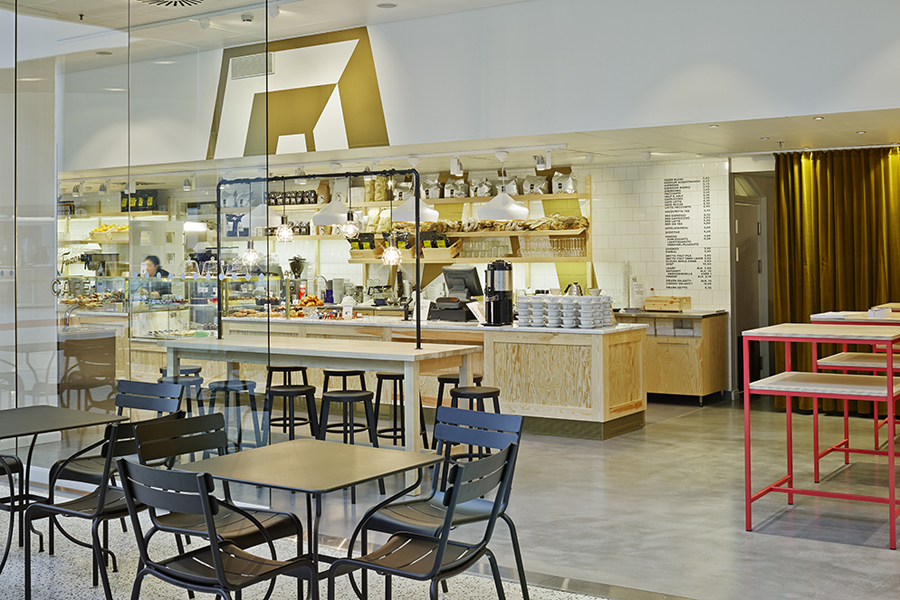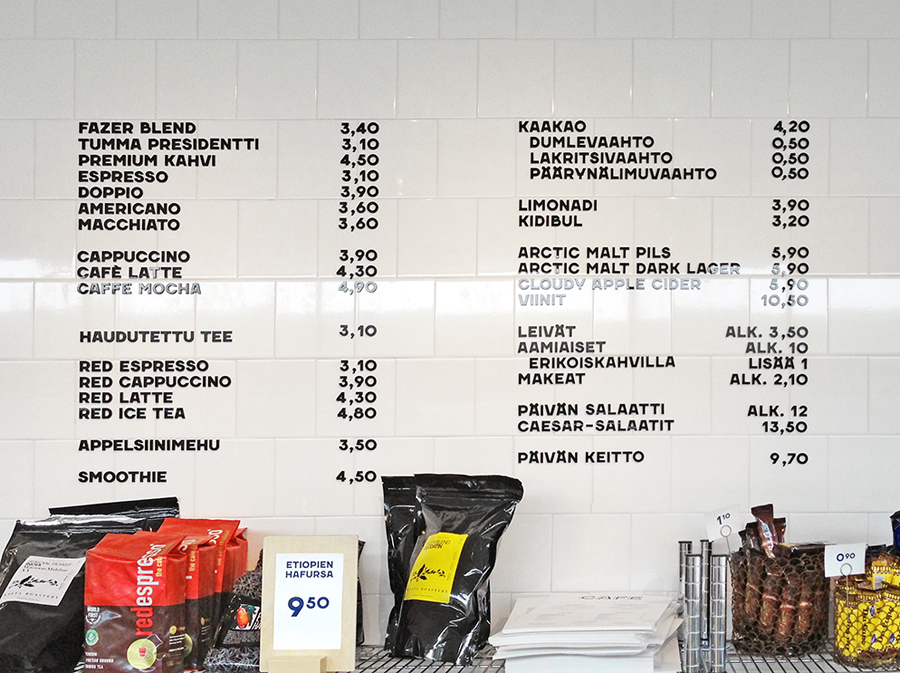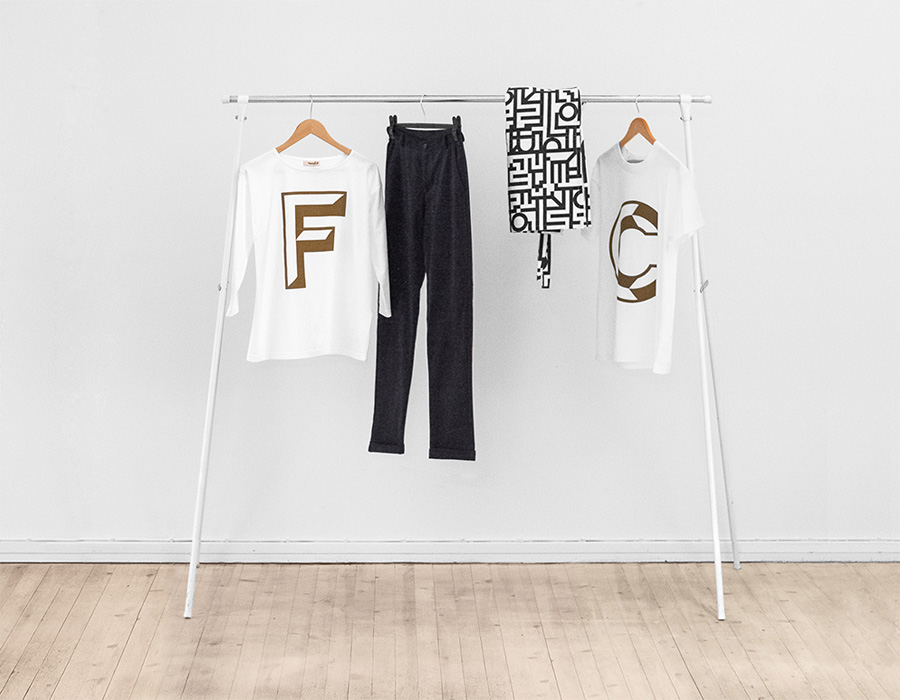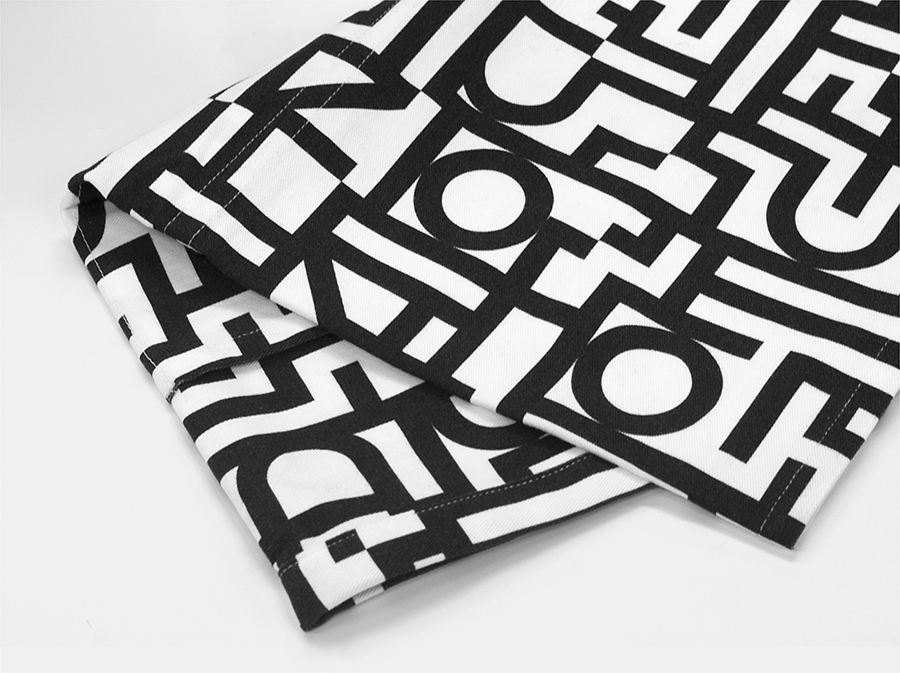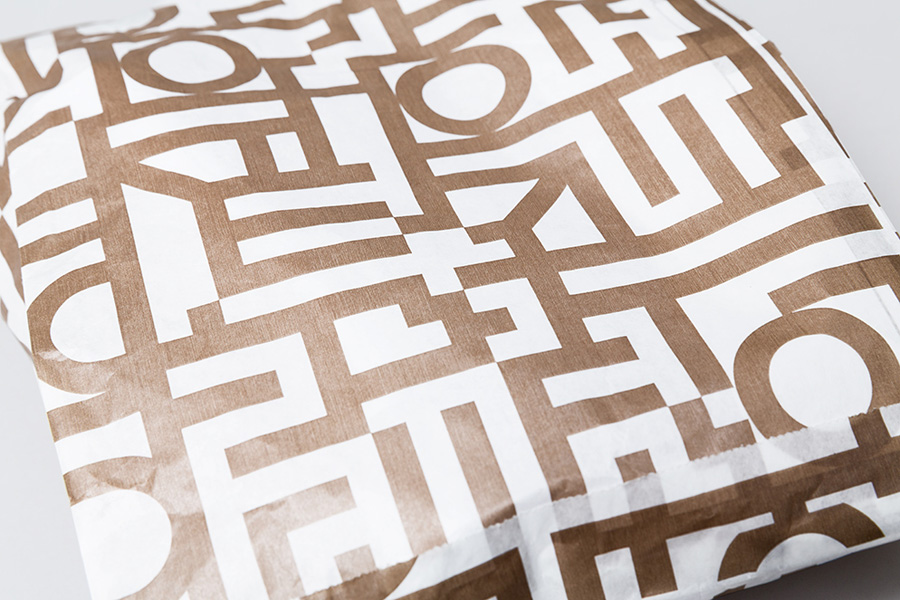 More identity work from Kokoro & Moi:
Support BP&O
Thank you to everyone who has visited BP&O since its beginning in 2011. As many of you know, BP&O has always been a free-to-access design blog that seeks to offer extended opinion on brand identity work. It has sought to be the antithesis of the social media platform that often disentangles form, context and content. Writing articles can take 2-4hrs and are carefully researched.
I am passionate about design writing and believe that spending time to write about work, rather than just posting images, furthers design discourse. If you have enjoyed this article, have been with the site from its early days and would like to help contribute to its future, please consider supporting the site with a small PayPal donation. This will go towards the costs of hosting, CDN (to make the site quick to load) and Mailchimp, and cover some of the time it takes to research, write-up, format and share posts.
---