The Tomato Stall designed by Designers Anonymous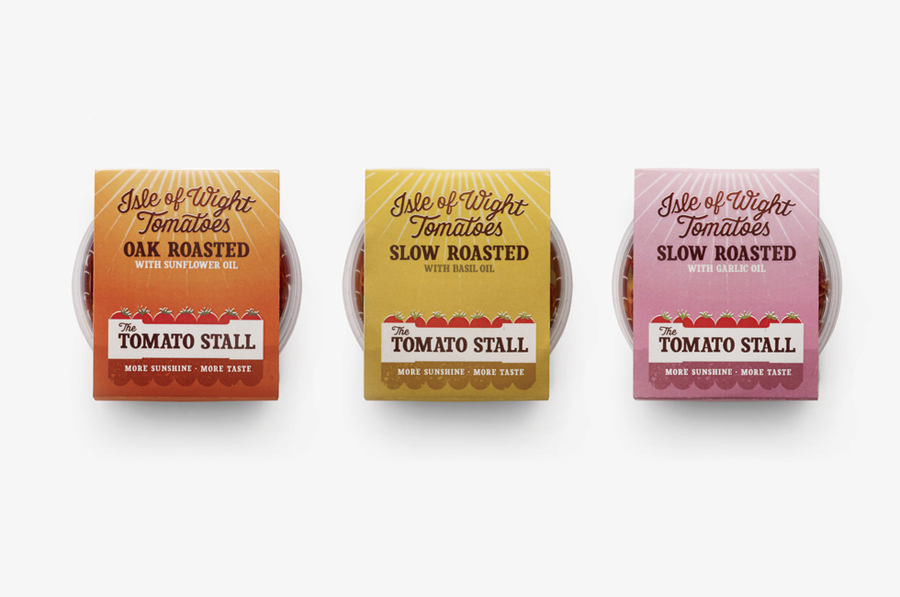 The Tomato Stall is a grower of speciality tomatoes whose distinct flavour is attributed to the increased sunshine they receive from being farmed on the southern English island of the Isle of Wight. From these, The Tomato Stall produces a range of 'tomato inspired' artisanal products that are stocked by farm shops and delis throughout the UK and sold from their own market stalls across London and the south.
With a desire to appeal to 'sophisticated foodies' and achieve a more established market position capable of meeting the needs of big supermarkets, Designers Anonymous developed a new brand identity and packaging treatment that delivers a clearer brand story, has a strong sense of provenance and a contemporary crafted sensibility through custom typography, bright colour and illustrative flourish.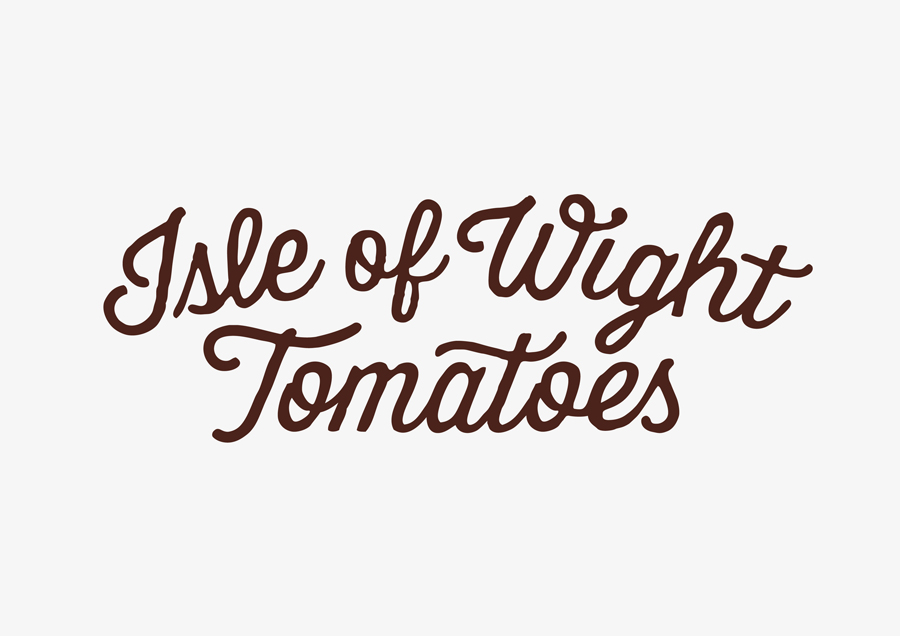 The approach is a straightforward mix of handcraft and small-scale agricultural values effectively delivered through a well-rendered, vine-like script with intentional imperfections and a good use of unforced loops and ligatures, and the weight and robust qualities of bold, uppercase serif set within a crate. This distinctive and communicative contrast of type is bound by a loose irregular quality, custom rendering and soil brown colour that establish, on an instinctual rather than explicit level, the close relationship between farm and production.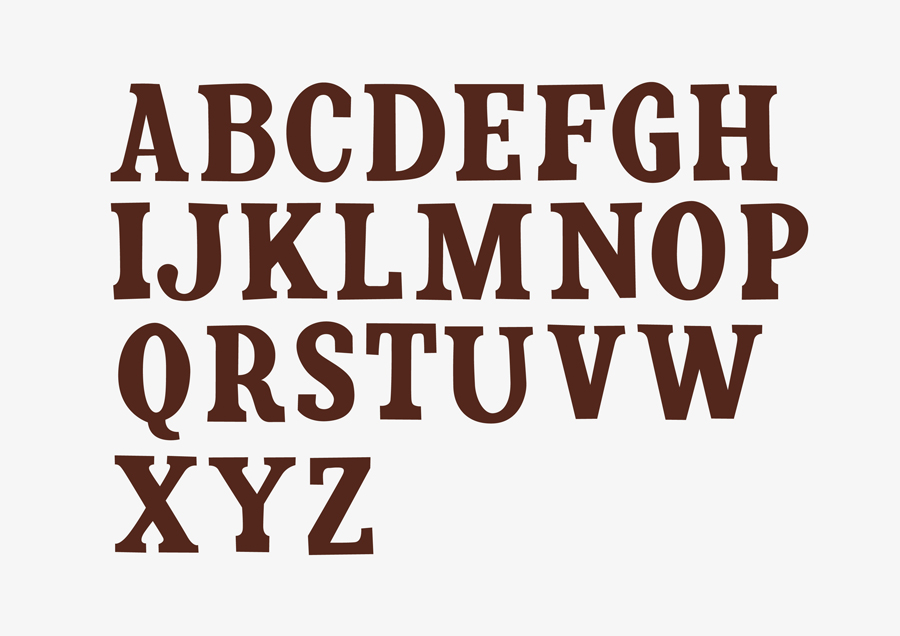 A bright but natural colour palette and simple but well-drawn illustrative detail of crates, sun beams and vines, (as well as bees and birds online) broadens the themes established by the logotype and script and appropriately draws on The Tomato Stall's uniquely sun-blessed location within England. Yellow as a primary brand colour reinforces a sun enriched origin while giving way to colour variations to emphasis flavour profile and improve distinction in store. Falling back on the beams and strapline is perhaps not as effective as the burst of yellow but is an understandable and practical measure.
Good copy adds communicative diversity and clarity to the project. 'More Sunshine More Taste' distils down the key proposition with precision and is fleshed out through narrative detail on the reverse of the labels and in a semi-conversational tone online. It does falter slightly in some of its word play, "ketchup with our latest news" and "heard it through the tomato vine" are a little clunky and not as original as they perhaps could have been and the tone used online is absent the playful character of the illustrations around it.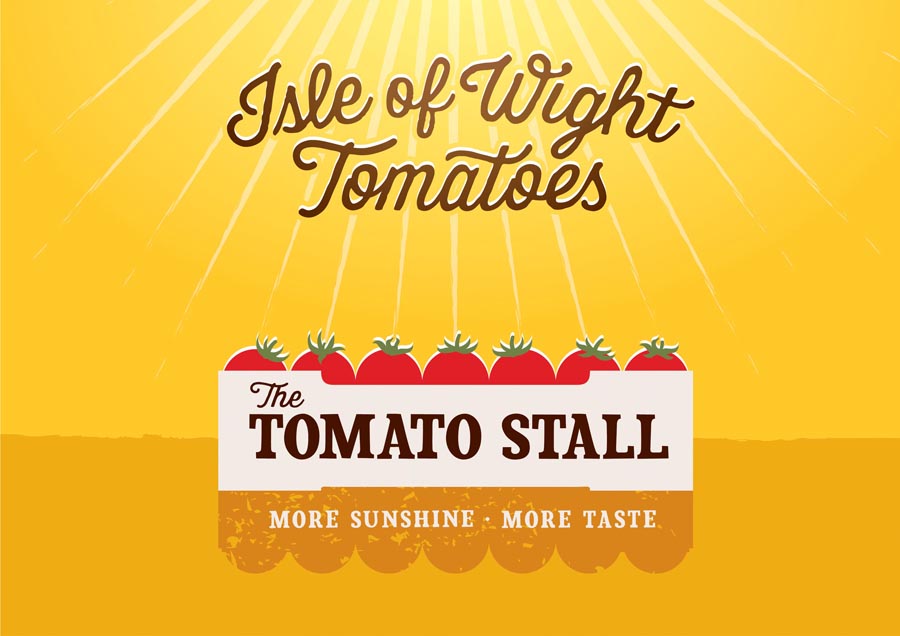 Small details such as custom die cut labels (adding proprietary detail to off-the-shelf structural choices), an on-trend retro plate miss-alignment and wear to some of the colours, uncoated boards, and a barcode that doubles as a crate catching tomatoes falling from a vine, provide an aesthetic breadth to the values that underpin the brand and delivered through type and colour. There is a subtlety in the way that a close farm and production proposition is conveyed, which is perhaps not as explicit as it should be largely due to the disingenuous use of such design cues by big brands, and an approach that leans more towards playful rather than sophisticated, but provenance and its unique climate really shines through.
Design: Designers Anonymous
Opinion: Richard Baird
Fonts Used: Thirsty Rough & Cheltenham
Follow BP&O:
Feedly
Facebook
Twitter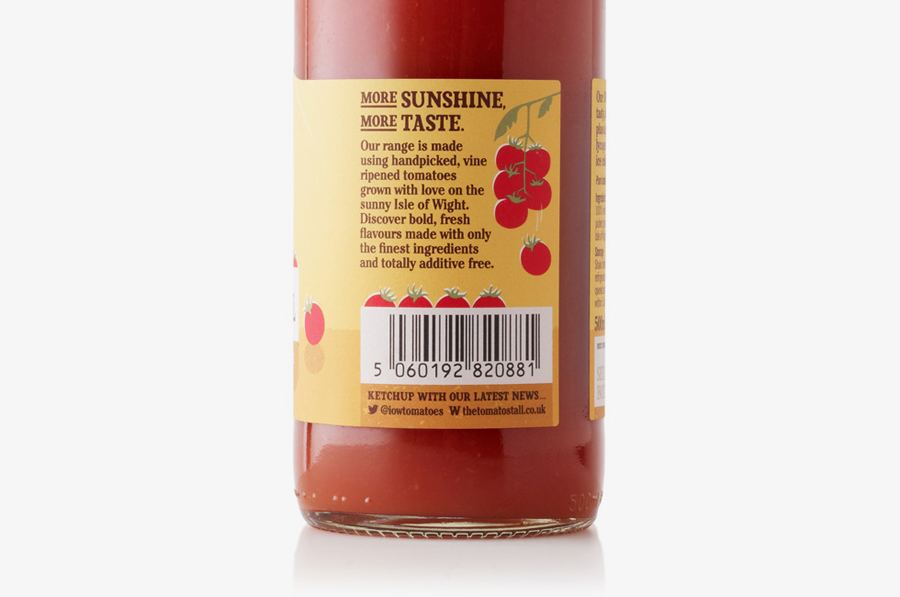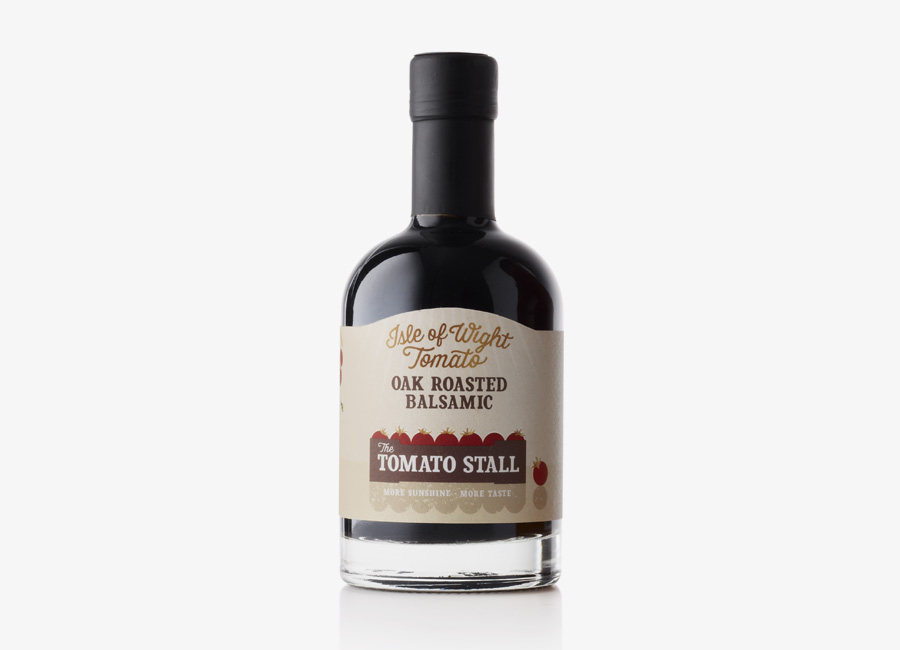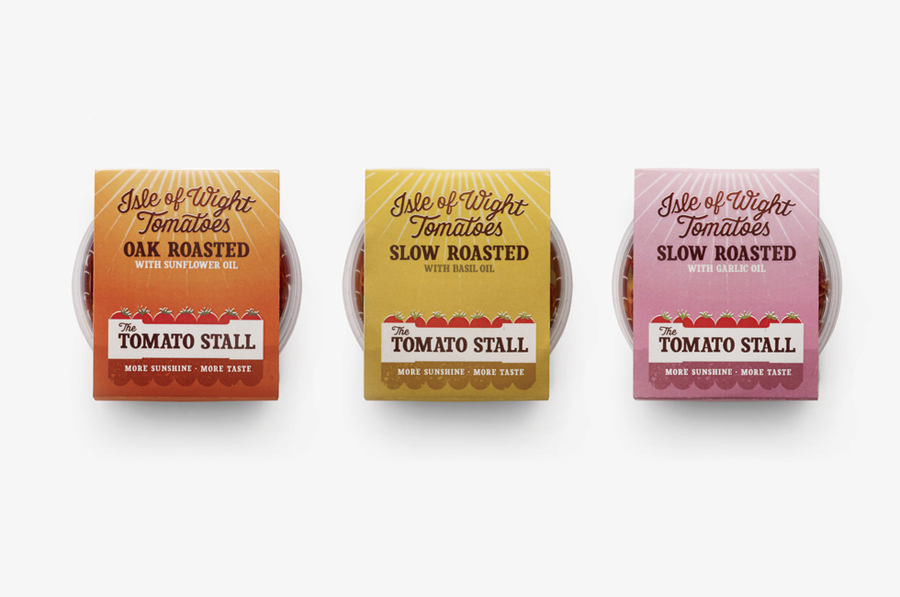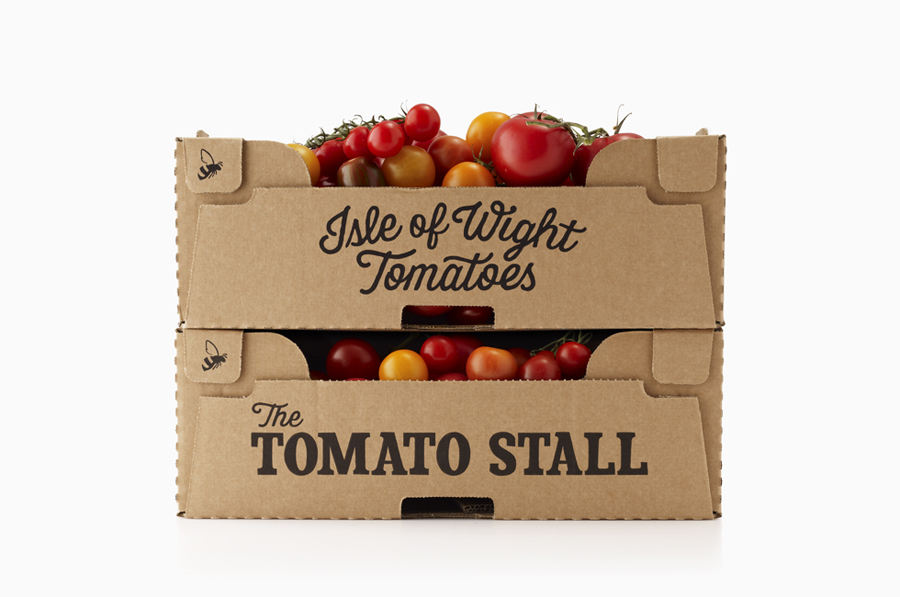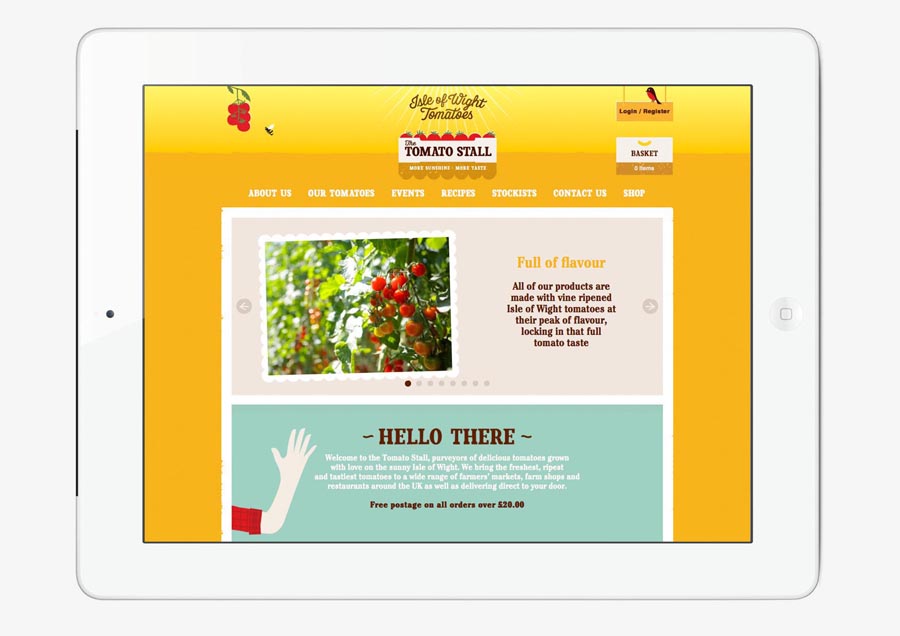 More brand identity work by Designers Anonymous:
---