BP&O Collections — Business Cards No.8
Opinion by Richard Baird Posted 22 April 2015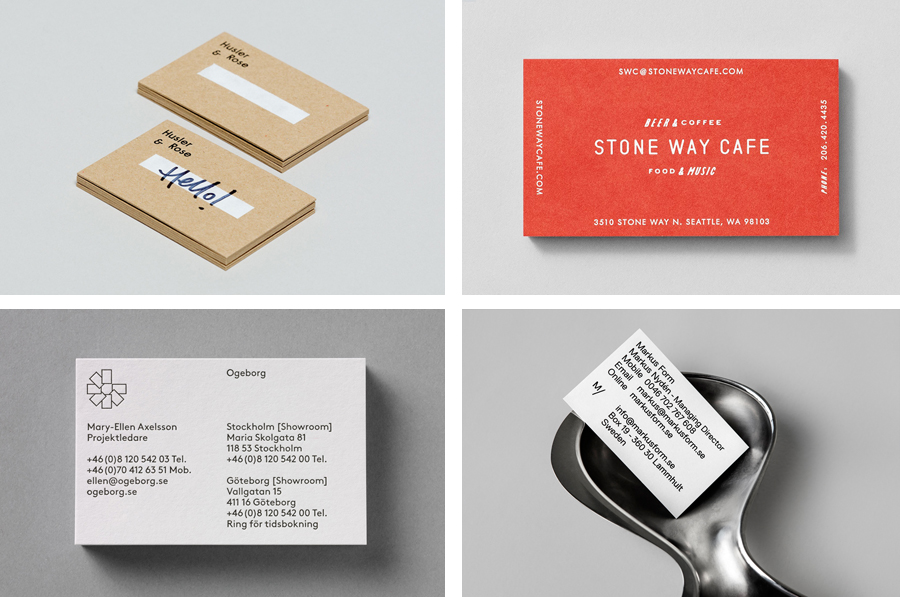 The eighth collection of business cards reviewed and published on BP&O. Between them, these highlight how colour, type, form and texture contrast, delivered through a combination of graphic design, material choice and print finish, contribute to a distinctive and communicative brand identity. As with earlier sets, this selection includes uncoated and coated boards, coloured papers, surface embosses and foils. Featured studios include Bedow, Bunch, Spin and Mucho.
This post was published as a quick way to browse through BP&O's content and gain access to older but equally interesting projects through different themes, in this case business cards, and expands upon previous posts under the category The Best of BP&O. This series can be subscribed to here.
Husler & Rose designed by Post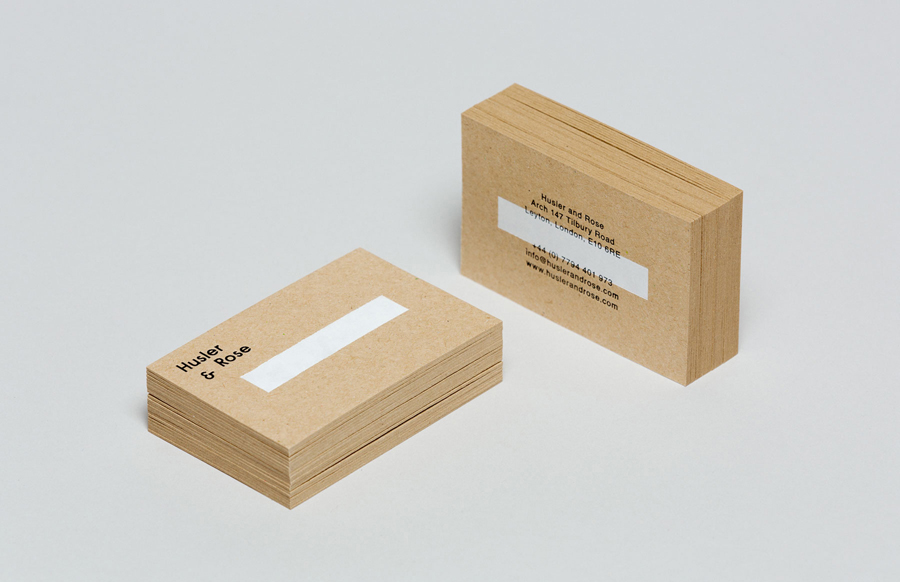 Markus Form designed by Lundgren+Lindqvist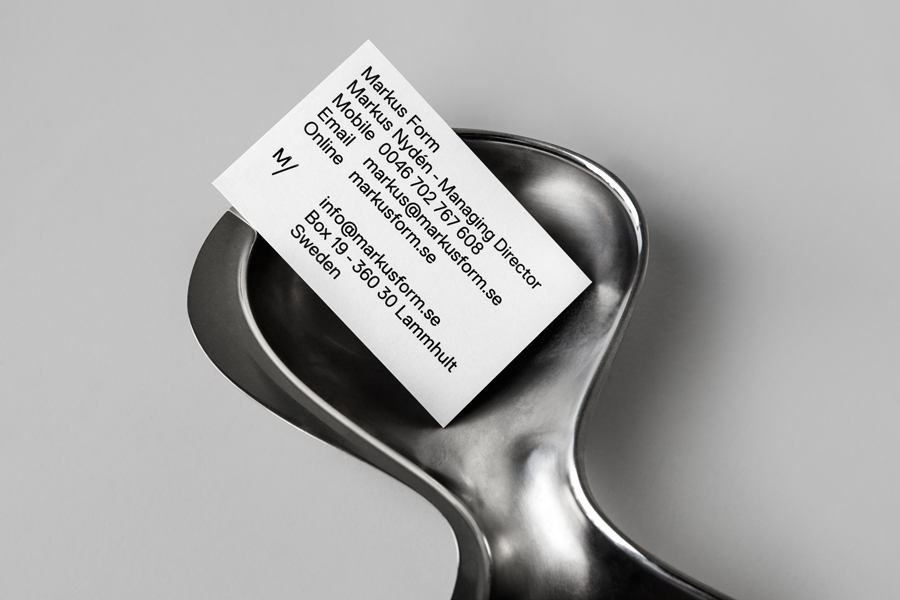 Ogeborg designed by Kurppa Hosk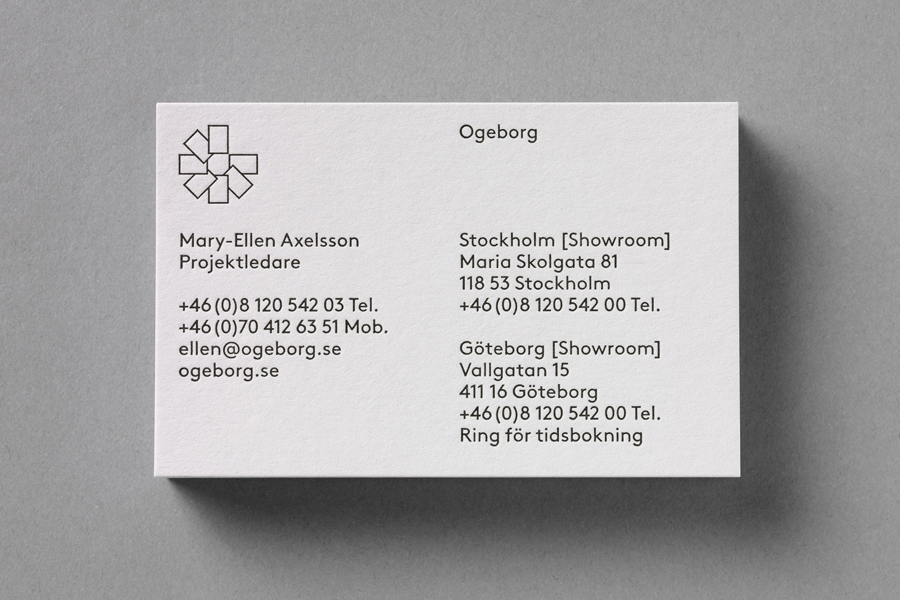 Background designed by Campbell Hay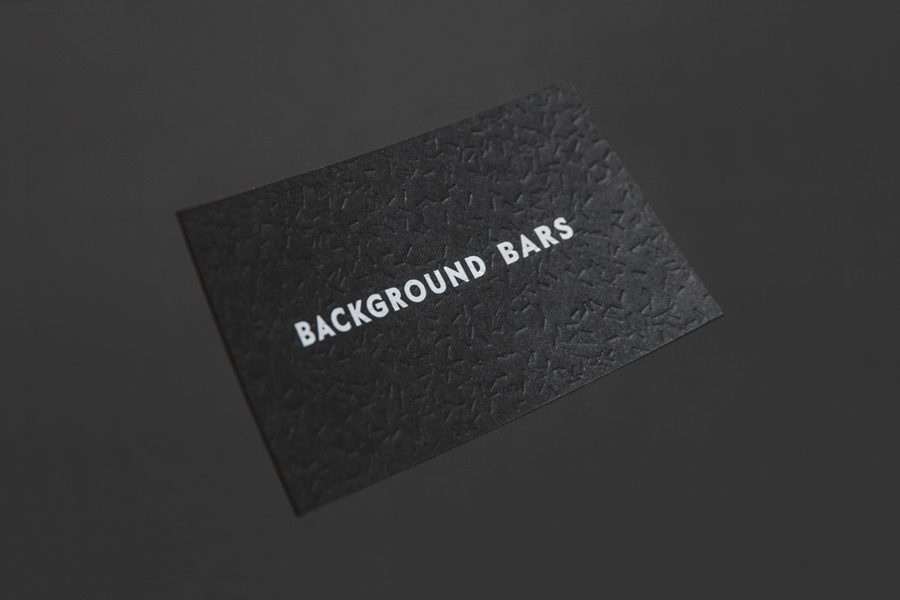 Masala designed by Hardy Seiler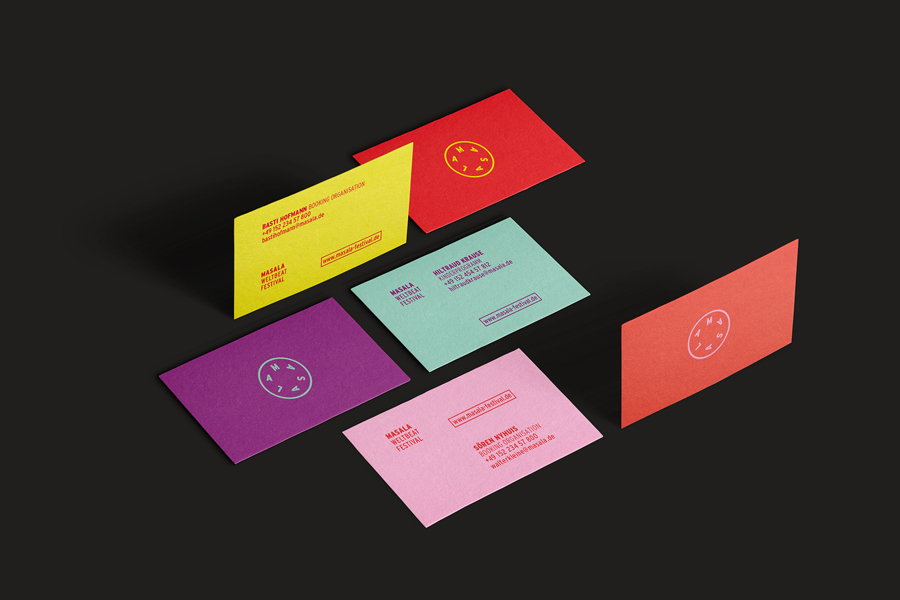 Ona designed by Mucho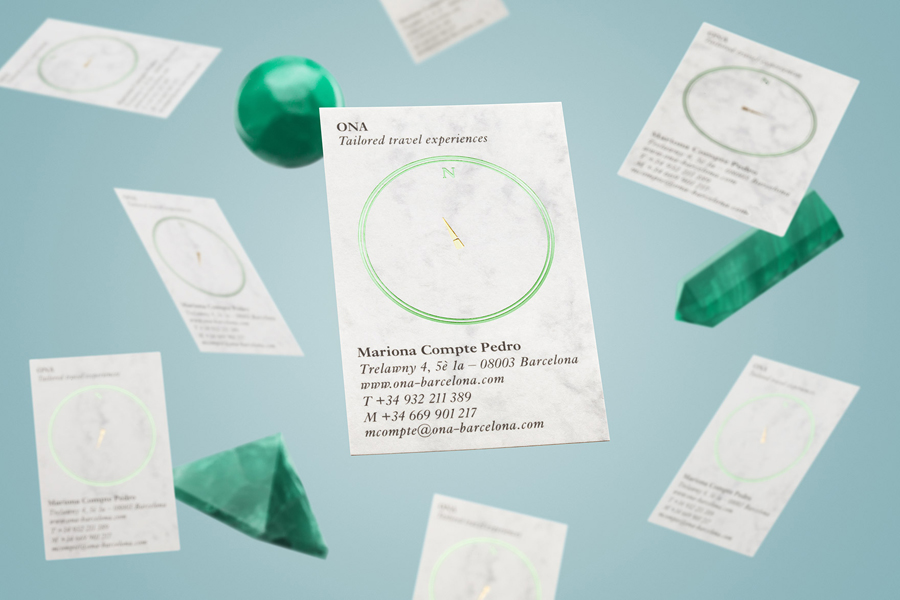 Belle Epoque designed by Mind Design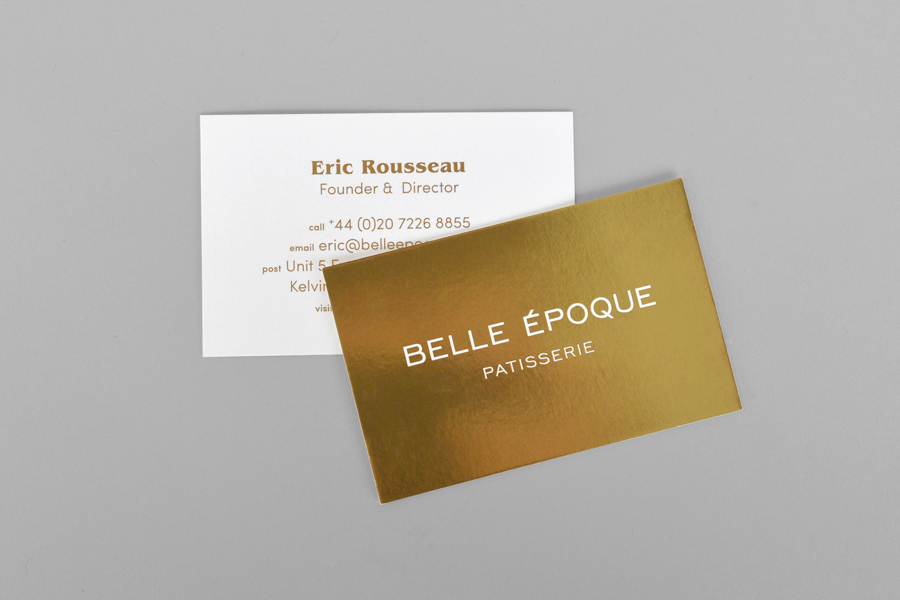 Balclis designed by Mucho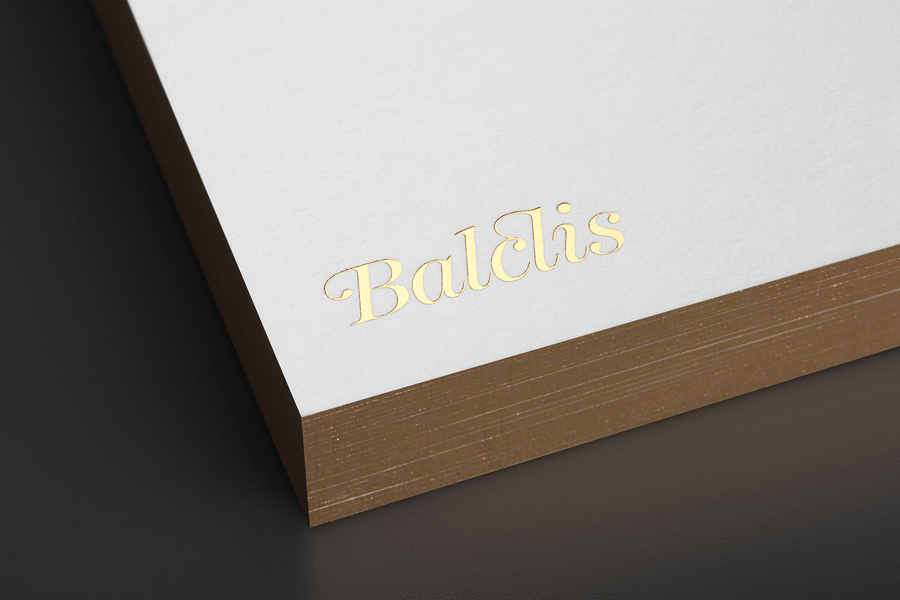 Kate Wallich designed by Shore
Stone Way Cafe designed by Shore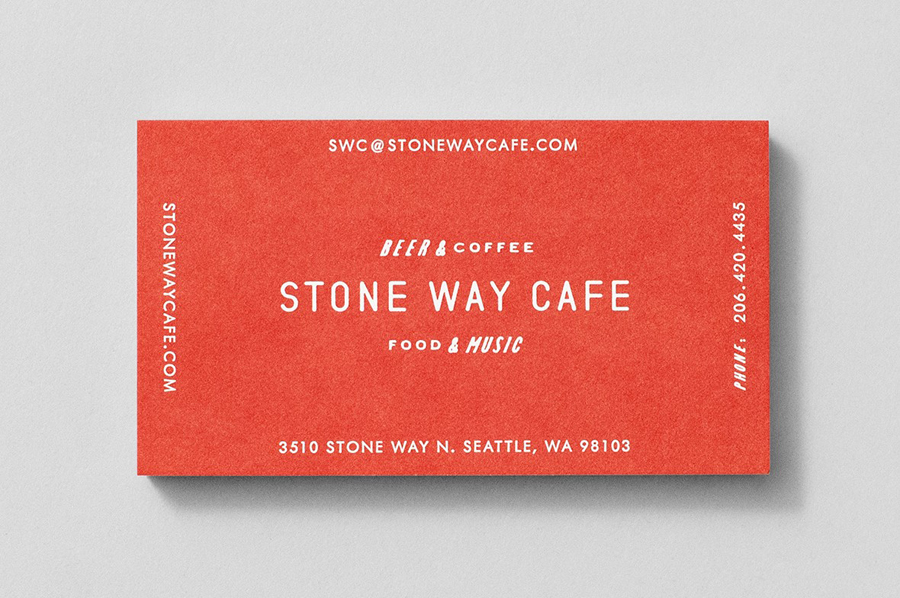 Mona de Castellarnau designed by Anagrama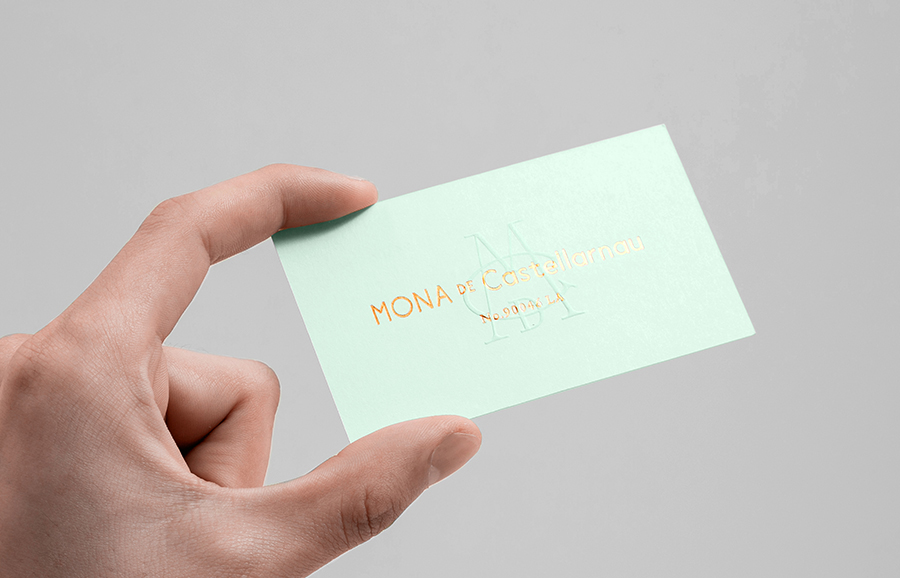 Marco Marco by Acre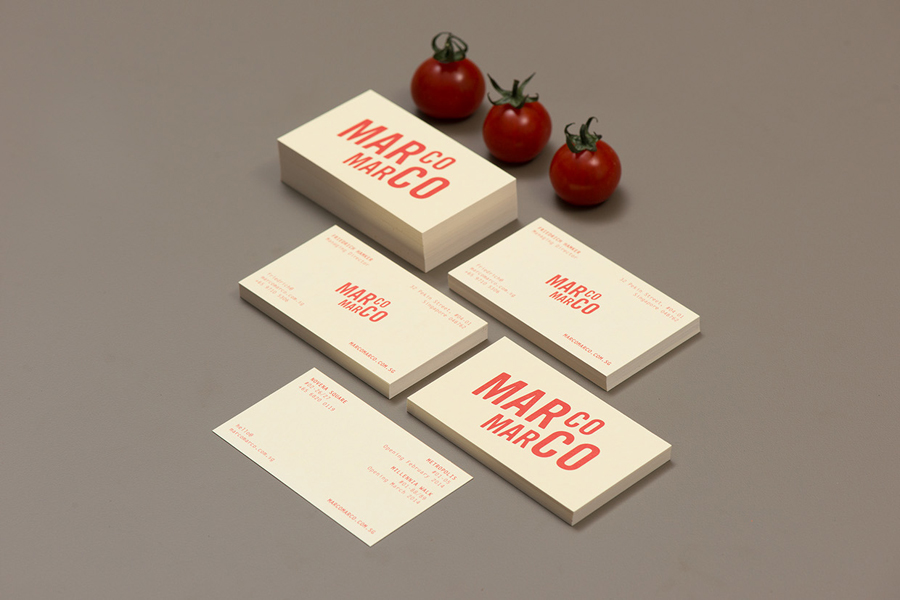 Urban designed by Forma & Co.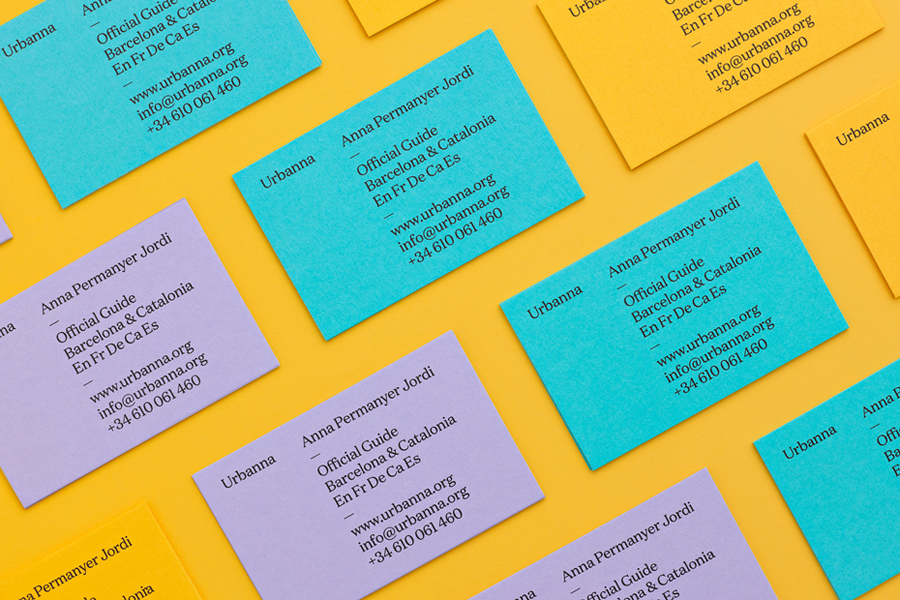 CC Bar designed by Freytag Anderson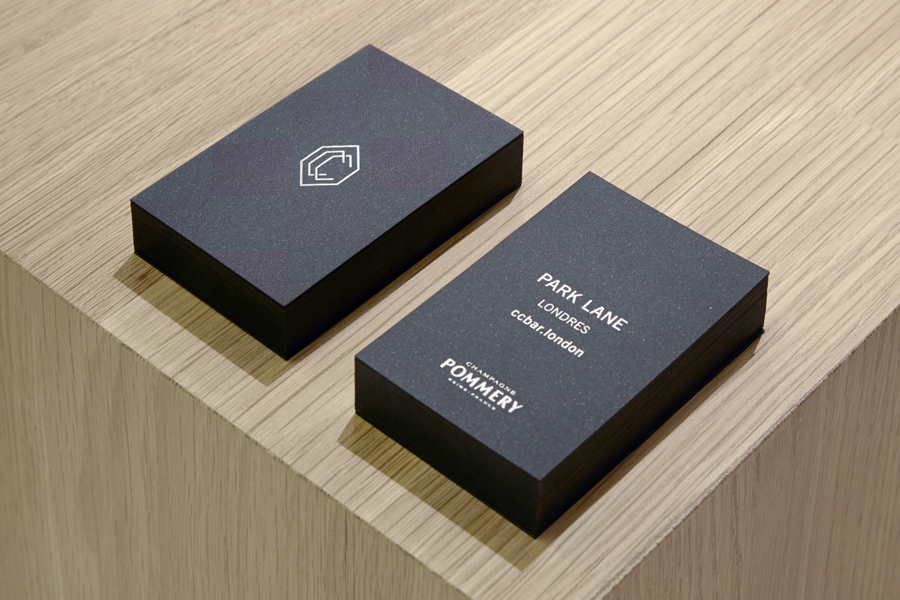 NIDA designed by Maud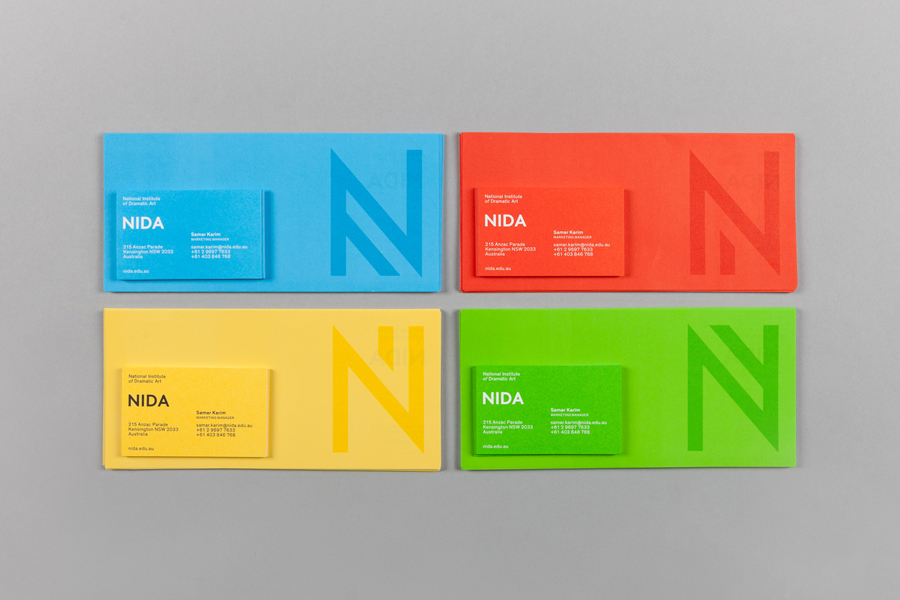 Redscout designed by Franklyn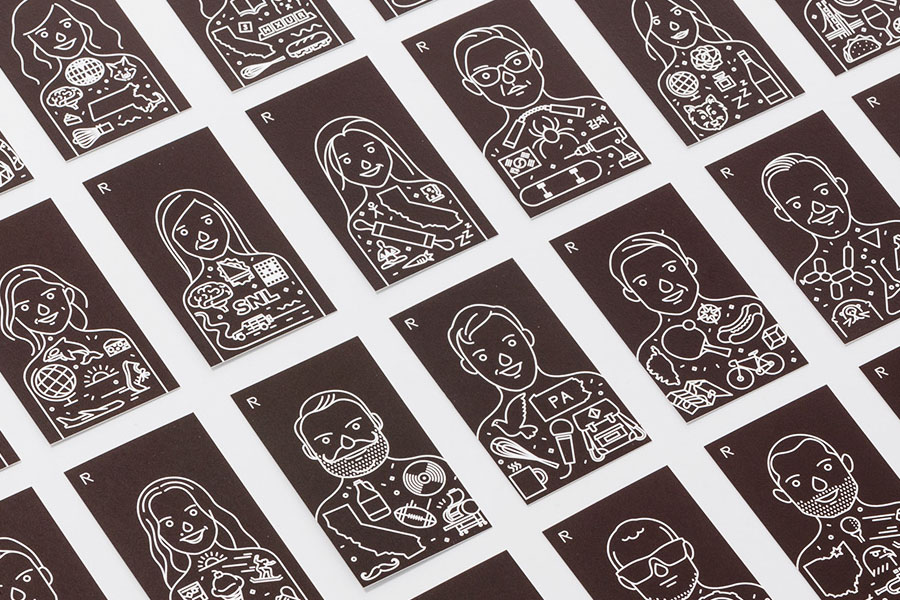 Adisgladis designed by Bedow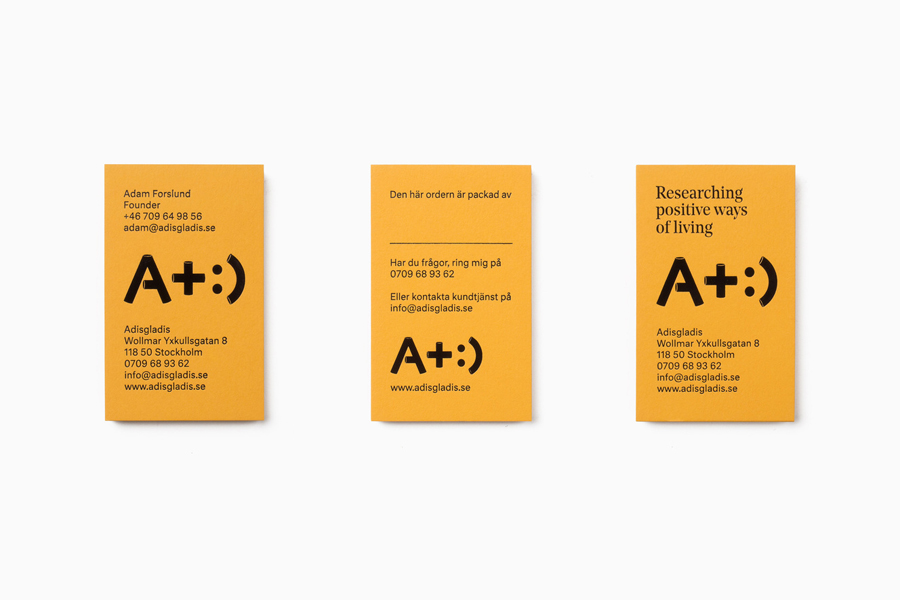 Decontoured designed by Bunch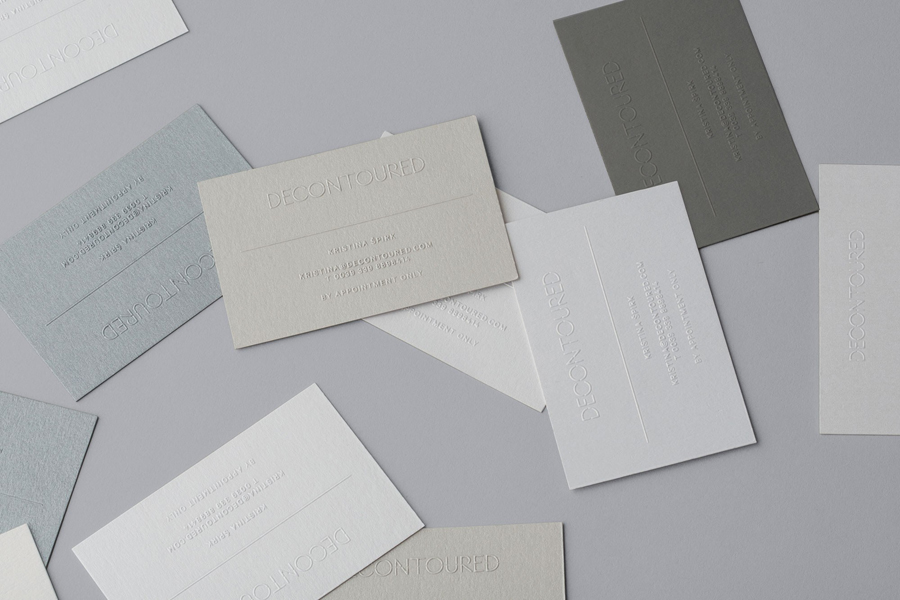 Simon Pengelly designed by Spin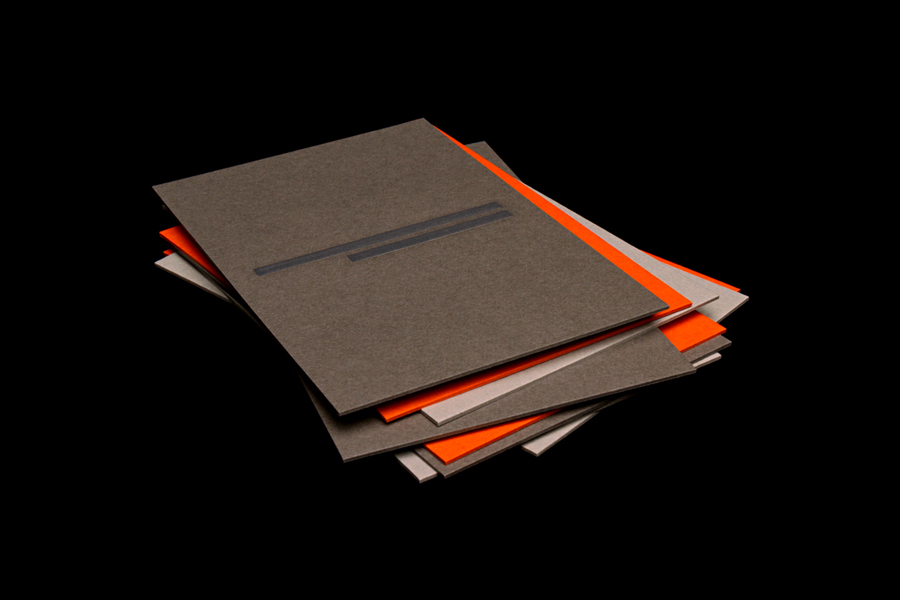 Husler & Rose designed by Post