Momento Film by Bedow
Opinion by Richard Baird Posted 29 September 2015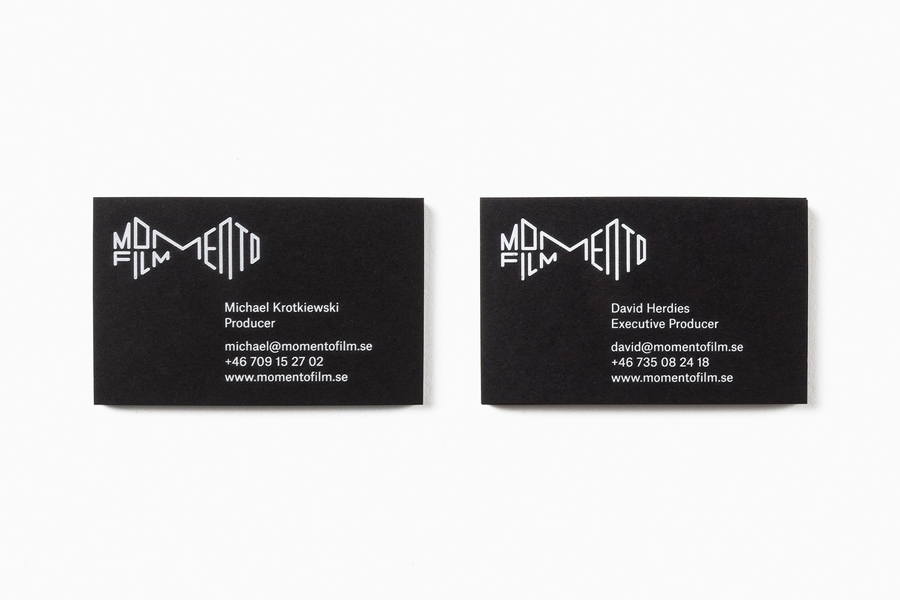 Momento Film is a Swedish independent production company working with national and international directors to create compelling and surprising documentaries and fiction films. The company looks to confront subjects from alternative angles with the intention of shifting perspectives. This intention is the basis of its new visual identity, created by Stockholm based graphic design studio Bedow, and conveyed through the three-dimensional qualities of a new logotype and its implementation across folded signage and print. The project also included business card, poster and folder design.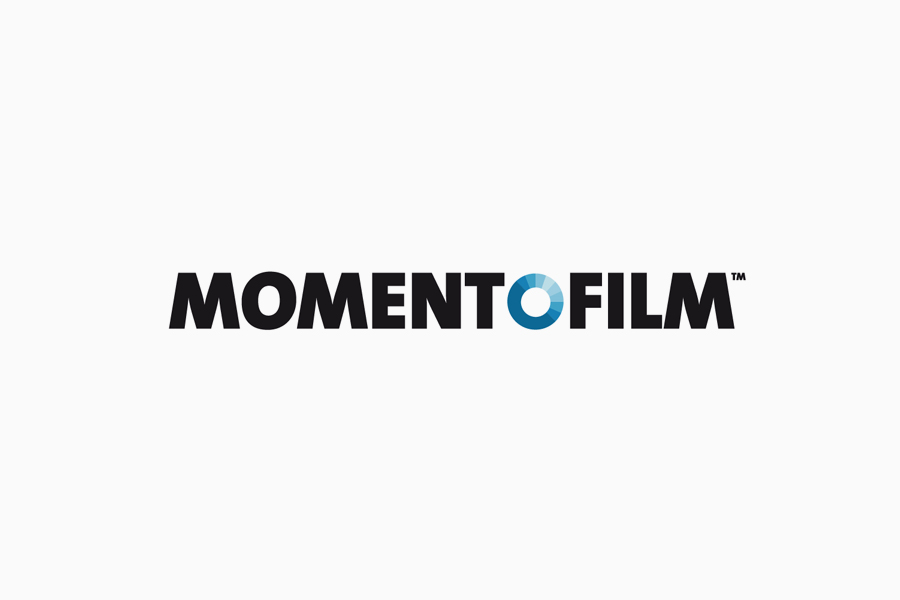 Image: Momento Film Original Logo.

Although a touch awkward, and perhaps a little challenging to read, the logotype's structure, monolinear letterforms—slightly adjusted for ink spread—and sense of depth, is a distinctive and contemporary combination with far more character than the original Momento Film logotype.
The concept, as it manifests itself within the logotype, appears slightly forced, particularly through the "M", but is well-intentioned and clearly founded on a genuine commitment to delivering a variety of perspectives which is reflected in the diversity of Memento Film's directors and their work.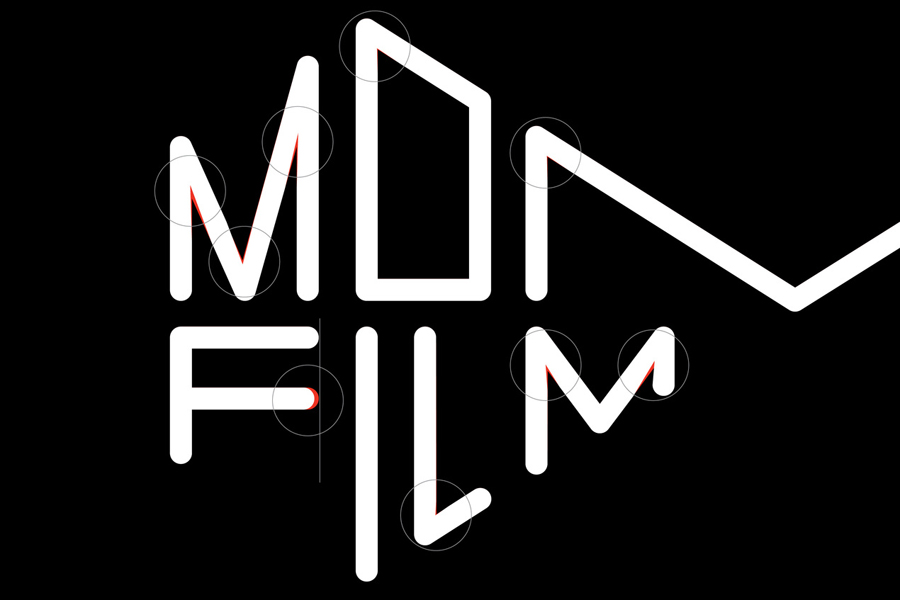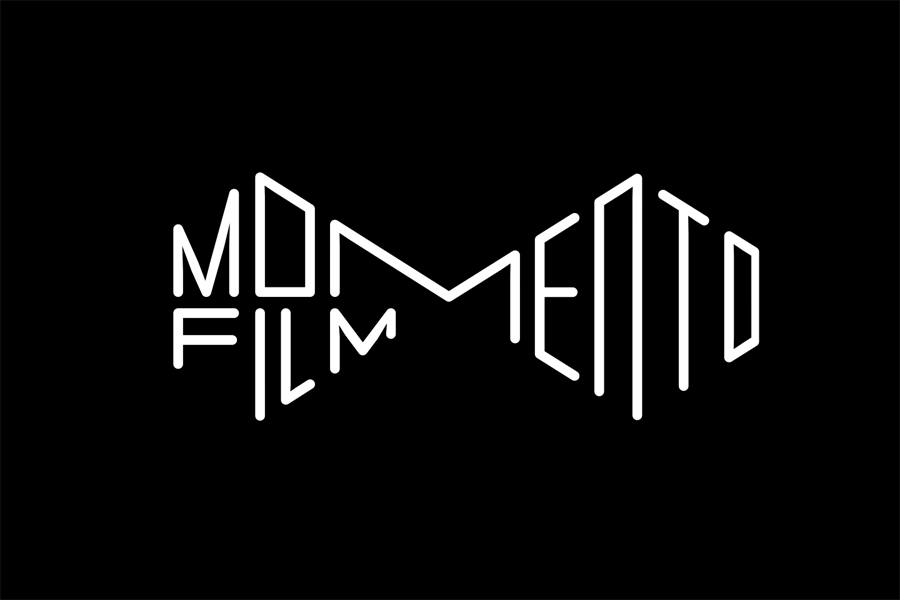 The dimensionality of the logotype begins to play out in a more interesting manner through the concertina folds of print and signage. However, as documented here, this appears limited but with the potential for further creative implementation through structure, and in motion. Check out Koroshi's brand identity for Newscope and Snøhetta's work for Edvard Munch High School. The concept is both literal and figurative, neatly touching upon the perspective inherent to moving image but also of the director, and the way in which their story is being told. More from Bedow on BP&O.
Design: Bedow. Opinion: Richard Baird.