BP&O Collections — Fashion
Selected by Richard Baird.
A collection of brand identities designed for fashion-related businesses reviewed and published on BP&O. Featured studios include Two Times Elliott, Zak Group, and Hey, and cover a variety of fashion-related clients, from trend-watchers and model agencies to fashion labels, shops and tailors, as well as footwear and accessories. The work featured is reductive but not sparse, aesthetically restrained and communicatively precise, often working in a strong material component, high quality print finish and occasionally custom typography. Be sure to click each image to read about the intentions of each project.
London Fashion Week by Pentagram, United Kingdom
The Dayrooms by Two Times Elliott, United Kingdom
Arrels by Hey, Spain
Decontoured by Bunch, United Kingdom
Twice Fashion by SocioDesign, United Kingdom
Qoñi by Leo Burnett, Canada
Romero+McPaul by Anagrama, Mexico
Hoola Swimwear by Two Times Elliott, United Kingdom
Feral Sphere by Mind, United Kingdom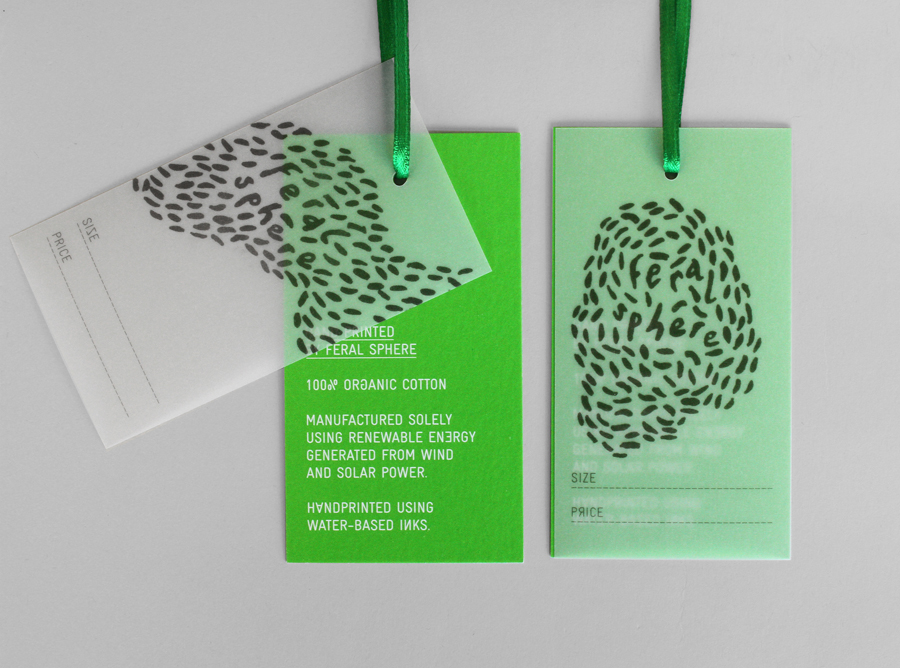 Håndværk by Savvy, Mexico
Candela by RoAndCo, United States
Faust by Snøhetta, Norway
Minna Palmqvist by Bedow, Sweden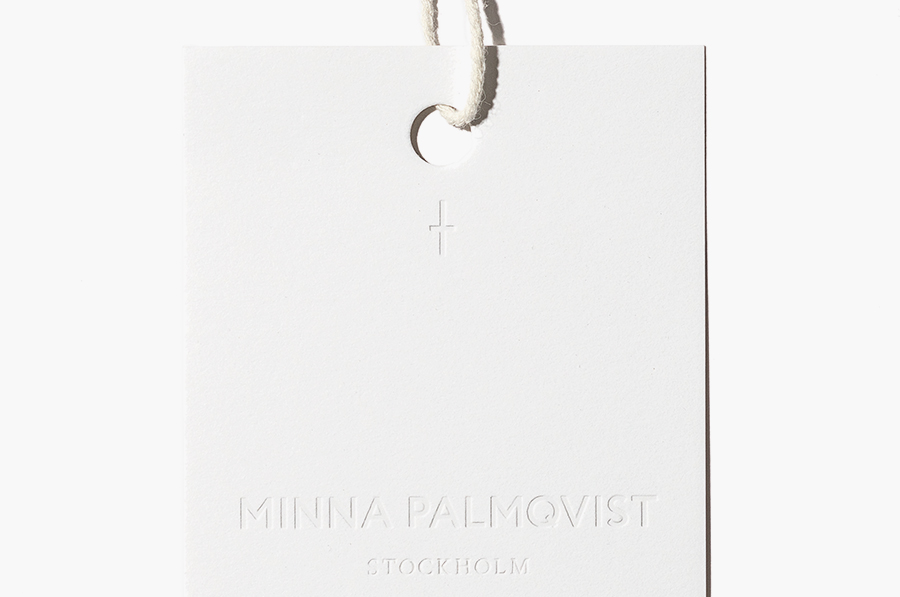 Helbers by Only, United Kingdom
Linden Staub by Bibliothèque, United Kingdom
Roberto Revilla London by Friends, United Kingdom
Wadha by Two Times Elliott, United Kingdom
Page: 1 2
---