BP&O Collections — Identity & Interior Design
Selected by Richard Baird.
A continually updated collection of some of the very best visual identity projects that also include an interior design component by the same studio, reviewed and published on BP&O. This post features work by Bond, Anagrama and Kokoro & Moi, and covers a variety of clients, from shoe boutiques to cafe, bars and restaurants. Between them, these effectively play with continuity and/or contrast between interior design and visual identity assets using colour and form, material detail and graphic design, unified by a clear concept and strategic intention. Be sure to click the images to read more about each project. Check out more from BP&O Collections here.
PÜR by Bond, Finland
Bibelot by A Friend Of Mine, Australia
Maderista by Anagrama, Mexico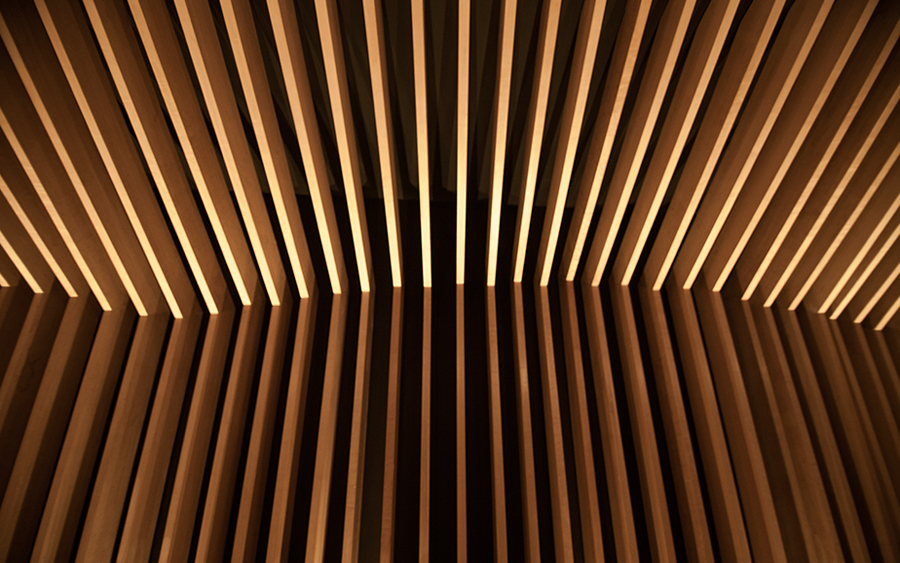 La Peñita De Jaltemba by Savvy, Mexico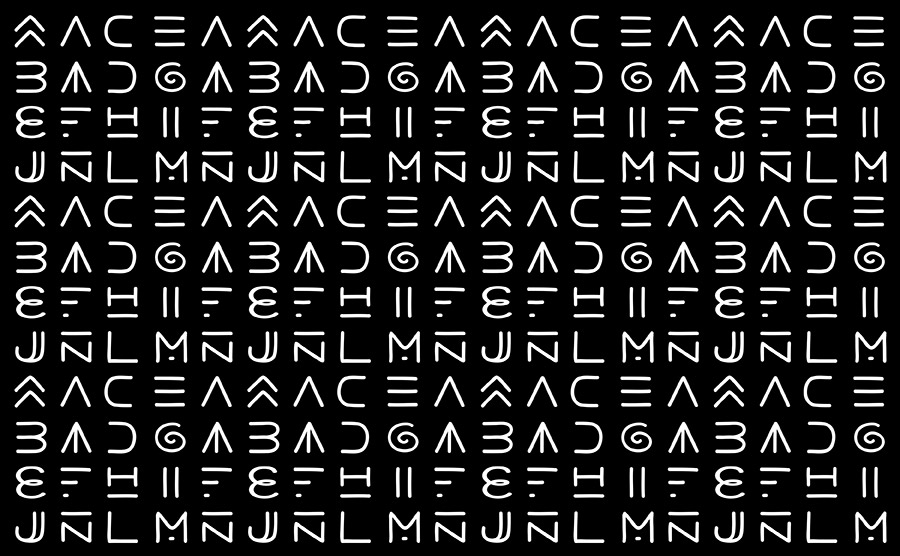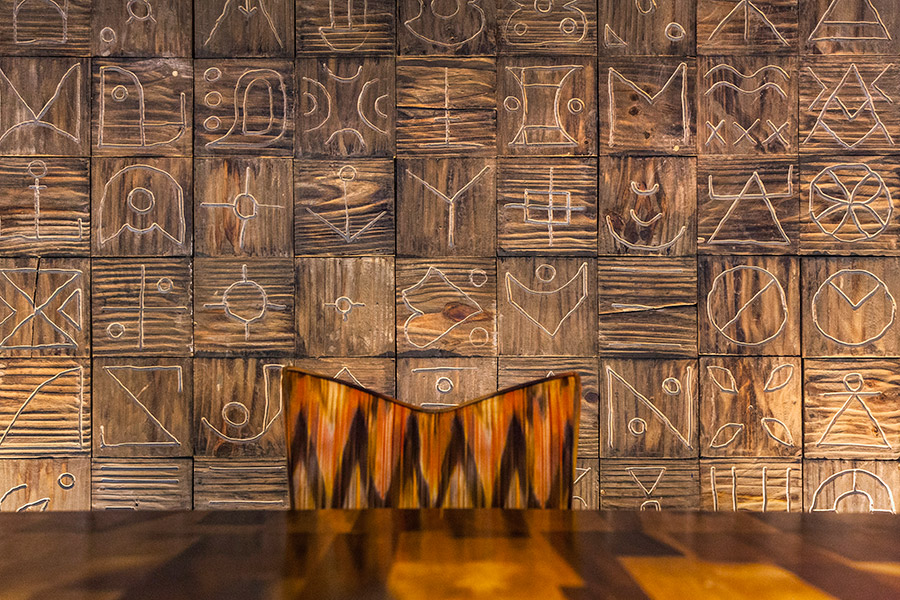 Paulig Kulma by Bond, Finland
Fazer Café by Kokoro & Moi, Finland
Orson by Anagrama, Mexico
Roster by Bond, Finland
Faust by Snøhetta, Norway
Park Bench Deli by Foreign Policy, Singapore
The International by Studio South, New Zealand
Shuang Shuang by ico Design, United Kingdom
Bord 13 by Snask, Sweden
The Doctor's Studio by A Friend Of Mine, Australia
Romero+McPaul by Anagrama, Mexico
Nourcy by lg2boutique, Canada
The Town Mouse by A Friend Of Mine, Australia
Daechung Park Cafe by Studio fnt, South Korea
This post was published as a quick way to browse through BP&O's content and get access to older but equally interesting projects through different themes, and expands on previous posts under the category BP&O Collections. This series can be subscribed to here.
---