Posted: May 23, 2016
Filed under: Food and Drink, Graphic Design Reviews, Packaging Reviews
| Tags: Best Packaging Designs, Creative Packaging, Design For Print, Design Opinion, Design Reviews, Designed by Bedow, Designed in Stockholm, Food Packaging, From Scandinavian, Graphic Design, Graphic Design Blog, Health Food Packaging, Illustration, Jam Packaging, Kraft Paper, Packaging Company, Packaging Design, Packaging Design Blog, Packaging News, Pastel Coloured Papers, Snack Packaging Design, Spot Colours, Swedish Design, The Best Packaging of 2016, Typography, Uncoated Papers & Cards
2 Comments »
Opinion by Richard Baird.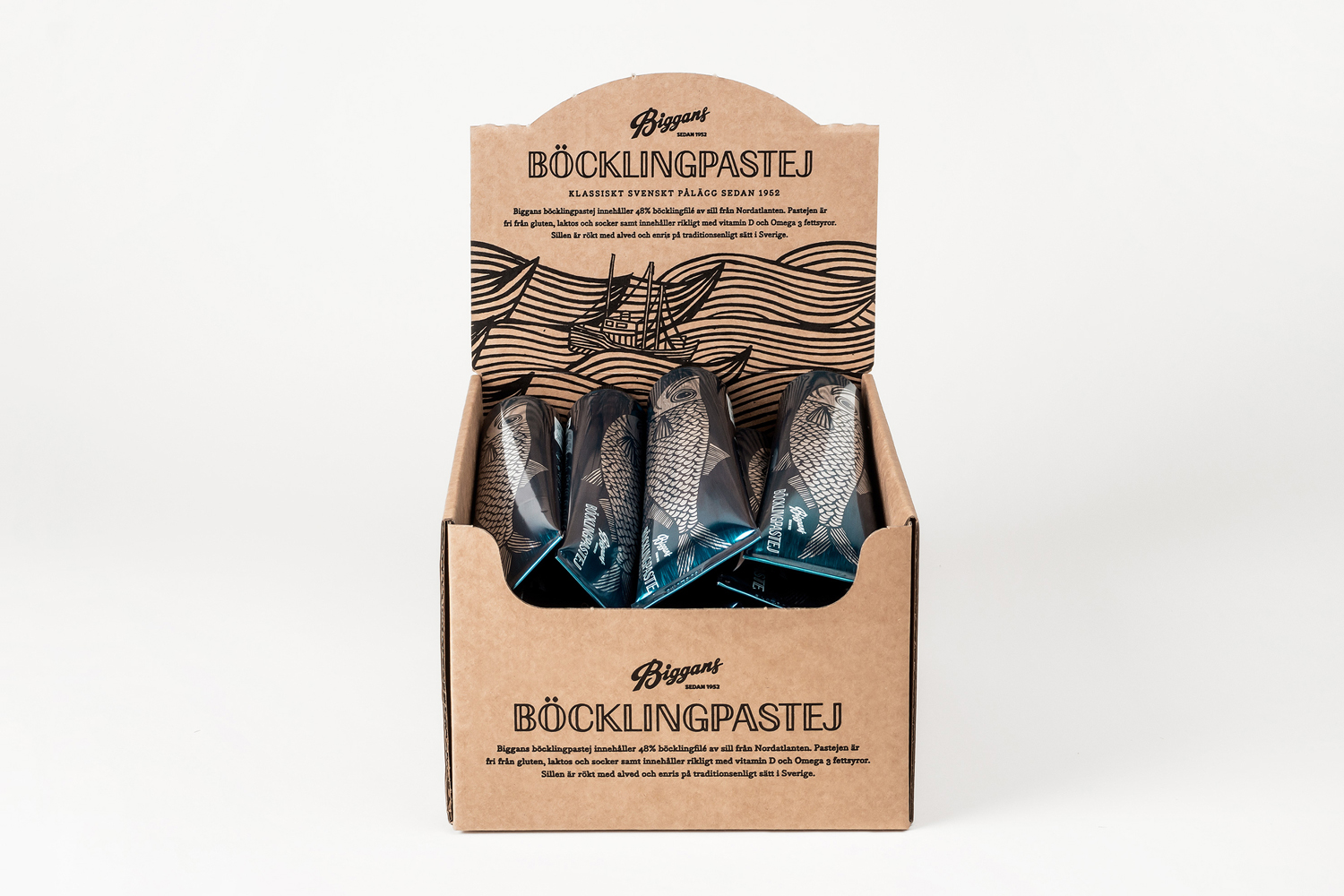 Böcklingpastej is a smoked herring fish paste from Biggans, a small family owned company creating products for the Swedish market since 1952. The company recently worked with Stockholm-based graphic design studio Bedow, who had previously helped them with the packaging for their range of sauces, to develop product packaging and POS for Böcklingpastej. This replaces a heavily branded logo-centric design with one of a more distinctive and crafted character.
---
Posted: May 23, 2016
Filed under: Graphic Design Reviews, Logo Reviews, Photography
| Tags: Brand Identity, Brand Identity Blog, Brand Identity Reviews, Branding, Branding Agency, Branding Blog, Branding Reviews, Business Card Design, Corporate Identity Design, Design For Print, Design News, Design Opinion, Design Reviews, Designed by Commando Group, Designed in Oslo, Fonts in Use: Dala Moa, From Scandinavian, Graphic Design, Graphic Design Blog, Logo Design Inspiration, Logo Design Resource, Logo Designs, Logo Opinion, Logotypes, Sans-serif Typography, The Best Brand Identities of 2016, The Best Business Cards of 2016, The Best Graphic Design Work of 2016, Type Foundry: Commercial Type, Typography, Uncoated Papers & Cards
Leave a comment »
Opinion by Richard Baird.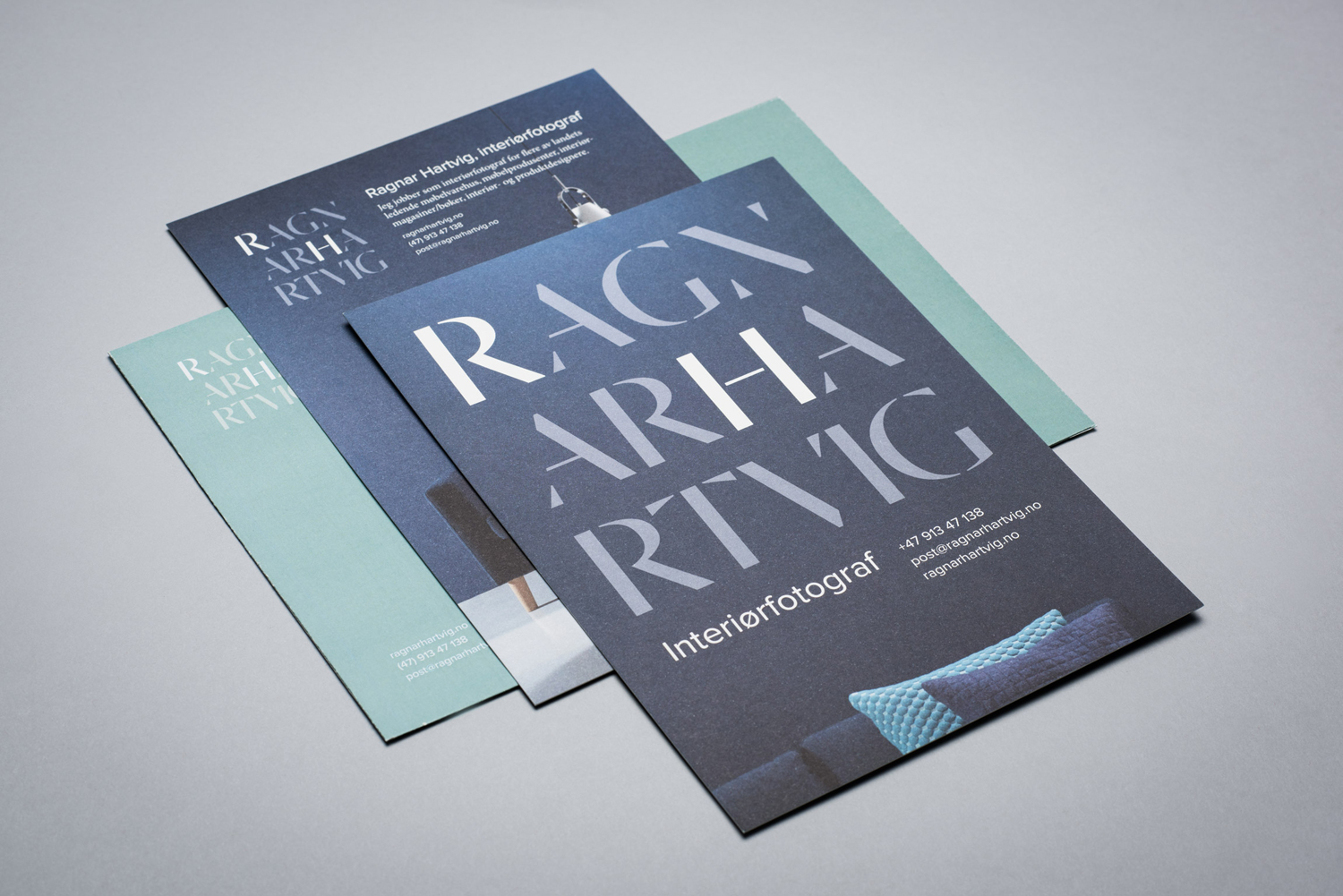 Ragnar Hartvig is a renowned Norwegian photographer with over 20 years experience and a strong network of collaborators. Clients have included leading furniture manufacturers, magazines and books, as well as interior and product designers. Ragnar Hartvig worked with Oslo based graphic design studio Commando Group to develop a new brand identity that would convey some of his personality, skillset and experience and link a variety of assets. These included flyers, business cards, stationery and website.
---