The Best of BP&O — October 2017
Opinion by Richard Baird Posted 31 October 2017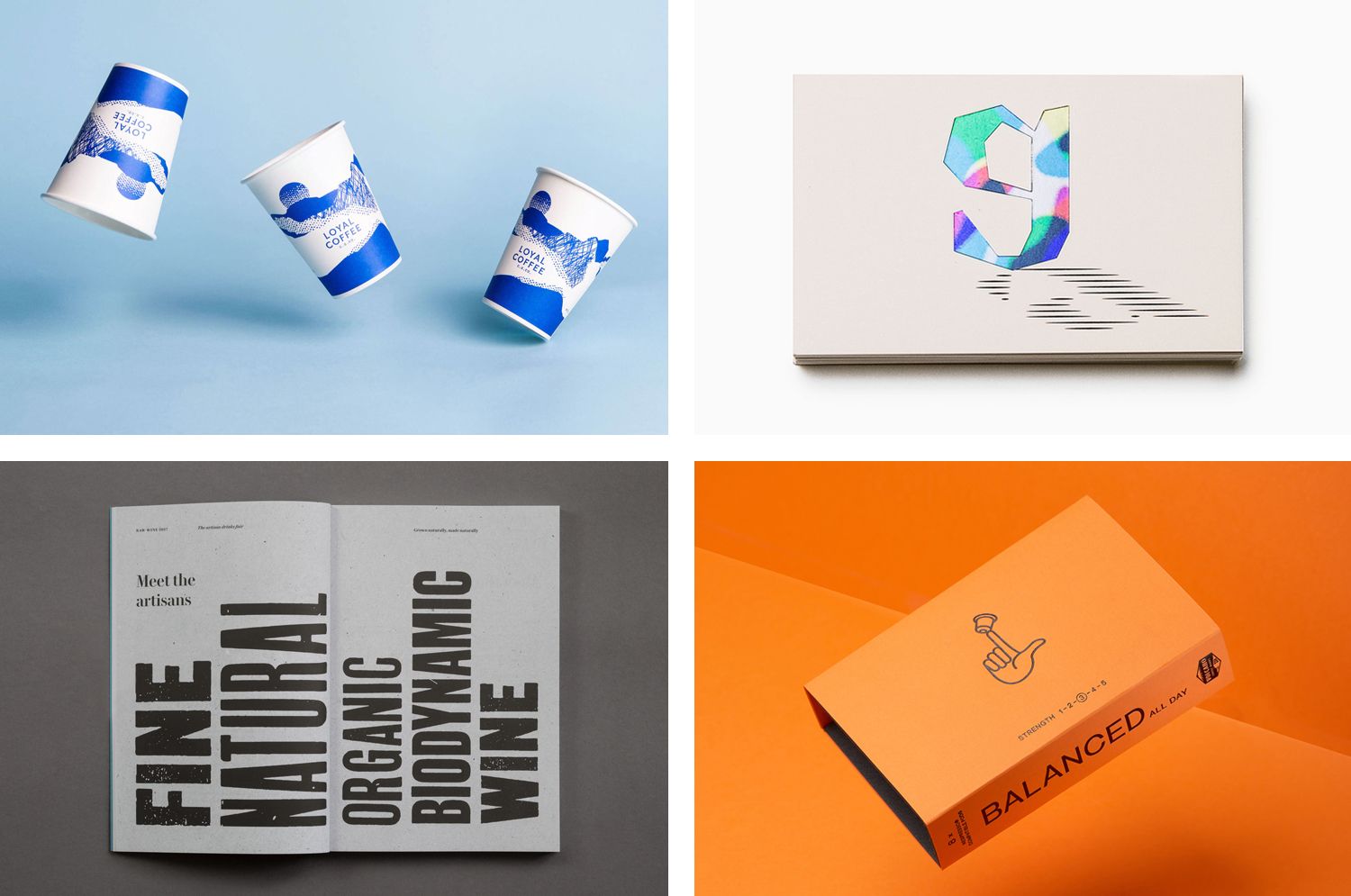 October's highlights included Lotta Nieminen's work for Maisonette, Jackalope Hotels by Fabio Ongarato Design and Bond's visual identity for Moriarty. There were, however, five projects that stood out, and have made it into BP&O's Best Of Series. These typically balance a strong singular concept, or an appropriate confluence of ideas, with a compelling visual character and clear communicative intention that appropriately plays with form, colour, type and layout, as well as material, texture, image and print finish.
Throughout the month BP&O also continued to expand on its collections series as another way to jump through to older posts on the site. New additions to this were Swing Tags, Blind Embossing and Photographers. Updated projects in October included Mast's work for Huckleberry Roasters and Carl Nas Associates packaging and campaign work for TangentGC.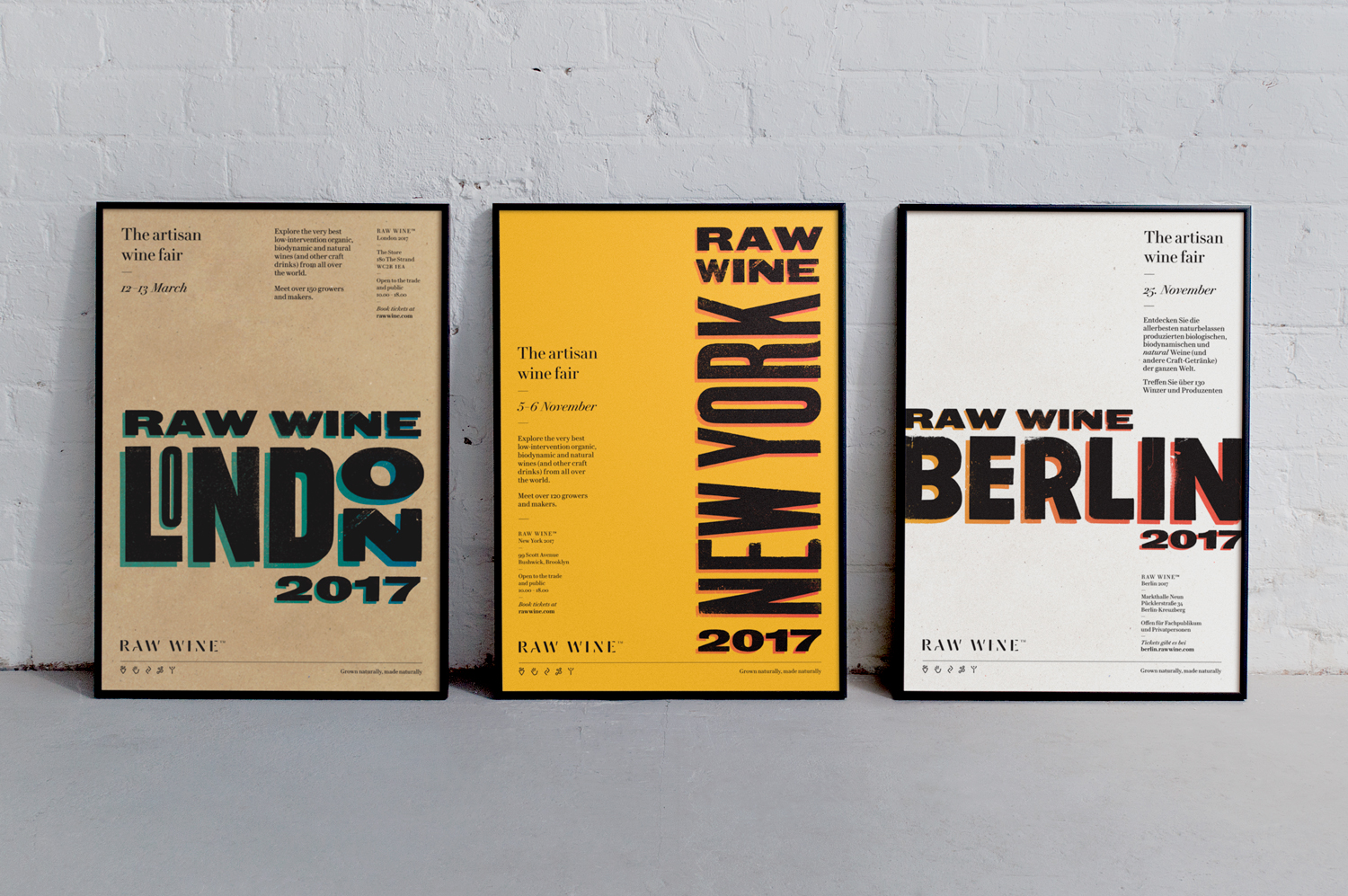 Raw Wine by The Counter Press
Raw Wine is an international two-day wine fair that takes place in the cities of LA, London, Berlin and New York. It was founded by Deborah Lambert and Isabelle Legeron MW, France's only female master of wine, and provides an opportunity for growers, makers and buyers to get together. Raw Wine is also a celebration of the best organic, biodynamic and natural wines from around the world, produced with the lowest intervention possible. It brings to light, for a new audience, the enduring traditions of wine making, and pushes back against increasing industrialisation, additive use and the shortcuts that come with larger volumes.
London-based studio and workshop The Counter Press, working in collaboration with brand consultant Dan Rowe, created a new visual identity for Raw Wine that captures the character and nuance of wine, the individuality of those that make up the artisan community, expresses a connection with natural low intervention wine production, and intends to engage a new audience. This is achieved in the idiosyncrasies of wood type and the extensive use of letterpress, alongside a bespoke logotype, modern iconography and unbleached substrates. These link business cards, catalogues, signage, glassware, bags, posters and soon to launch website.
See more of this project here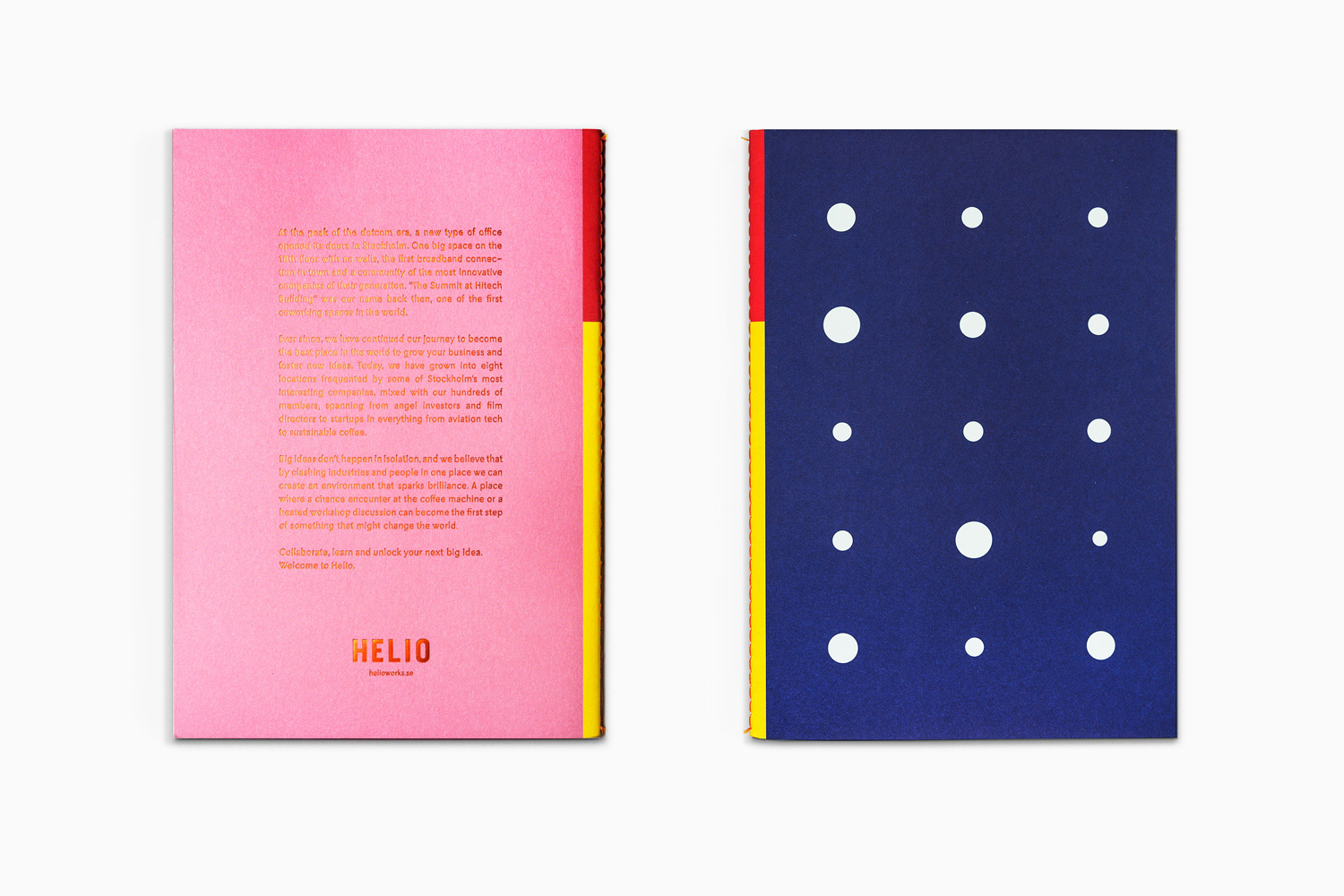 Helio by Bedow
Helio is a flexible co-working space and meeting venue with 8 different locations in and around the Swedish capital of Stockholm. It is made up of spaces with large desks for groups, small quiet areas for individuals, private meeting rooms and places to mix. These share an interior design language of modern utility and high quality handcrafted surfaces, upholstery and finishes. Helio membership is diverse, with people from many different industries and backgrounds.
Based around the concept of the creative spark, "ignited when people from different fields work together", Scandinavian design studio Bedow developed an energetic and playful visual identity that finds a commonality of form with interior, but introduces, in a considered and moderated way, a cheerful personality through bright colour, illustration and pattern. This links menus, posters, notebooks, stationery and business cards.
See more of this project here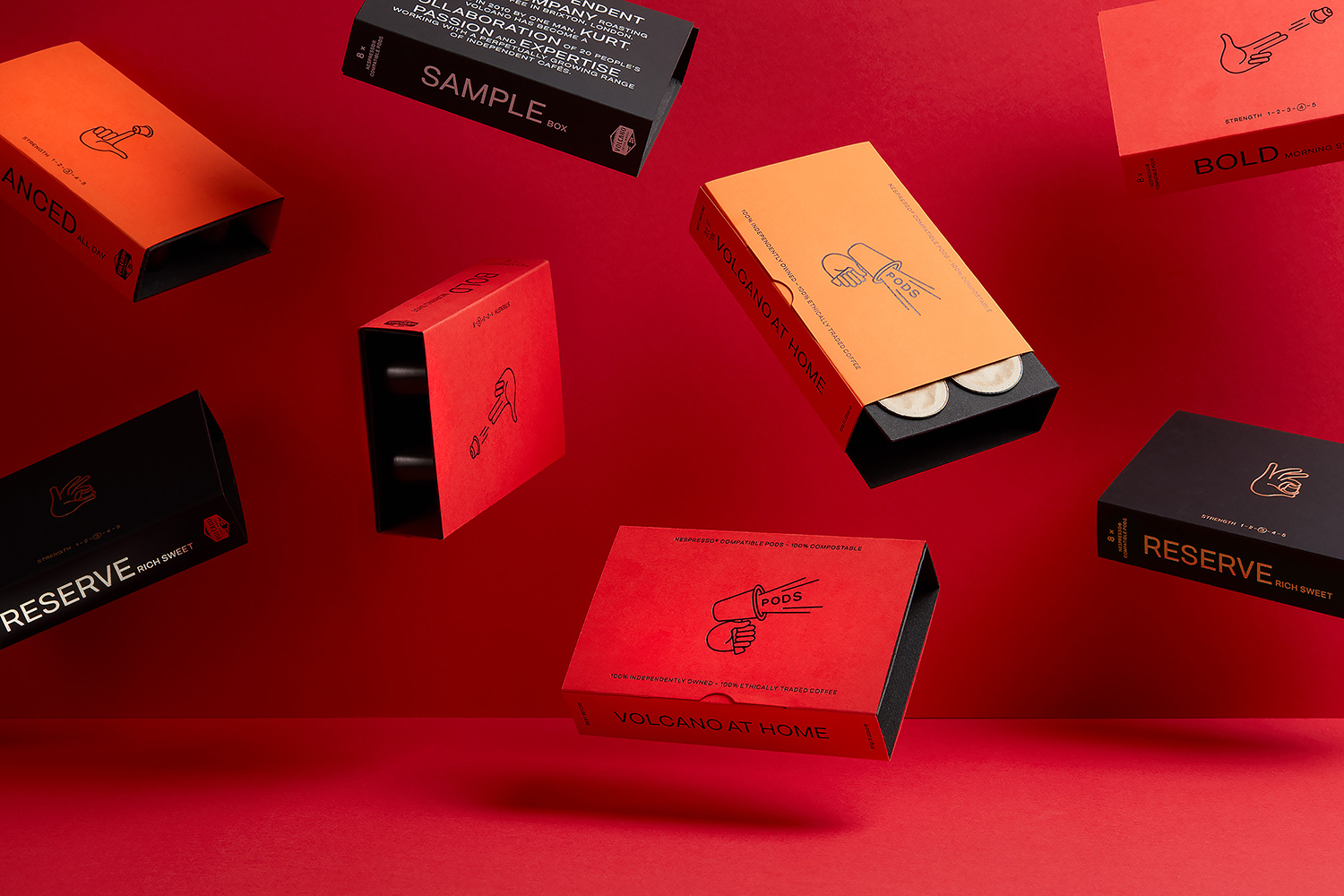 Volcano At Home by Commission
Volcano At Home is an ethically traded coffee range, roasted in small batches by a dedicated team and sold in 100% compostable Nespresso-compatible pods. The range has been created for the retail, subscription and wholesale markets and is available in three varieties, Bold Morning Shot, Balanced All Day and Reserve Rich And Sweet. Volcano At Home is the latest venture of London-based independent coffee roasters Volcano Coffee Works and features distinctive packaging design, developed by Commission, that draws on the science, craft and character of the brand and its products.
See more of this project here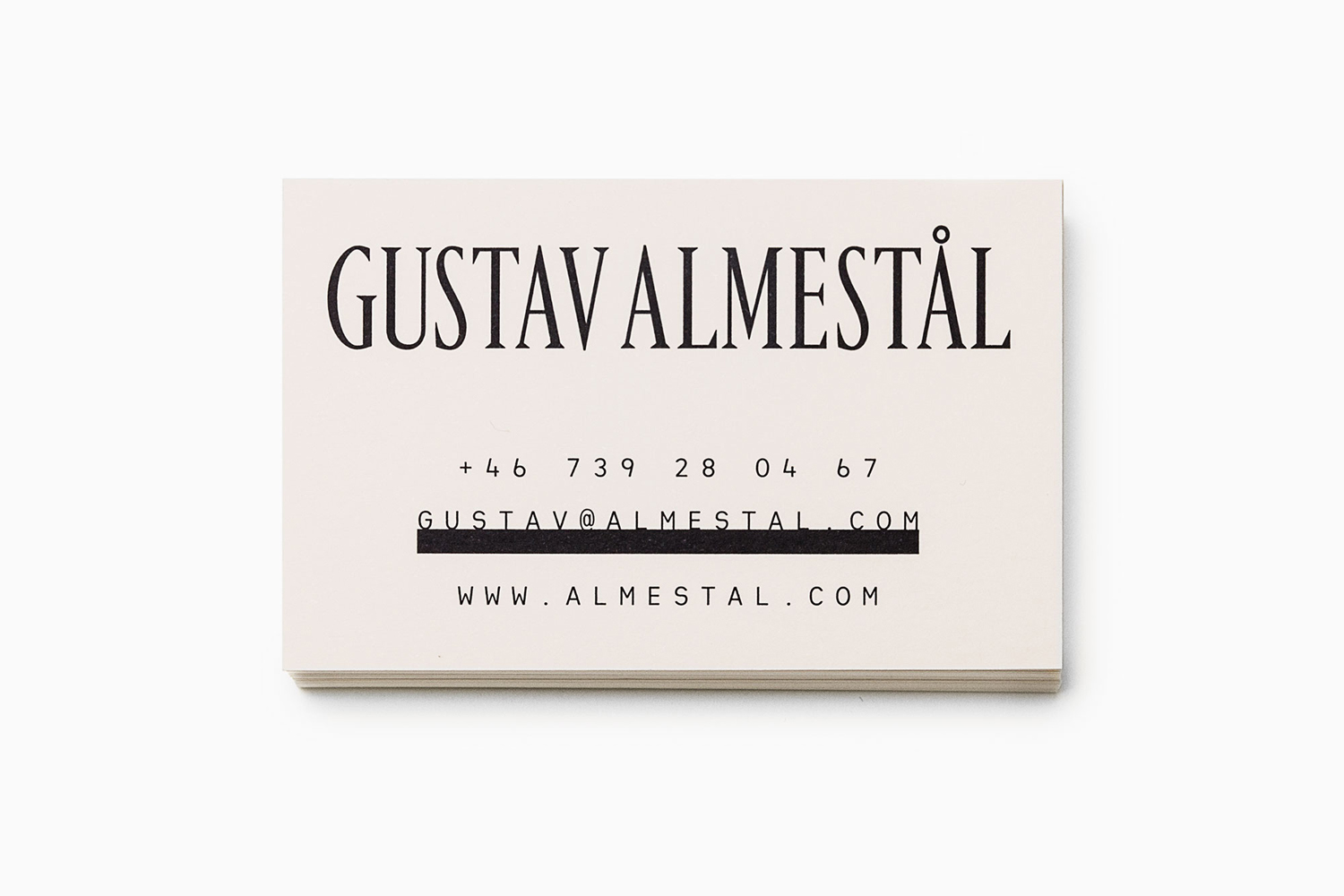 Gustav Almestål by Bedow
Gustav Almestål is a Swedish still life photographer who has built an extensive, high-profile and international client list that includes the likes of Electrolux, Wall Street Journal and Hermes. He now works from Stockholm, following several years in London, on projects that range from advertising and editorial to food and interiors.
The design of Gustav Almestål's visual identity, which rested in the hands of Scandinavian design studio Bedow, touches upon his personal and innovative approach, use of light and shadow, and his frequent reference to enduring still life themes and historical art. These are expressed through a distinctive and individual monogram, its sculptural and dimensional qualities, an unusual multi-coloured foil, the chiseled serifs of Portrait and the broad monospacing of sans-serif Heimat Mono.
See more of this project here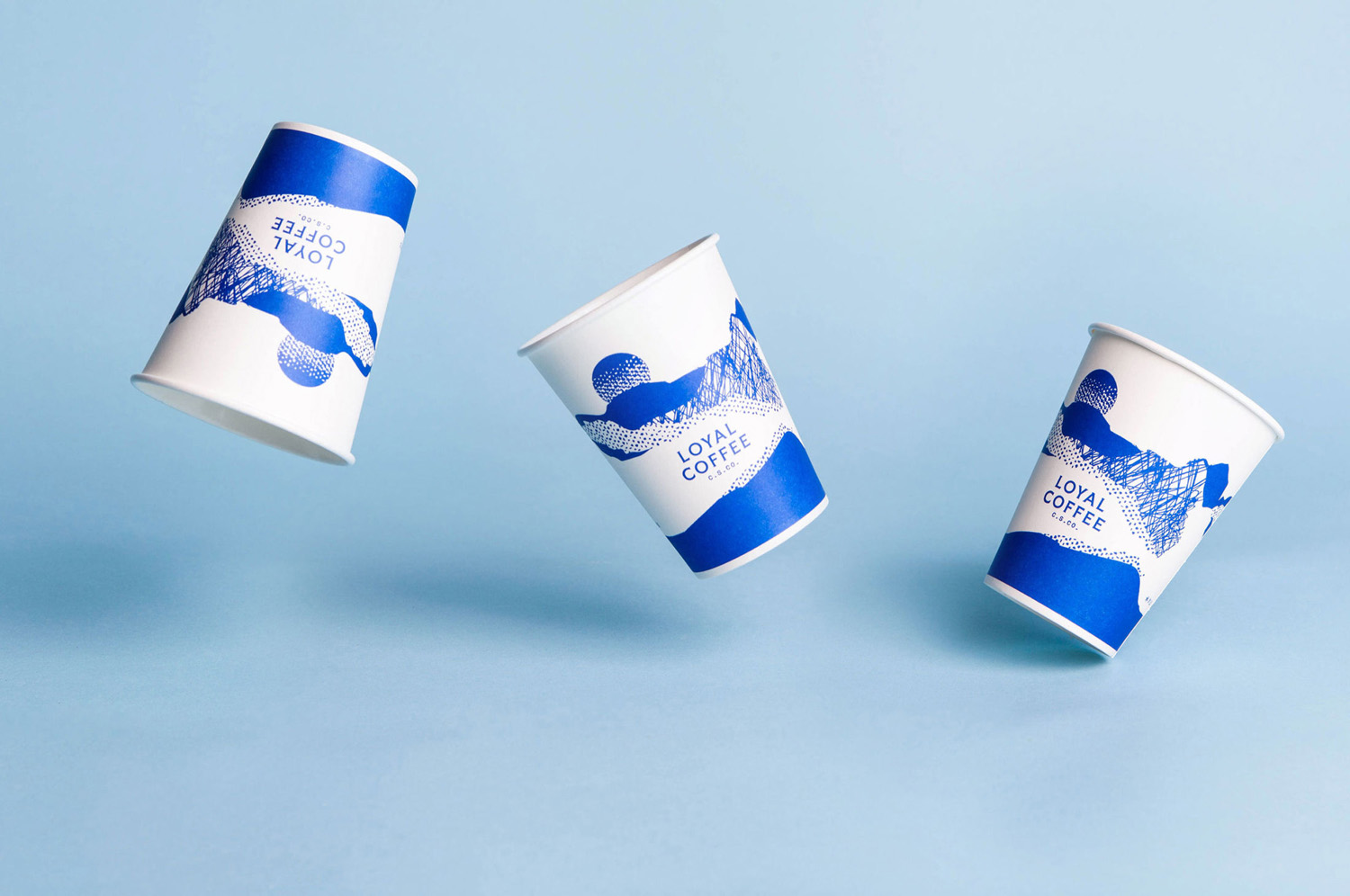 Loyal Coffee by Mast
Loyal Coffee is a barista-owned and operated specialty coffee shop located in Colorado Springs. It features a high ceiling, exposed beams and concrete surfaces, natural material detail such as tree trunk stools, and crafted finishes that include a mosaic floor, carved wood panel and what looks like a ghost sign. Drawing on this, the surrounding landscape, and the loyal bond that the six founders share, design studio Mast created a visual identity for Loyal Coffee. This is built around landscape references, the crafted details but geometric foundations of custom typography, and a modernity in colour and in the assembly of individual graphic elements online and in print across coffee cups, packaging, merchandise, menus.
See more of this project here