The Best of BP&O — November 2017
Opinion by Richard Baird Posted 2 December 2017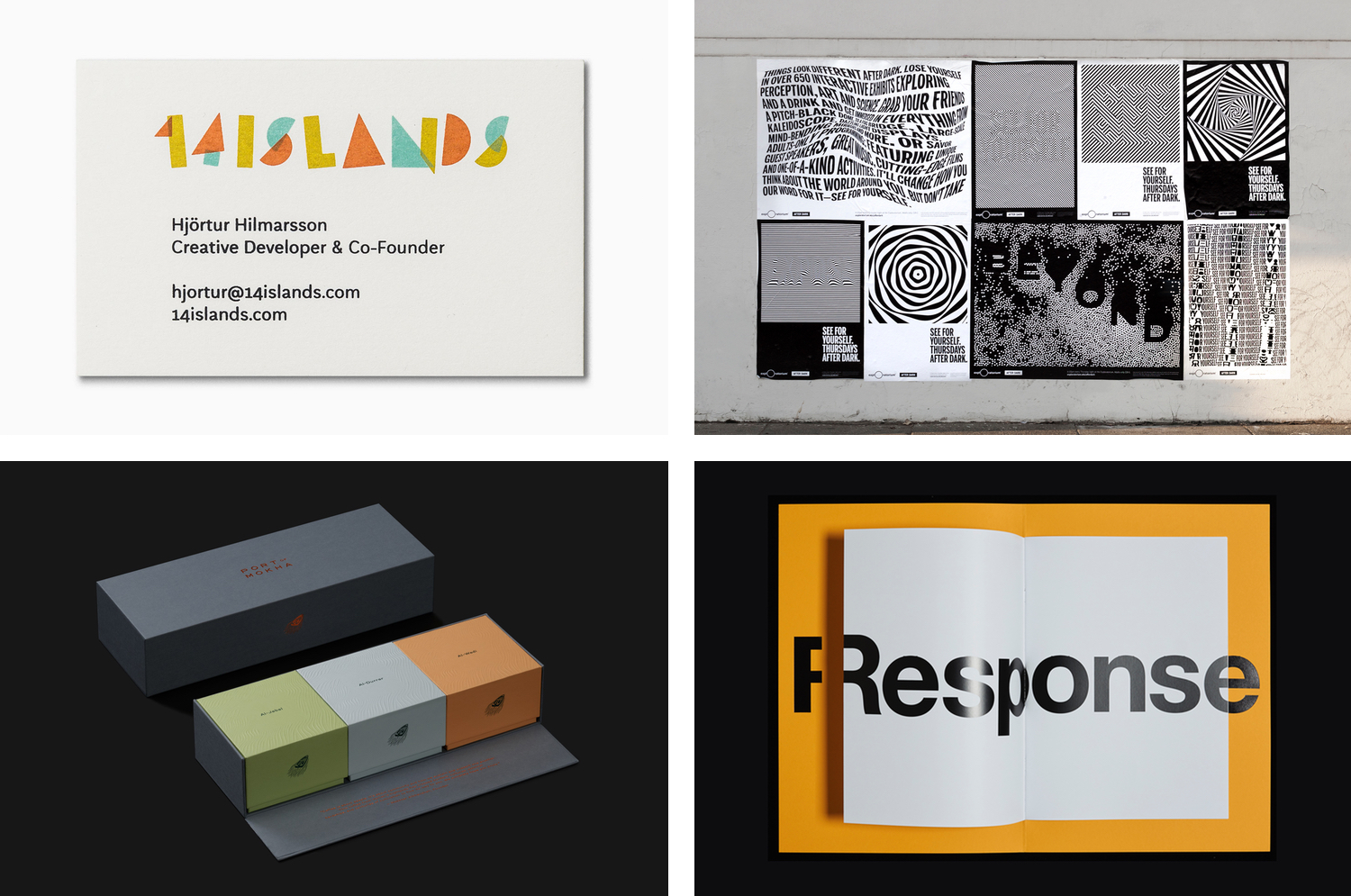 November's highlights included Jens Nilsson's work for furniture and interior designers Maldini Studios, Architects Accreditation Council of Australia by Toko and Neue's graphic identity for Den Norske Filmskolen. There were, however, five projects that stood out, and have made it into BP&O's Best Of Series. These typically balance a strong singular concept, or an appropriate confluence of ideas, with a compelling visual character and clear communicative intention that appropriately plays with form, colour, type and layout, as well as material, texture, image and print finish.
BP&O, in this end of month review, tries to recognises both the smart use of small budgets—those that channel spending into the most appropriate assets—and those projects with a broad and holistic quality, establishing a continuity (conceptual and/or visual) across multiple touch points.
Throughout the month BP&O also continued to expand on its collections series as another way to jump through to older posts on the site. New additions to this were Tote Bags, Multi-coloured and Posters. Updated projects in November included Manual's graphic identity for Fort Point Beer Co. and B&B Studio's packaging for Brewdog's Lone Wolf.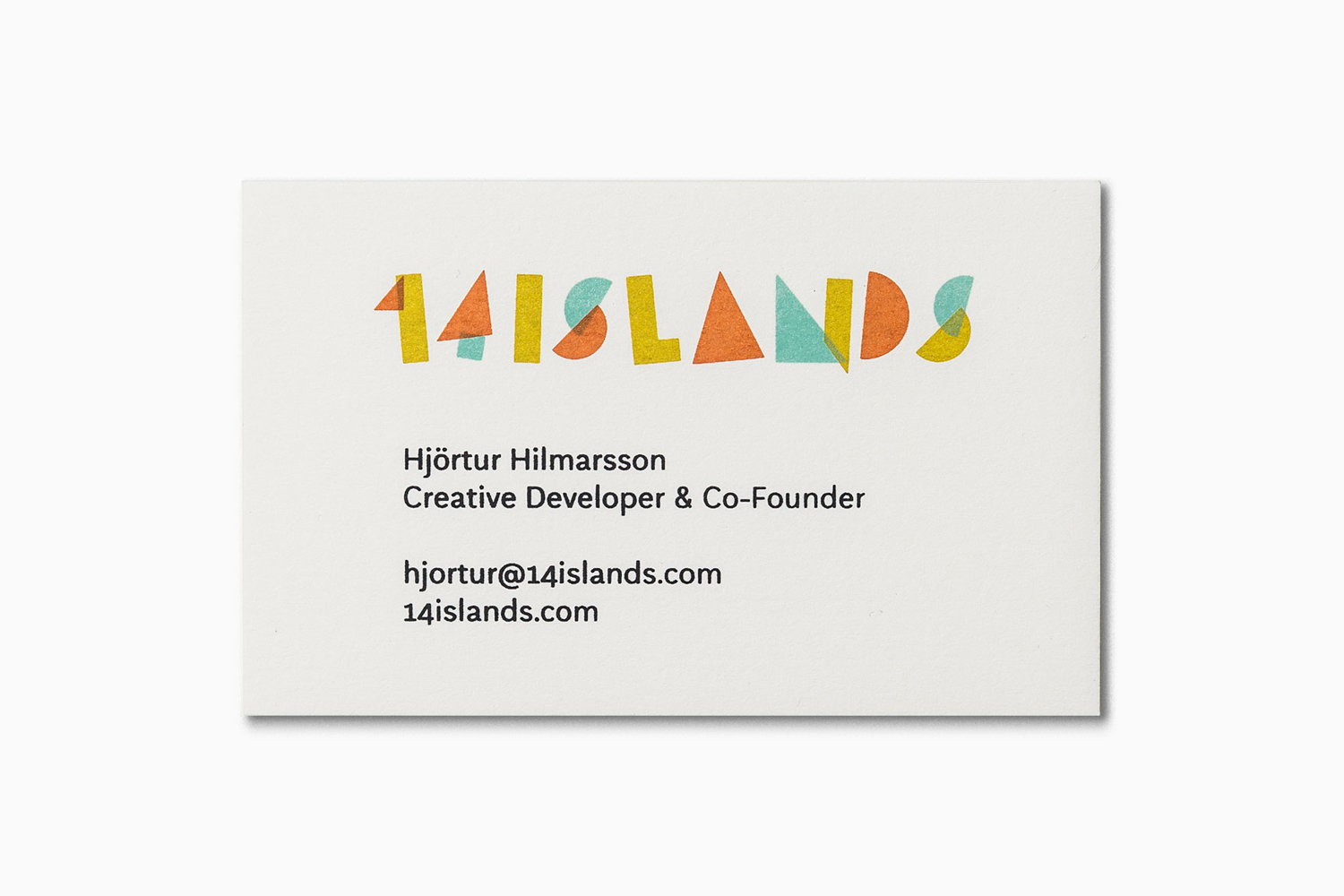 14 Islands by Bedow
14 Islands is a Swedish digital development studio that focuses on the design and build of distinctive and creative user experiences for companies such as Google, Adidas and Plume. Although its products are diverse, and include websites, apps and web-based games, these are linked by the studio's commitment to balancing good design principles and technical performance with natural and playful interactions across all devices and screen sizes. The studio also experiments with emerging technologies, often gives talks and runs development workshops. This mix of play and technical insight is expressed by their new visual identity, designed by Stockholm-based Bedow, through colour, form, animated logo and dynamic on-screen elements, paired with the technical rigour of Monokrom's screen-only font Aften. Visual identity runs across and connects assets such as business cards, t-shirts, tote bags, signage and website.
See more of this project here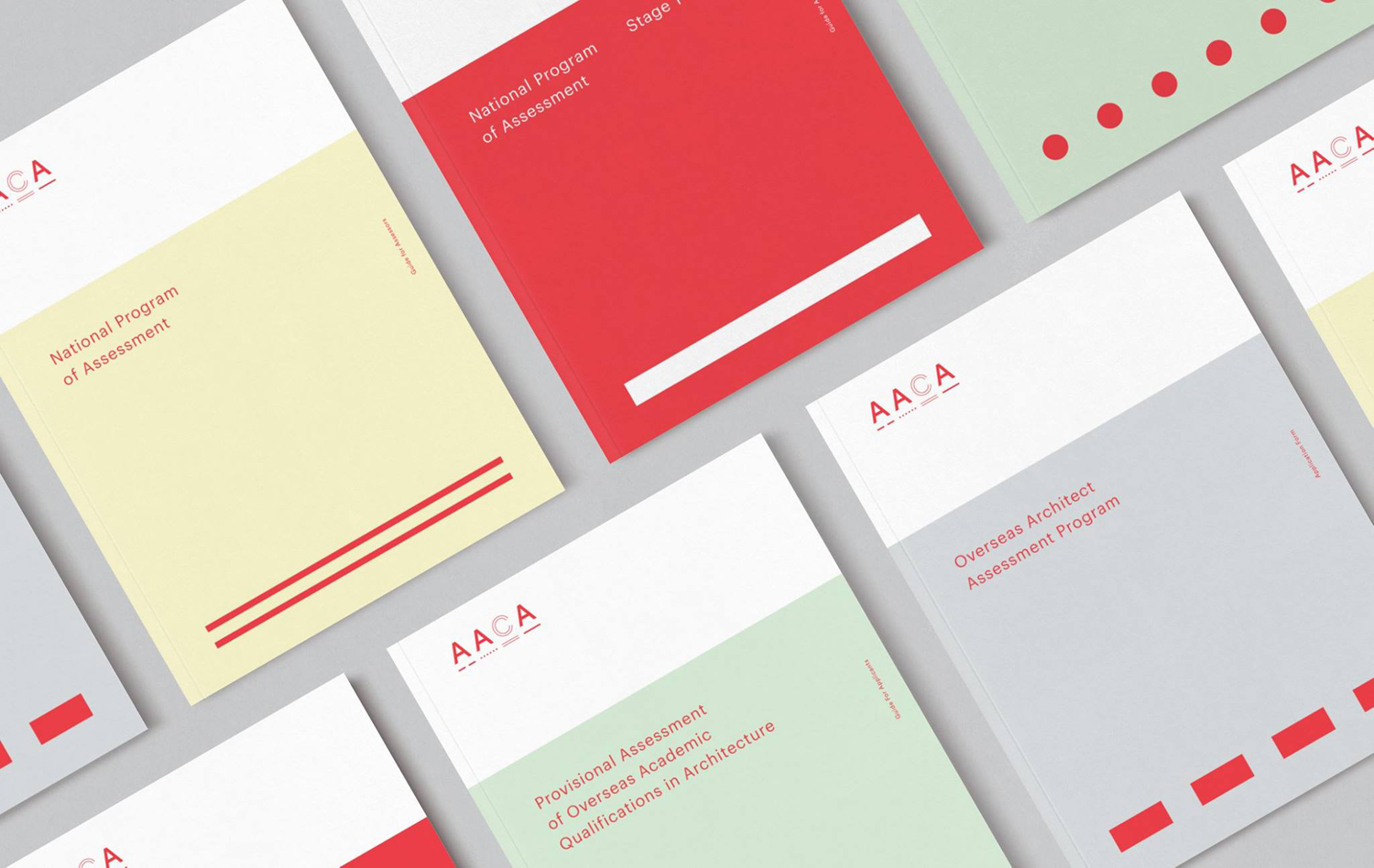 Architects Accreditation Council of Australia by Toko
Architects Accreditation Council of Australia (AACA) is the national voice for architect registration boards around Australia. The council runs the Architectural Practice Examination, assess overseas qualifications, collates data on the profession throughout the country, facilitates international mutual recognition agreements and provides alternative pathways to registration for local practitioners and architects from overseas. The AACA worked with Sydney-based studio Toko to clarify the complexity of their existing application system, and develop a new graphic identity. This links, alongside a variety of forms and guides, stationery, business cards, compliment slips and signage.
See more of this project here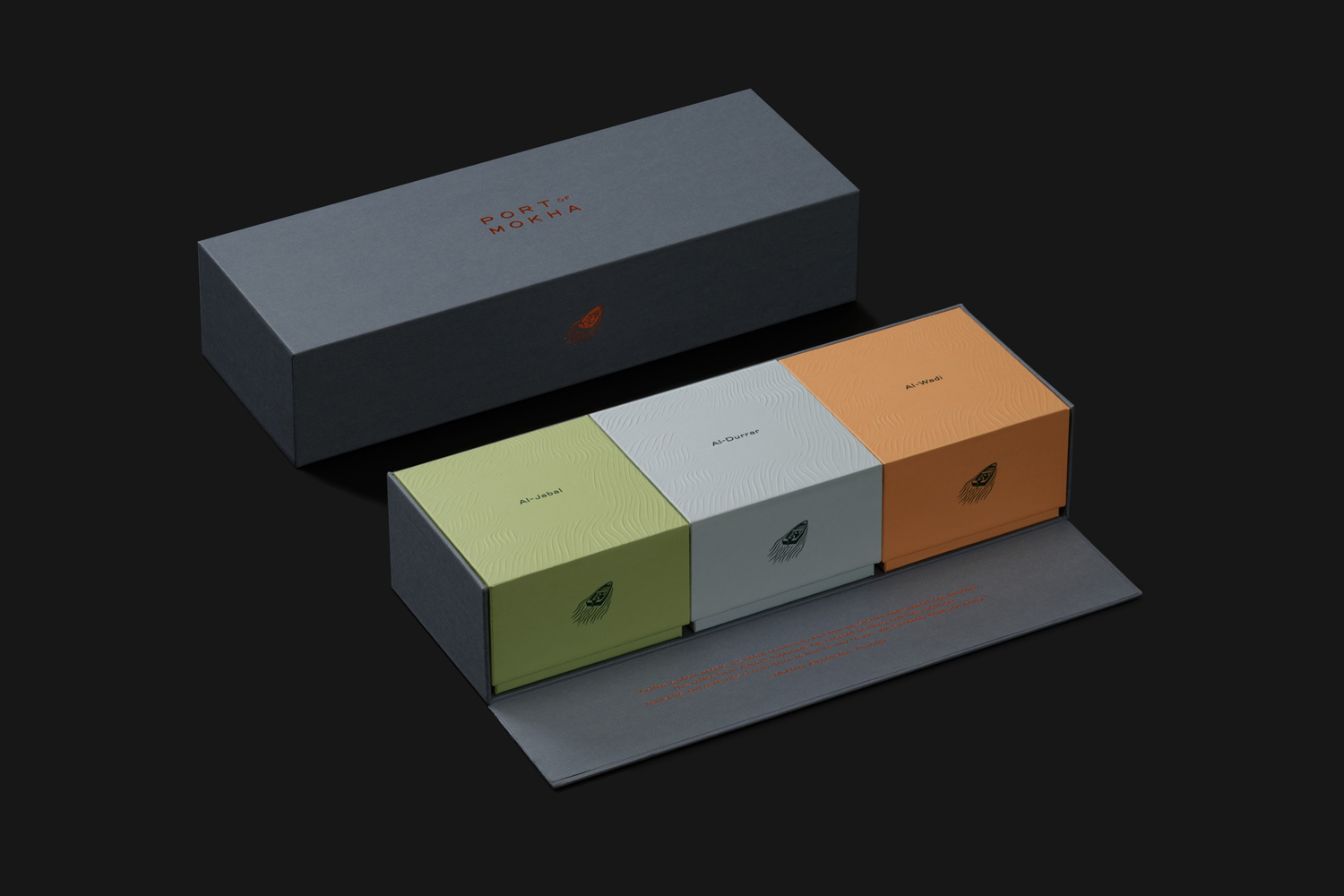 Port of Mokha by Manual
Port of Mokha is a coffee, sourced from Yemen, that is said to be the rarest, most expensive and best tasting in the world. As a brand it is critically acclaimed, winning awards and receiving the highest ratings in blind cuppings, and mindful, helping to support local communities.
Port of Mokha's story begins with the return and daring escape of Yemeni founder and San Francisco-based Mokhtar Alkhanshali from war-torn Yemen on a fishing boat with coffee samples which made international news in 2015. This story forms part of Port of Mokha's unique mythology and visual identity, alongside geographical allusions and material value across the limited edition Yemen Trilogy Box Set which was created by American design studio Manual.
See more of this project here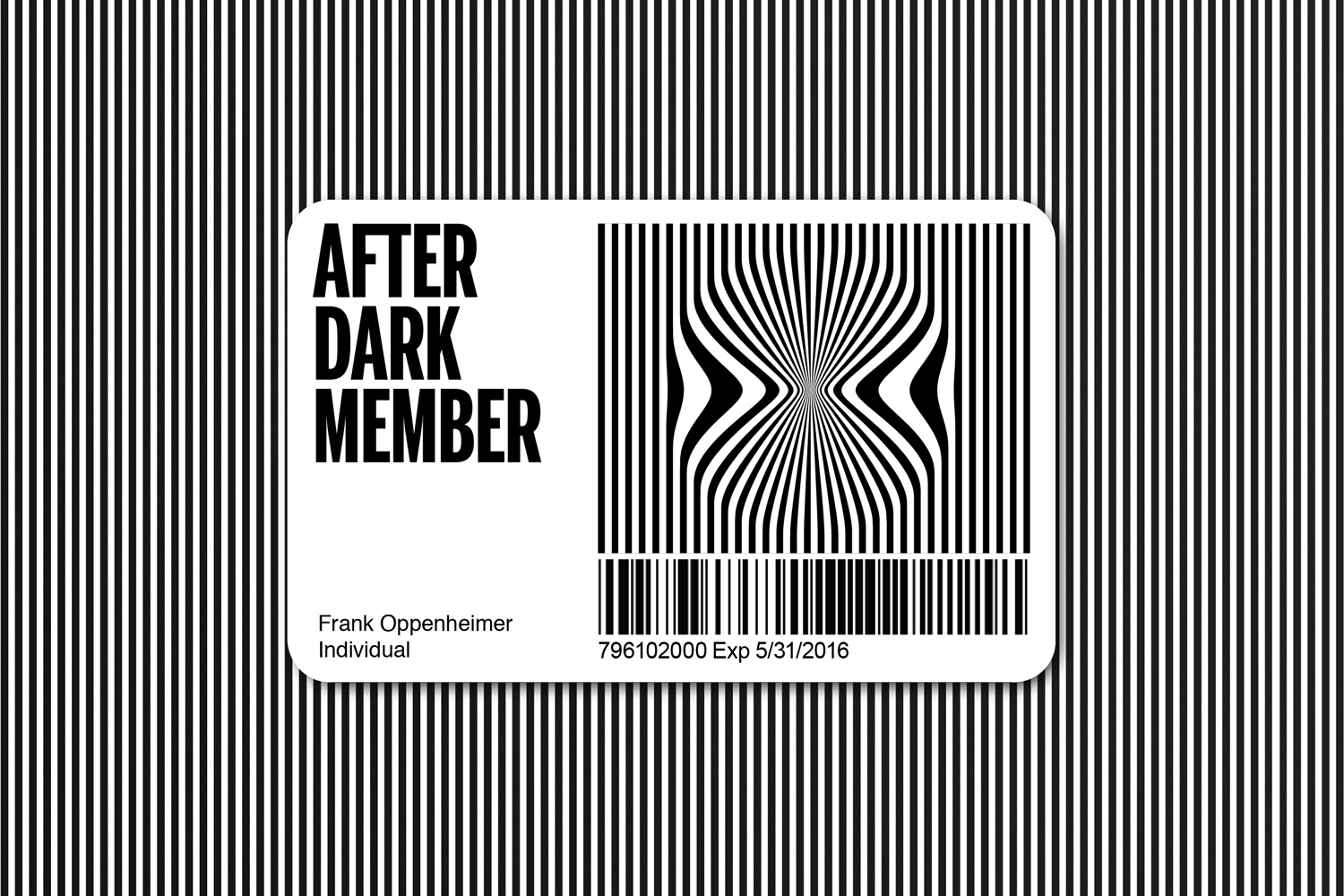 Exploratorium After Dark by Collins
Exploratorium is a "public learning laboratory" and San Francisco based museum that enables visitors to question and make sense of the world around them through hands-on exhibits that touch upon science, art and human perception. These include a pitch-black dome, fog bridge, large-scale kaleidoscope, light displays and array of image bending mirrors. Every Thursday the museum hosts After Dark, an adults-only event. It is a chance to experience the museum's over 650 interactive exhibits during the evening, to socialise, listen to guest speakers, watch films and listen to music. Exploratorium worked with design consultancy Collins to reimagine After Dark, to give it a stronger sense of identity and a distinctive campaign concept across membership cards, magazine covers, online banners, large format posters and social media. This is the first part of an ongoing collaboration that will help promote the museum's work and programming over the next two years.
See more of this project here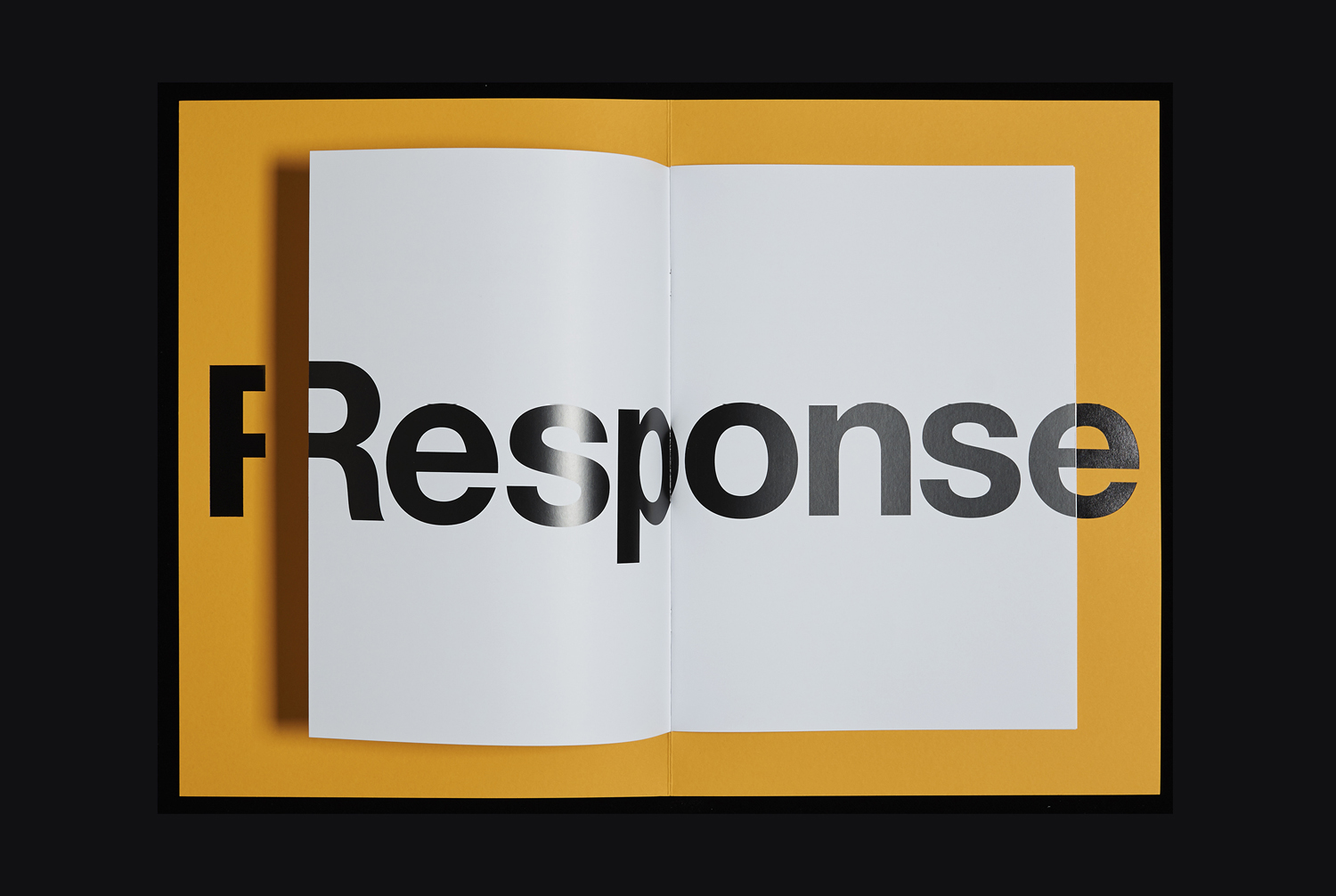 Whitlam Place by Studio Hi Ho
Whitlam Place is a collection of eleven residencies located in Fitzroy, Melbourne, developed by Milieu Properties and completed this year. The residencies are described as being ideally positioned within a leafy pocket of the city's most vibrant cultural precinct, and feature views of the adjacent Whitlam Place gardens, Fitzroy Town Hall and city skyline. Whitlam Place was designed to engage with the historic surroundings through the texture of its oxidized exterior and the use of oversized glass panels.
Whitlam Place is the product of a two-part design philosophy and strategic action of extended reflection and considered response. This is expressed by two documents, created by design studio Studio Hi Ho, that made up part of a wider marketing campaign. The first document, Reflection, outlined the thinking, inspiration and rationale of the project through essay and image. The second, Response, presented the outcome through renders and a material expense rooted in the residencies quality, detail and richness of form. Although this project was completed in 2015, this is the first time it has been published online in its entirety.
See more of this project here