BP&O Collections — Film Industry
Opinion by Richard Baird Posted 27 September 2017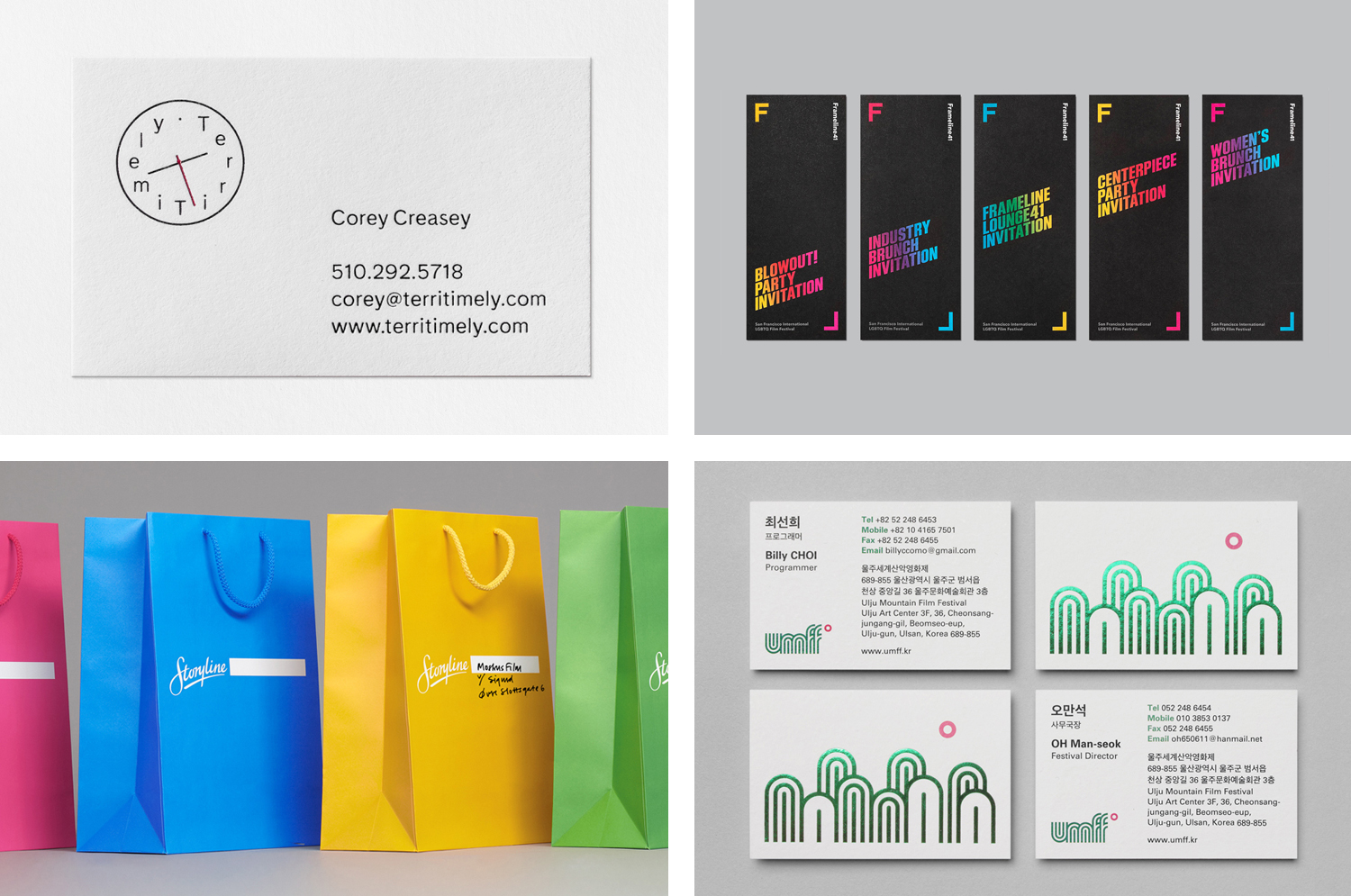 A continually updated collection of some of the best brand identity design work for film festivals, cinemas, awards, production companies, distributors and film educators, reviewed and published on BP&O. This post features work by Pentagram, Studio fnt and Heydays, and includes simple logo design and stationery sets, and extends to those that cover signage, photography, custom typography and lighting.
Projects move between the dramatic and the subtle, the abstract and the referential, the static and dynamic. There are those that look to communicate the storytelling nature of cinema, its craft and immersive nature using imagery, scale and perspective. There are recurring motifs, often given new interpretations, ideas that take their inspiration from an era, technology or particular film, and those that are practical, reflecting the physical and made nature of film production. Be sure to click the images to read more about the project, the intentions of each design, and how these work alongside other assets.
This post was published as a quick way to browse through BP&O's content and get access to older but equally interesting projects through different themes, and expands on previous posts under the category The Best of BP&O.
Storyline Studios by Work In Progress, Norway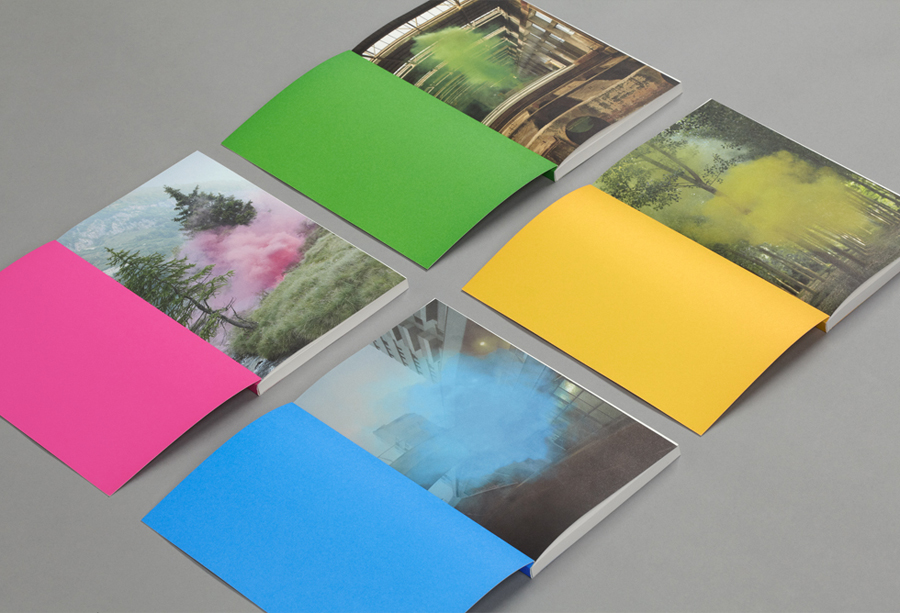 Ulju Mountain Film Festival by Studio fnt, South Korea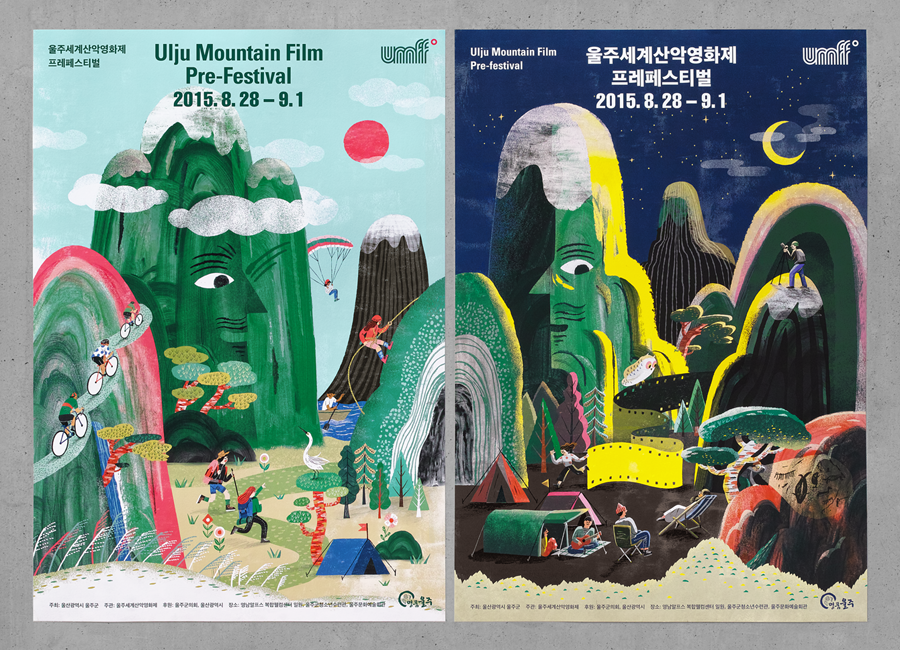 Filmfaktisk by Heydays, Norway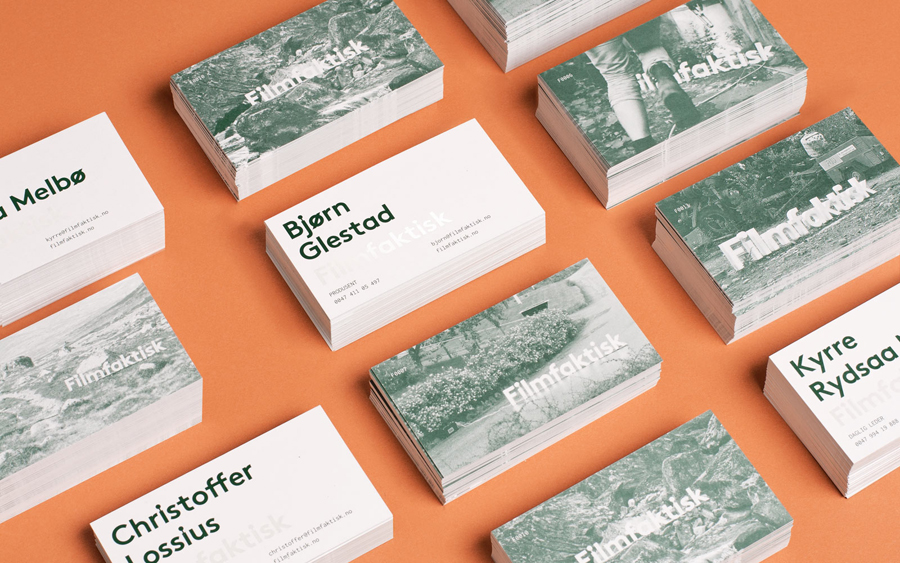 Reel by Richards Partners, New Zealand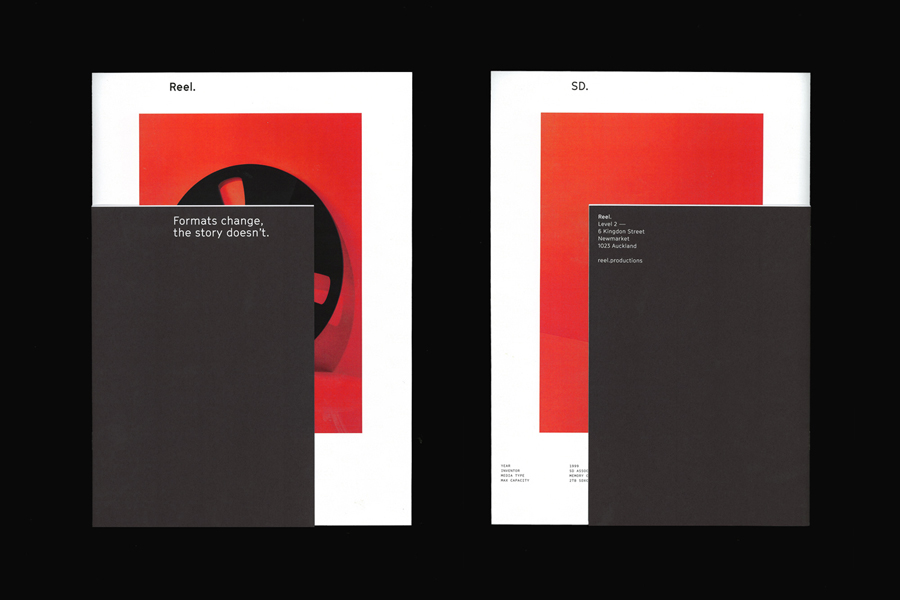 Frameline 41 by Mucho, Spain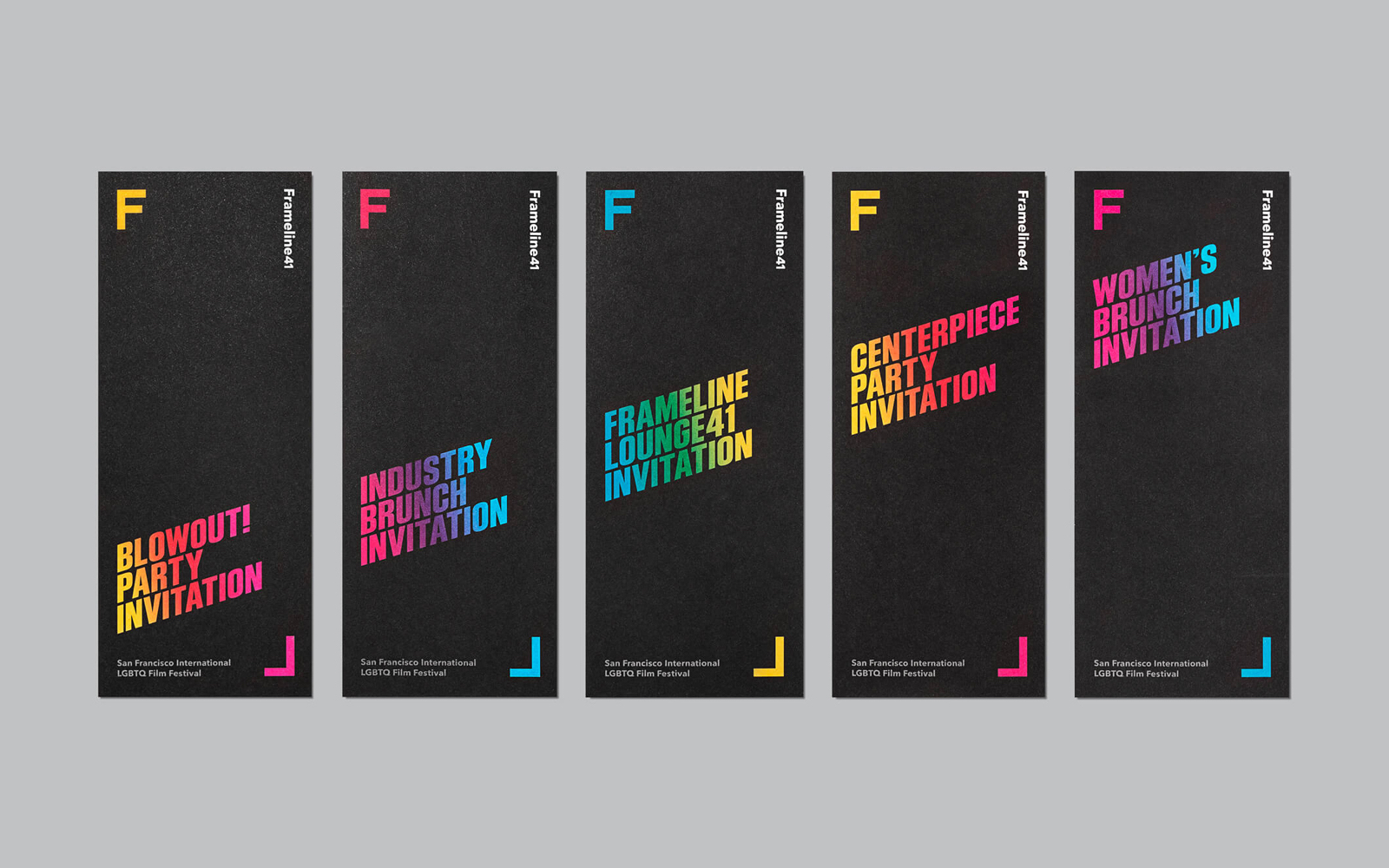 Quad Cinemas by Pentagram, United States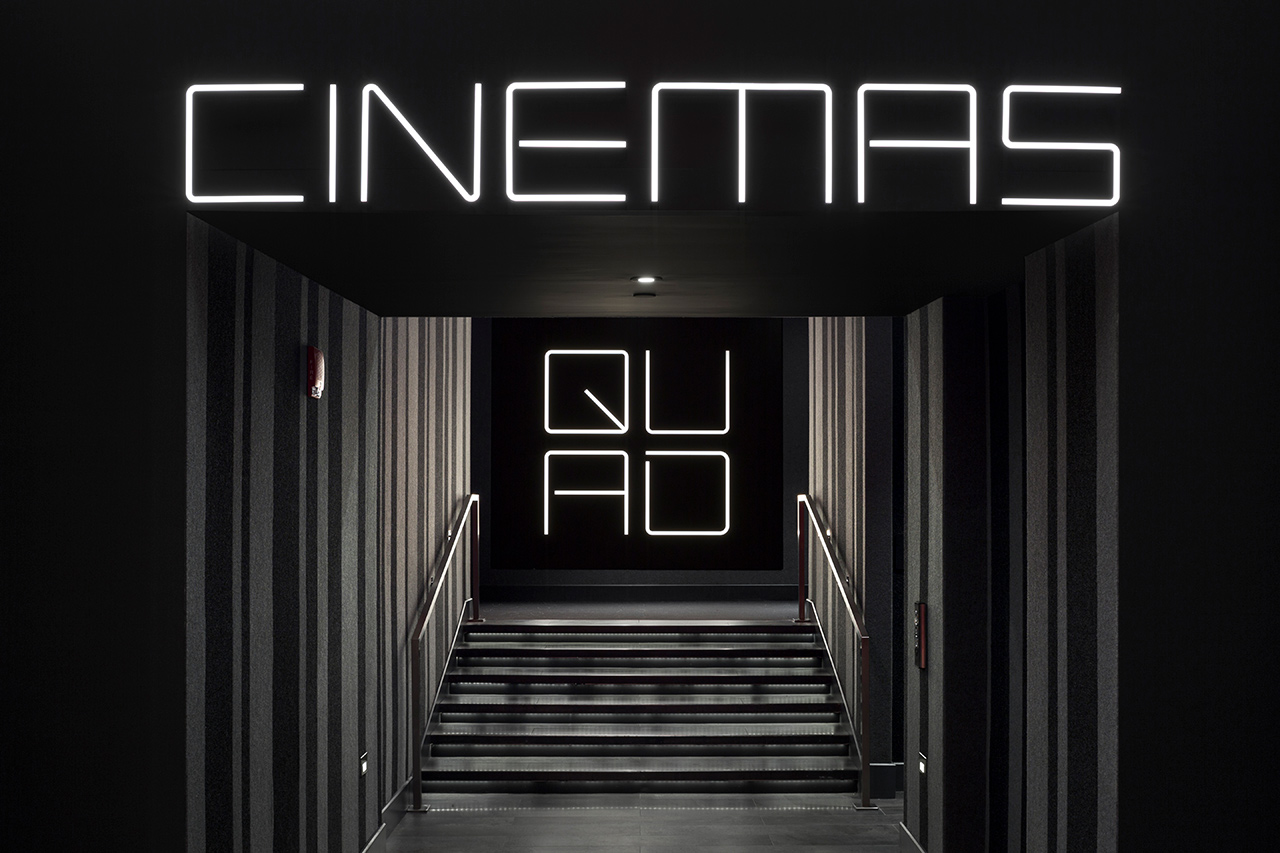 M+ Screenings by Project Projects, United States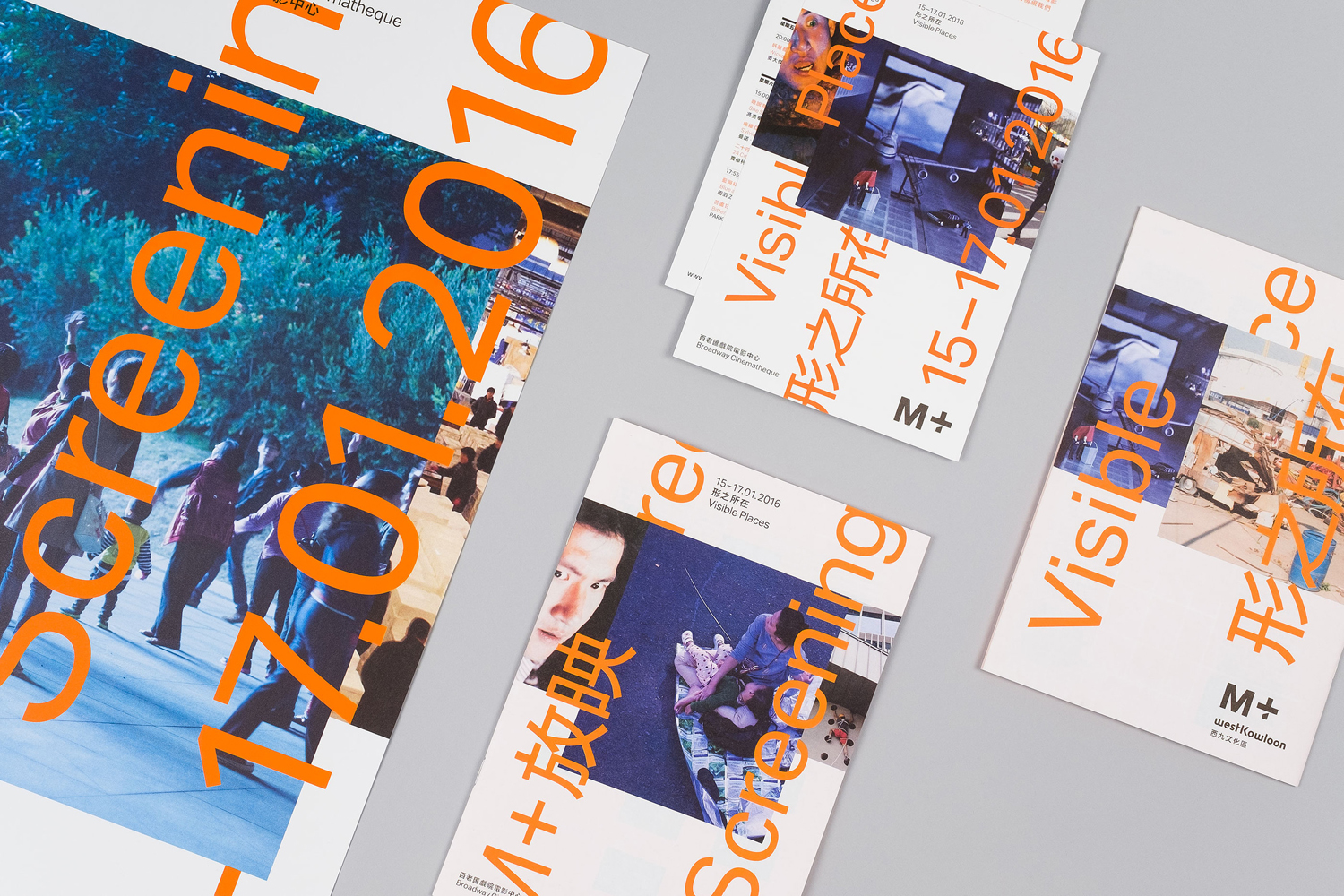 Monster by The Metric System, Norway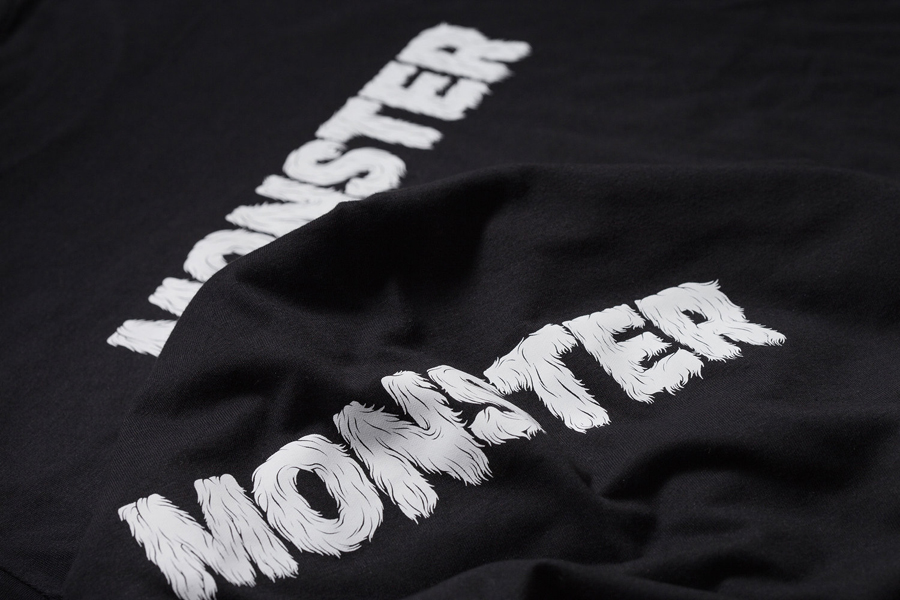 Newscope Films by Karoshi, United Kingdom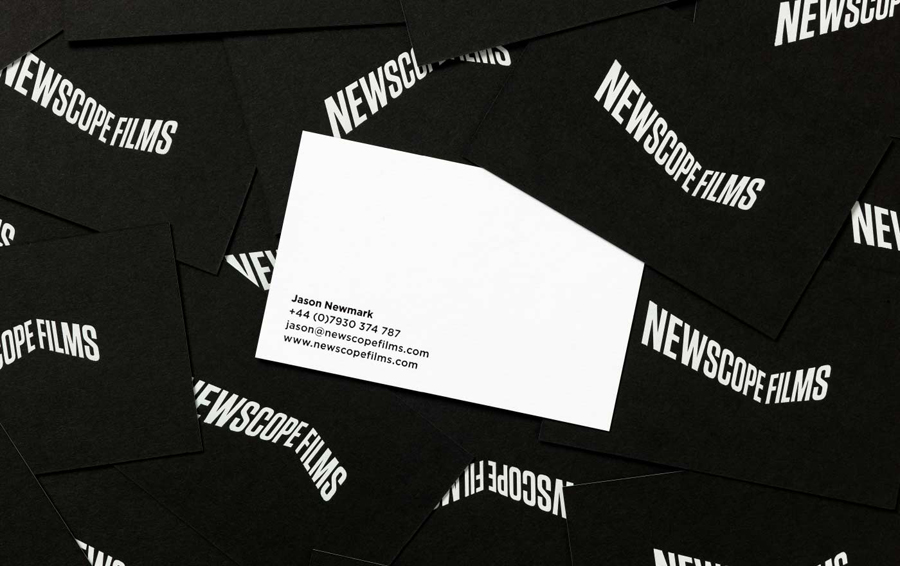 Flatpack Film Festival by Dot Dash, United Kingdom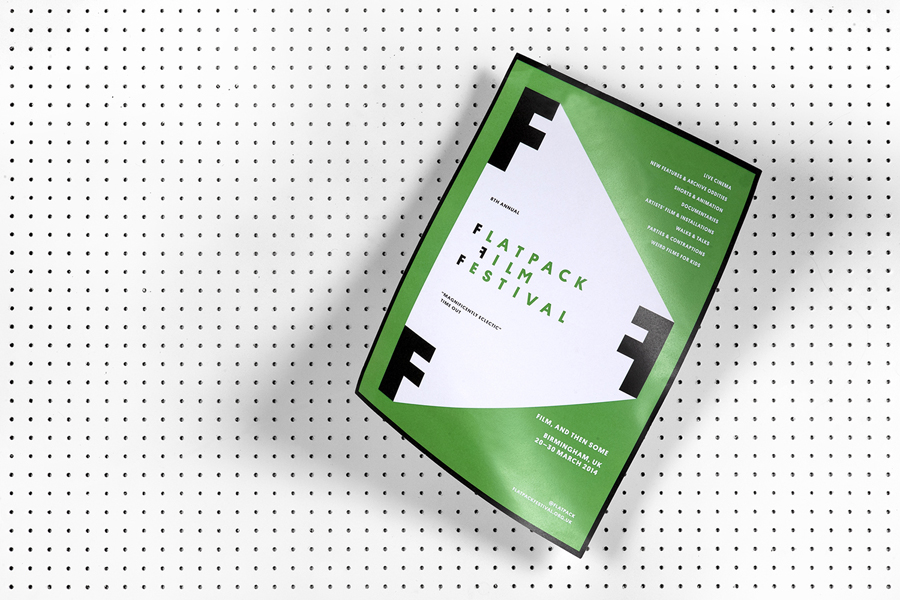 Have A Great Day Films by Hey, Spain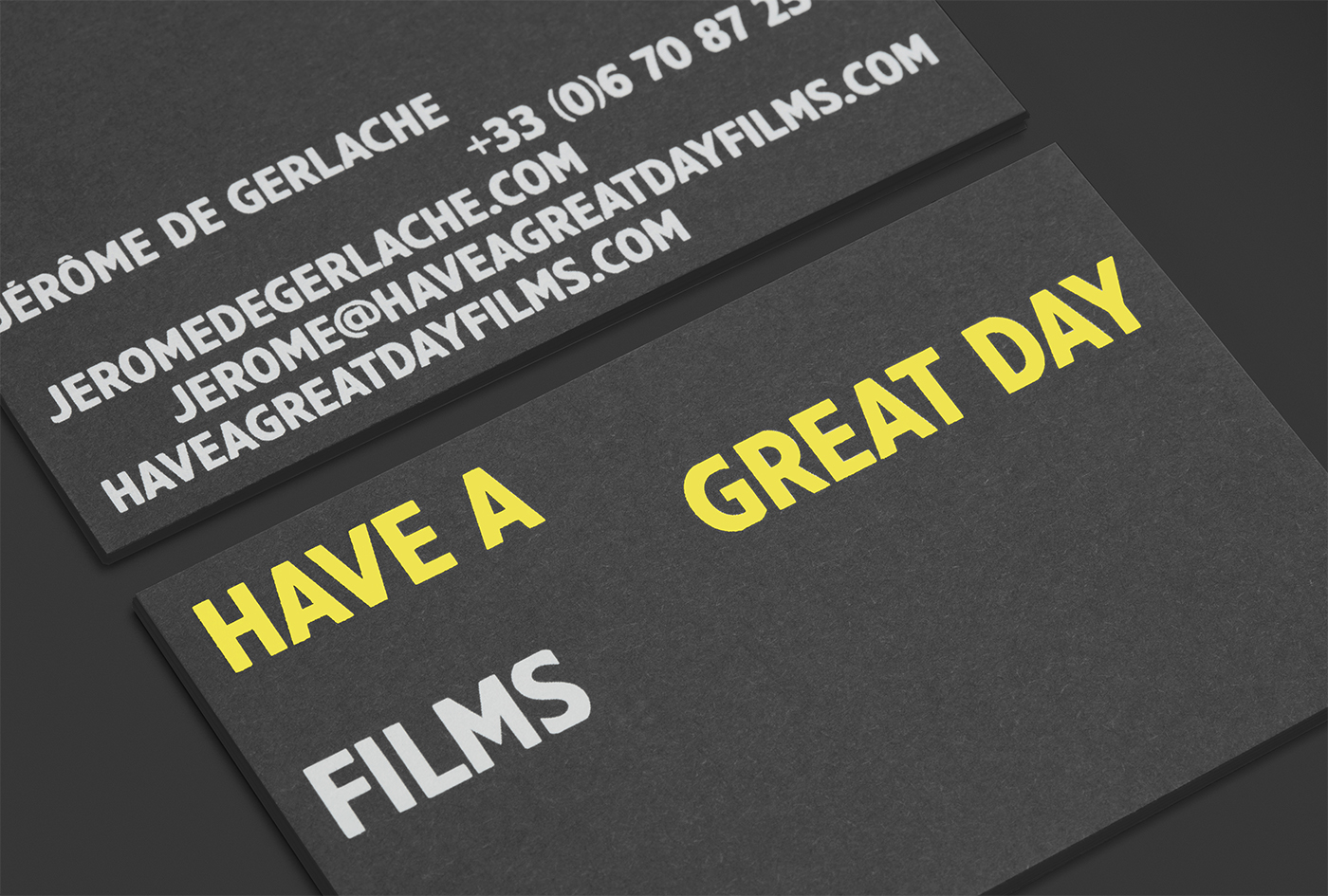 Momento Films by Bedow, Sweden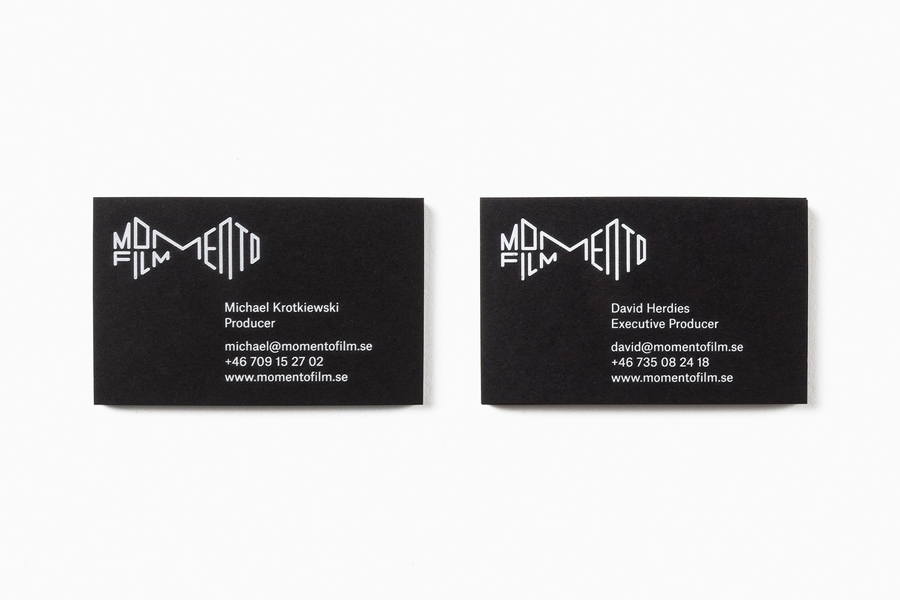 Nemesis Films by Anagrama, Mexico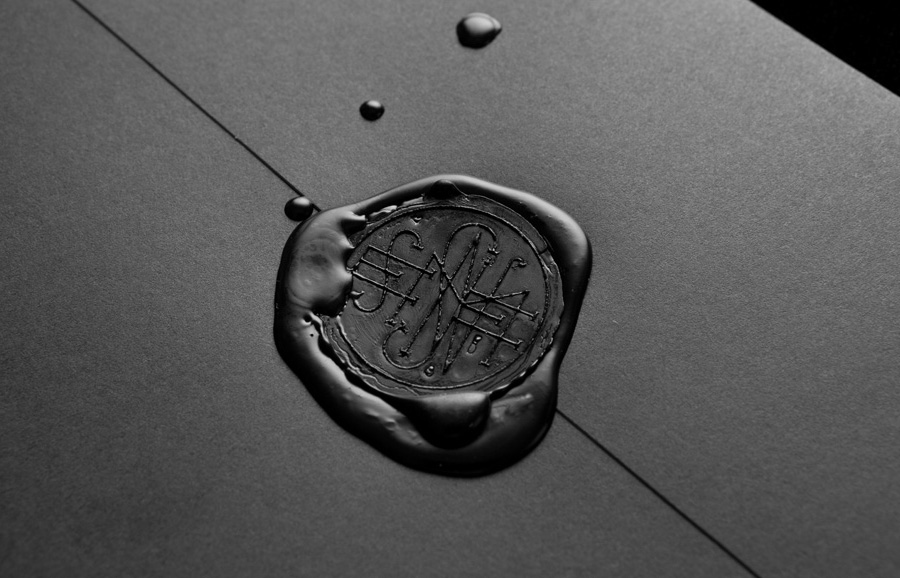 Framline 40 by Mucho, Spain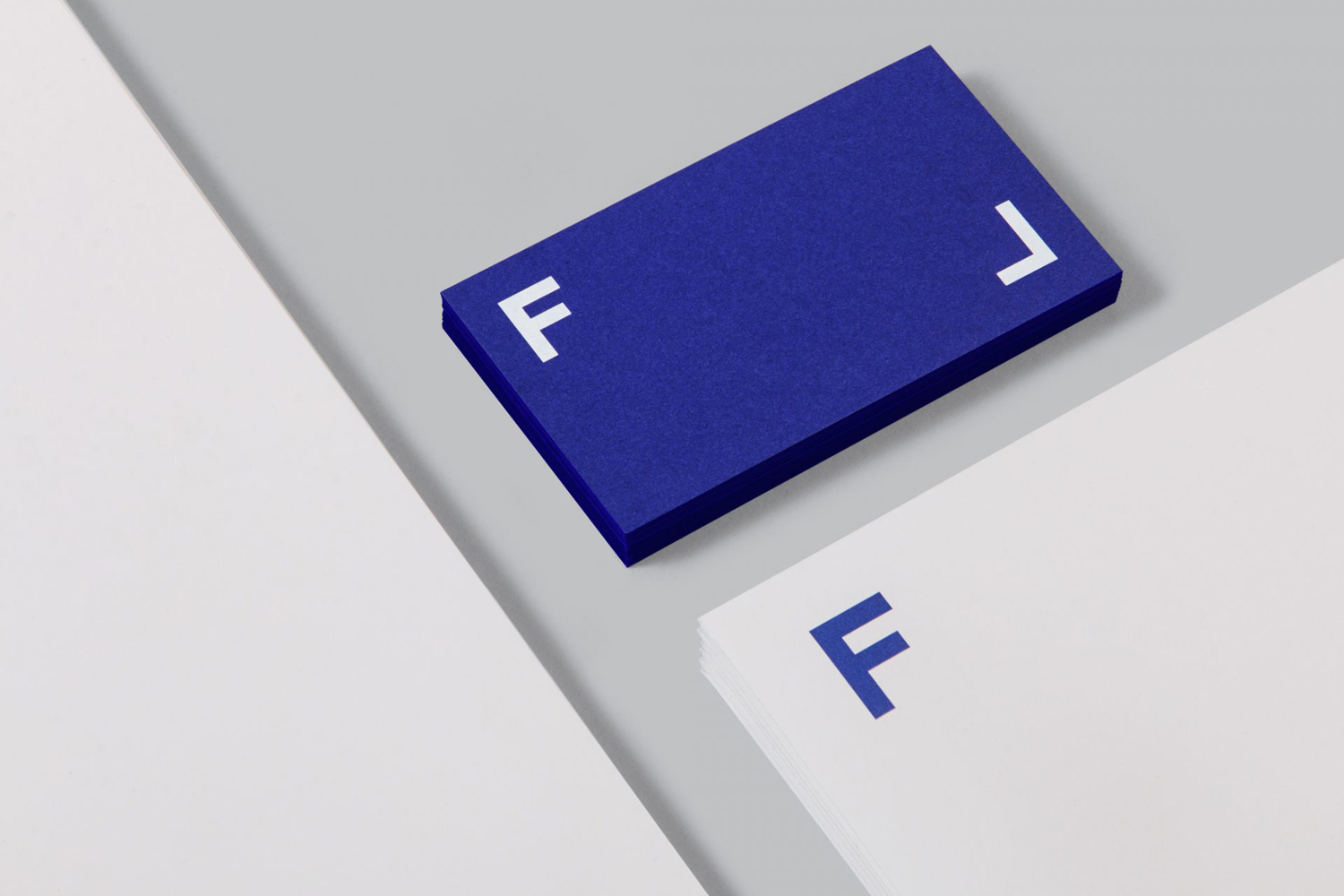 Guy Bauer by Anagrama, Mexico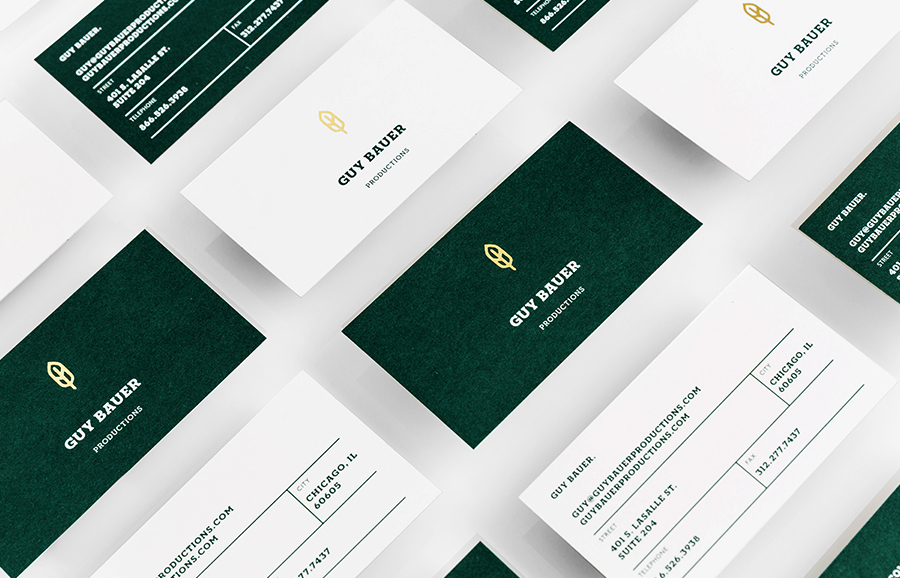 Penny Royal Films by Alphabetical, United Kingdom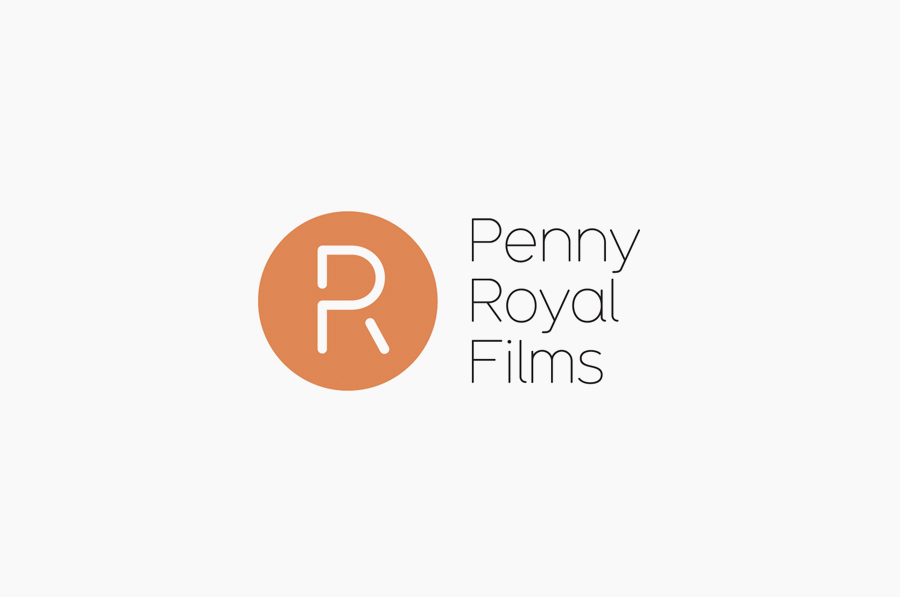 BIFAN 2016 by Studio fnt, South Korea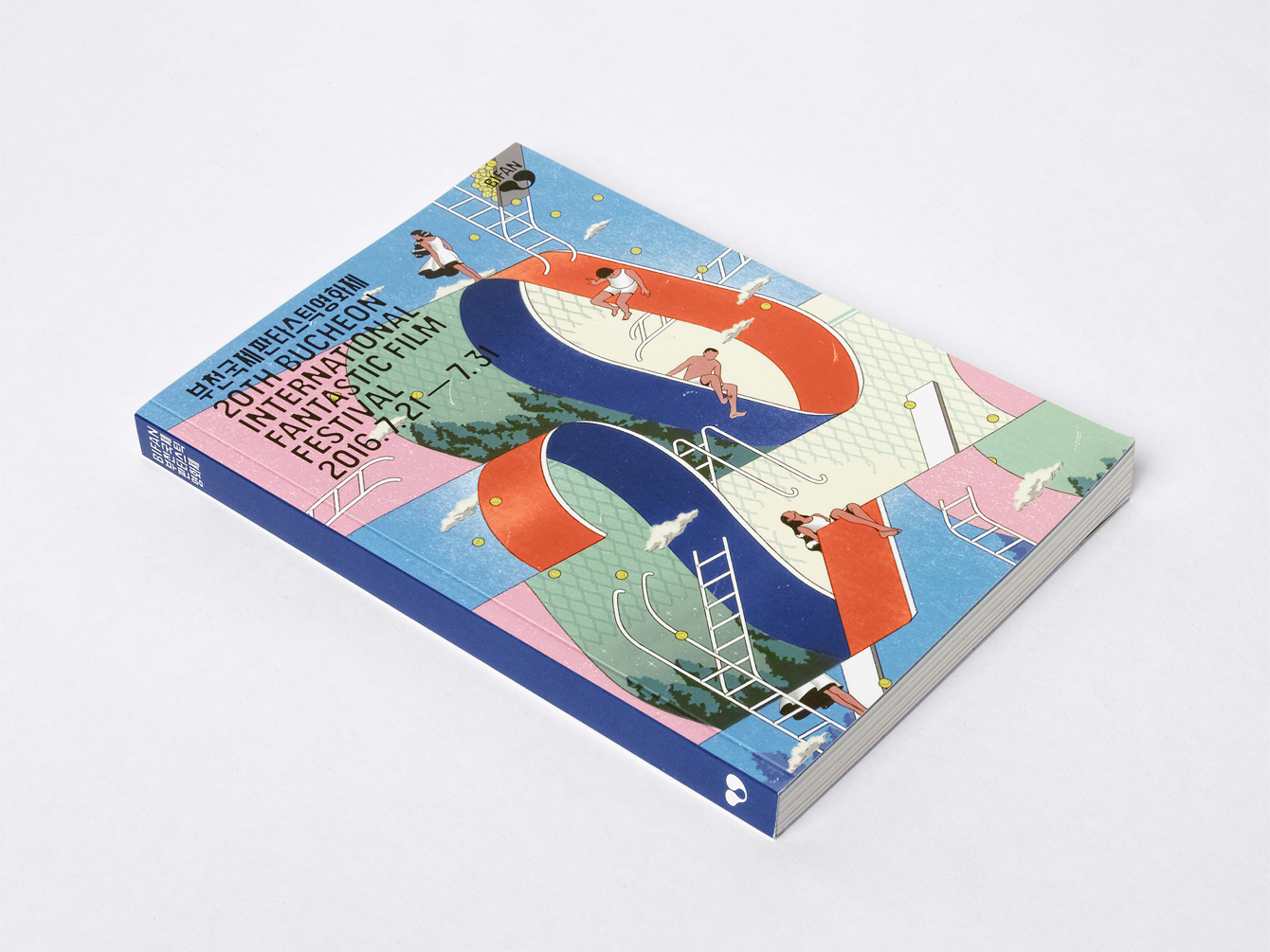 Terri Timely by Bedow, Sweden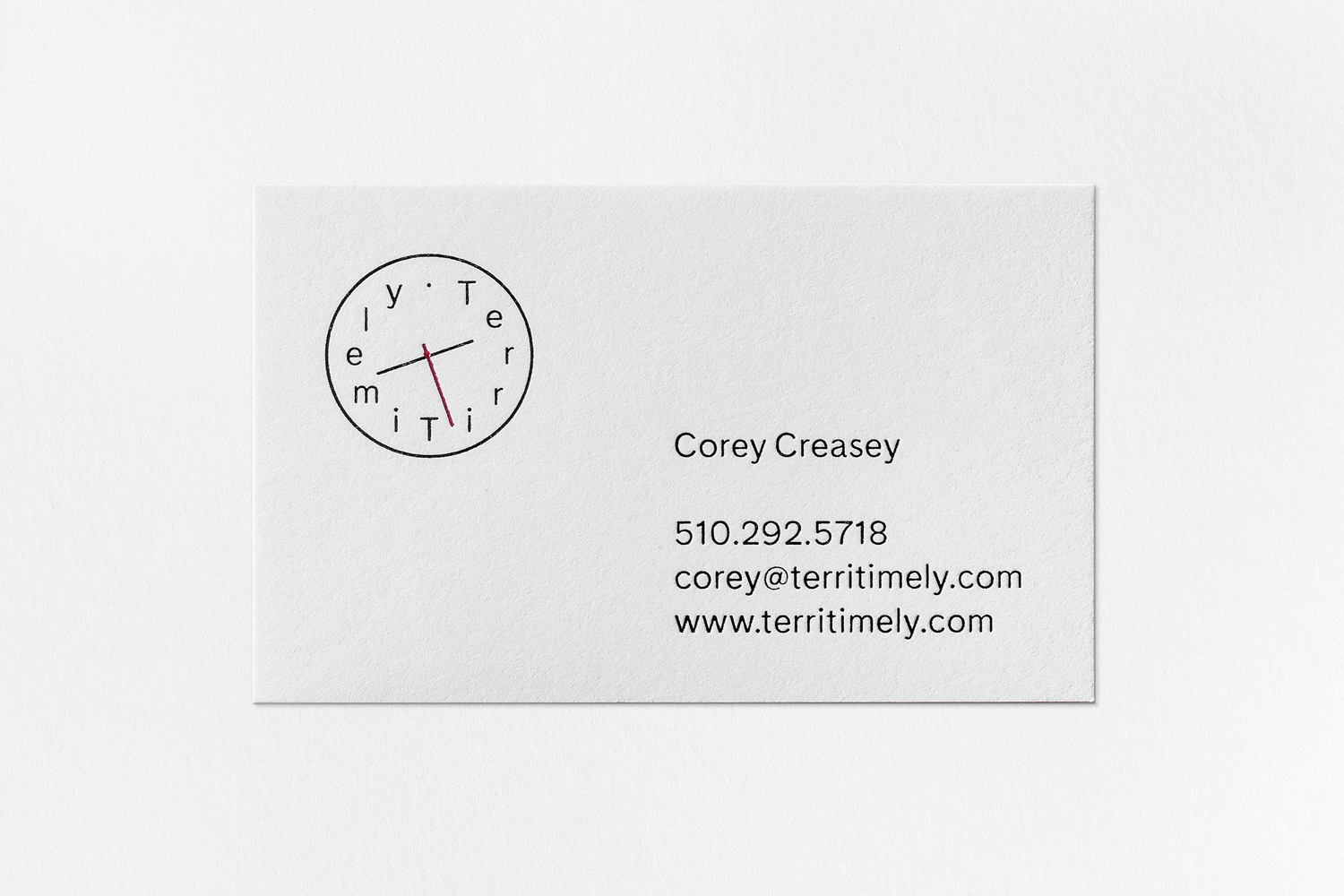 Lucky 21 by Blok, Canada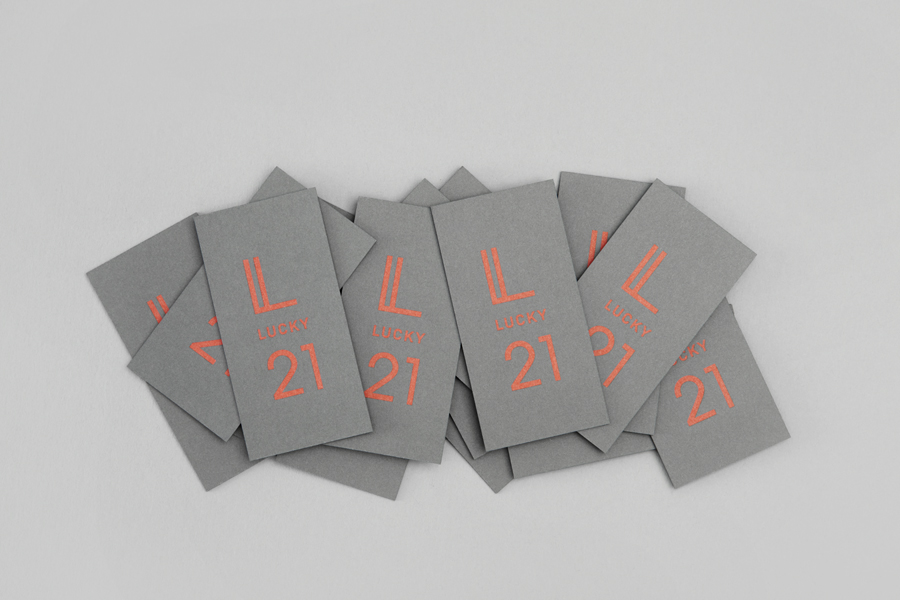 Den Norske Filmskolen by Neue, Norway