BP&O Collections — Animated Logos
14 October,2014
Curated by Richard Baird.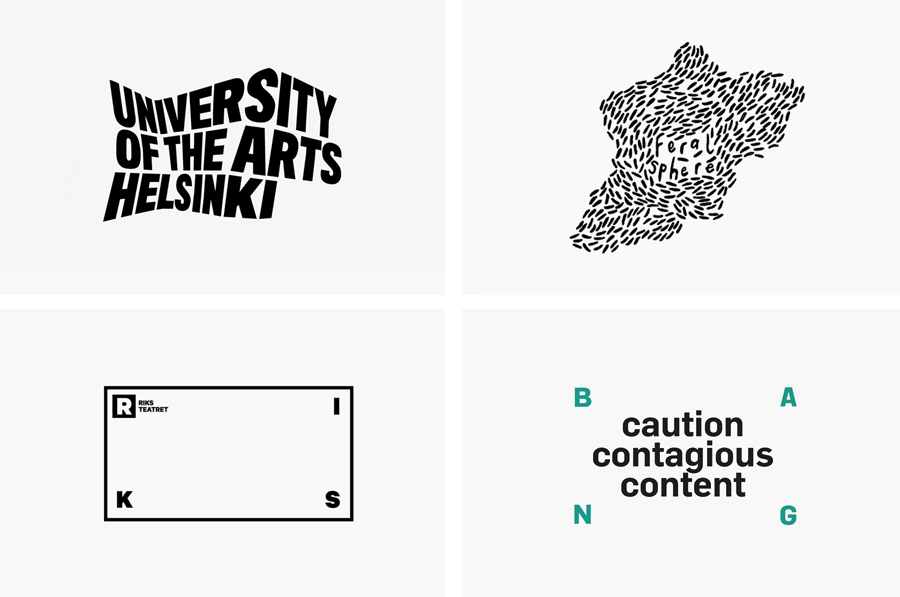 A collection of the most interesting animated logos, flexible logos and dynamic logos and logotypes reviewed and published on BP&O. This selection features a variety of animation techniques in service of a concept that contributes to a distinctive brand identity solution. Featured studios include Bunch, Alphabetical, Bond and Bedow.
This post was published as a quick way to browse through BP&O's content and gain access to older but equally interesting projects through different themes, in this case animated logos, and expands upon previous posts under the category The Best of BP&O. This series can be subscribed to here.
Blå Bär by BVD, Sweden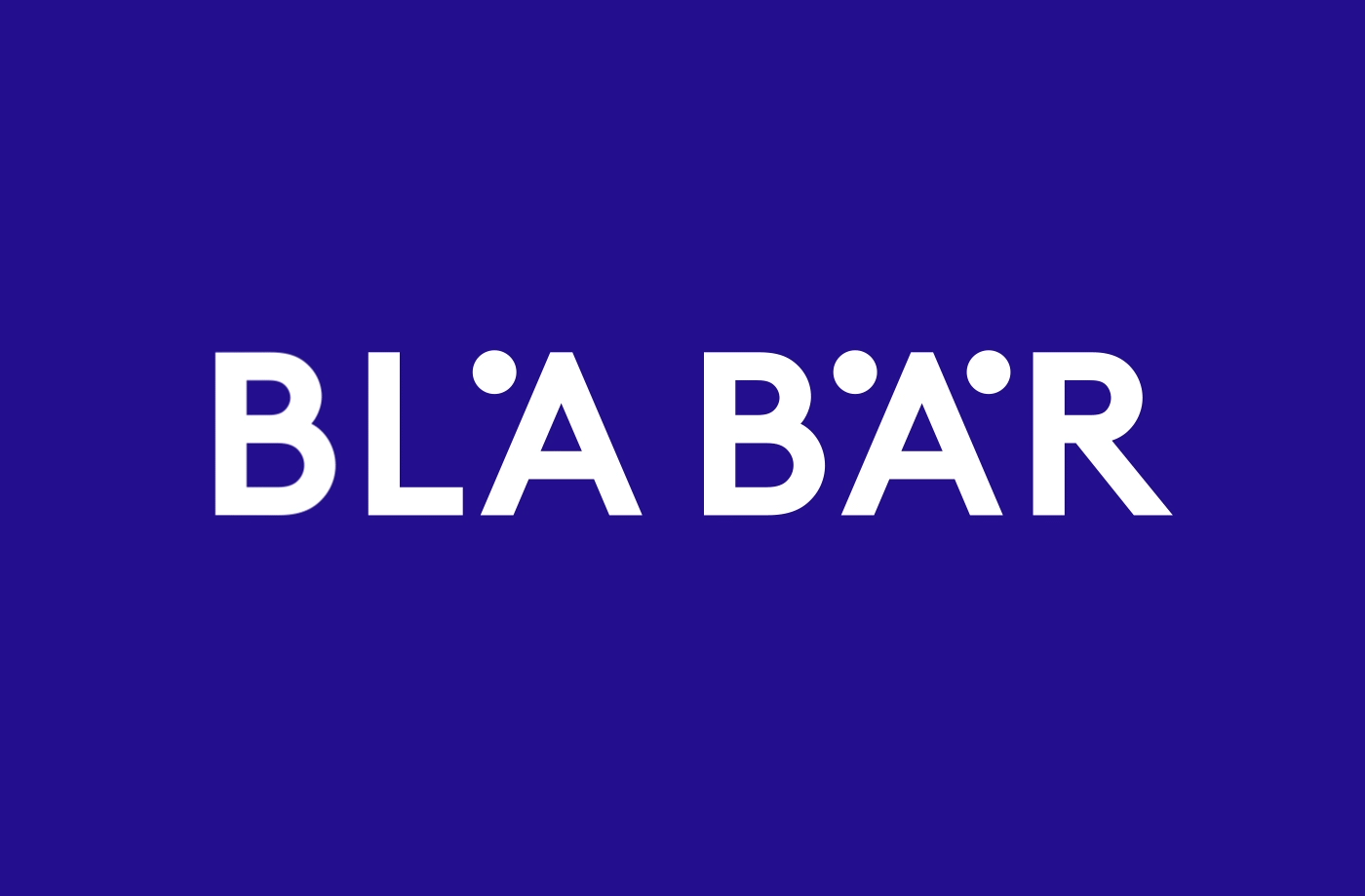 Run Mfg by Perky Bros, United States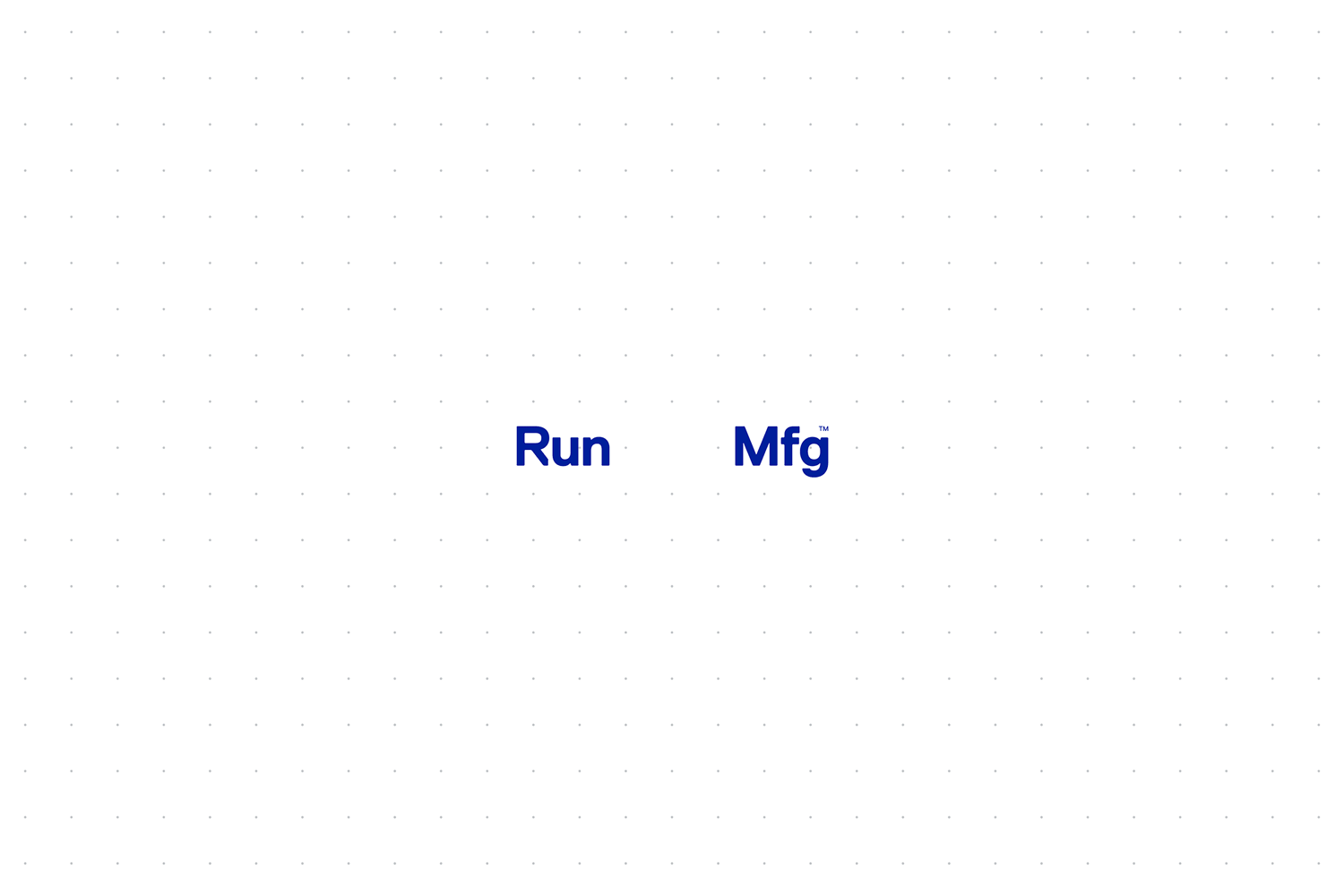 Erik Penser Bank by Bedow

Common Lot by Perky Bros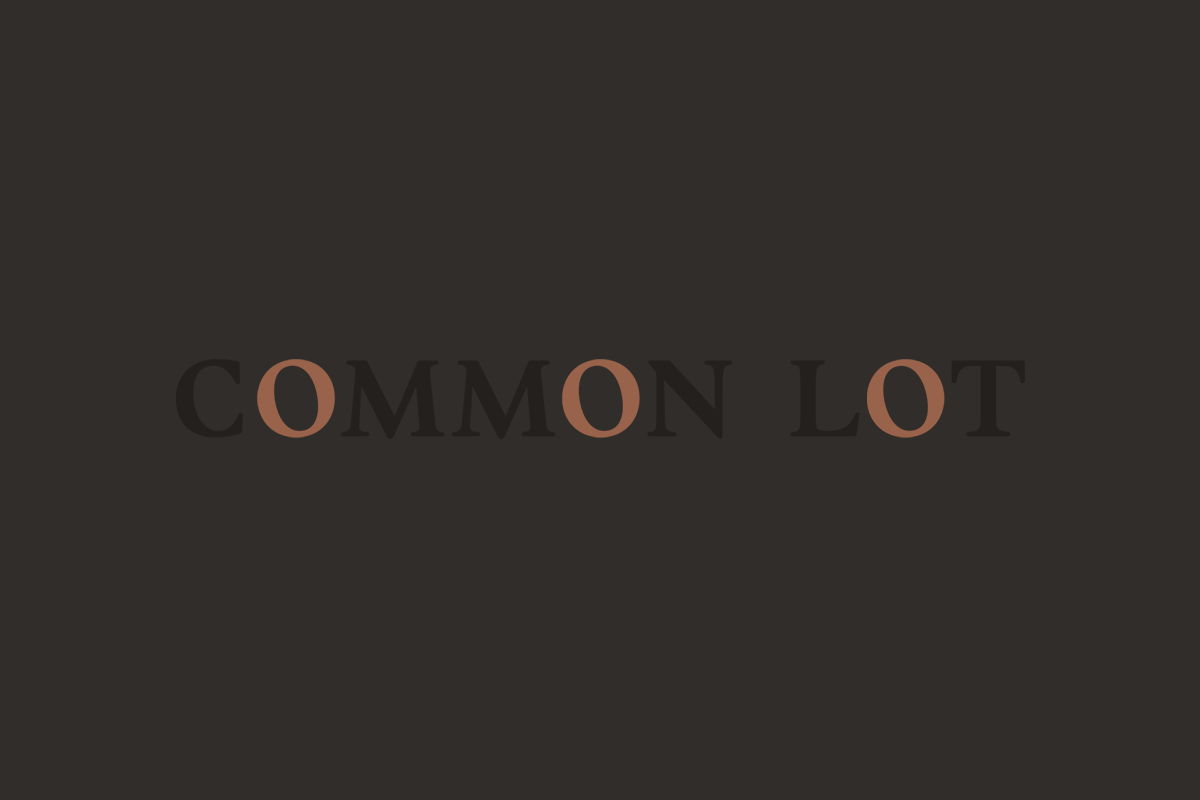 OpenView by Pentagram

Stevenson Systems by Socio Design

Fab Media by Bedow

Flight by DIA

Embla by A Friend Of Mine

Lux Capital by Mucho EAT by Fable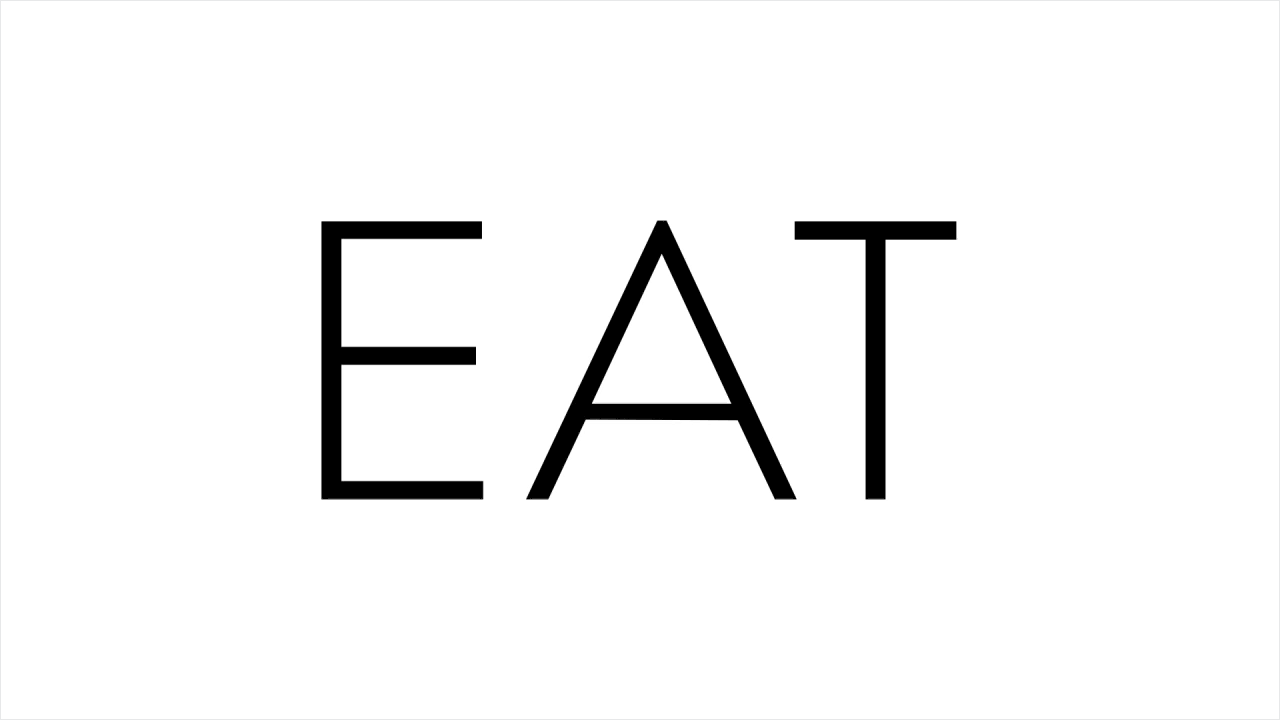 Faymus by Studio Brave

Designtorget by Kurppa Hosk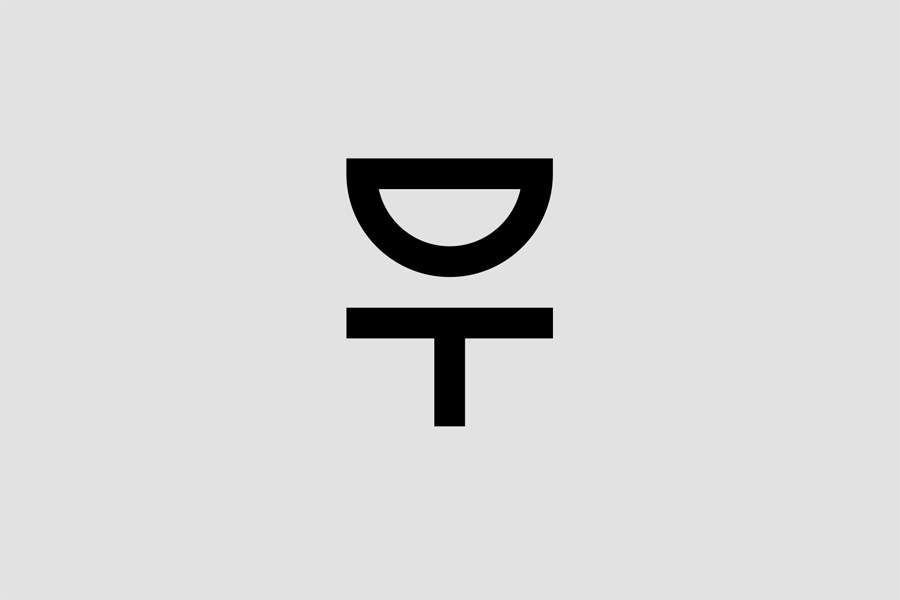 Have A Great Day Films by Hey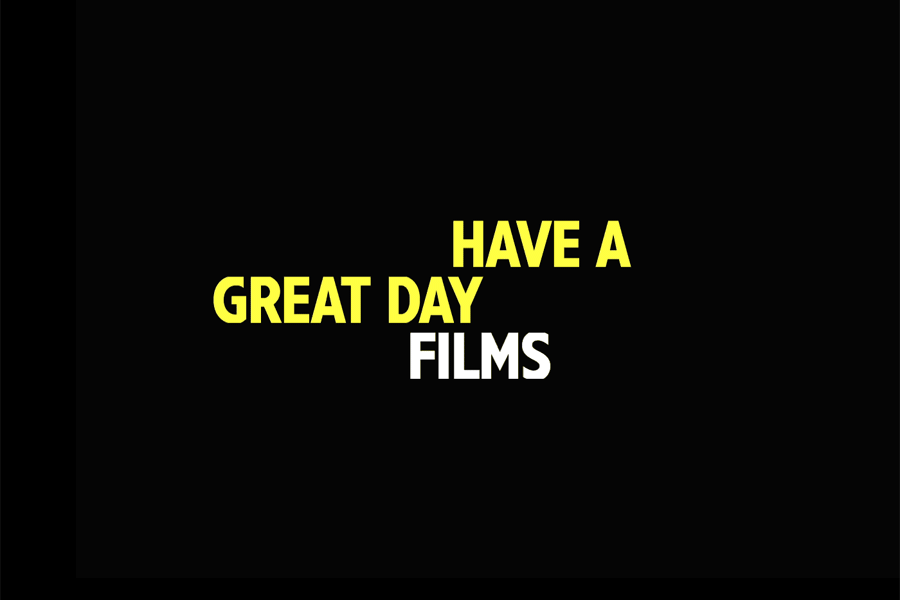 Terri Timely by Bedow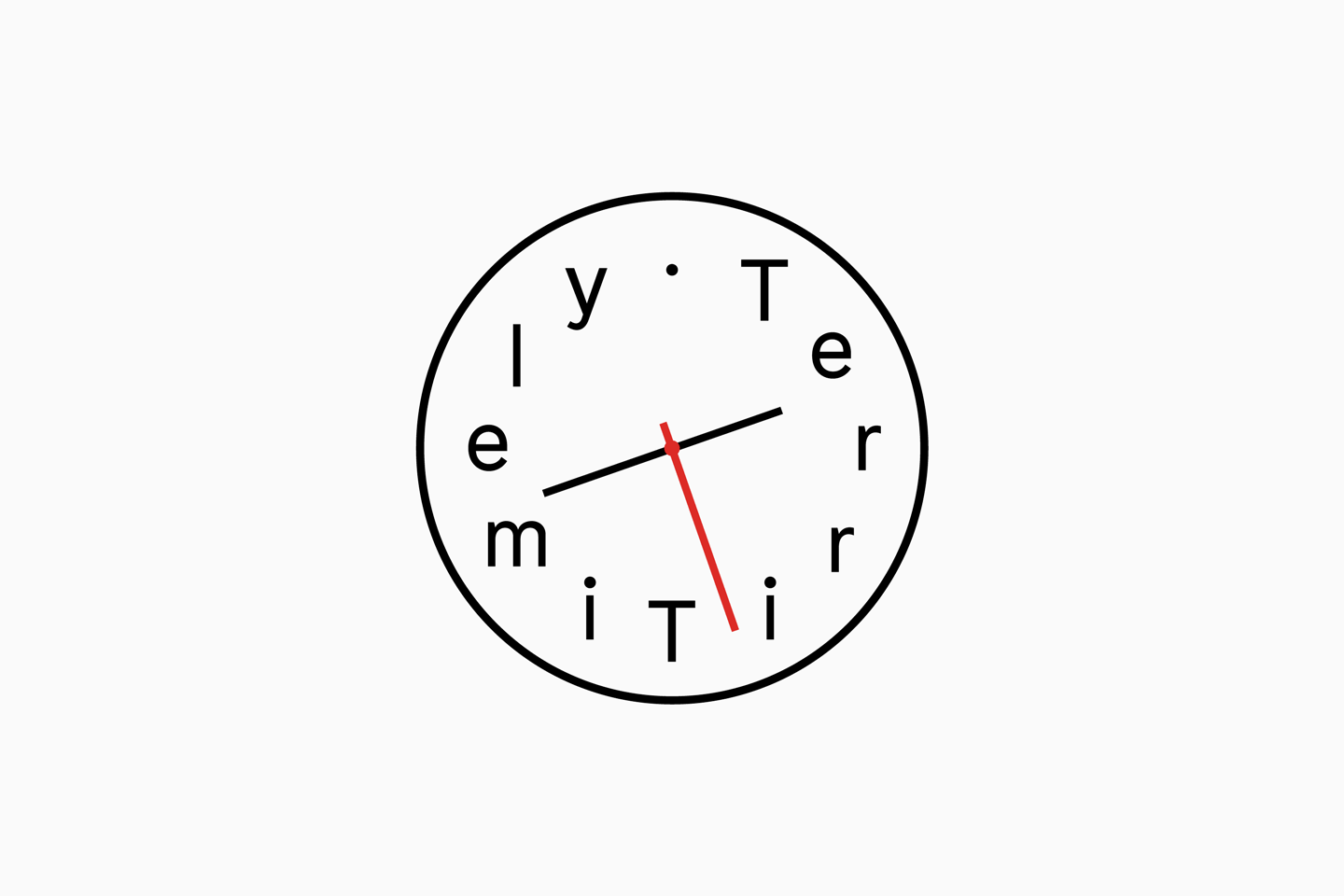 Delfina Foundation by Spin

---