BP&O Collections — Spot Colours
Opinion by Richard Baird Posted 15 November 2018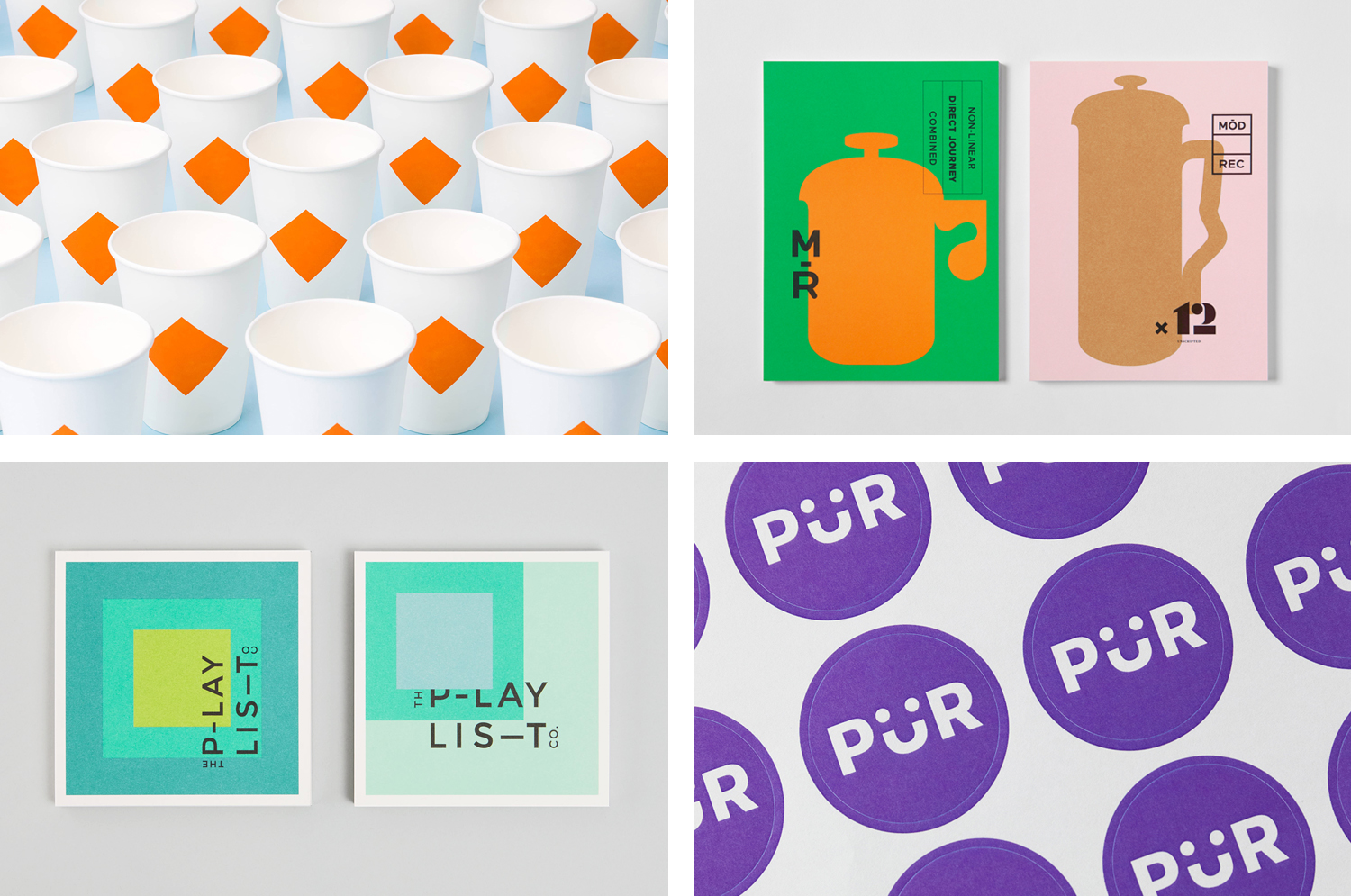 A continually updated gallery of graphic design, visual identity and packaging work, reviewed and published on BP&O, that employ a distinctive use of spot colour. These include a finely detailed use of metallics, pages of solid bright colour and moments of richness. This post features work by Bond, Blok and Bunch, and covers a variety of projects, from books and retail branding, sweet packaging and print production studios.
This post explores the immediacy of solid colour, the pleasure and interaction of multiple spot colours and occasions where metallics are used to draw out details within photography. Functional uses of spot colour include catching the eye, marking a change between content, or as a component to link products and differentiate brand.
The conceptual approaches include the extensive use of spots to express the capacity of a print production company Cerovski, the unifying of disparate photographic styles throughout Migrant Journal, and the warmth and joy of a bright orange as an articulation of the singular theme of MacGuffin magazine. Also check out Fluorescent Ink & Papers, Blind Embossing and Die Cutting.
Supertrash by Seachange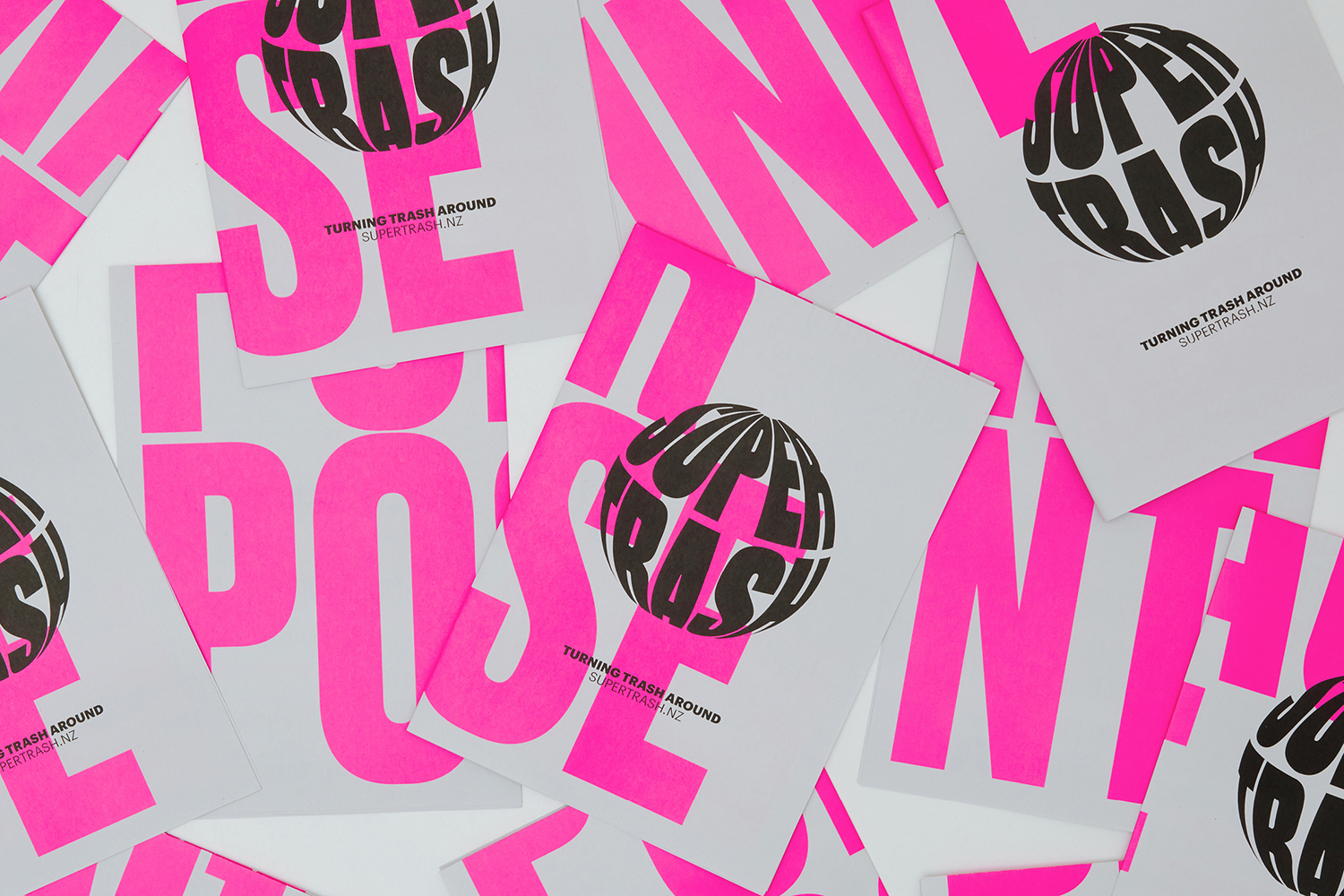 PLATF9RM by Studio Makgill
Brilliant by The Studio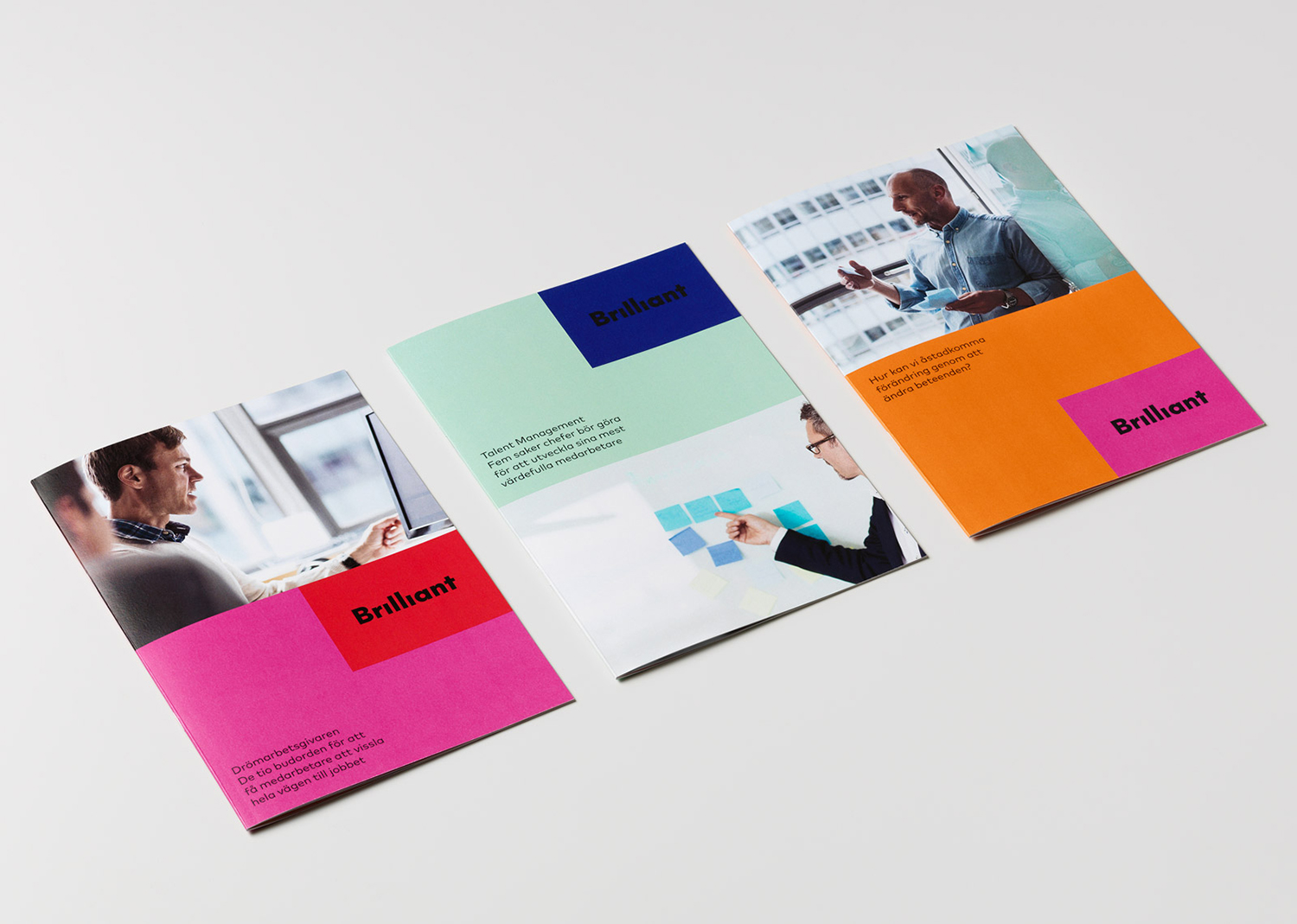 Migrant Journal No.5 by Offshore Studio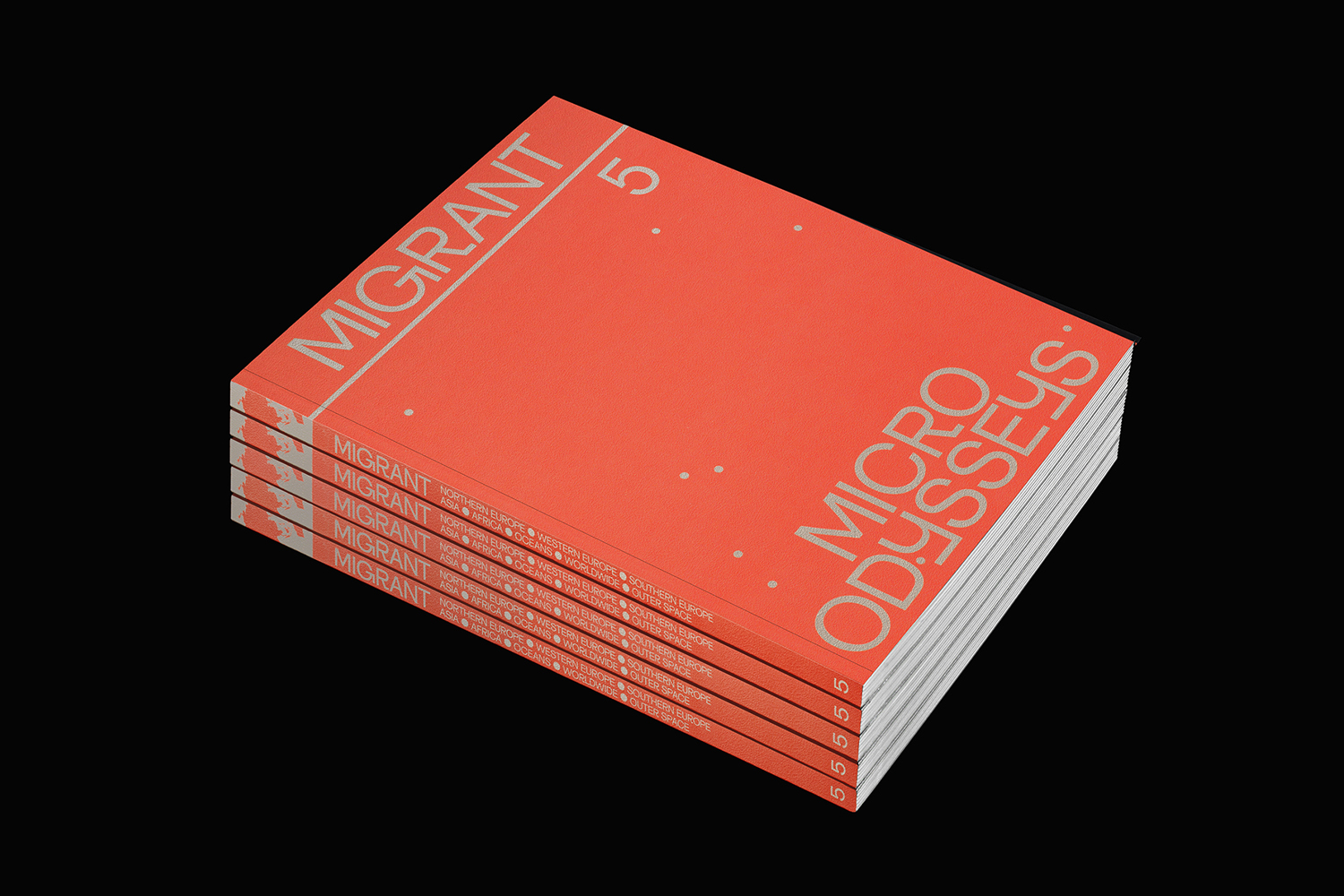 Cerovski by Bunch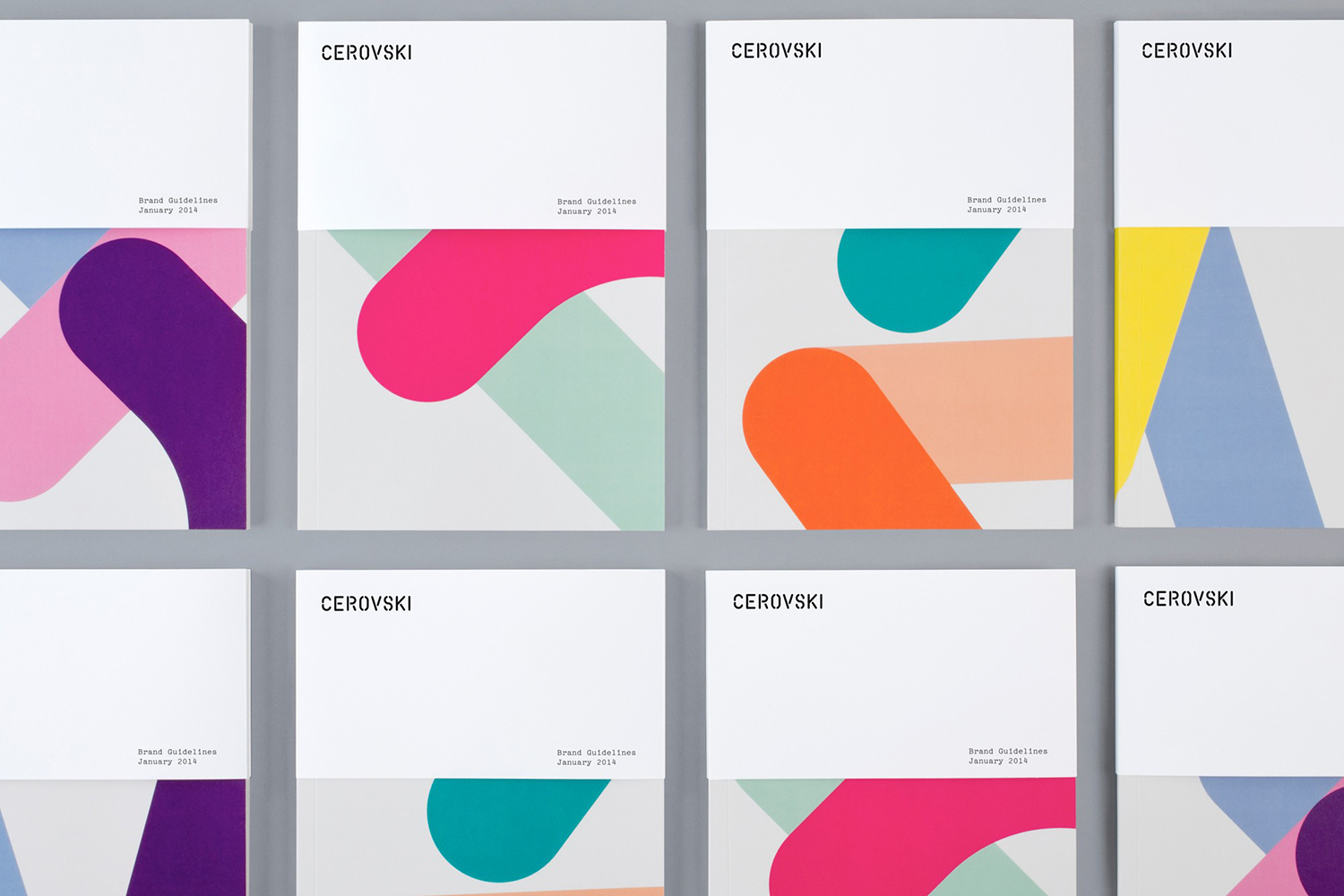 Allsorts by Bond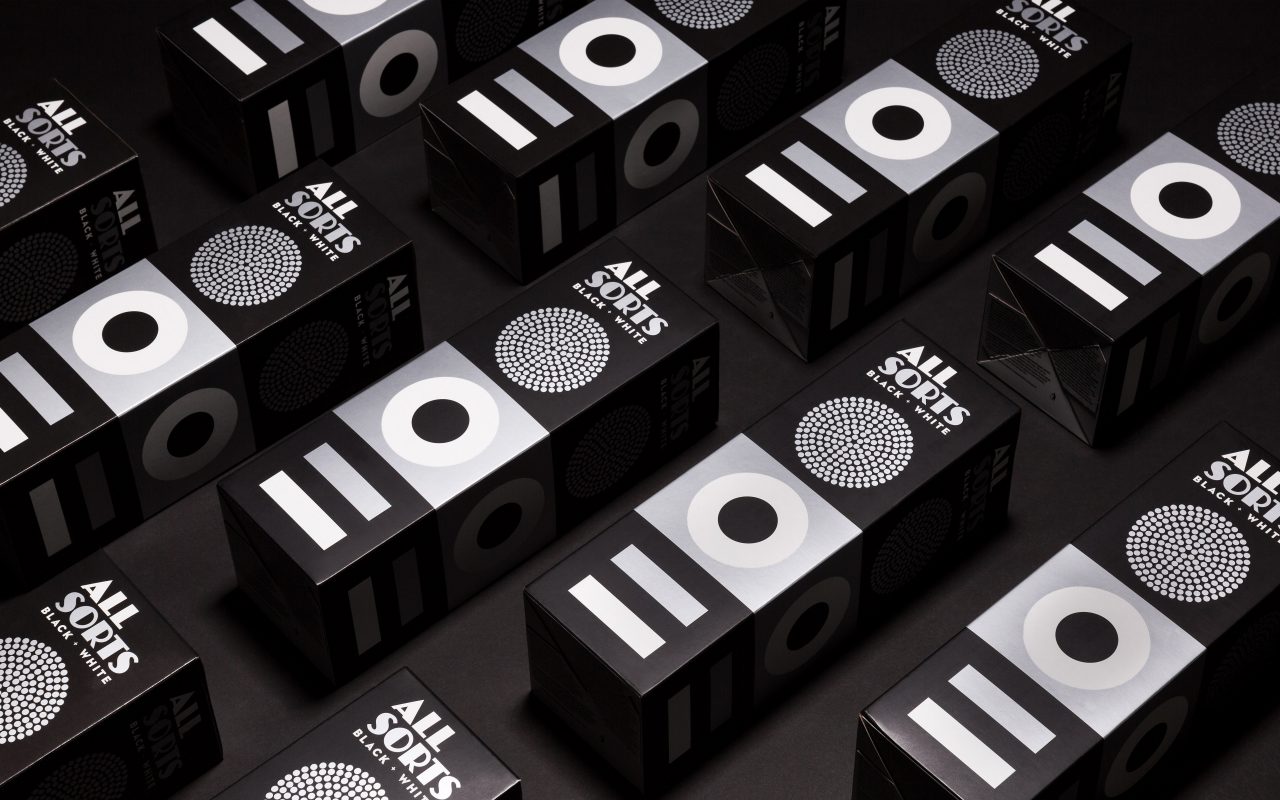 Speculations on Anonymous Materials by Zak Group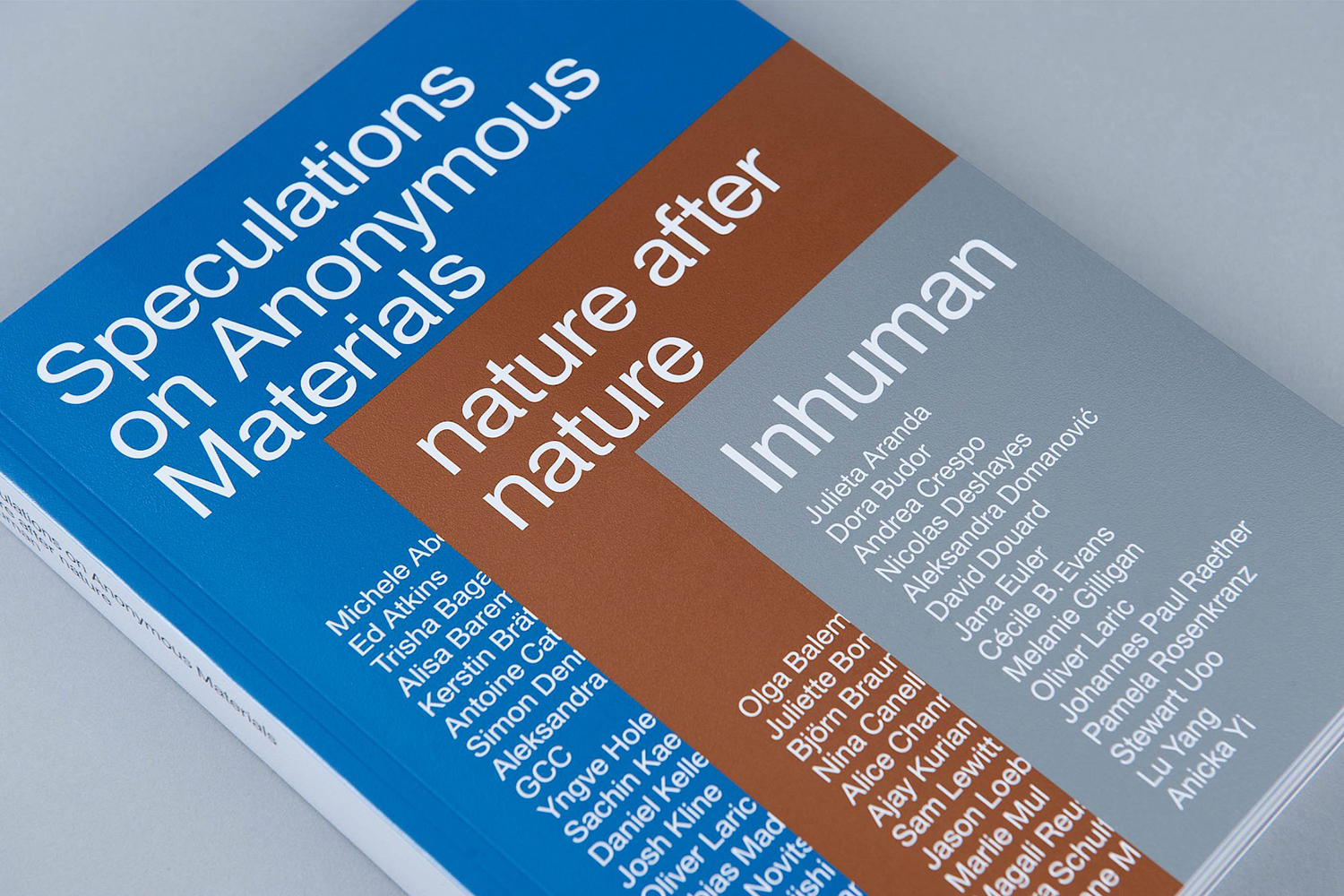 The Playlist Co. by Blok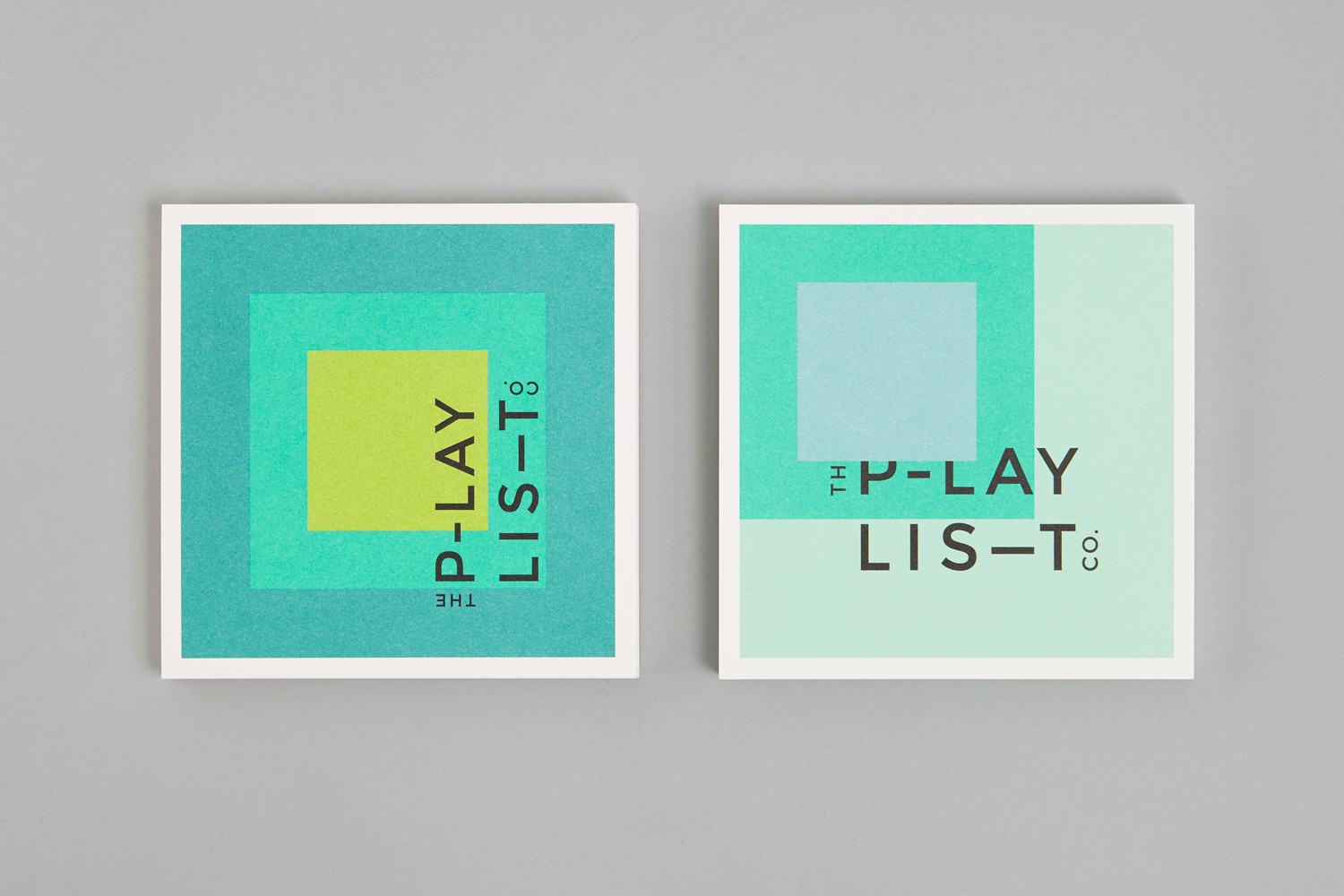 KIAF 2018 by Studio fnt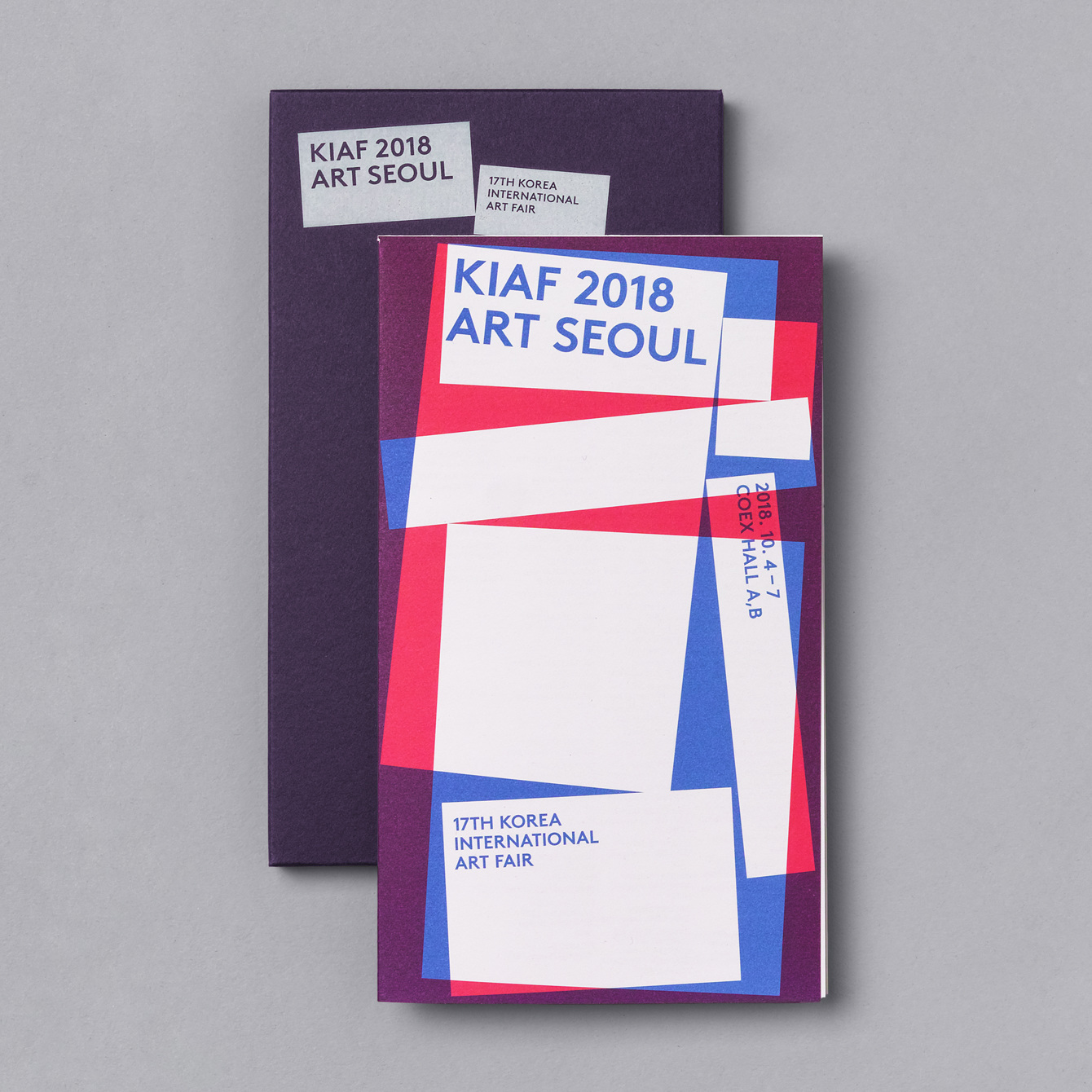 Rocket by Here Design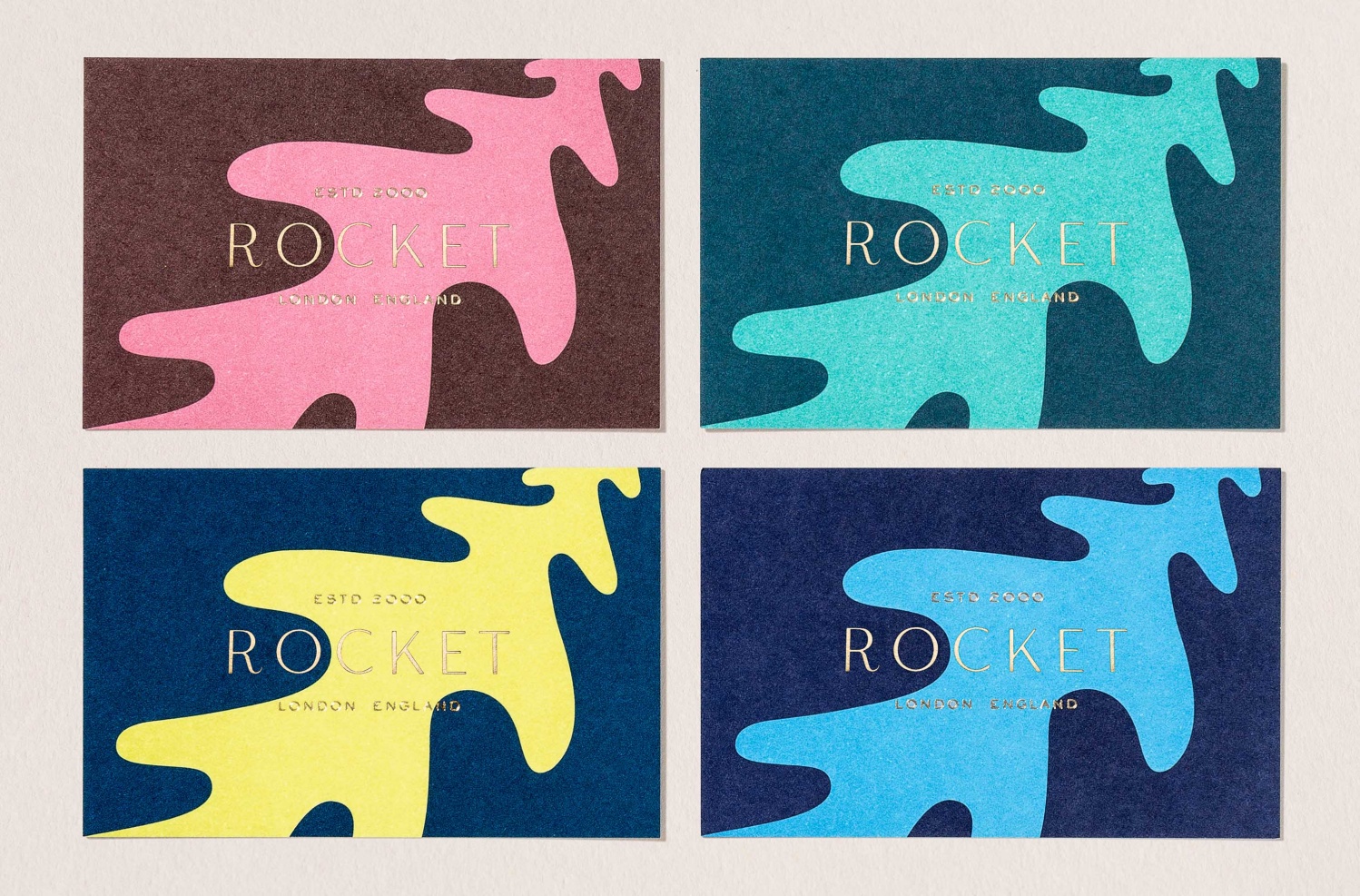 Freewheel by Collins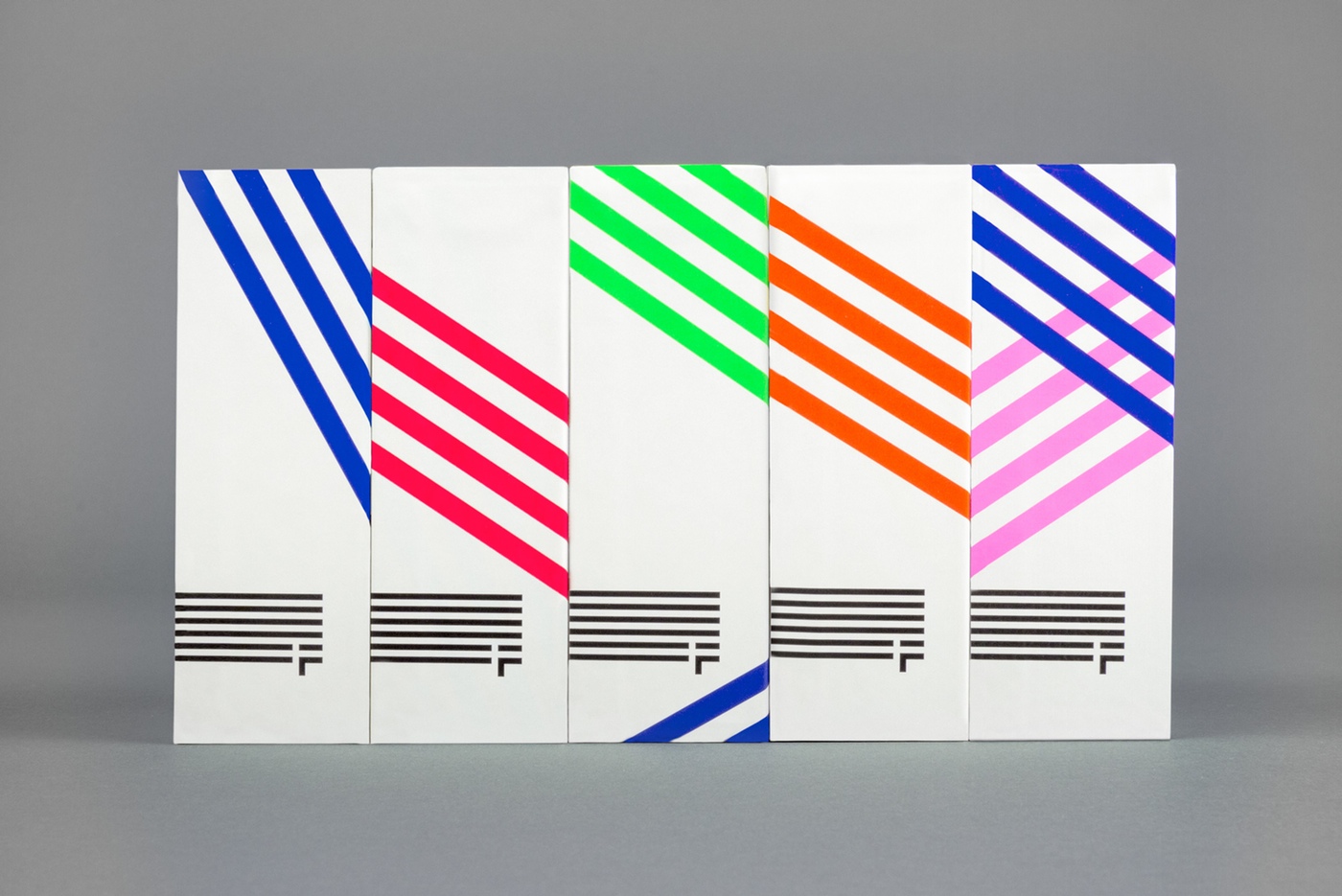 Real Review by OK-RM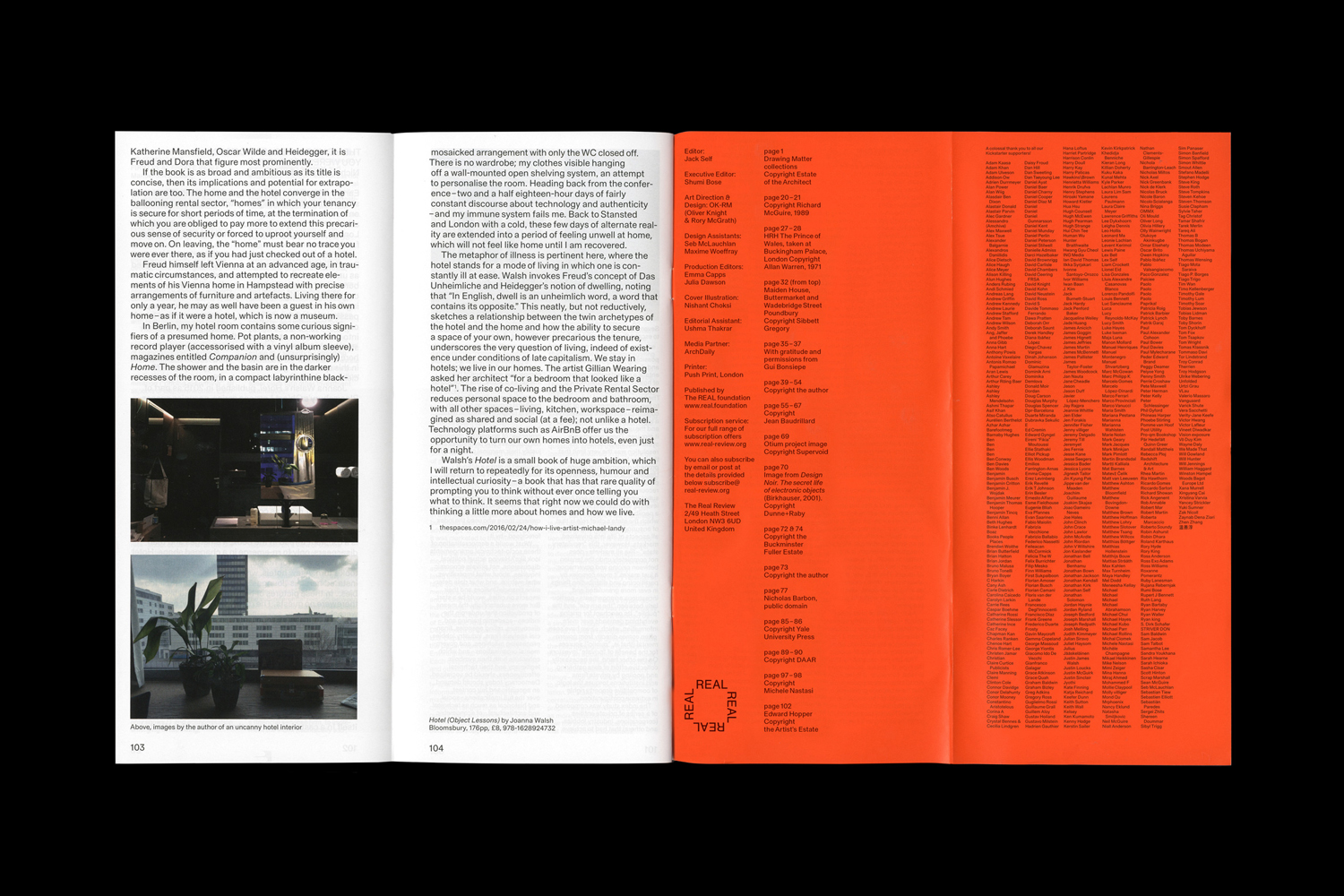 Antenne Books by OK-RM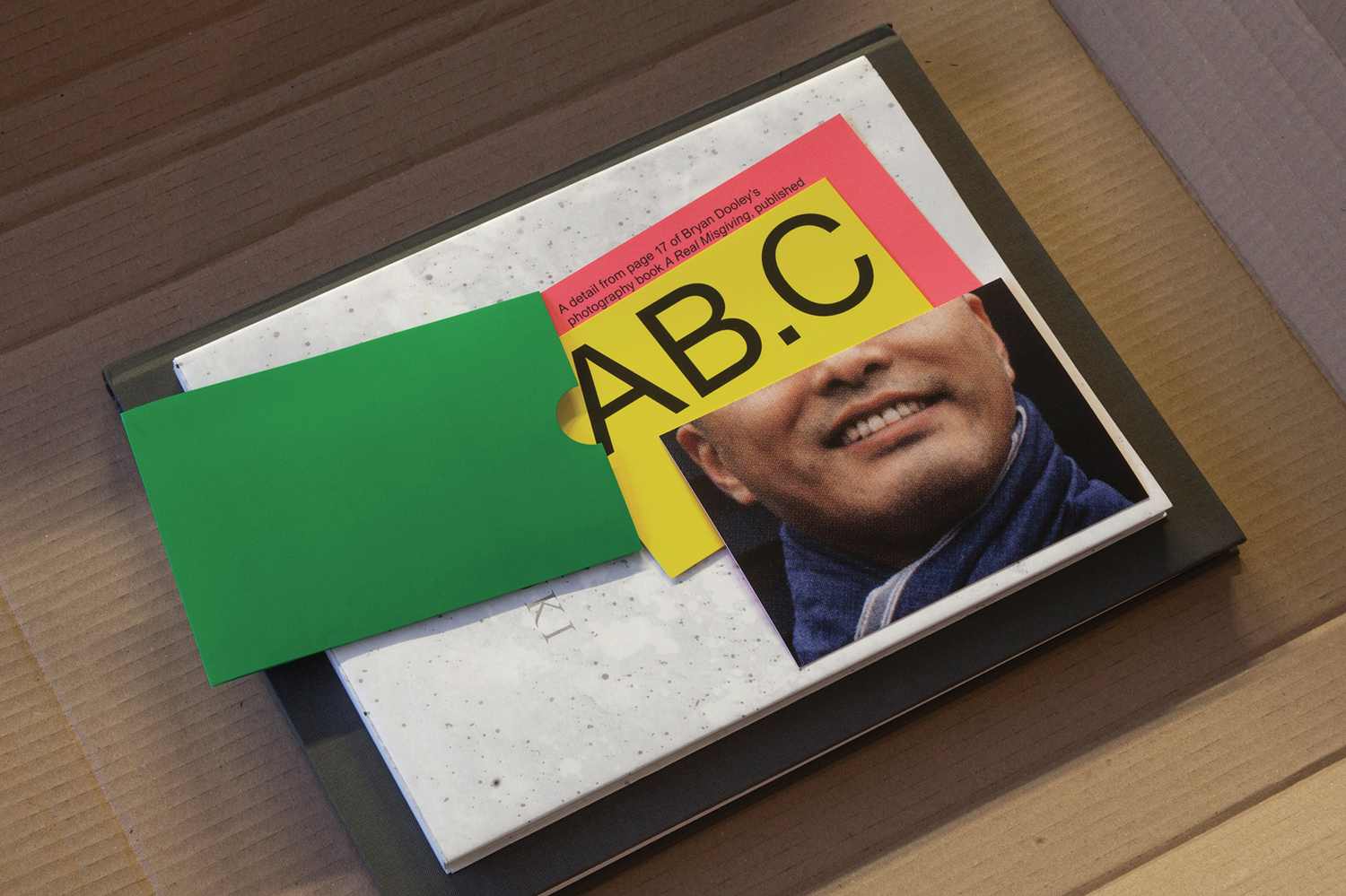 MITA Chocolate by Moniker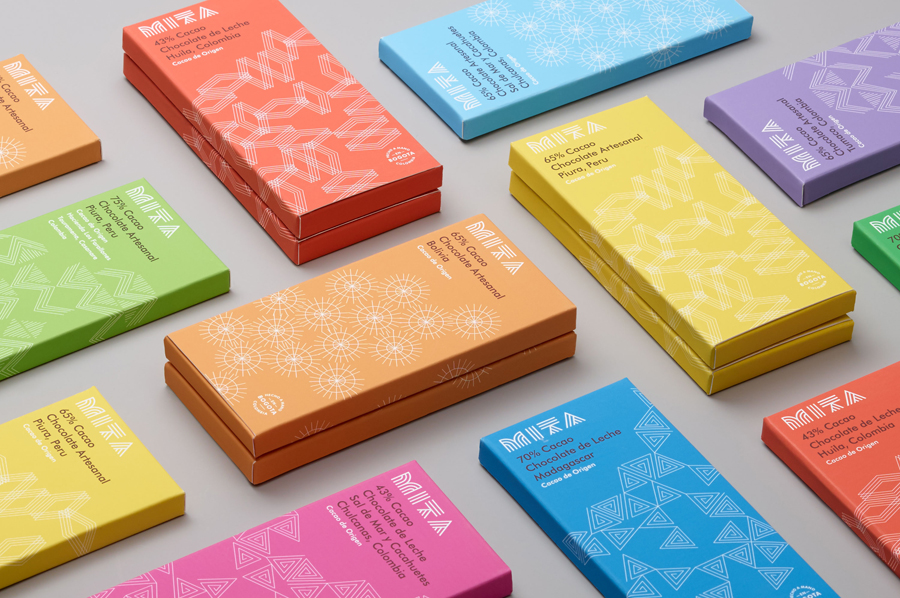 K. Apeland by Bielke & Yang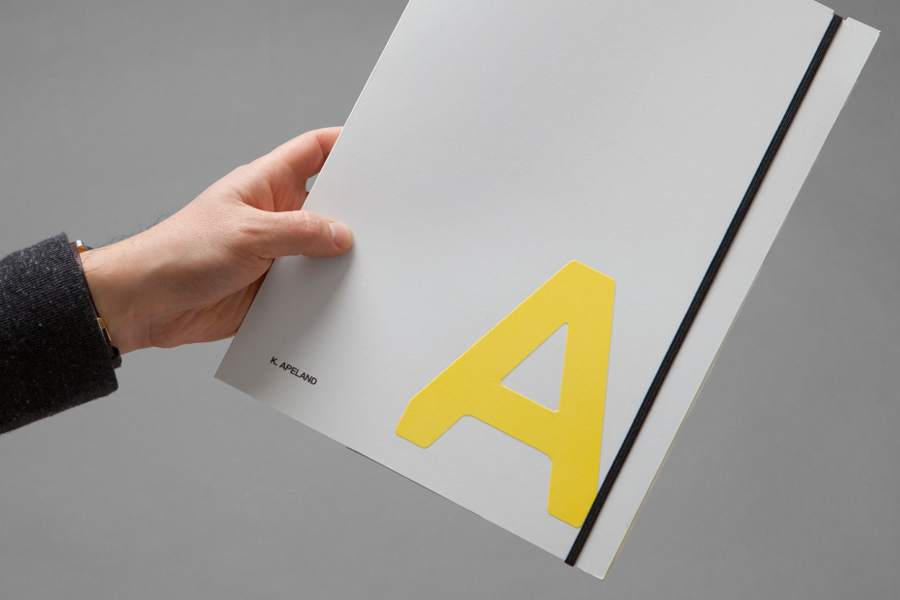 Guggenheim Now by Kokoro & Moi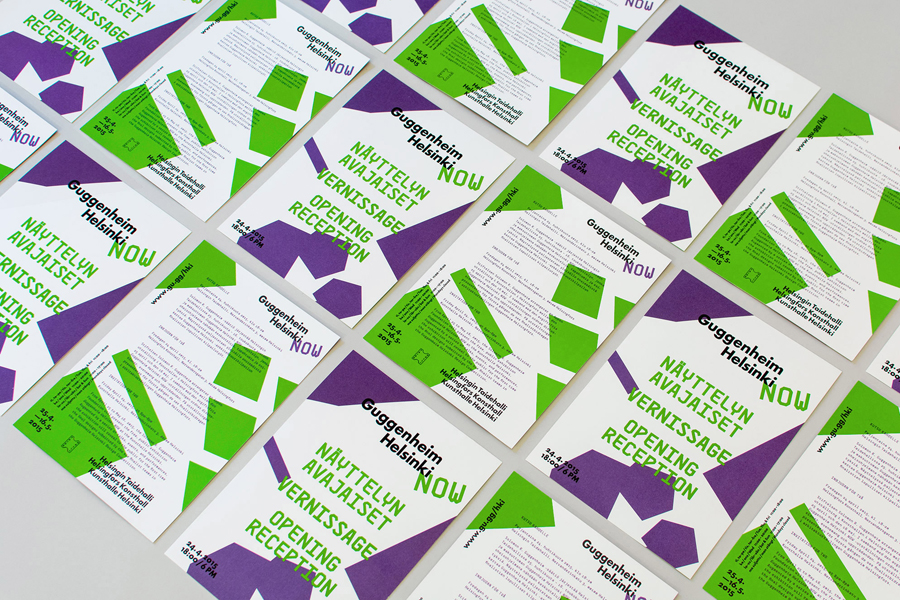 Yksi elämä by Tsto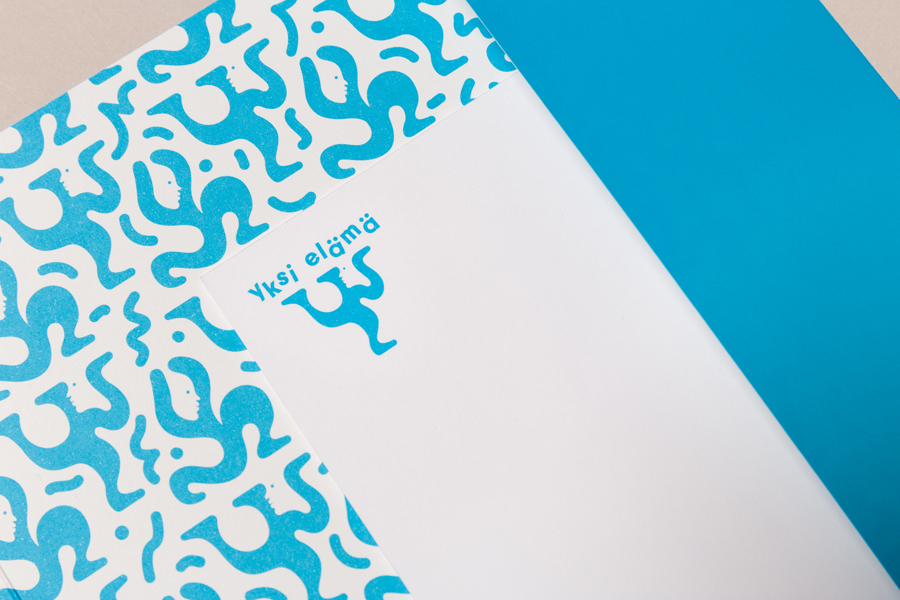 Bundle by TCYK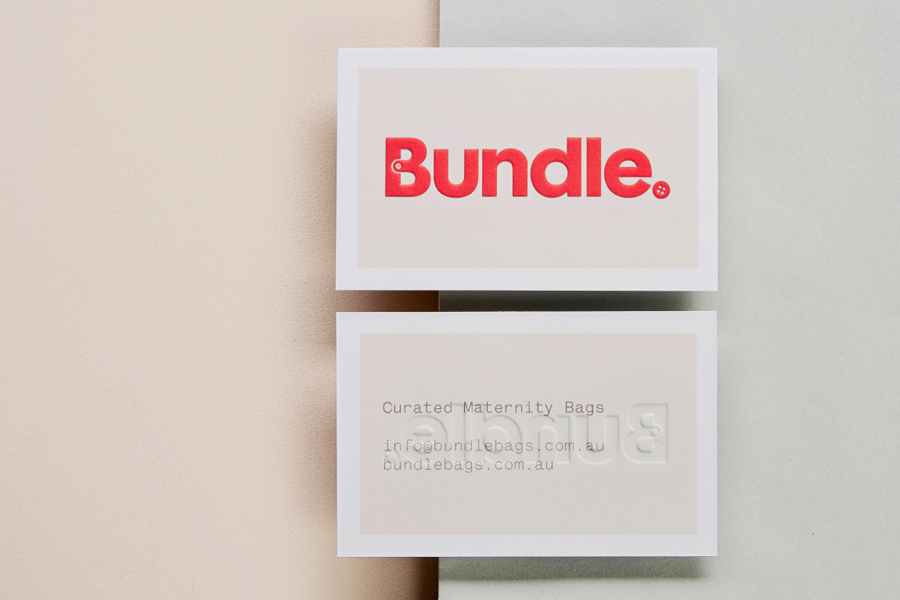 SSU by Snask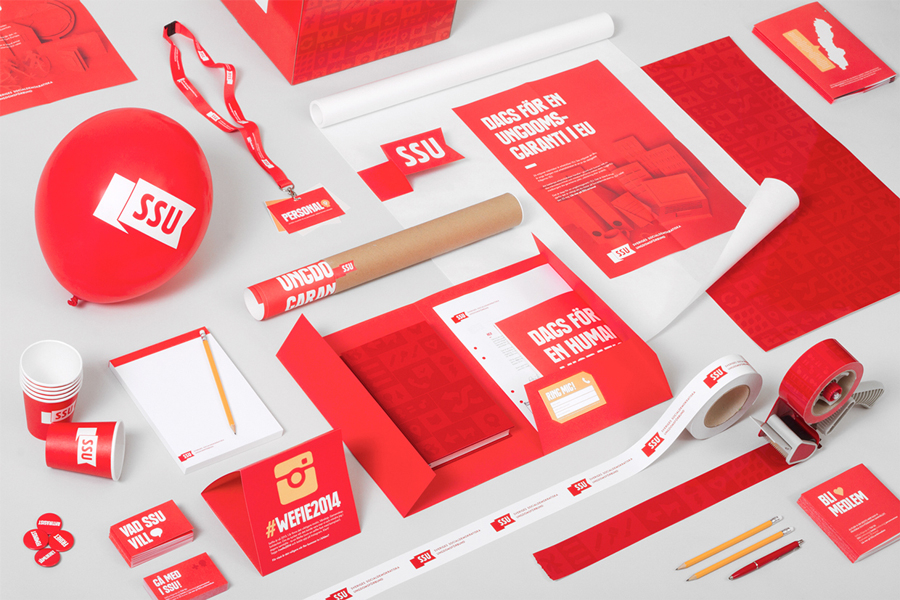 Faser Cafe by Kokoro & Moi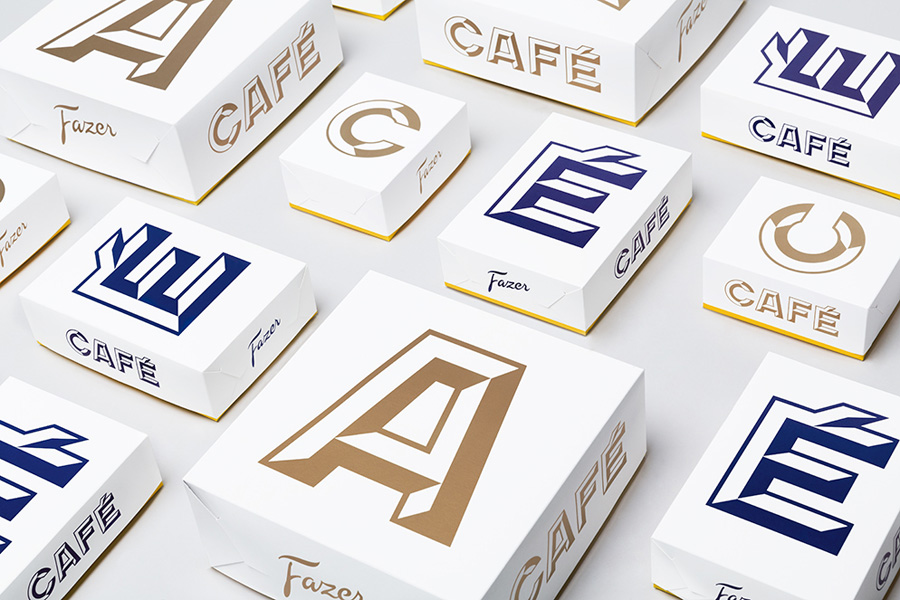 Duchess & Rover by Robot Food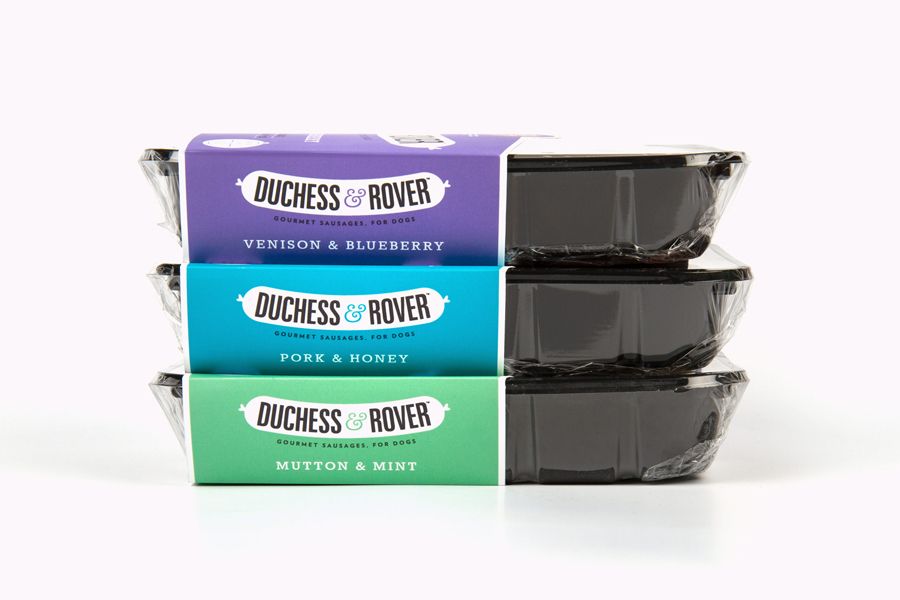 uBear by Hype Type Studio & Mash Creative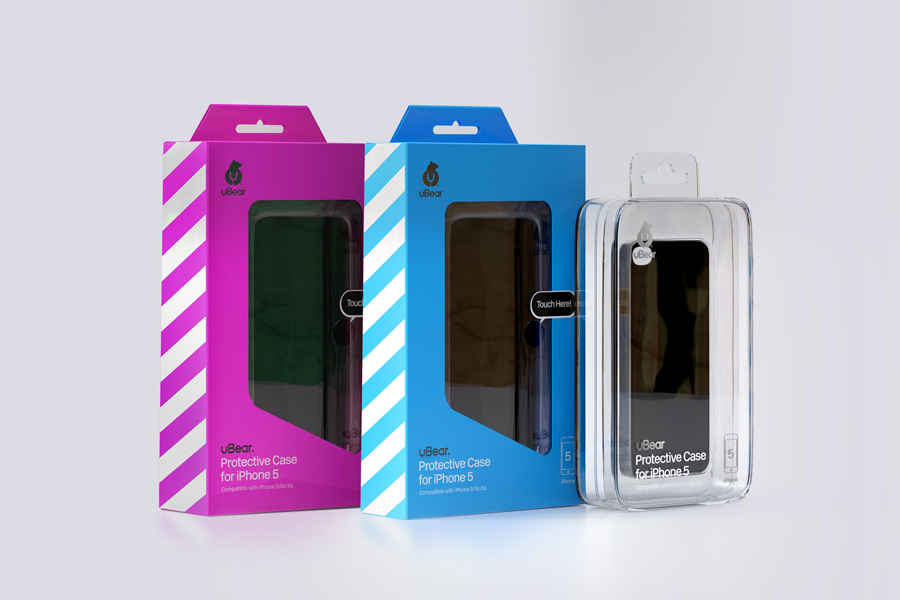 Mauritshuis Art Gallery by Studio Dumbar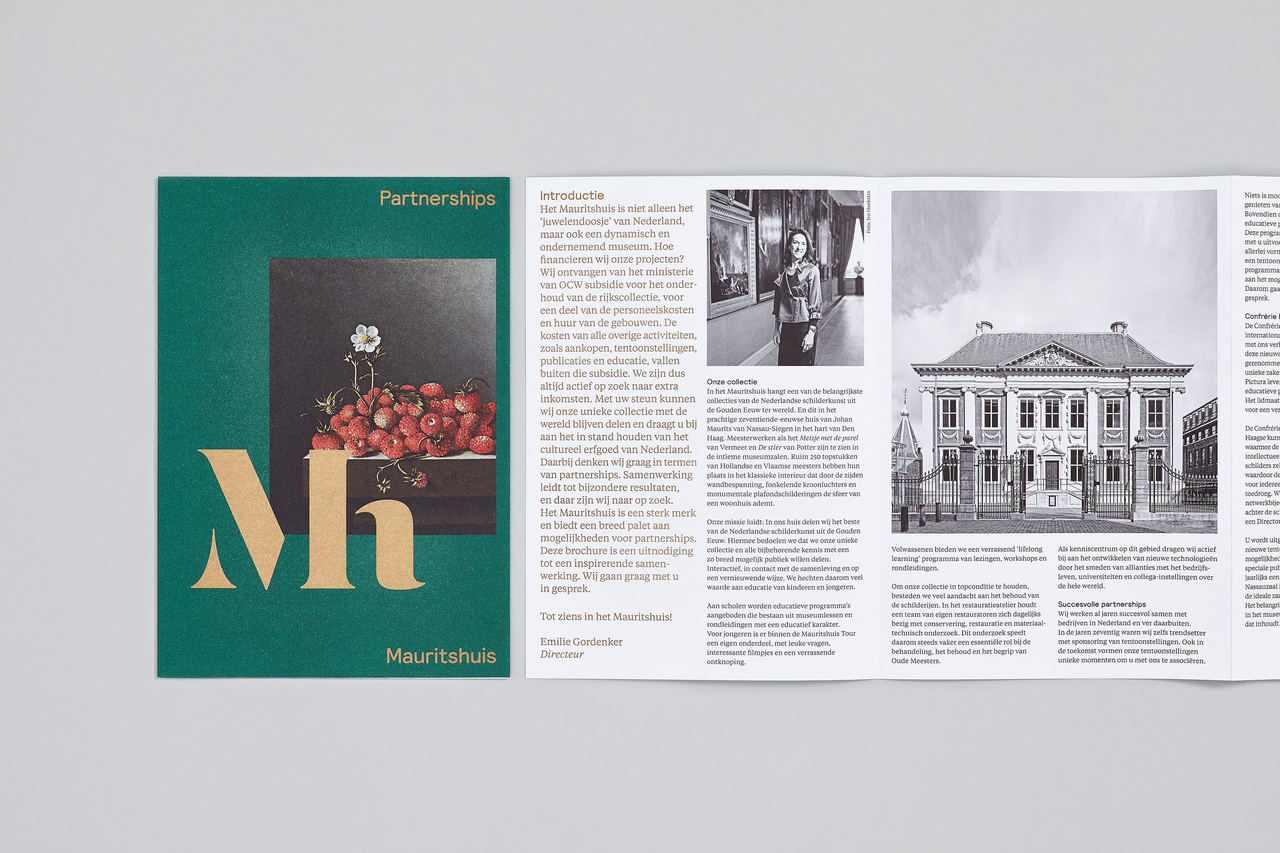 Goldsmiths by Spy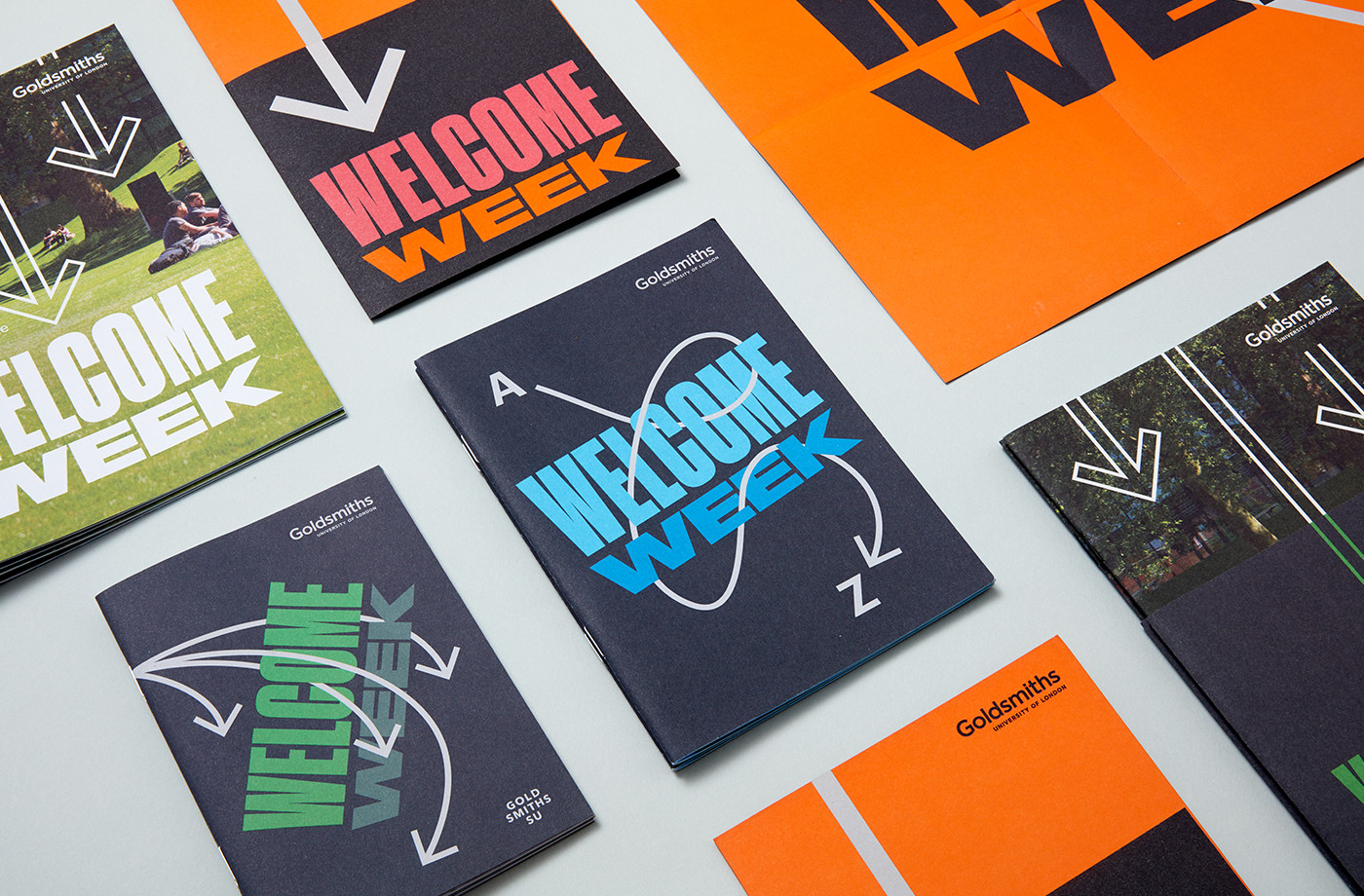 Goldlink Magazine by Spy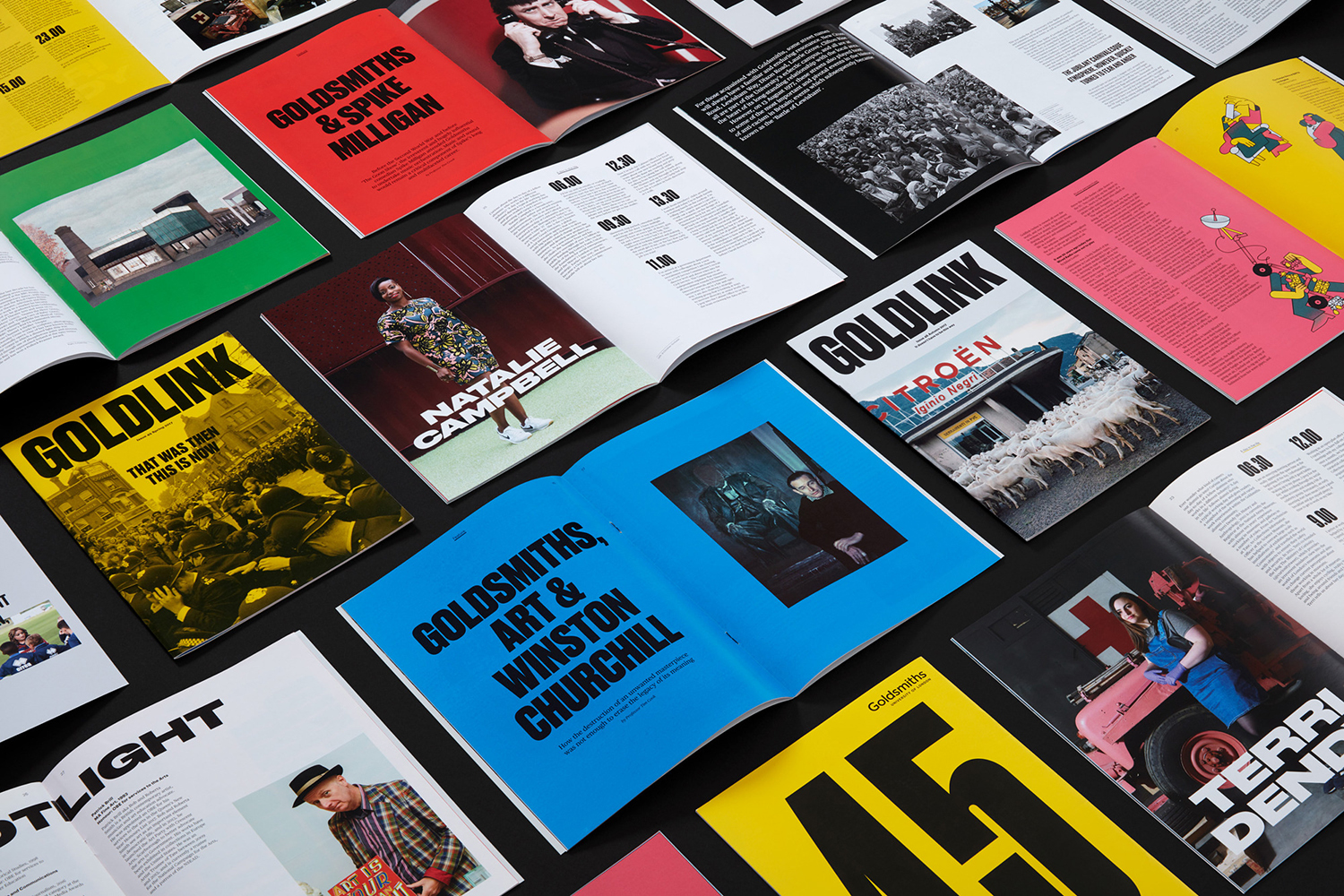 Pur by Bond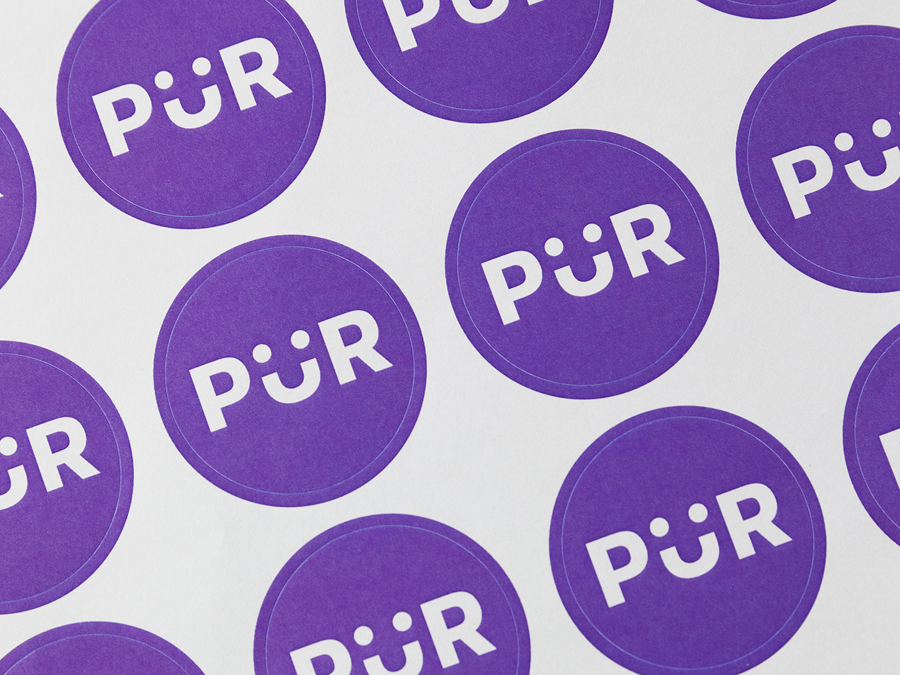 Anton & Anton by Bond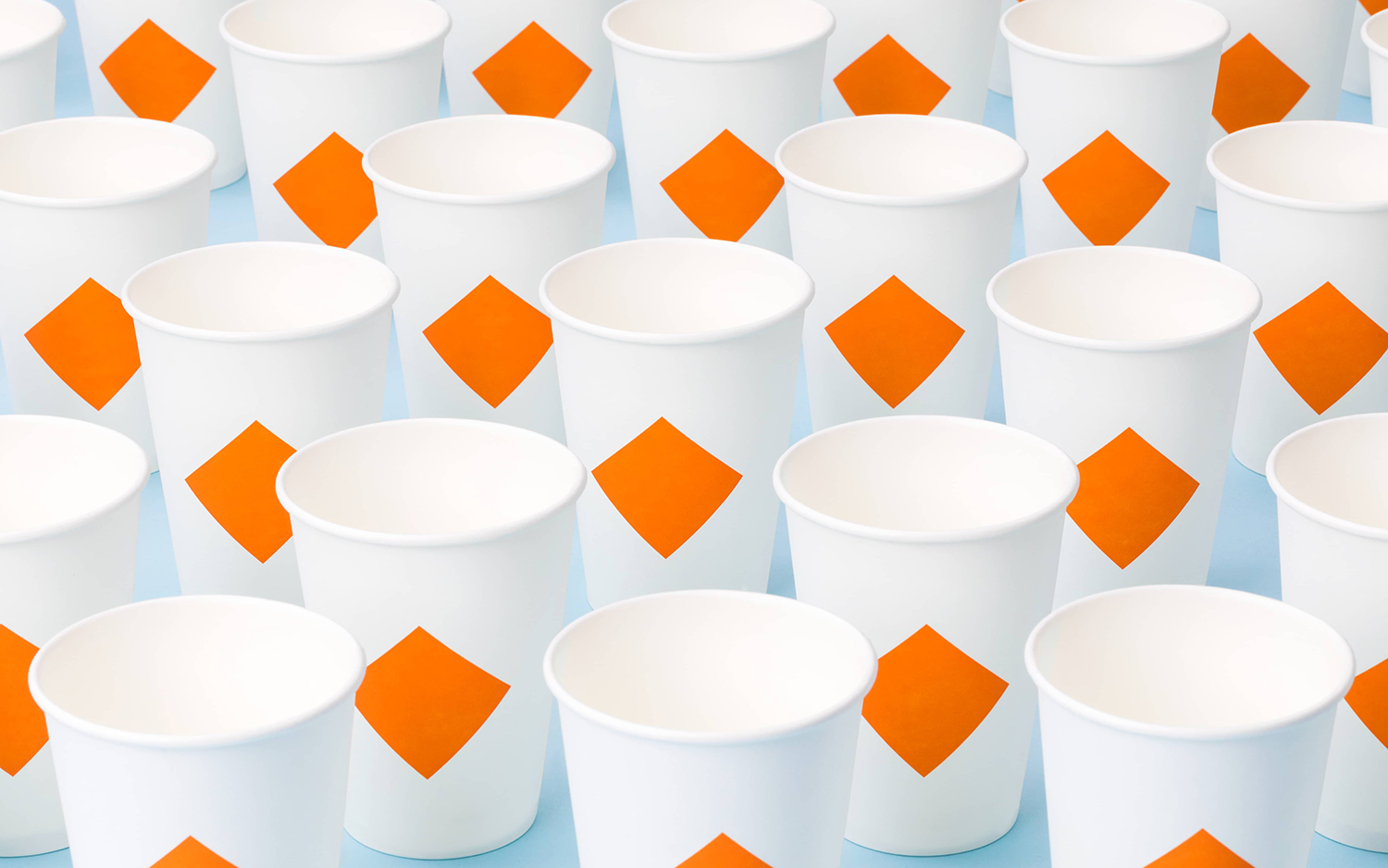 Mister by Brief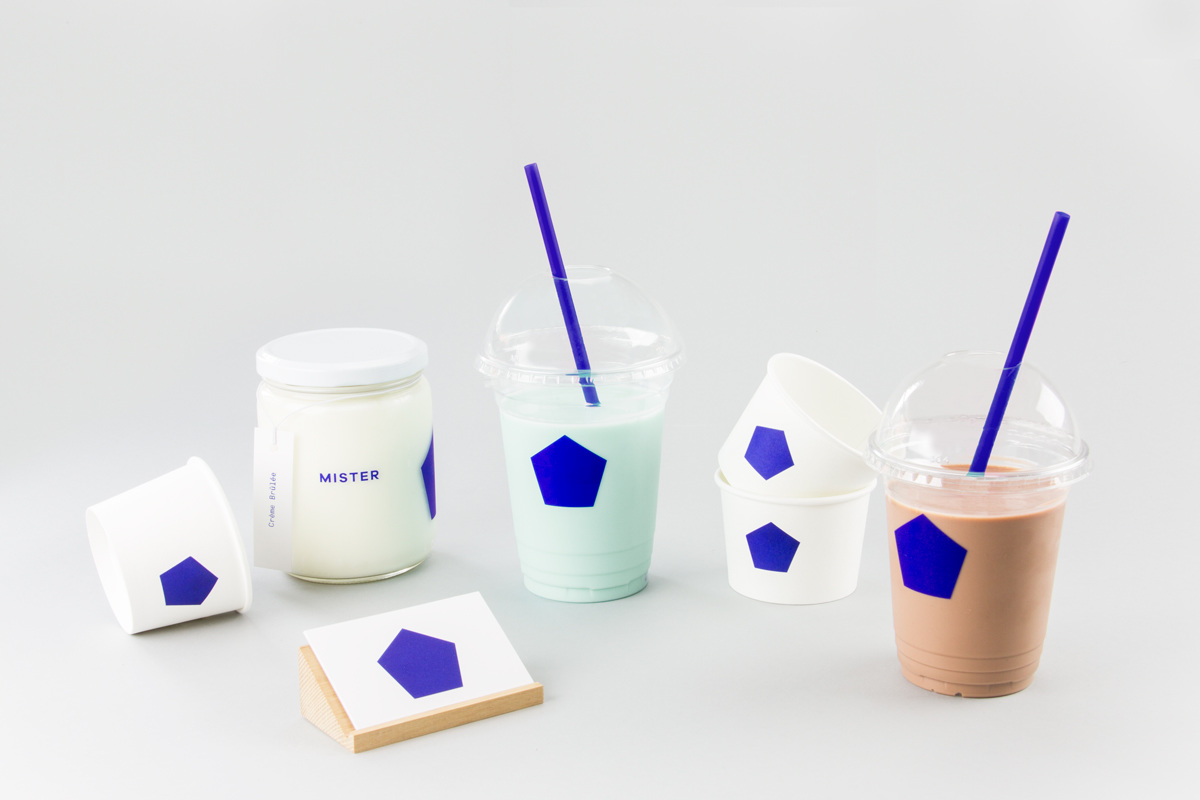 Torafuku by Brief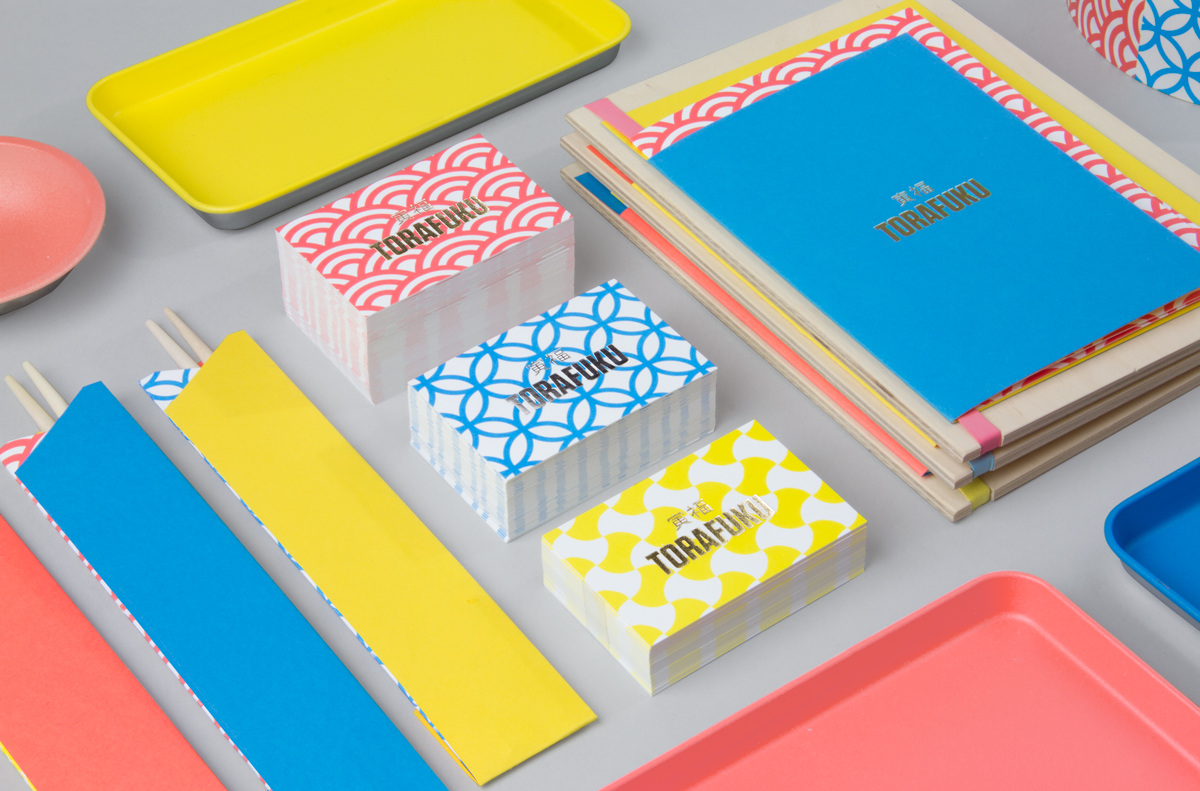 Kisume by Studio Ongarato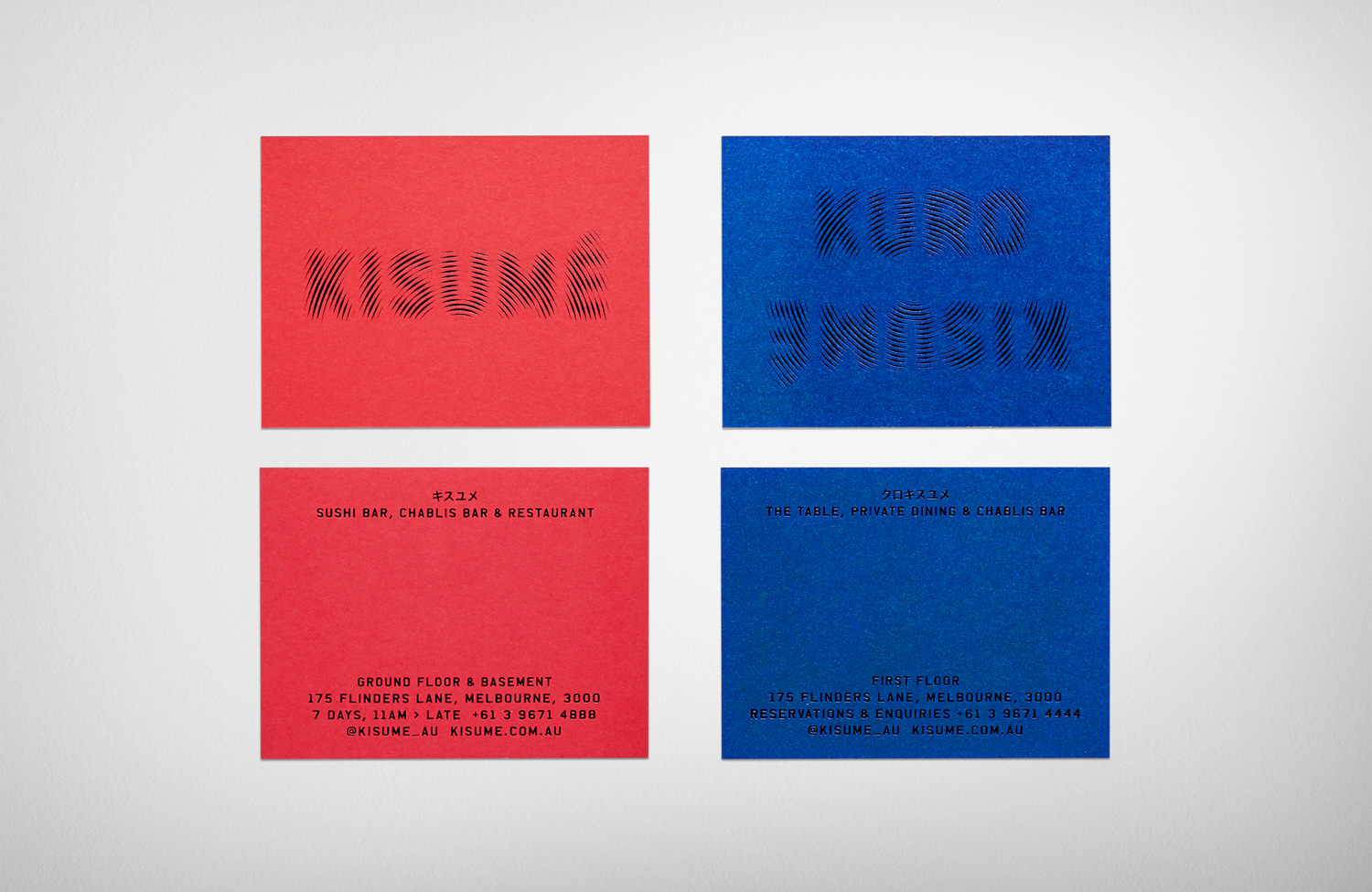 Atlantic Theatre by Pentagram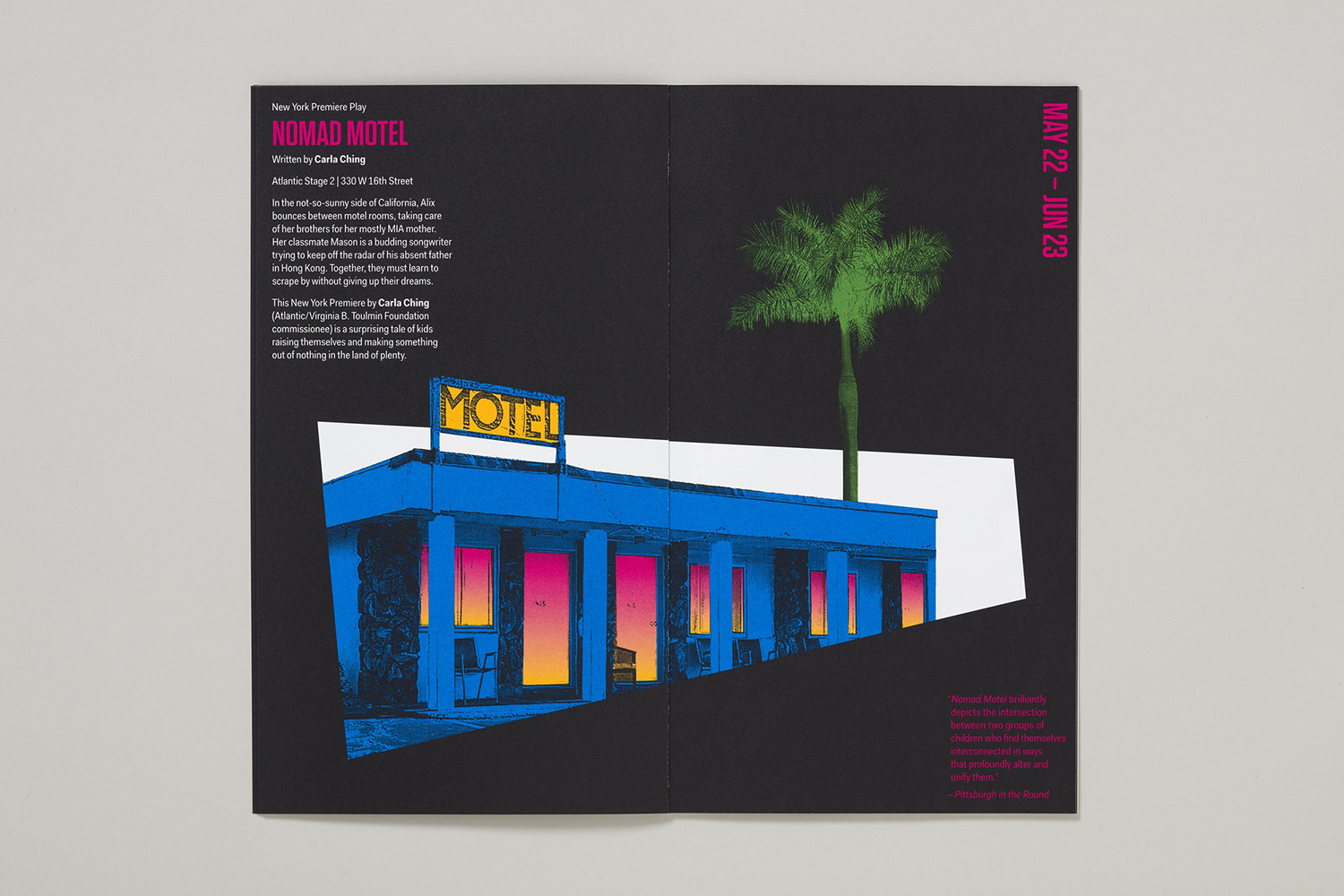 Intu by Heydays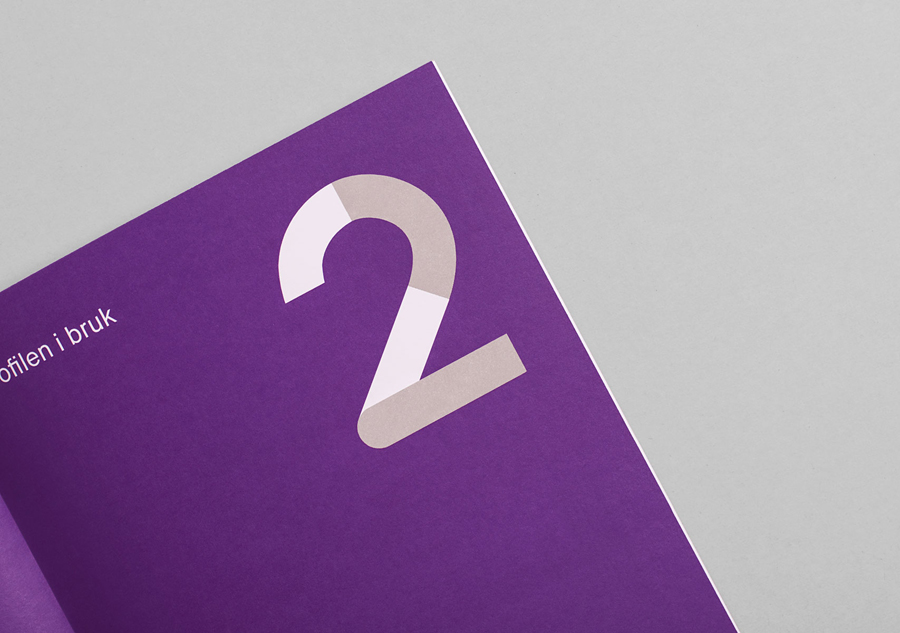 7-Eleven Sandwiches and Wraps by BVD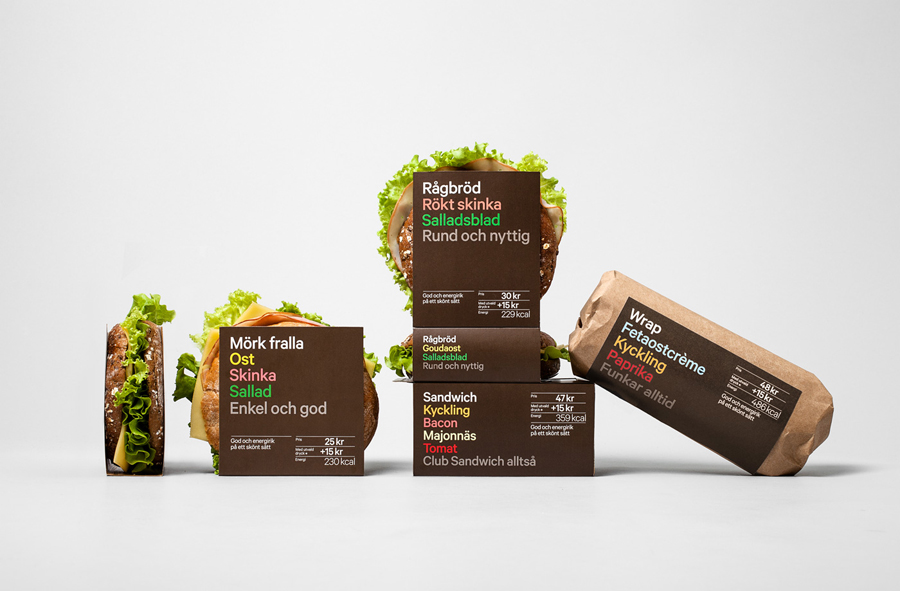 Bla Bar by BVD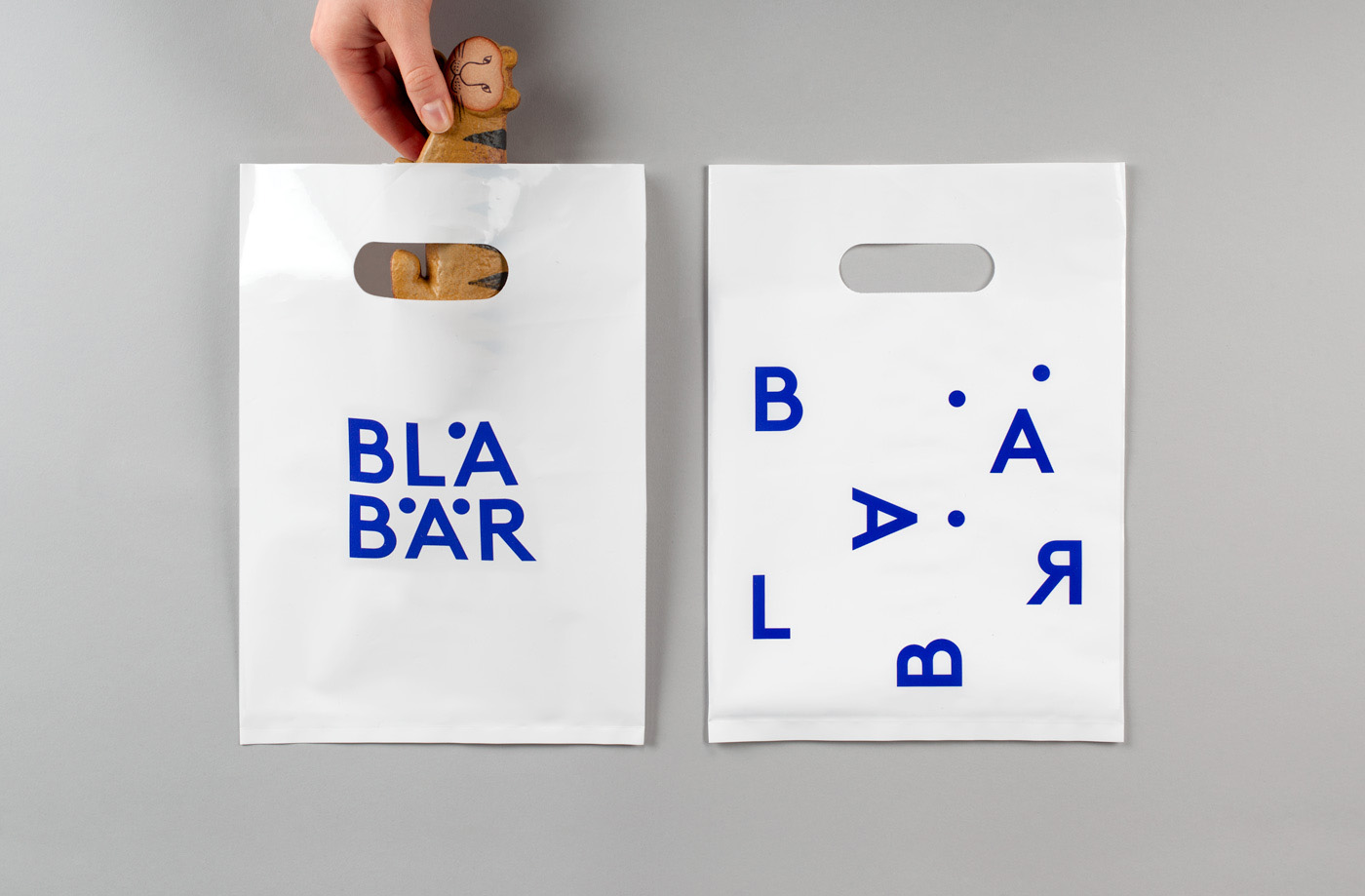 Enea by Clase bcn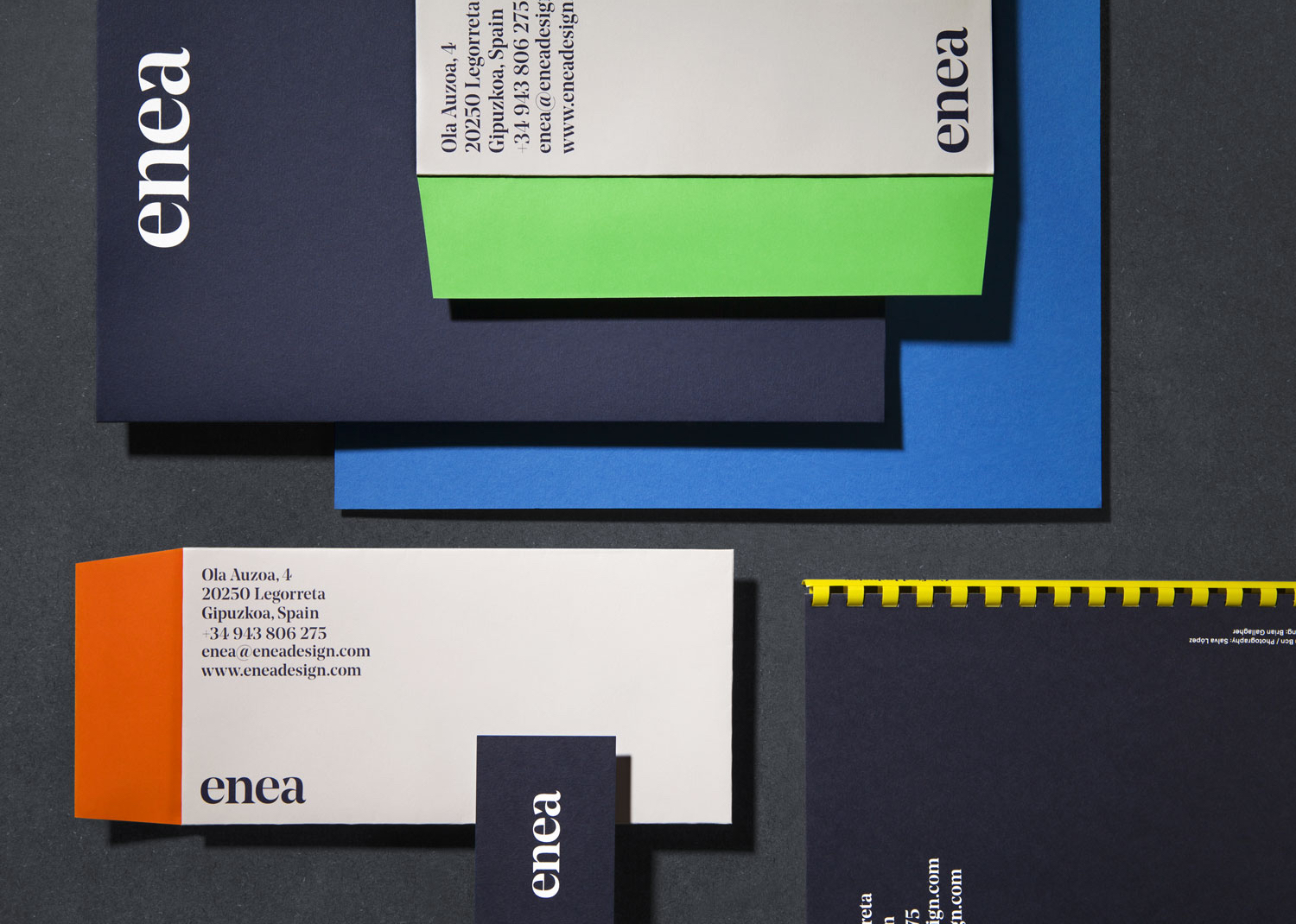 The Palomar by Here Design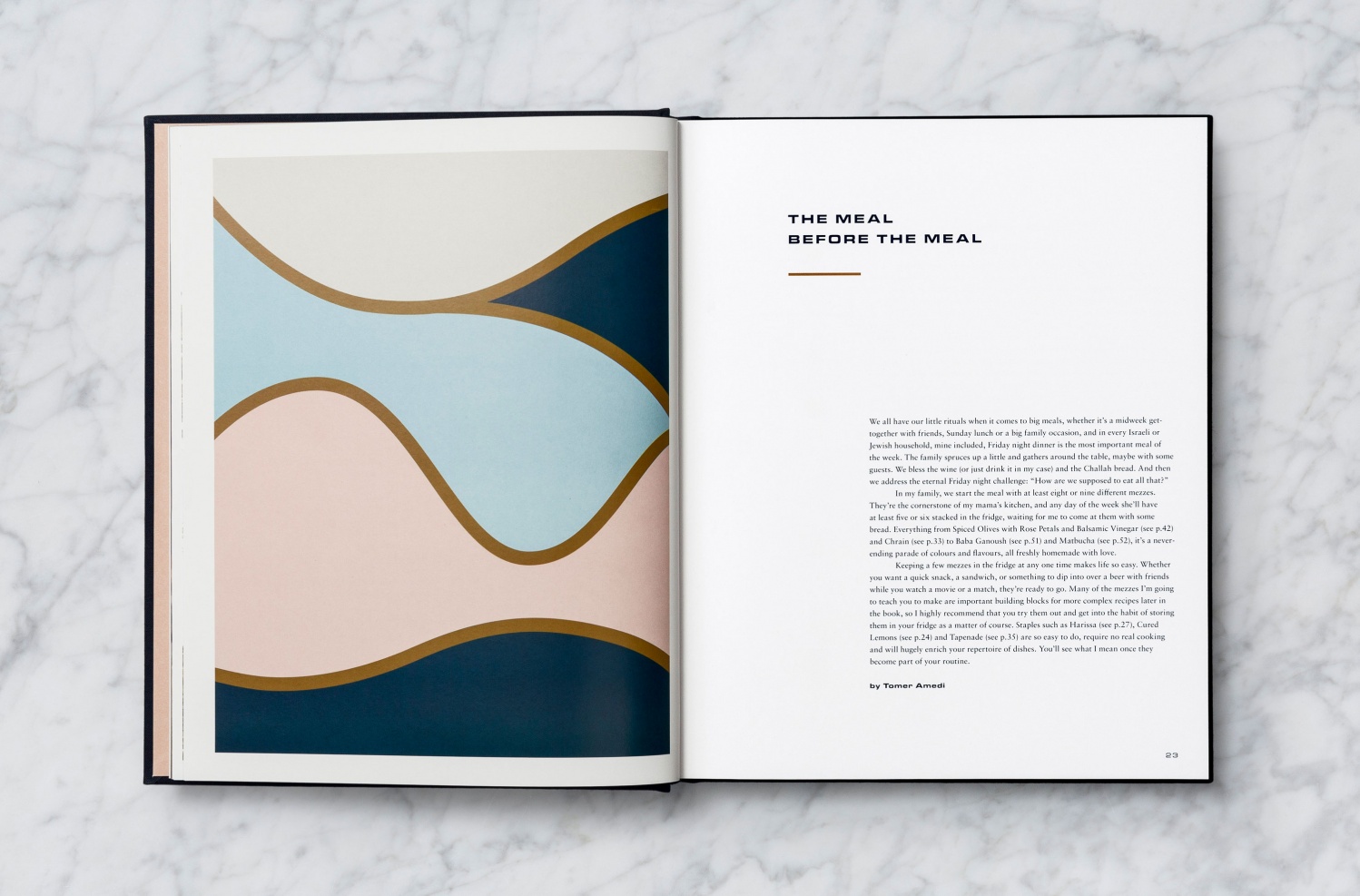 Teatulia by Here Design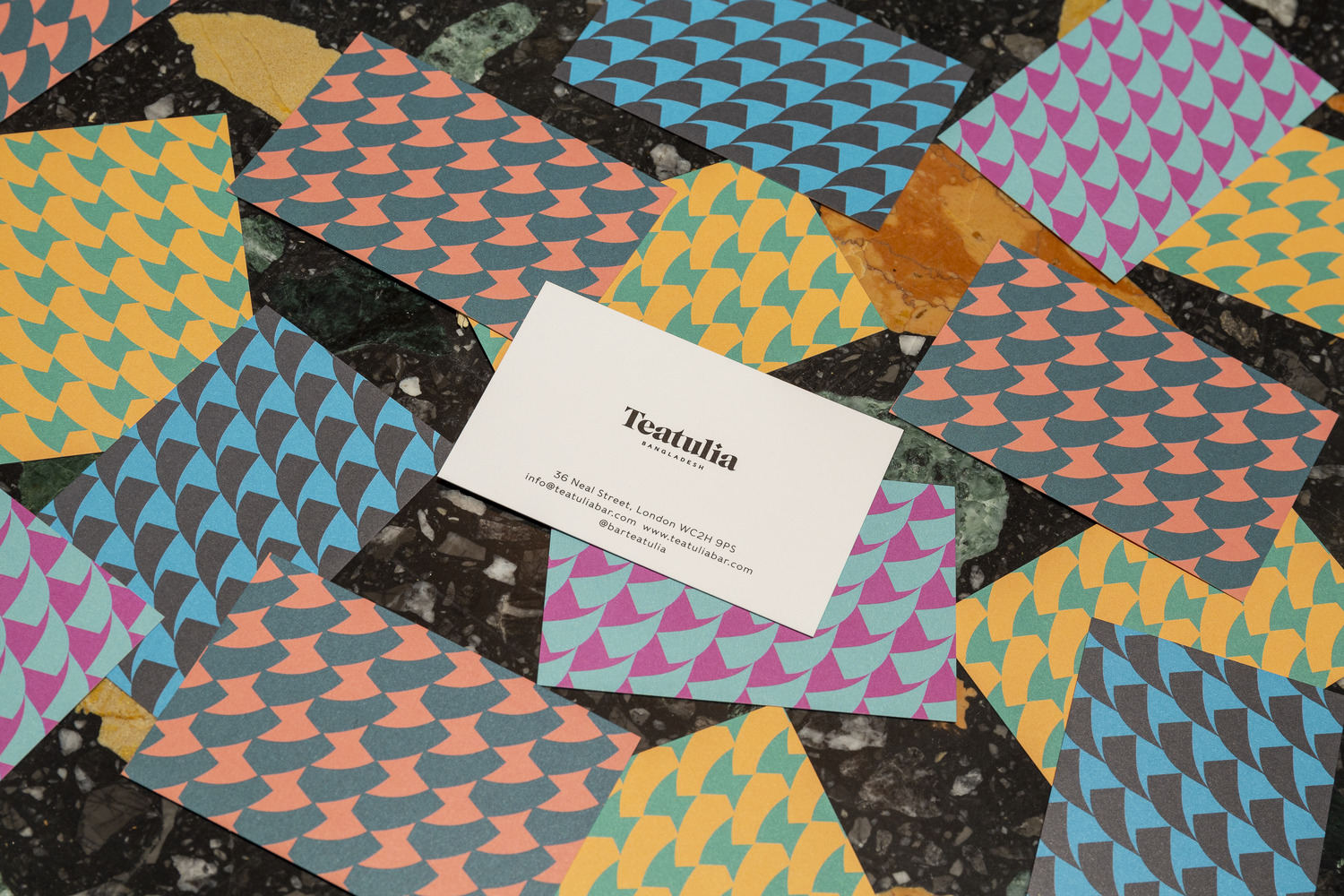 Riso D'Uomo by Here Design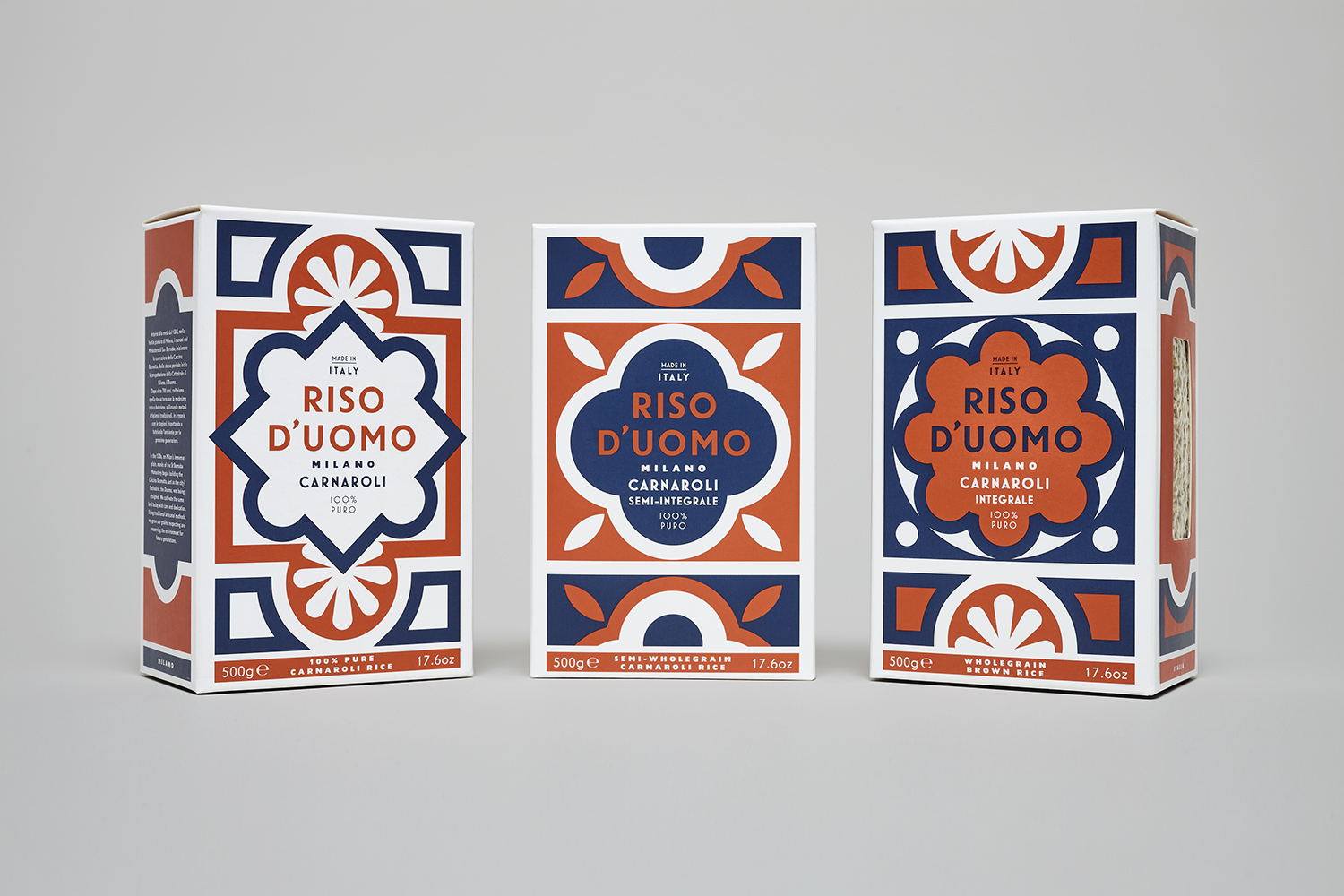 Picollo by Here Design
CSPG by Blok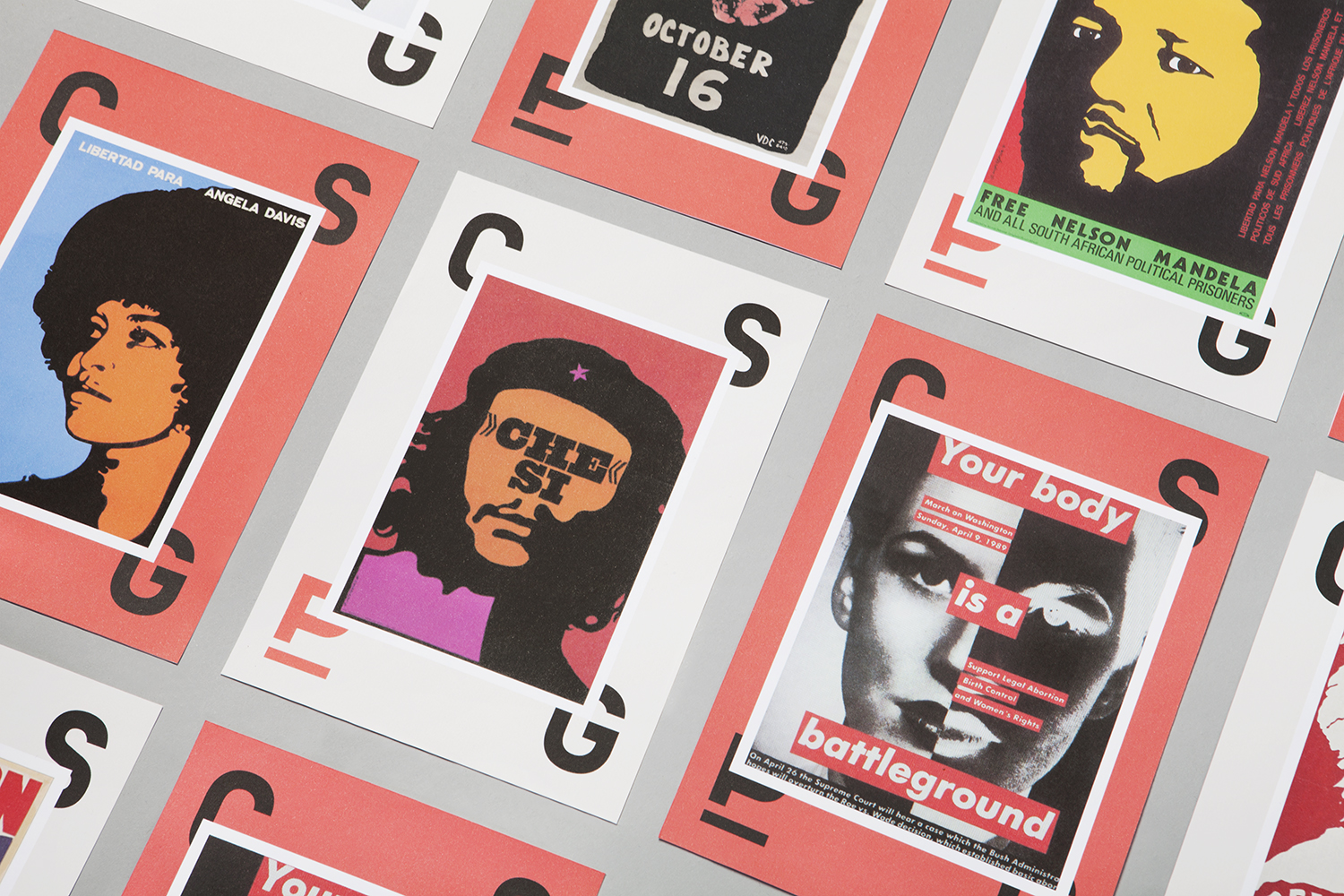 Modrec by Blok
Rain, Gravity, Heat, Cold by Blok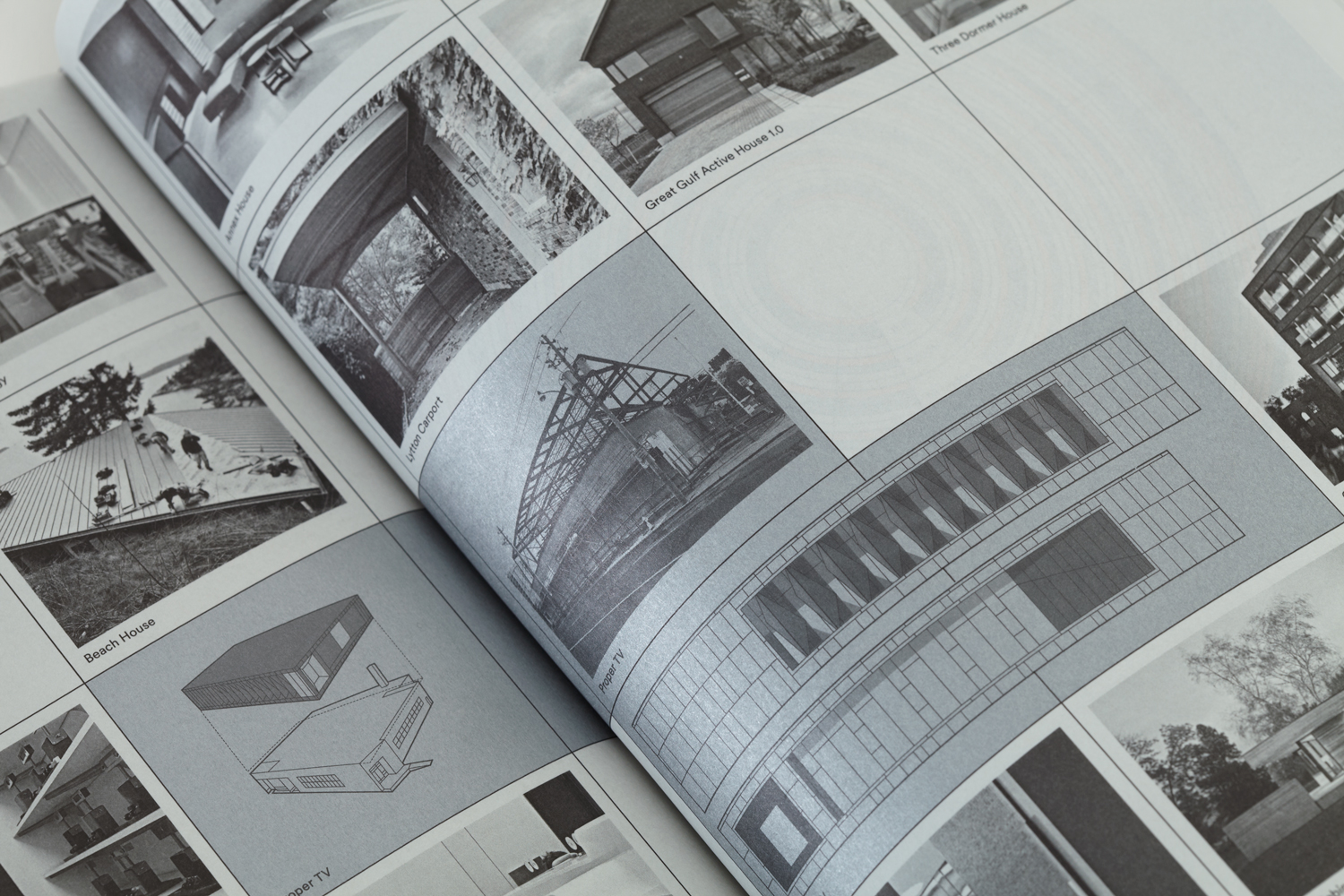 Migrant Journal by Offshore Studio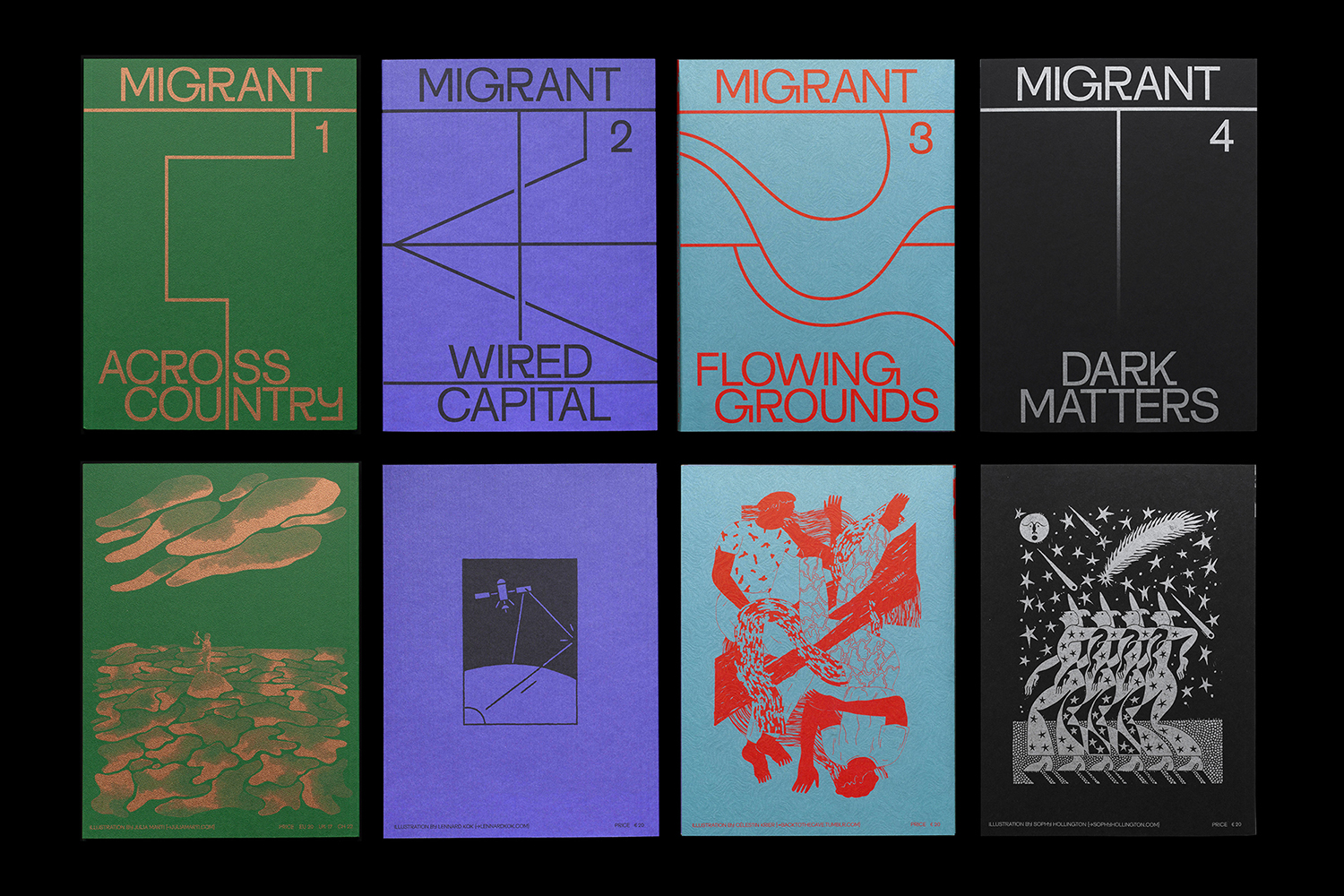 MacGuffin Magazine No.6