New Logo and Branding: Solis
Posted: March 27, 2013
Filed under: Art and Design, Fashion and Photography, Logo Reviews
| Tags: Brand Identity, Brand Identity Reviews, Branding, Business Card Design, Design For Print, Fashion Logos, Graphic Design, Logo Blog, Logo Design, Logo Opinion, Logos, Logotypes, Sans-serif Logotypes, Stationery Design, Typography, Visual Identity Design
7 Comments »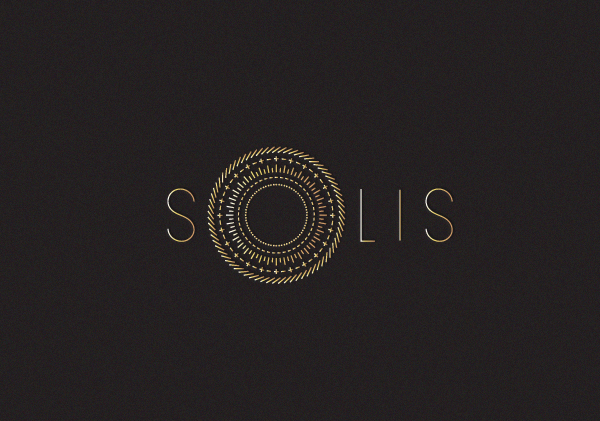 Solis is the fashion label of Tel Aviv-based Lisa Grishakova, a women's clothing designer who balances texture, colour and pattern to create her collections. The label's new identity draws together and subtly conveys the high quality detailing of Lisa's garments, the warmth and radiance of the brand name and familiar fashion sensibilities, through the combination of a weighty material choice, surface treatments, foil print finish and light, consistent, single line weight letters and illustration.
Rather than attempting to distil the rich and colourful patterns of Lisa's print work into the identity, the solution cuts through these with a dark tag which frames, with plenty of space, the delicate foil and stitch-like finish of a logo-type built from fine elements – a reference to pattern cutting guides which shares a similarity with astrological maps – bound by a radial composition and amplified by the slim qualities of the sans-serif characters either side.
An uncoated, 540gsm ebony Colorplan substrate with a sandgrain emboss – an element that will change between each piece of printed communication – introduces a subtle, tactile sense of craft and reflects the mixed texture of the garments while a gold deboss adds a more conventional but clear sense of luxury that catches the light as the card is tilted making the disk appear to rotate.
A neutral, generously spaced secondary logo-type – for smaller applications – and typographical detail on the reverse draw from established fashion conventions and deliver a more restrained contrast to the front but with small 'stitched' line elements to tie them together.
Designed by Richard Baird
Printed by Generation Press
Stationery Photography by Sergey Bychenko
Visit the BP&O Logo Gallery for a chronological guide to all the identities reviewed on BP&O.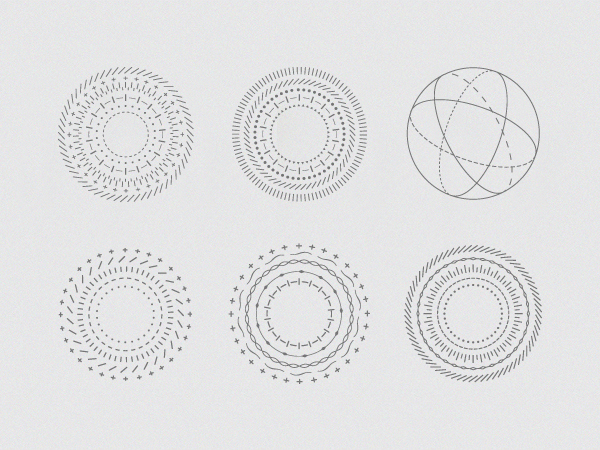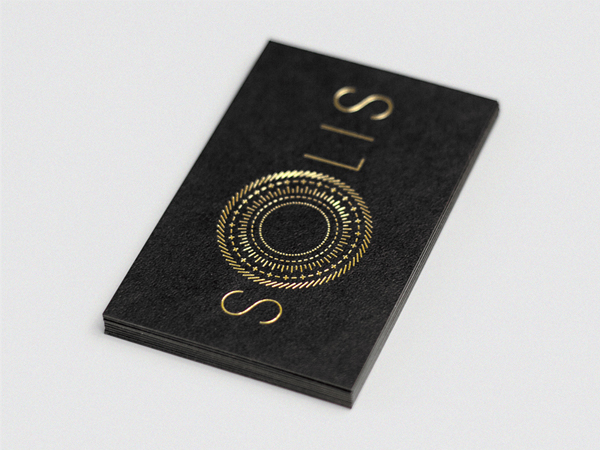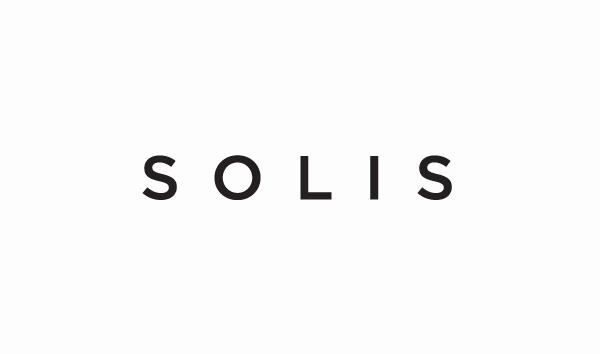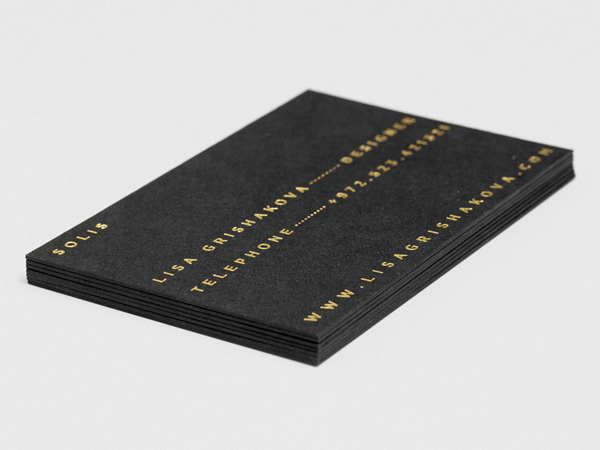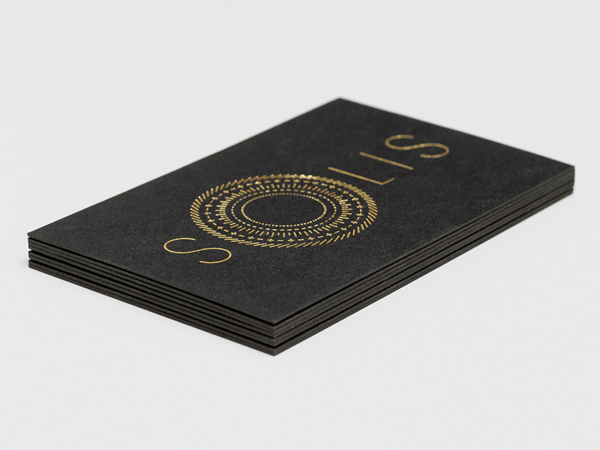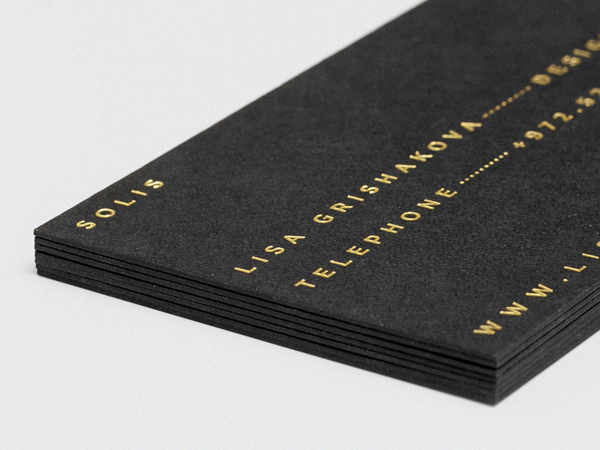 If you liked this then you may also like:
Richard Baird

Richard is a British freelance designer and writer who specialises in the development of logos, branding and packaging. He has written for Brand New, Design Week and The Dieline, featured in Computer Arts magazine and also runs the resource Design Survival.
---